Last Updated on January 24, 2022
We people are becoming progressively digitized. We are in an era where digital devices have become essential more than a luxury for sure. More of our hobbies and activities are moving online. For instance, we wake up to the light and sound of our phone acting as an alarm clock. And most of the time, it is for work or leisure why we spend more hours with it.
Since gadgets have taken a part of our daily routine, it is undeniable that you might be experiencing vision issues while using digital devices. Thus, let us talk about what we can do to protect our eyes from their unintended consequences to our health.
Choose Eyewear Technology to Combat Digital Vision Threats
In response to our habits to the shift in technology consumption over the past years, Livho Blue Light Blocking Glasses answers our eyes' needs to the demands of our modern-day world.
How do these blue light blocking glasses work?
Eyewear that sustains for work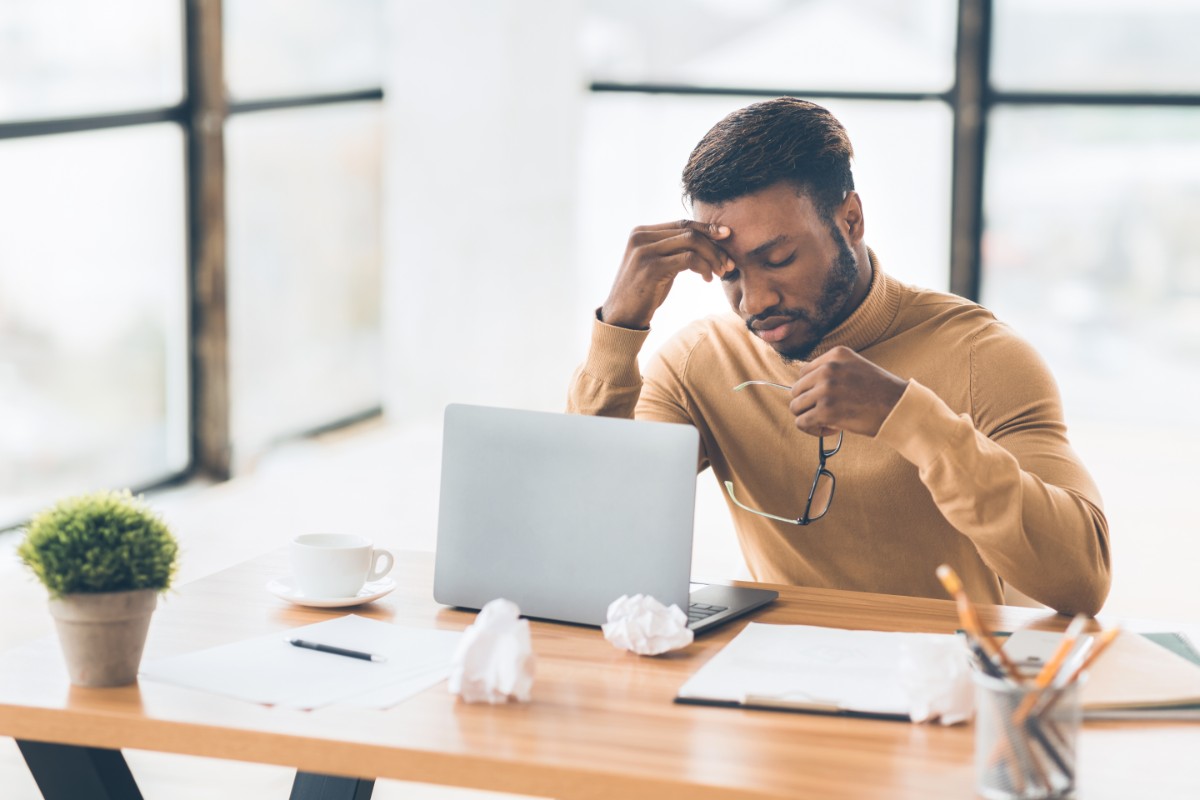 Talking to an eye care provider about digital device habits is spending in front of a digital screen, the lighting conditions, the typical distance between us and our screen, and the type of work we are doing. Depending on our activities, we may need lenses that offer extensive quality.
As this eyewear protects the blue light from hitting our eyes due to prolonged staring at the glow from our screen, it is also durable enough from external damages. Since its materials are Acetate and TR90,  which makes the glasses capable of particular physical impact, twisting, and pressure devoid of deforming.
Eyewear that filters blue light ray
Compared to ultraviolet light, blue light penetrates deeper into the eye, so exposure can damage the retina by exposing the eye to hidden spikes in intensity. There is concern over the long-term effects of screen exposure because of its proximity and the length of time spent looking at them.
This eyewear has lenses specialized to filter out blue light and effectively block the transmission of a harmful blu ray or UV 400 wavelength spectrum released from our devices. It is made to cut glare, block out blue light from penetrating our eyes, and prevents vision fatigue when staring at digital devices.
Eyewear that minimizes eyestrain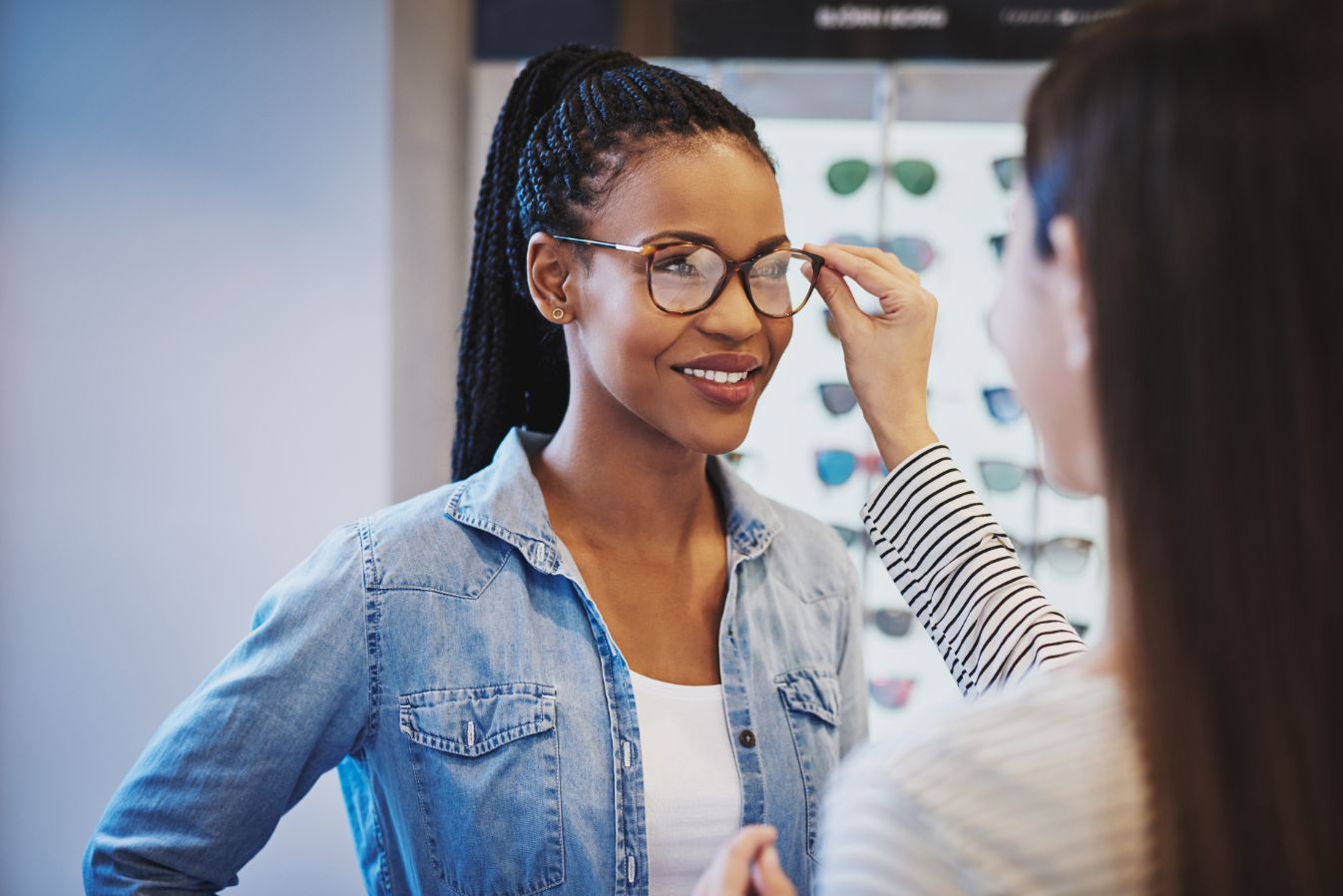 The lenses and filters are made of blue polycarbonate lenses that provide high optical clarity, eye pressure relief, and high-temperature tolerance. It is customized to reduce blurriness and pixelation, decrease brightness, and minimize glare during the prolonged use of devices.
As an anti-glare lens, it is built for the mid-distance range at which we typically view a digital screen, which helps to minimize eye strain, headache, radiation, migraine, and we might feel from the regular use of the monitor, tablet, and phone displays.
 Eyewear that regulates circadian rhythm
Blue light wavelengths constrain the body's release of melatonin, the sleep-wake cycle-regulating hormone. But exposure at night will make it difficult for us to get to sleep because it reminds our brain that it is daytime, which causes us to disrupt the normal circadian rhythms of our body.
The blue light effect can be minimized by blue light blocking glasses, allowing us to use our gadgets before bed and still get a good night's sleep. This tool is a massive help for us to sleep better, for sure.
Eyewear that enhances your experience
As we ensure our overall eye health and any vision protection needed, we may have our options for addressing them, most especially for the style that suits us. This makes it ideal for this high-end and lightweight eyeglass frame design to enhance the wearing experience that makes us hip and distinct.
 Takeaway
Technology has opened our eyes to do more and see more than ever before. In today's lifestyle, we may not be able to reduce our use of digital devices, but understanding what to do to ensure we are using them safely is part of the self-care we need to step in.
There are solutions available to keep our eyes fresh and healthy without working down. Wearing eyewear that you can find at www.livho.com creates more optimal and optical conditions that can help us interact safely with this technology and develop healthy eye habits. Preventative eye care can help preserve our vision.