Last Updated on January 24, 2022
The freedom of working remotely may be exciting for many, but when put into practice it can also be a source of stress and uncertainty. Without a structured workday at the office, it can be more difficult to separate one's job and personal life. And people end up working longer, less productive hours.
According to Ginger Mental Healthcare's data, 90% of remote workers have experienced burnout and 70% say working remotely has been the most stressful part of their careers. However, there are ways to master remote work, stay connected, and accomplish your goals. Here are five tips for avoiding burnout while working remotely.
1. Build a Routine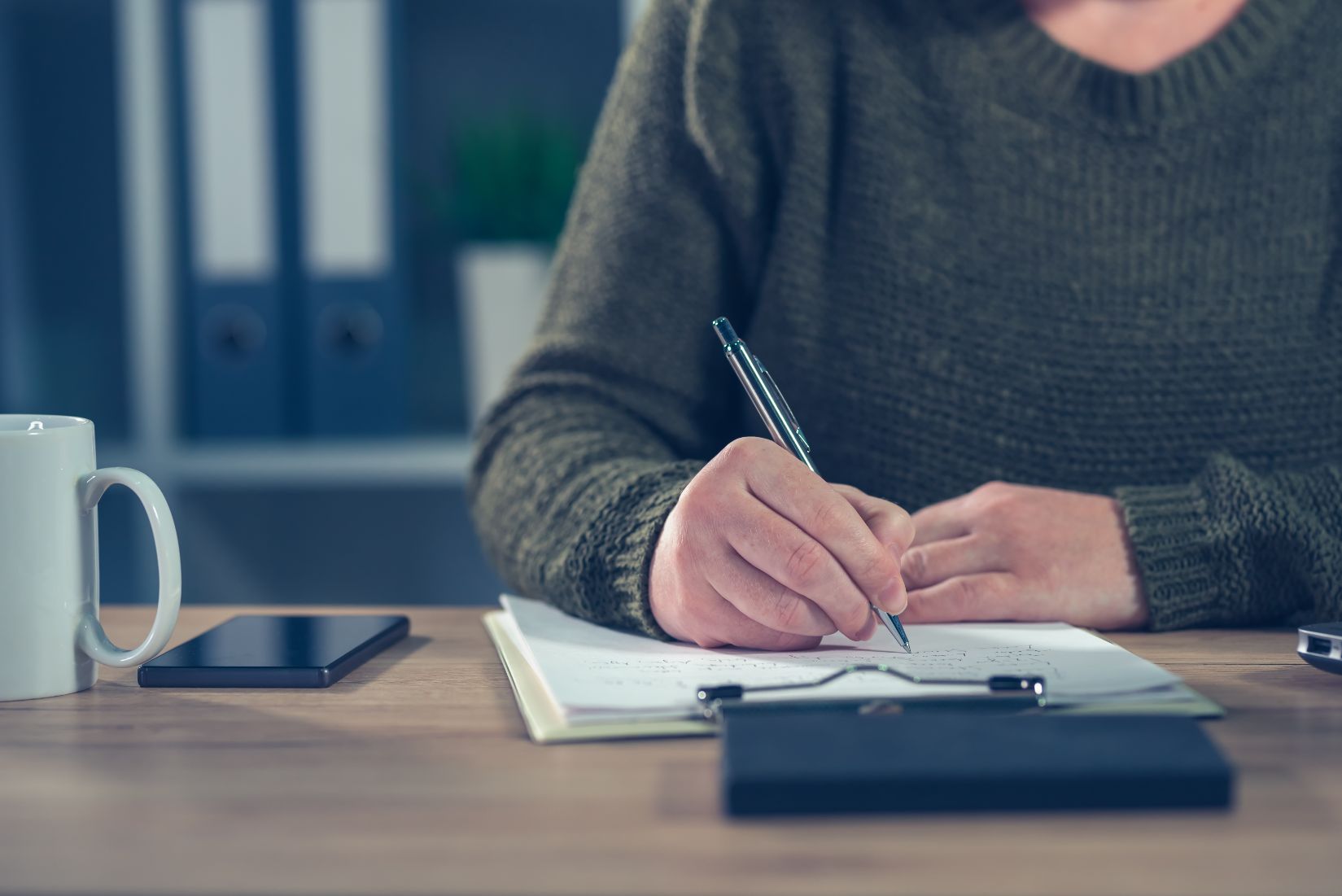 When working remotely, it's easy to fall out of your old routine. Consequently, you spend a lot of time trying to figure out what to do next, then summoning the motivation to follow through on your decision. This disarray can also lead to burnout.
When you have a routine, each activity flows into the next without hesitation or thought. Energy is saved, and burnout is avoided. Melissa Smith, virtual assistant at The PVA, has this to say about routines for remote workers: "Routines are extremely powerful and can be a great attributing factor to success when working remotely."
Smith recommends building a routine you can actually follow. When you have a routine that you often break, it's not a routine anymore, just a broken promise with yourself. So, don't be too rigid when forming your routine. Try to build in times for certain types of work. For example, maybe in the morning you always do your creative work, and in the afternoon you host your meetings.
And remember, a routine is a work in progress, so keep adjusting it until you've found one that suits your needs and personality.
2. Interact With Your Team Often
When you're in the office every day, you're constantly interacting with team members, chatting or strategizing about how to reach your team's goals. Together, you celebrate your successes and deal with failures.
It can therefore be tough to be lone wolves while working remotely. This feeling of separation from the group is amplified if the rest of your team is in the office together.
James Rice, Head of Digital Marketing at WikiJob, who has been working remotely for 3 years, says, "If you are the only remote worker in a large in-house team, it can be tricky to integrate yourself in company culture and be visible to management."
So, if you feel like you're starting to drift away from the formerly tight-knit group, you can take some action. Rice's advice is to get together face to face with your colleagues as often as you can. Leverage technology and use a video conferencing software to do this.
And don't just talk with them when you have a scheduled meeting. Find a conferencing software with a mobile app. That way, whenever you have a quick question or idea, you can ping your colleague for a face-to-face chat.
3. Add Socialization to Your Calendar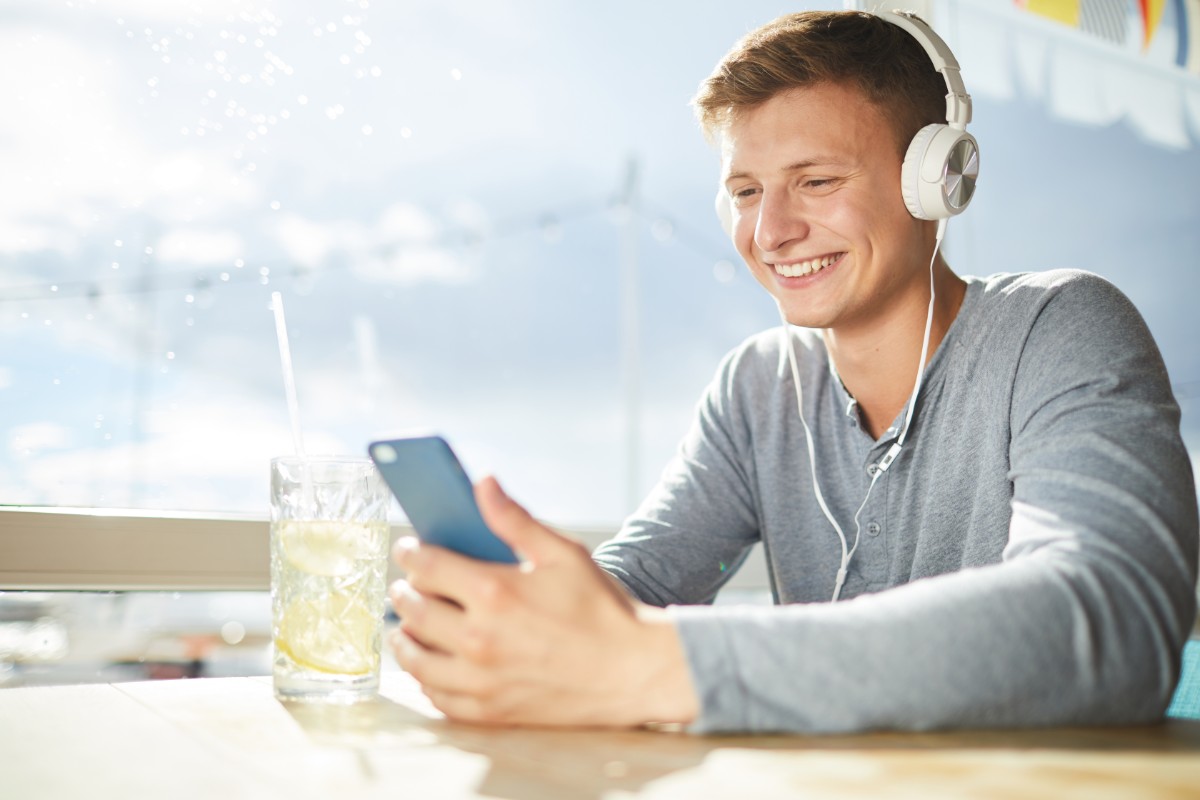 A lot of people feel lonely when they work remotely — according to a Buffer study, the second biggest struggle for remote workers is loneliness, behind "unplugging after work." This loneliness can lead to serious burnout, especially if you're an extrovert and derive your energy from social interactions.
Diane Lee, a freelance writer, said this isolation was her biggest challenge when she started working remotely. However, she's found some ways to combat it. Lee advises remote workers to make time for socialization, instead of waiting for it to happen. To do so, Lee deliberately schedules time with friends, whether it's to hit a workout or grab a coffee.
Even if going out with friends isn't currently feasible, schedule virtual hangouts with friends and family to make sure you're getting some form of social interaction.
4. Get Moving
While you may spend most of your day at the office at your desk, you likely walk around in between tasks or meetings and engage with multiple colleagues and various teams. When working remotely your living and working space merge into one, and all of your tasks take place at your computer. It's therefore critical to break up the day and move around whenever possible.
Try going for a stroll around the block or through a nearby park. If you don't have an area where you can walk around outside, try to get a quick home workout in. You can also get creative and take the advice from Blair Heitmann, LinkedIn Career Expert.
Every workday, Heitmann mimics her morning commute to work by walking and talking on the phone with her best friend. Sometimes, bringing a bit of the old into this new lifestyle can help with the transition and mitigate the chances of burnout. So, if you used to listen to a podcast or audiobook on the way to work, do so on your daily walk instead.
5. Form an "End of Work" Ritual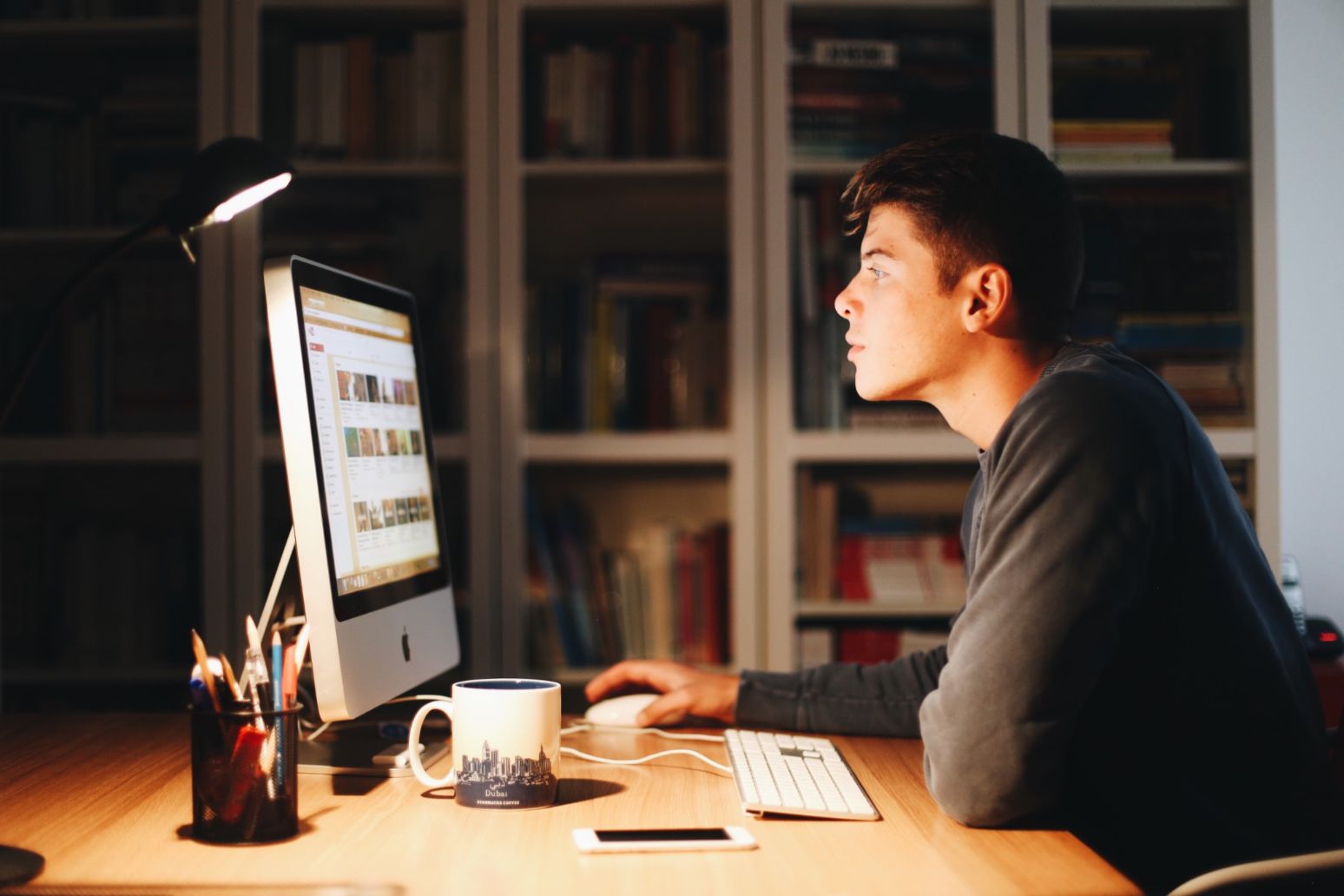 When you work from home, it's hard to demarcate the two worlds of "working" and "relaxing." It's all too easy to get into the habit of checking your phone and answering emails while trying to relax and watch a movie. Never letting your brain shut off from work is a clear path to burnout.
Therefore, it's important to form a clear distinction between the two parts of your life. In his book "Deep Work," remote work specialist Cal Newport claims that an end-of-day ritual helps both his body and mind leave the workday behind.
Establishing this kind of routine is a great way to signal to yourself that your workday is officially over. Here are some ideas of what to include in your daily ritual:
Plan your next day – set out your to-do list for tomorrow so you feel prepared for upcoming tasks and don't spend the rest of the evening thinking about them.
Reflect on the day in a journal – designate time for your brain time to review the day, so it doesn't review it while you try to sleep.
Meditate – a great way to unwind and change your mental state.
Put away your laptop – if you can't see your laptop, you're less likely to think about work.
When you've gone through your ritual, your workday is over, and your mind is free to drift onto other matters, like family or hobbies.
Working remotely can be challenging, but it also offers many positives. If you apply these five techniques to avoid burnout, you can start taking advantage of the increased freedom over your schedule and make time for what matters to you.