Last Updated on June 1, 2020
For business owners operating on online platforms, reliable company cybersecurity practices are integral to safeguard business data and prevent data breaches. Online businesses handle valuable customer data, process private payment information, and store proprietary business knowledge. Without adequate protection, this information can quickly be stolen by cyber-attackers.
However, with so many different enterprise cybersecurity options available to businesses, it can be difficult to know which are worth your time. Selecting and implementing the best solutions requires significant knowledge of your business, as well as the data you handle. If you are interested in the top cybersecurity tactics that prevent data breaches, continue reading this post.
Multiple Password Protected Layers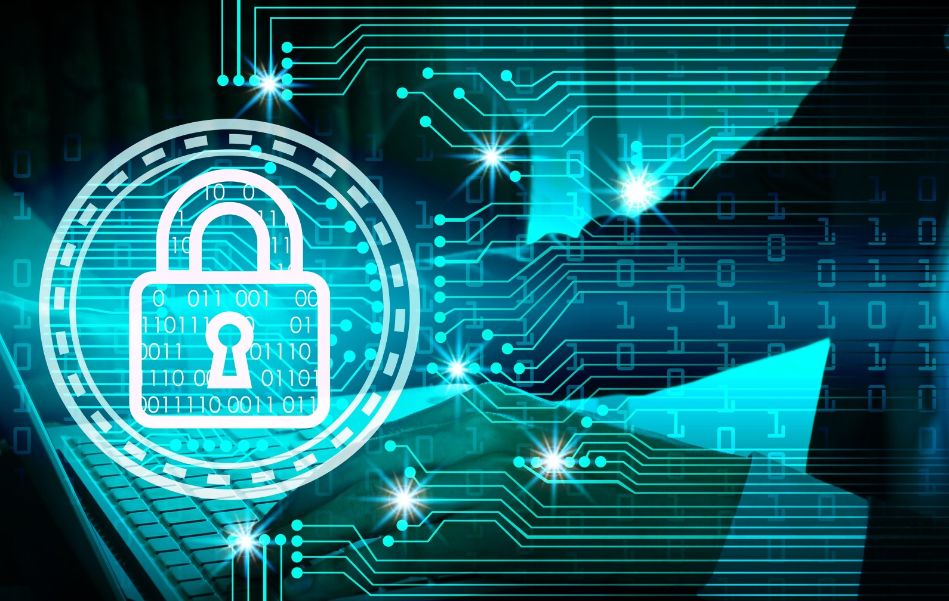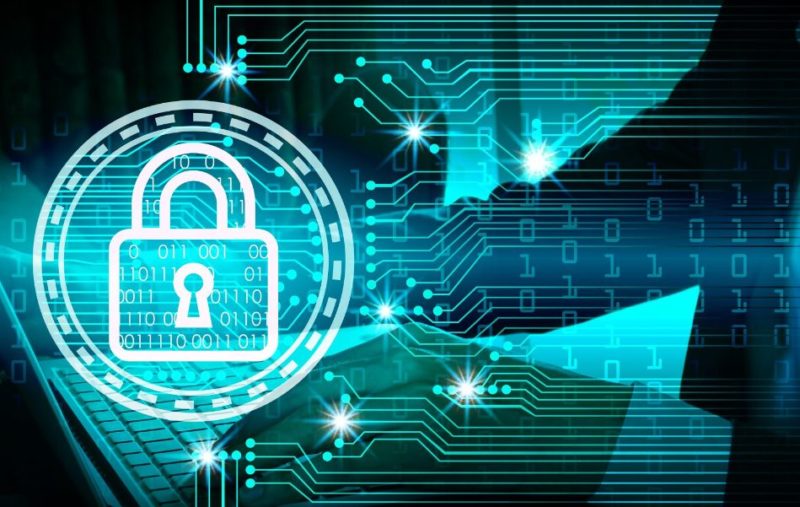 In order to prevent data breaches, you need to have multiple password-protected layers within your business platform. Different platform users and employees should all use separate passwords. Each password provided needs to be specific to the access allowed to individual employees.
Employee passwords should also contain a mixture of letters, numbers, and special characters. Each alternate character or unique identity you utilize in passwords makes them harder for digital attackers to guess. The most common approach to password protection in recent years has been through Multi-Factor Authentication (MFA).
These systems require users to add a phone number or email address along with their login credentials. When they go to log in, they must confirm the attempt on their email or mobile device. This guarantees that the owner of the device or email address is the authorized user logging on to business platforms.
In order to prevent business data breaches, implement MFA systems and multiple password-protected layers.
Comprehensive Email Security
The best business cybersecurity tactics include a level of comprehensive email security. As spam and malicious emails become more common, reliable tools are essential to safeguarding important inboxes. Protection systems can block non-malware threats in order to prevent imposter emails from reaching your inbox.
They consult a rigid guide to help you classify and quarantine unwanted or 'phished' communications. As phishing emails are becoming harder to spot, the need for cybersecurity tools is increasingly evident. In order to reliably safeguard your digital business platform and prevent cyber threats, you need a reliable layer of email security.
Advanced Data Encryption Options
Businesses that require cybersecurity strategies to protect their online platforms need forms of advanced data encryption. Encryption refers to the encoding of information or messages that only allows content to be accessed by authorized parties. Within the sending process, different keys are used to encrypt and decrypt various messages sent.
A number of solution providers offer asymmetric or symmetric encryption processes. Asymmetric, or public-key encryption, means that a public key is accessible to anyone sending messages. However, the decryption key is only accessible to the specific party who will receive communications.
Meanwhile, symmetric methods use encryption and decryption keys that are exactly the same. In order to send or receive messages, communicating parties must already have the same key. If you need to safeguard your business system from digital attack, consider advanced encryption options.
Frequent Data Backups
You need measures in place to guarantee your system is frequently backed up. In addition to protecting against digital attacks, backups additionally guarantee you do not lose data due to accidental or intentional faults. In terms of protection from malicious attacks, they safeguard your business system from Ransomware.
Ransomware is a malware that will threaten to publish private data or block platform access until a specific ransom, commonly in the form of money, is paid. Backups frequently move copies of your data to the cloud, as well as saving versions offline. In order to protect your system against malicious attack or accidental loss, install frequent data backups within your business cybersecurity.
Enterprise Level Firewall Systems
To safeguard your online business from data breaches, you need enterprise-level firewall systems. A reliable firewall is an essential component of any cybersecurity system. These systems provide a number of device and user-level access control options, as well as control of your networks, content, logging, or alternate restrictions.
An enterprise firewall separates your physical from the computer. When data is received, firewall systems first examine it through inspecting data packets. These systems ultimately make the decision whether data should be blocked from your computer or accessible to view.
In order to protect your system from data breaches, you need a reliable enterprise-level firewall system.
Business owners conducting operations on online platforms need reliable cybersecurity tactics to reduce the chance of data breaches. For businesses handling sensitive data, it is essential to boost cybersecurity at your workplace whenever possible. Your cybersecurity system needs to have multiple password-protected layers.
Integrate comprehensive email security options into your platform. Reliable cybersecurity requires advanced data encryption techniques as well as frequent data backups. Moreover, you need to purchase and install enterprise-level firewall systems within your business platform.
When properly deployed, these strategies effectively reduce your chances of being impacted by an outside data breach. If you are interested in the top cybersecurity tactics to prevent data breaches, consider the points mentioned above.