Sending important documents by email is the backbone of modern business communication. Storing files on Google Drive is extremely common as well. However, G Suite is not completely safe from data loss and even the most important data can vanish.
Financial and reputational damages of data loss are high. Sometimes, high enough to get a company bankrupt.
That's why information security is the highest priority for any organization. And today we'll take a look at how to protect your G Suite from data loss.
Data Loss in G Suite
There are many various scenarios of losing your data. For example, you've accidentally deleted an important email and forgot to restore it from Trash. Your email would be lost beyond recovery if more than 30 days have passed.
In brief, some of the most common reasons behind data loss in G Suite are:
Insider threats and human error
Incorrect data migration between G Suite accounts (data of a gsuite suspend user may be lost)
Viruses and ransomware
Disasters
G Suite is designed with great attention to data security. Sometimes you can get deleted data back with built-in tools. However, this cloud service can not protect its users from a human error.
After all, the computer does what you command it to do, and a user can give a reckless command leading to a data loss.
Data Loss Protection
G Suite has a great variety of in-built data loss prevention functions. For example, you can scan and protect Drive files using DLP rules. However, data loss still happens.
That's why it's a good idea to implement additional security measures to ensure that your files are safe. Here they are.
Implement Strong Password Policies
Having a strong password is one of the best practices of protection against data loss. All G Suite users should use strong passwords. A good password should be at least 8 characters long, including digits and special symbols.
Changing passwords regularly is a vital element of a successful password strategy.
An administrator can set up password policies for all G Suite users and monitor passwords. It's possible to review the passwords' length and strength.
Google will highlight weak passwords. Using the G Suite Password Sync tool is a good time optimization practice.
Remember that a G Suite admin can implement the Password Alert extension to users of a domain. Password Alert will detect if users enter their Google password into any web pages other than the Sign In page of their account.
Have Your Data Backed Up Regularly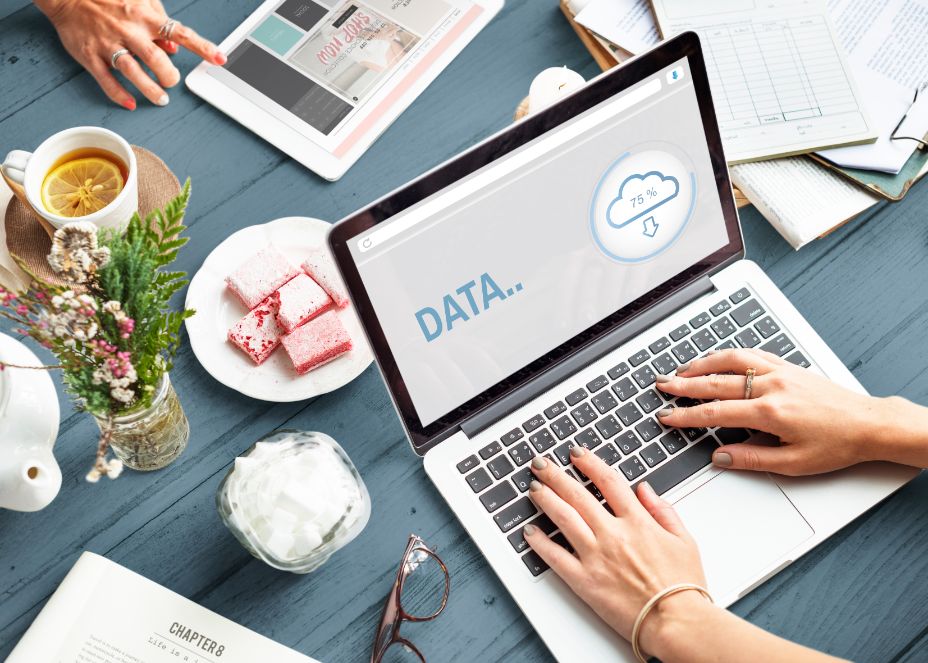 If something happens to your files, backup is the best way to restore it back to its original state. Regular backups ensure that all your business processes are secure from data loss.
Google Takeout can be used as a backup, yet doing it has a huge drawback. To protect your files with the Takeout, you need to use this tool manually.
If the dataflow is significant, it's almost impossible to protect every file or important email. That's why using specialized backup software may be a better option.
To keep your G Suite data protected 24/7, you can use automated cloud backup solutions. Spinbackup's G Suite backup is one of them. With this backup tool, you can safely recover your Gmail and Drive data if the need arises.
Spinbackup provides regular backups that are stored in the cloud of your choice (AWS S3, Google CS, or another storage).
Watch Out for Phishing Attacks
Phishing is a method of stealing sensitive data by impersonating someone victims can trust. Hackers use various phishing techniques to steal your data.
The typical example of a phishing email is a fake email from your IT department that asks to update your security software.
Targeting G Suite is extremely common. With its advanced anti-spam filters, Google blocks more than 100 million phishing emails a day. However, many phishing emails find their destination.
Phishing attacks are designed to make a victim act recklessly by inciting a sense of urgency. That's why the best way to protect your data from phishing is by learning how to act correctly in case of an attack. Here are some good anti-phishing tips.
Verify the sender's email address. It should match the domain name of the sender's organization.
Think carefully before clicking any link. Hover your mouse over a link to see where it leads.
Do not send important documents or your personal information if you have even a tiny bit of doubt.
Watch out for anything suspicious. Strange images, abusive language, or an unnatural request may hint at a potential phishing attack.
Always stay calm and collected, even if an email seems urgent. Remember that the goal of phishing messages is to provoke you into careless action.
And remember, that being aware of phishing is the major step towards protecting your G Suite data from it.
Conduct Security Audits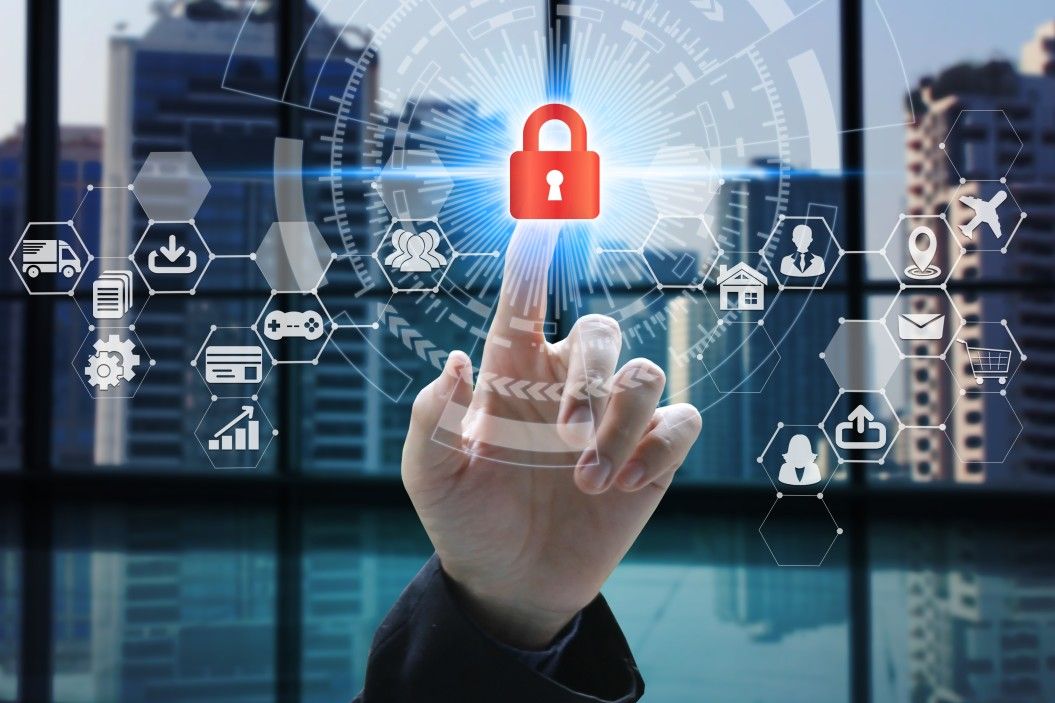 Conducting an audit will help you to verify the protection of your data and detect potential security gaps. For some industries, such as education and healthcare, data security audits are a mandatory requirement.
A security audit is a complex high-level overview of the whole G Suite network. Some of the most vital security issues include app security, login control, data sharing, download monitoring, and others.
Ensuring app security is an essential part of keeping your business environment safe from data loss. Any SaaS app connected to your G Suite may have potential security and compliance risks.
Make sure that you clearly understand how secure your applications are and what permissions do they have. With clear visibility, you can blacklist insecure apps to prevent them from compromising your data.
Concluding Thoughts
By and large, data loss is a convoluted issue, as there are many reasons behind this cyber threat. The best way to deal with it is by using a complex approach that includes many security measures at the same time.
Cybersecurity awareness is vital to decrease the chances of human error. Moreover, using data backup solutions is important to give your G Suite data additional protection.