Last Updated on December 25, 2019
In order to completely understand the current path of SEO and where it's going, we need to dive into the history of SEO and what its purpose is.
Nearly 20 years ago now, Google stepped into view of website builders everywhere shouting the term, "Search Engine Optimization." The now tech giant, was adamant that optimization was necessary for websites if they wanted a high PageRank on the search engine's platform.
From this point on black hat SEO providers did everything they could to beat Google at their own game. Keyword stuffing, link farming, and low-quality content were some of the main hack attempts at this new concept of digital marketing.
As time would tell us, this search giant is a force to be reckoned with. The development of complex algorithms to weed out the spam and fishing proved successful, and still continues today.
In fact, some consider Google itself to be that of an ever-learning artificially intelligent software. Google has remained in the dark when it comes to telling anyone what their algorithms are looking for, and as the years have progressed it seems they have only dug themselves deeper and deeper into the dark, especially with the announcement that their former head of search quality Matt Cutts, was resigning.
SEO practices have now become more of an art than a proven science. Many SEO leaders' practice by continually testing a multitude of possible website improvements and adamantly watching the reactions to page rankings after.
Although we are in the dark about exactly what Google is looking for to shoot our websites to the top, there are some big game changers rolling out this year that SEO professionals should pay close attention to and that we know Google is honing in on.
Mobile Optimization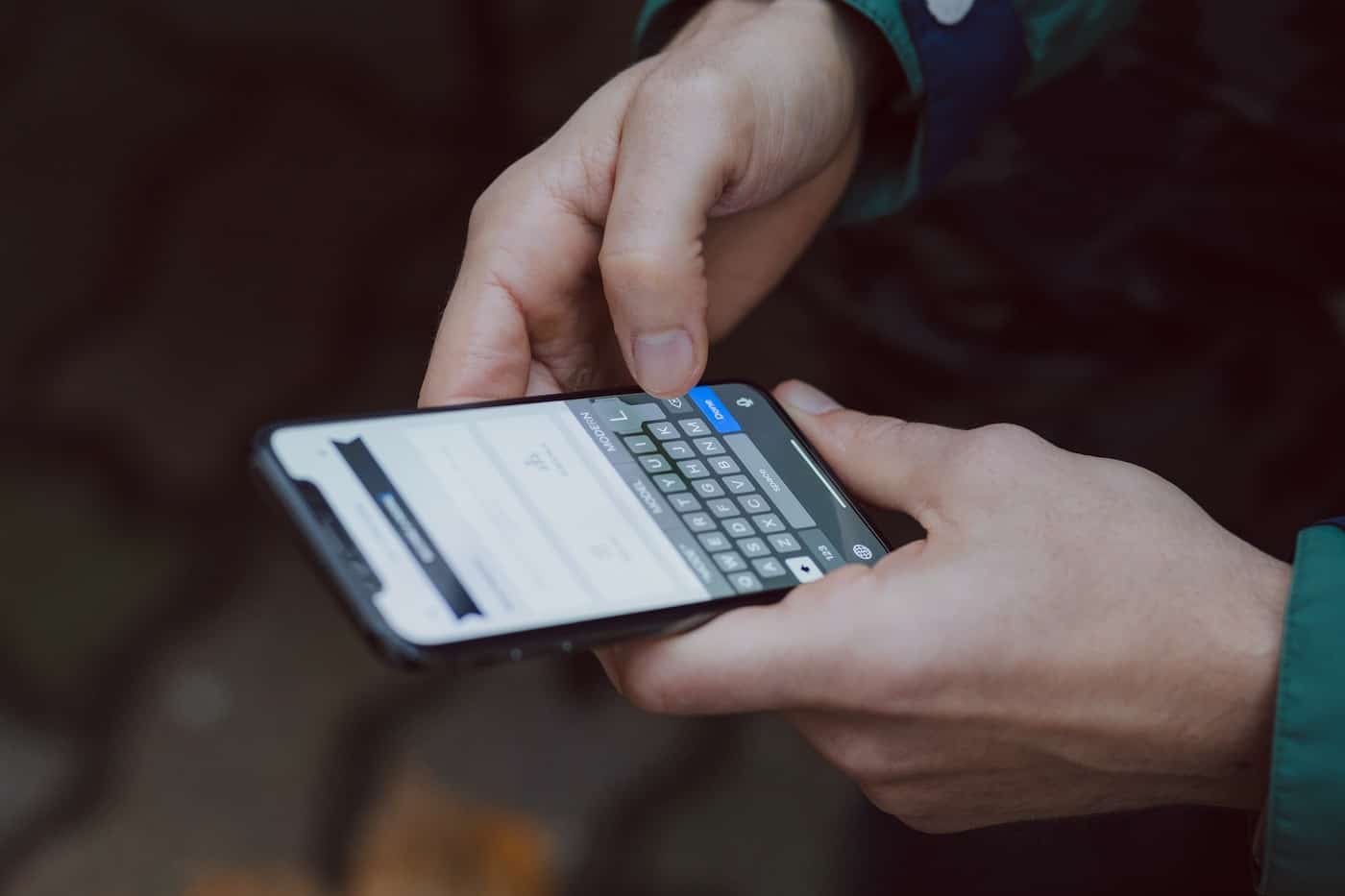 This one is big, yet very obvious. Studies have shown that 87% of smartphone users, utilize search engines at least once a day.  More searches are done daily by use of phone rather than desktop.
Web designers have opted for more responsive platforms and designs to combat mobile browsers and for good reason, user experience. Bounce rates, dwell times, and a lack of conversions can be directly affected by a poor user experience in a mobile browser.
We know search engines pay attention to these three vital statistics in terms of ranking, so we know they are closely monitoring mobile experiences as well. Google has rolled out mobile-first indexing, beginning this year.
Prior, we only knew about desktop indexing, but now Google wants to index your mobile content first. Some important guidelines to follow.
Check your mobile website content and make sure it is friendly.
Make sure your mobile website content loads quickly.
Does this mean if the mobile version of your site doesn't exist, you're in trouble? No.  However, your odds are much better on the SERPS with an optimized mobile version of your page.
Artificially Intelligent Search
Thirty percent of searches this year are being done by artificially intelligent home systems like Google Home or Amazon Alexa and that percentage is expected to continue to rise.
These kind of search abilities lead more into "user intent," optimization. It's important to figure out where your user falls in terms of a sales funnel. Are they searching for general information, how to do something, when they should do something, or where they can do or get something?
These kinds of questions narrow in on the user's intent and whether or not they want to purchase. Website content should begin to be optimized to answer these direct questions, as it will better direct these smart devices to your information.
It has become apparent as well that users searching through these smart devices tend to do more searches on local businesses and their services, which brings up a striking importance to check your website for local SEO optimization.
Companies like Bizmap, LLC are taking part in this action by providing New Jersey SEO services. When building content for your business it may also be best to lay it out in such a way that it can answer a "Hey Alexa," or "Ok Google," question if needed.
Amazon already has an "Alexa Ranking," they go by for website traffic and you can see where you fall using their tool here.
Amazon Optimization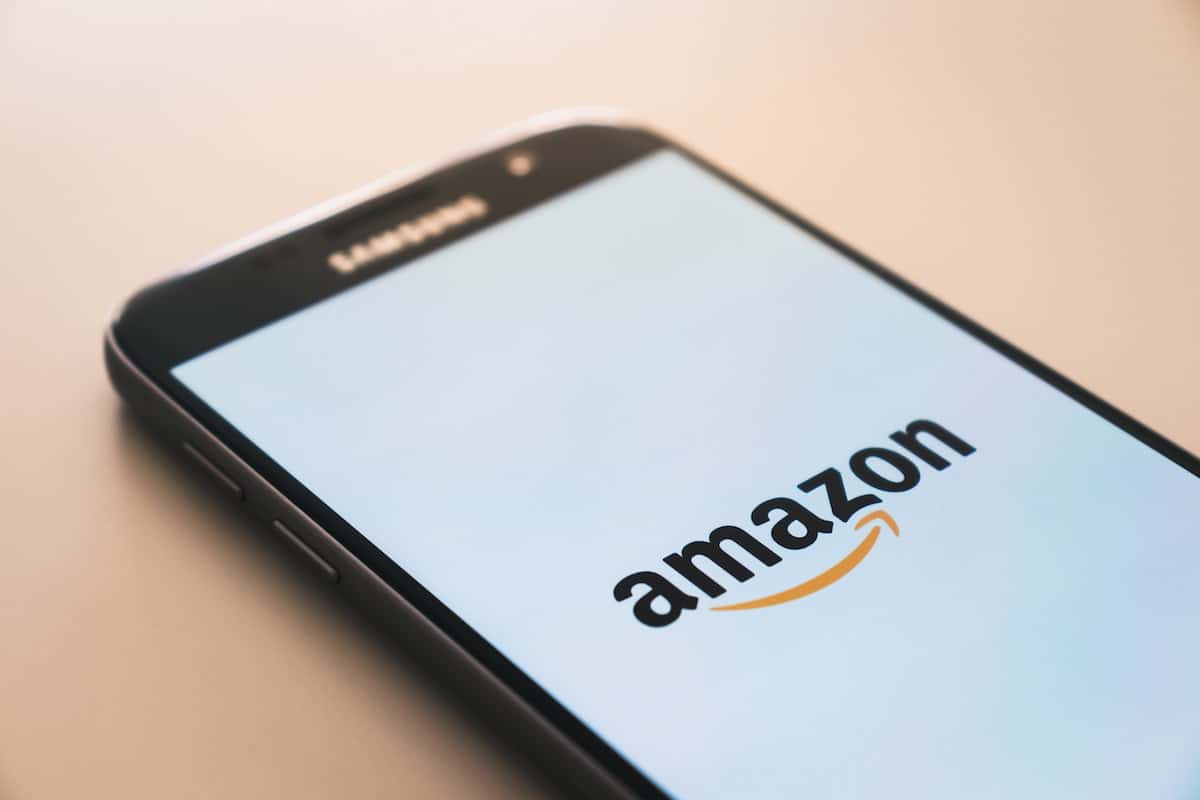 It's hard to imagine any contender to the search giant we know as Google, but if there is one, it's Amazon.
While Google still may be the place to go to research information, they are no longer the place to go to buy a product, at least within the consumer sector.
72% of shoppers use Amazon to find products, and 56% of them go to the Amazon website first. What are some of the advantages Amazon has over Google in terms of making a purchase decision?
Product Reviews
Product Suggestions
Price Competition
Free Shipping
It makes a whole lot of sense when you really start to dive into the Amazon shopping experience why they might be favored over Google.
Not to mention that Amazon ranks incredibly high on Google's own search platform themselves, usually within the first few results of a product search, you'll find the Amazon URL.
As Amazon grows in competition so do their optimization requirements. For example, some of the criteria Amazon looks for to rank products on their results are:
Product Specifications
Keywords
High Resolution Product Images
Prime Status
Reviews
Optimizing content on Amazon's platform will go a long way for commerce businesses. More website owners are actually trying to source employees who are strictly dedicated to optimizing their Amazon products.
Brand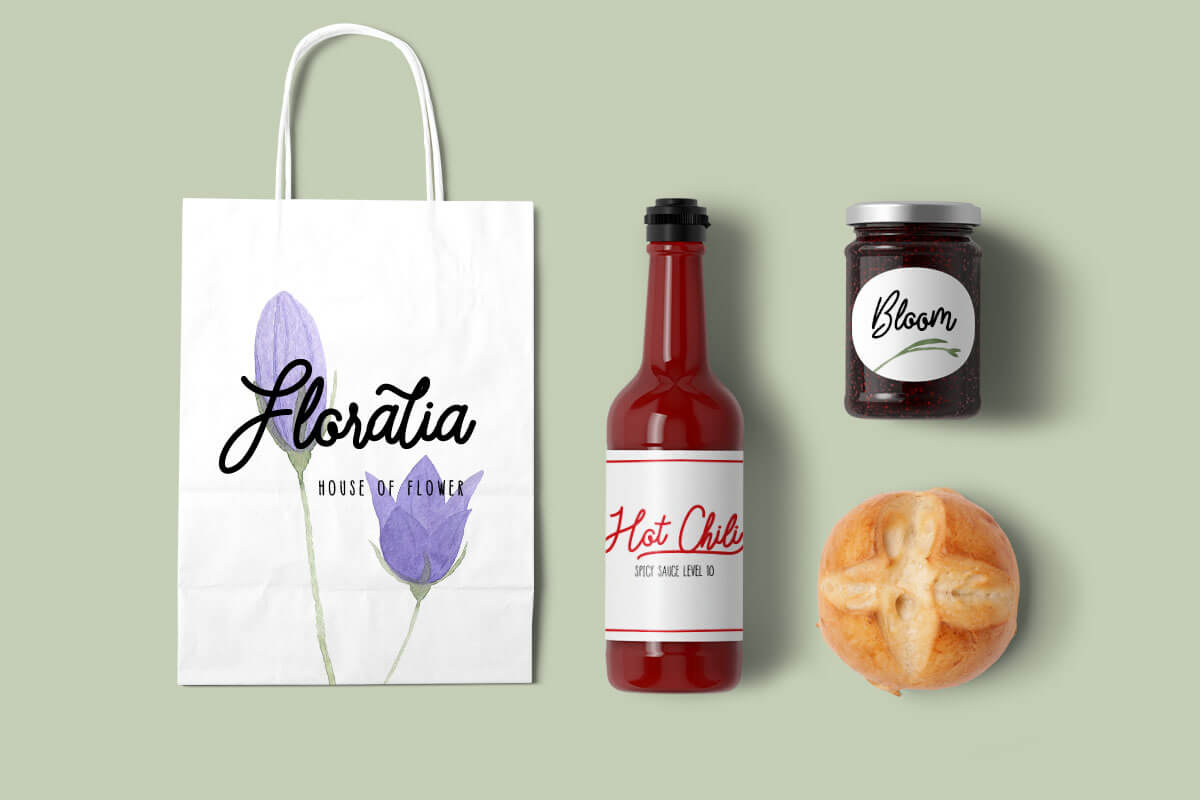 This actually ties in with both Google and Amazon optimization. Amazon already gives increasing authority to sellers who can verify their brand, and who use it within their product content.
Verified brands even get extra bonuses from Amazon in the form of custom-built landing pages and categories for their storefront. You can see how having these storefronts could not just affect your rank on Amazon but also on google as well, as storefront landing pages for Amazon can be crawled and ranked by Google.
In terms of how Google is utilizing brand these days, it has been hinted that Google uses brand mentioning in their search algorithms, which is a new concept entirely. The search engine knows that if a brand is being mentioned it could mean several things but mainly:
Your brand is being included as an authority within a particular topic or sale.
Your brand's reputation is being discussed.
It's now thought that Google can recognize the context being used with brand mentions and uses this as a strong ranking factor. There are even tools now that allow you to search mentions of your brand that aren't hyperlinked, so you can see what might be being said about you and how it could affect you.
Content that Connects
This is not a shocker to any SEO provider, for a while it's been a pattern that Google intensifies its ability to crawl, read, and learn the content you're providing every year.
As content pertains to this year and how it affects SEO, the search giant is looking for in depth and experienced content. If your content serves no purpose other than keeping your blog or website active, it is essentially useless in the eyes of search engines.
Google strategically looks for content that resolves user problems, invokes discussion, and motivates users to take action. Providing information on a topic is great, however if your user remains unsatisfied after reading it, leaves your website, and doesn't convert to a sale, Google takes notice. Your content should do the following:
Answer the question.
Provide experience and examples, or invoke a discussion in the form of a thread.
Direct them on where they should go after having their question answered.
These three criteria should help to reduce bounce rates, increase dwell time, and convert sales. Content additionally helps increase your authority on topics.
Try to provide a library of information using on-page SEO and the three criteria mentioned above. Search Engines will see you as a valuable resource of information and continually rank your content higher because of the high volume of information you keep providing to your users.
Content also plays a strong role in Google's new Featured Snippet algorithm. If you've noticed recently, google has begun to highlight snippets of information from sources, sometimes multiple sources at once even, into one block at the top of the search results.
We are still in the dark as to how that algorithm picks the sources to pull into the snippet, but we can almost guarantee content plays a significant part and how it is structured.
Where do Search Engines go from here?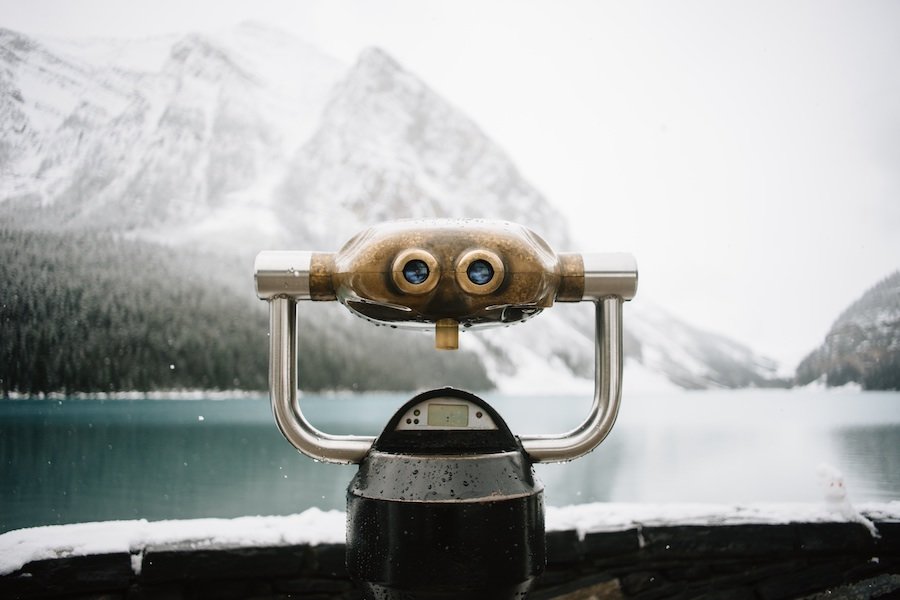 Every year we ask ourselves, what more could search engines possibly do from this point on? However, it looks like SEO is here to stay along with the need to fight for rankings.
The complex algorithms search giants like Google throw out every year are continually surprising everyone.  If you consult with a skilled agency, such as NJ SEO or any other search engine optimization business, you can ensure that your company is on top of the constantly changing world of SEO.