Last Updated on December 11, 2019
Some of the biggest names in business are known for their digital-first approach to marketing and sales. Think Amazon, ASOS, Airbnb, and Facebook.
These modern titans each have their own success stories – and they've all earned their places as household names through online methods and digital platforms. But they have something else in common, too. They've all started to invest in traditional print-based marketing, too, and in a digital age no less.
Amazon sent out their first 70-page holiday toy catalogue in the run-up to Christmas. ASOS created UK's most widely read quarterly fashion magazine. Airbnb is using online data to guide content for their physical publication. While Facebook has begun its own quarterly print offering to target busy business leaders as they travel around the world.
So if these digital giants are all stepping over into the world of print – and putting some serious investment into it – that can only mean they see some serious value in it.
Print marketing is far from dead. Now, more than ever, it has a valuable new place in a modern, multi-channel approach.
Why Print Marketing Still Matters
Print Creates Trust That Digital Can't Match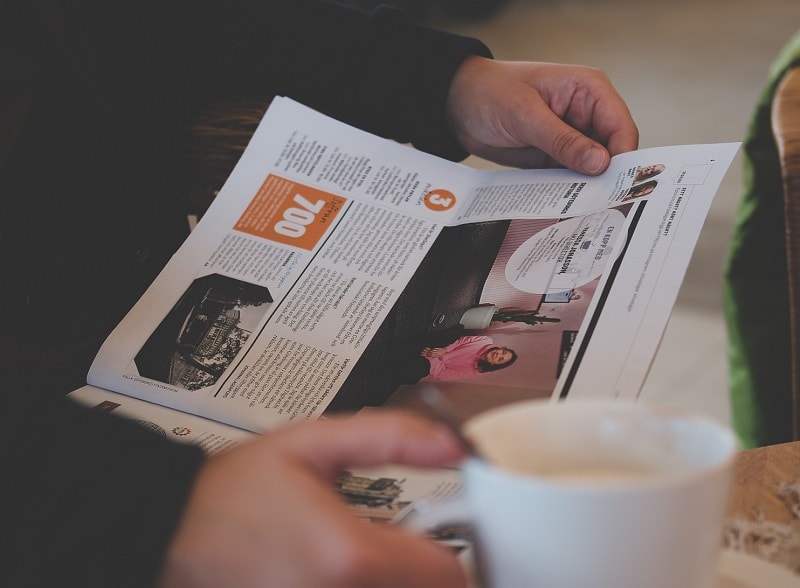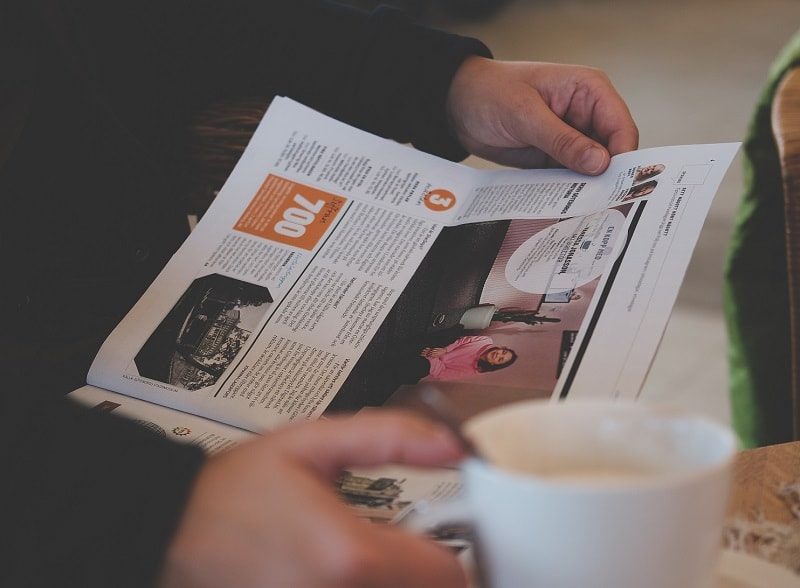 According to a study from Mediacom and Magnetic, only 30 percent of social media users trust social media. By contrast, 70 percent of magazine readers trust magazines.
"There's been a bit of a wake-up call in the last 18 months in terms of people's disbelief around fake news and their worries that what they're being sold and reading is not real," Sue Todd, CEO of Magnetic, told The Drum. "People's response to that is to be a bit more diligent, and that means they're looking towards the most trusted channels."
For anyone who spends any time online, this makes perfect sense. In the digital space, there's a lot of noise and clutter. Anyone can post anything with minimal regard to its accuracy or quality – and they do so regularly.
But when readers get their hands on print, there's an assumption of quality. Printed materials – even if they're promotional marketing materials – are associated with content that's been carefully planned, researched, and thought through.
There's a sense of permanence and commitment behind it. The kind that doesn't always come with a one-off banner ad, a quick-fire social post, or an email that's shoved straight into a spam folder.
"[Print] isn't ephemeral," Brian Chesky, CEO of Airbnb, told the Wall Street Journal. "As opposed to content on a feed that expires."
But this sense of permanence and trust isn't just limited to magazines and adverts: it's also hugely important in the ongoing success of direct mail marketing.
Direct Mail Gets Real Attention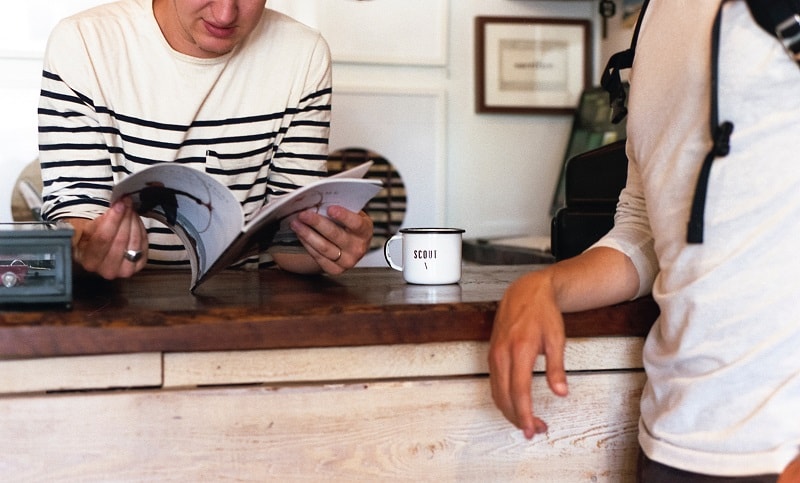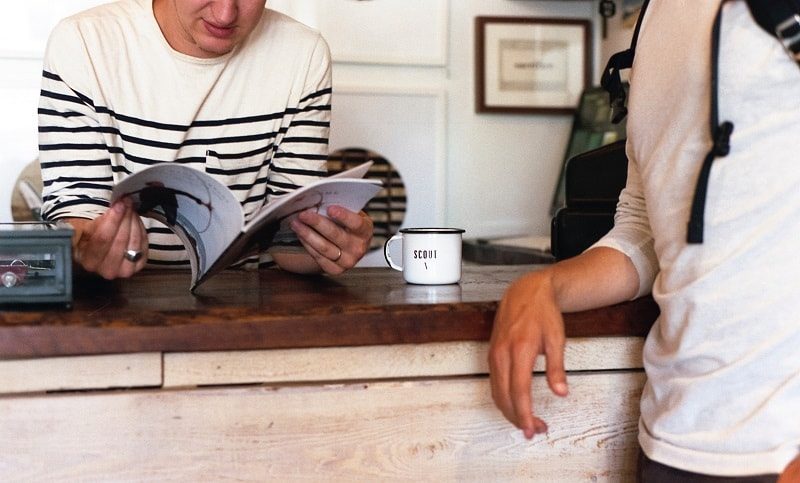 Figures from the 2018 DMA Response Rate Report suggest a surprising growth in the effectiveness of printed direct mail campaigns: A response rate of 9 percent for house lists and 5 percent for prospect lists.
These figures are almost twice as high as those recorded in 2017 – and almost triple the average figures for the years between 2003 and 2015. As a point of comparison, email comes in with a response rate of just one percent for both house lists and prospect lists.
Of course, response rates aren't everything. Digital communication is cheap to set up and maintain, and that puts email far ahead of direct mail when it comes to ROI (return on investment). But there are hidden strengths to direct mail that email just can't compete with.
Direct mail generates more customers and more immediate action – and from a customer's perspective, it's considered more formal, official, reliable and believable than email.
These are important qualities, and that's great news for any business that relies on direct mail. But despite this level of trust in direct mail, customers prefer to get their messages through different channels, depending on the type of message.
They want their bills, statements, welcome packs, brochures, and catalogues to come through the mail – while they prefer news, updates, follow-up and confirmation messages, and information about other products and services to come through email.
That means each channel has its own optimal place in the marketing mix. And that's something that the digital giants know all too well.
Print and Digital Need To Work Together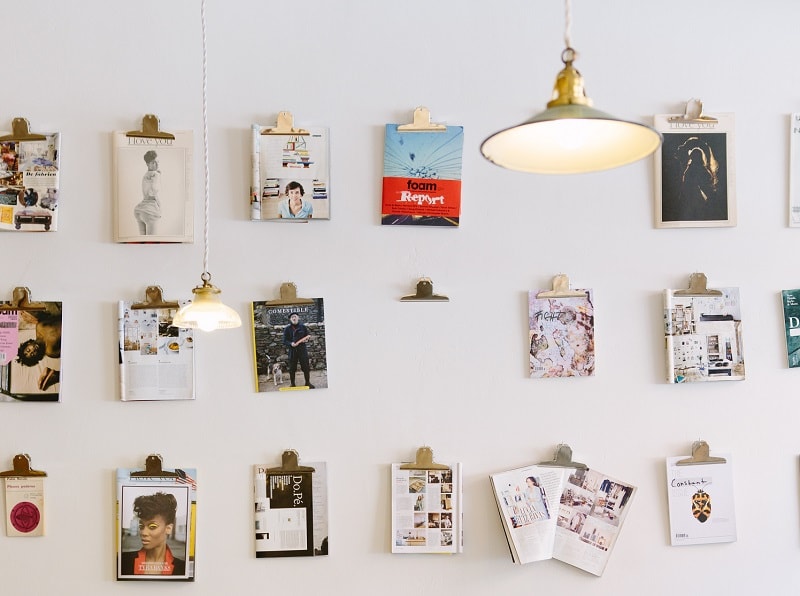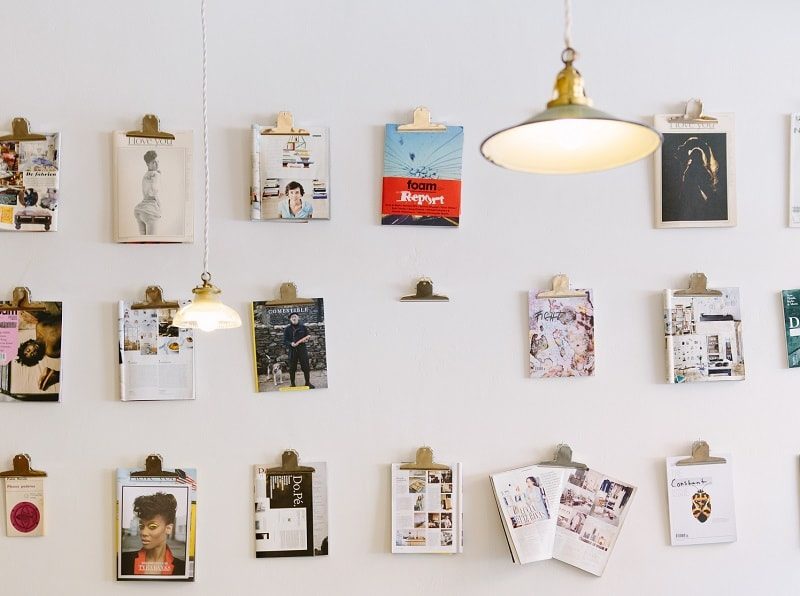 As brands like Amazon and Airbnb continue to invest in print marketing, they're showing us that we don't need to make a hard choice between digital marketing and more traditional printed materials to promote our businesses: all of our channels can work in tandem.
Amazon's Christmas toy catalogue isn't designed as a standalone sales tool. They've created a printed catalogue without printing the prices, where readers instead scan QR codes in the Amazon App to take them to the online product pages on their website.
It's a strategy that lets Amazon keep its prices flexible, but it also gives them real-time data that shows them which products in their catalogue are generating the most interest.
Airbnb on the other hand, uses digital data captured anonymously from their users' online searches to identify the most popular destinations that people are looking for. They then use that data to choose the most relevant content for their printed magazine – providing razor-sharp focus for their print materials that allows them to give their readers exactly what they want to see.
And as big names like these pave the way for a more multi-channel approach, businesses of all sizes are starting to follow suit:
"We've seen a huge increase in the number of customers buying leaflets and brochures with multi-channel features like QR codes," said Dean Williams, director at Leaflet Printing specialists Print-Print Limited "Businesses are starting to realise that print and digital can feed and support each other. They're not two channels competing for attention – they're two important parts of the marketing whole."
With the wild growth of digital marketing and data, it's easy for businesses to become exclusively focused on online methods. But this perspective is limiting.
If you want your business to reach every type of person in every type of situation through a channel that matches their expectations – you need to be willing to embrace a diverse mix of marketing channels.
"Gone are the days when leftover budget from digital channels was used for print," Almitra Karnik, Head of Marketing at CleverTap, told Forbes. "For maximum impact…build an integrated marketing campaign that brings the best of both worlds together."