Last Updated on January 20, 2022
So much more young people tend to start a business of their own more than before. And with all the digital knowledge that we can access today – it's easier than ever. If you need some advice on starting an e-business by yourself, there's a great article on Forbes about it.
One of the so-called e-commerce ideas to start an individual business right away is t-shirt making. And it's done best by using print on demand services because it will cut your costs to zero. In this article, you can learn more about print on demand businesses – what they are and how they work.
What Does Print On Demand Actually Mean?
Print on demand means selling a t-shirt before producing it. It is a really great solution for business starters and entrepreneurs who want to start working with e-commerce. If you are wondering why it's such a good idea, here's why.
First of all, the only two things you need to think about are t-shirt designs and content promotion. Everything else that plays an essential role in each e-commerce business is warehousing the goods, shipping them, having them pre-made, and actually printing the logos on your t-shirts. All these important worries are left for a third party.
You might wonder what's in it for the third party. Well, they will receive a profit percent from the items you sell, so will you. So you have to really think it through if you can give it enough time because you will need some good t-shirt design ideas and knowledge on how to promote in order to succeed. You can always learn some advertising tricks on the web. If you'd like to know more on how to sell t-shirts, you can do it on Printify's website.
Why It's a Good Idea For a Startup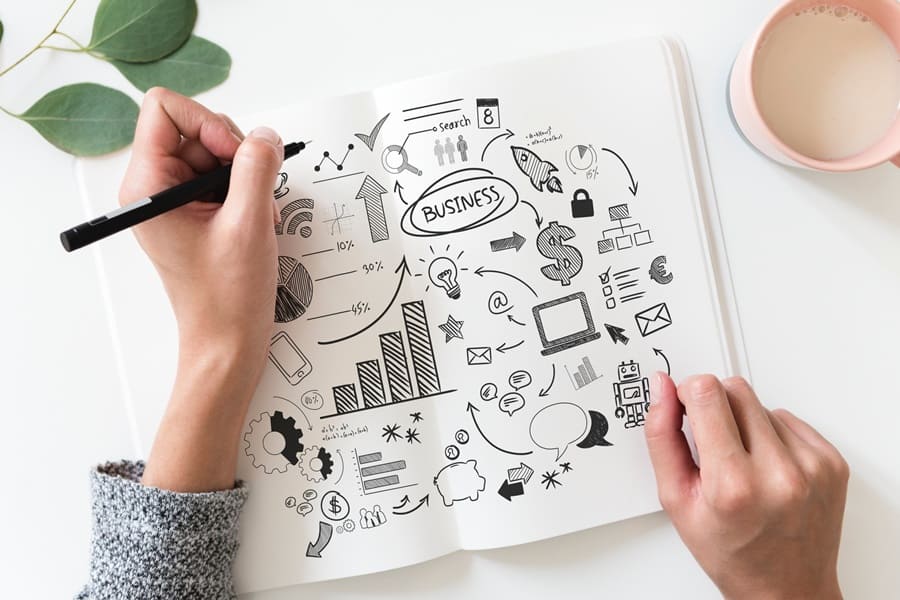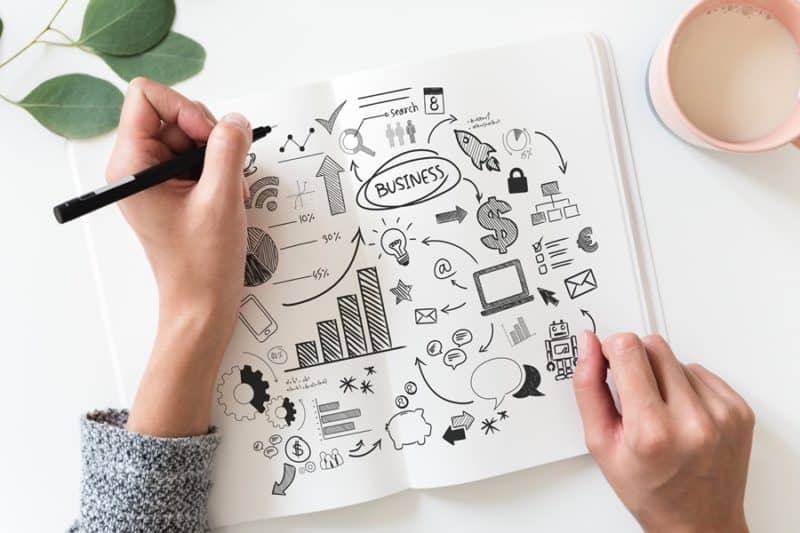 Because it's basically the one and only business you can start from home and you can start it right away – with zero investments. You do not have to pay upfront for anything – either it's printing on mugs, posters, socks, t-shirts or anything else.
Also, remember that printing isn't the only thing needing investing. Have you thought through where you would keep the goods of all colors, all sizes? Where would you keep your stock? And here you ould confront two factors that won't help you with saving money.
One of them is paying the bills for the warehouse place where you'll keep your goods. The second factor is the unfortunate guessing. You would have to predict what colors will your customers like, what sizes they wear, and what logos they tend to order.
Of course, you can analyze some collected data from a more extended period of time, but therefore you'll be losing some money until you receive that data. And remember – the trends tend to change once in a while.
Why Print On Demand Has More Advantages Than Dropshipping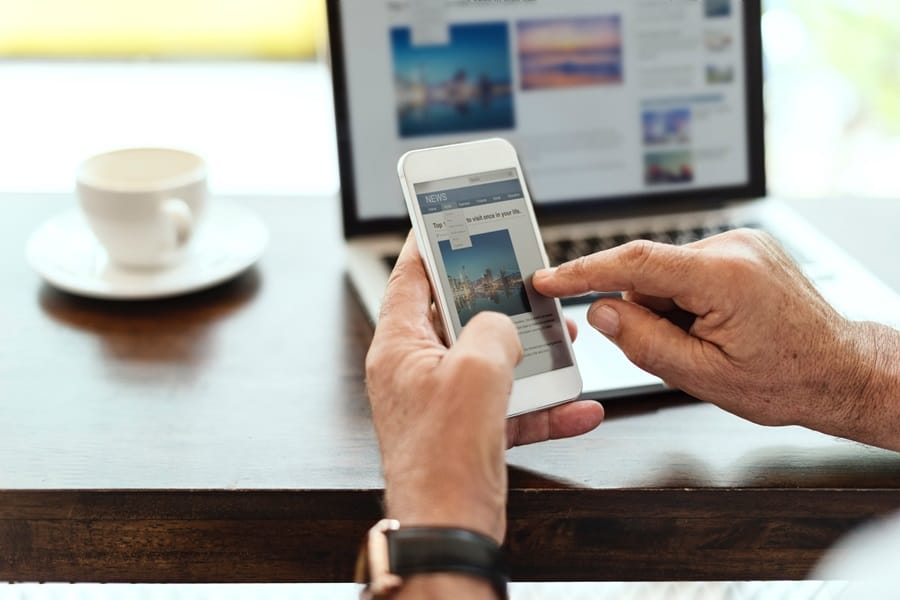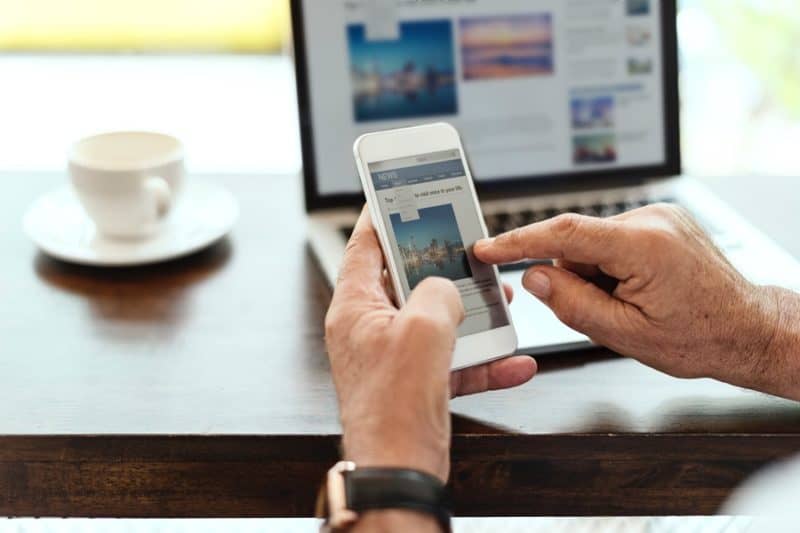 First, you need to understand the difference between these two. The main difference is that dropshipping is way more predictable when it comes to trends and guessing on what your customers would buy more. Your products can be very similar to others in the market, this is not ever an issue, in dropshipping business, this is usual and normal.
On the other hand, by joining the print on demand business, you have so much more freedom than you have with dropshipping. You can sell your unique designs and sell them in your online stores. Some tend to think that in this case, you need to have high-level graphic design skills. But that's not necessarily true – your designs could be very simple, it could be just plain text or quotes.
You Will Need an Order Form
To make the user experience on your e-shop better and your t-shirt selling faster, you'll need a good order form. It's for the possibility to place orders 24/7. If you don't know where to get a trustworthy one, you should check one of the best wordpress order forms by Captainform here – https://www.captainform.com/wordpress-paypal-order-form-plugin/.