Last Updated on February 24, 2020
Sven Gadzimski is a private chef currently working in Los Angeles, where he creates memorable meals for clients, as well as helping to develop a local TV program that aims to educate kids and families on how to create healthy, tasty dishes.
Gadzimski found time in his demanding schedule to share his thoughts with us on the shape of contemporary food culture and how the restaurant industry in the US differs from that of Europe and his native Germany.
Read on to learn more about the ways in which feelings toward food and cuisine are changing. You might even be inspired to give yourself the long-lasting gift of cooking skills. Enhancing your culinary intelligence may take effort, but it will pay off every single day.
Now that you live in the US, what is your impression of the culinary scene here? Does it differ significantly from your culinary experiences in Europe?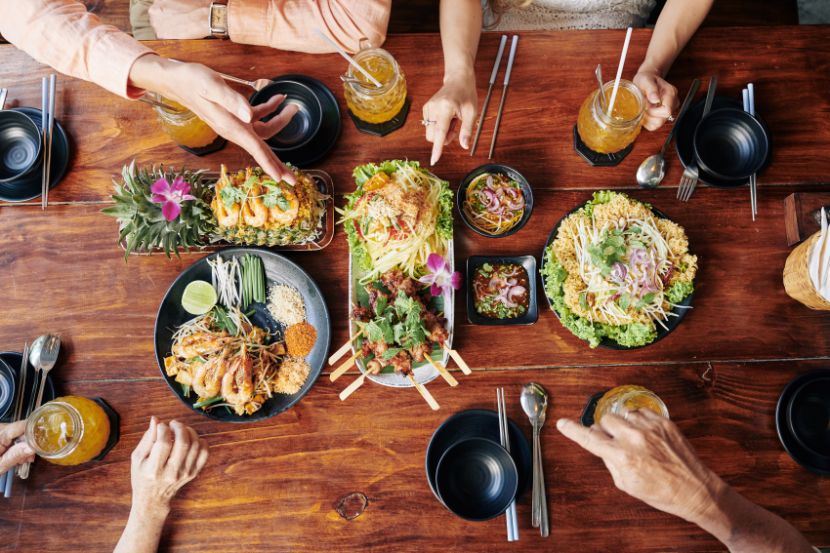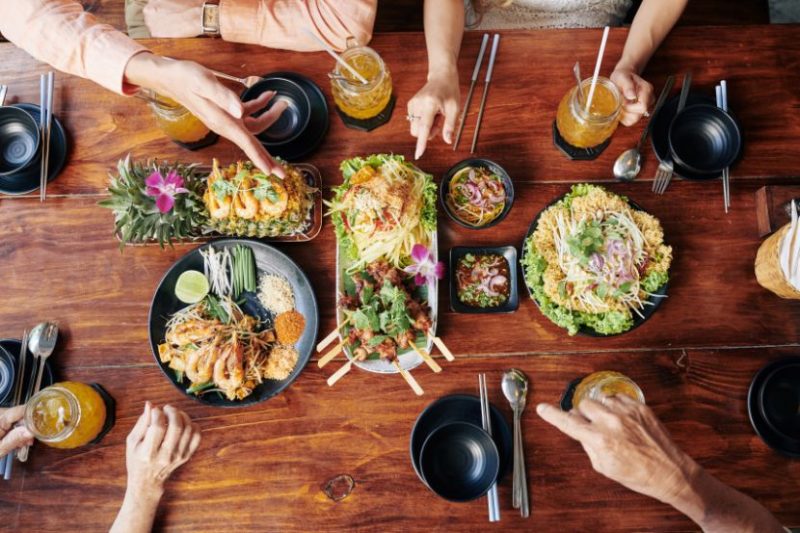 Sven Gadzimski (SG): When I lived in Germany it felt that the culinary world was definitely great, but sometimes limited in taste and new designs. Many dishes and cooking techniques originated in France. French cuisine is probably the best in the world, but it doesn't always blend too well with other flavors.
What I mean by that is, when I first traveled to the US, I went to a restaurant called Asia de Cuba. The concept was a blend of Asian cuisine, mixed with all kinds of flavors from the Hispanic world.
It was an amazing experience. Very stylish, fun, and tropical. I saw that it was totally ok to mix international flavors in one dish.
The US is a melting pot of so many cultures. Just in Los Angeles alone, there are hundreds of restaurants for every culture. You can experience a different culture on any day of the week.
In general, Americans spend more time in restaurants than Europeans. Eating out for lunch and dinner is just part of the American lifestyle. Therefore, there is a higher demand for quality restaurants in the US.
Tell us more about your work with Pasadena Media. How did you contribute to programming about healthy cooking?
SG: I collaborated with Pasadena Media to produce new videos for my kids' cooking show "Willy's Kitchen". They are currently looking for a new concept for children and parents, combining education, health, fun, and food in a 30-minute program for their private access channels. I am working on some new ideas and might be shooting a pilot presentation soon.
Do you think the increased push for organic produce and foods has had a positive impact on how Americans eat?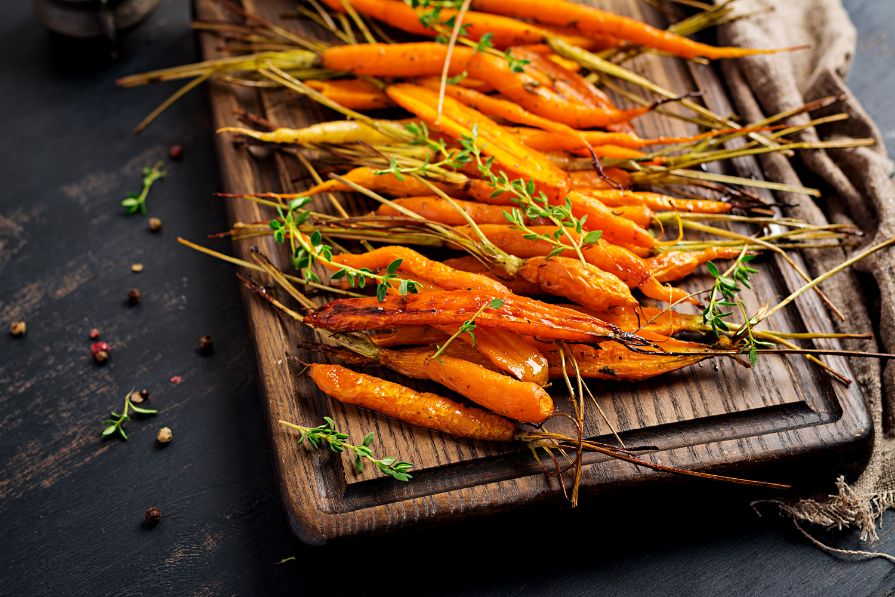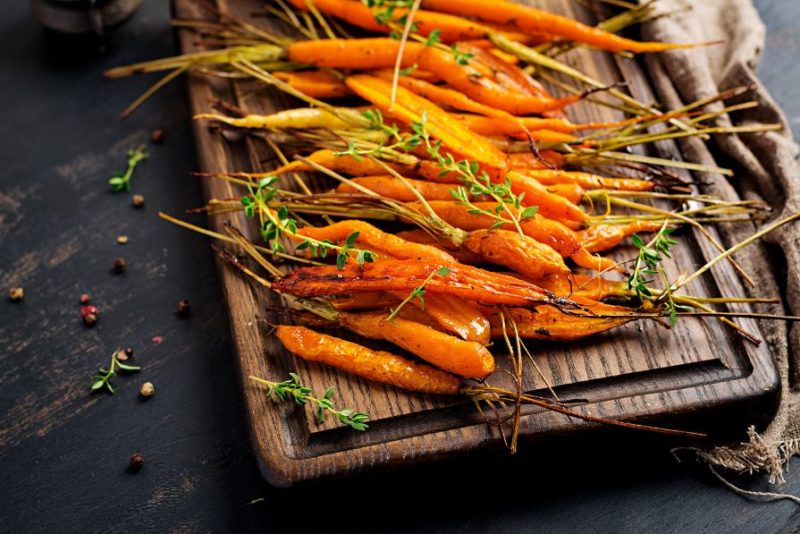 SG:  Well, I have mixed feelings about this "new organic movement". If you truly have gluten or lactose allergies, I am glad that now we have plenty of choices for you on the market. Twenty years ago there were maybe one or two organic or gluten-free items on the shelf, now you have an entire store.
I have always been very health conscious for my own sake, but many people get very influenced by every new food trend. There have never been so many videos about animal cruelty as we have today. Every time we see a video there are new vegans.
Every time we find a new super-seed in the Amazon, people jump on it, no matter how much it costs. People just stop eating gluten because they think it is better for them.
I personally feel like I have never seen so many sick people in my daily circle. Everybody is on some new healthy food trend, but they are constantly sick. Some of my personal clients won't eat produce if it's not organic.
I feel that the increased organic push has made people more aware of our food, but at the same time, it gets people scared if they don't eat organic. I eat non-organic food with gluten and I feel great. It really does come down to personal health concerns and preferences.
When you're looking for new ideas for recipes and dishes, where do you look? Do you experiment on your own?
SG:  I definitely experience on my own. Many of my clients travel a lot and bring different spices and oils back from their vacations. Sometimes we try new things together.
I watch a lot of cooking shows and take notes when something looks good. I have a lot of cookbooks I sometimes browse through. I often go to a local bookstore and just pick out random cookbooks and study them in the store.
What has been your most satisfying culinary experience, either as a Chef or a diner?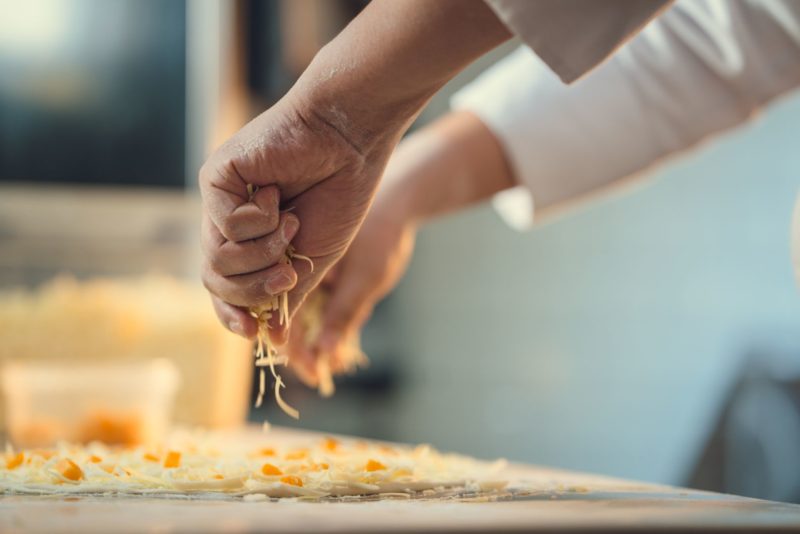 SG: I remember a family vacation to the Maldives when I was very young. I became friends with one of the chefs on the island and he invited my parents and me to go out to the ocean at night for a night fishing experience. He gave us a styrofoam block with a line and a hook, which was our fishing gear.
I remember catching a bunch of different fish, which we brought back to shore. The next day he let me help him prepare the fish for the dinner buffet.
Also, I was just in Rome and participated in a gelato class. I like things like that. I like to learn from the locals.
Eating the food is good, but learning how to prepare it has a much bigger impact on me.
Do you have any big plans for the future of your culinary career?
SG:  I would like to create a cooking school for children. My work with Willy's Kitchen has been so much fun. Many kids and their parents have asked me about it.
Shooting videos with one or two children is fun, but I do like the interaction with children, working hands-on in the kitchen.
Kids have no filter. If they don't like something, they'll tell you. A few times I cooked for kids' birthday parties.
It was chaotic but very fun. All of the parents thanked me and a few days later I received emails from them, saying that their children were so inspired that they cooked the meals they had learned at home all by themselves. That's a great feeling.
What is your favorite part of creating a meal for someone?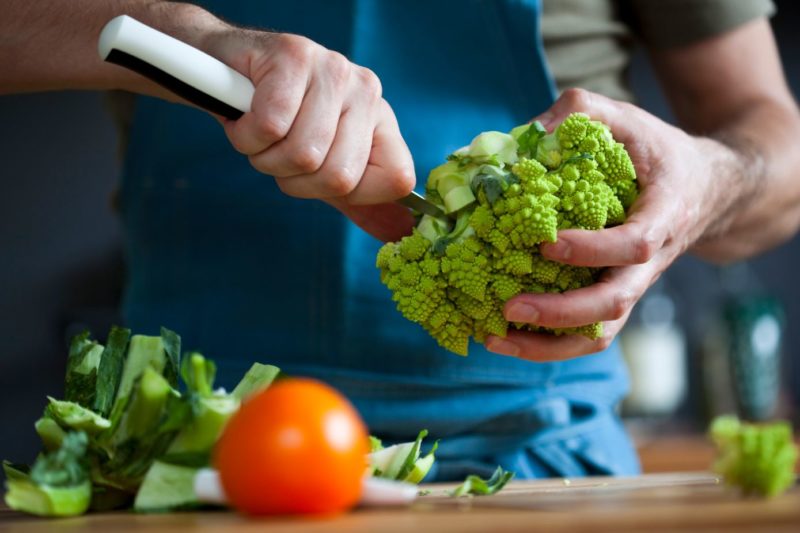 SG: I have some very high-end private clients throughout Beverly Hills. Many of them entertain several times per week so they are used to great food and service. Cooking for a group of only ten people can be very difficult, especially when each guest has a different food allergy or preference.
The best part of a meal is simply the feedback that everyone loved their dish or when they come into the kitchen to personally thank me for it. It reminds me just how much I love my work.