Last Updated on May 14, 2021
The pandemic represented a major challenge to the viability of many different kinds of businesses that rely heavily on in-person traffic to create revenue. 
The culinary sector, in particular, saw a massive drop in business, and bars and clubs suffered the same fate. Similarly, small-scale retail stores that don't sell necessities struggled to keep their doors open, and many were required to officially shut down temporarily as part of quarantine measures. 
But once the dust had settled just a bit, we all started wondering how the historic events of 2020 would shape other industries. 
The entertainment industry specifically may need to make some major changes to the way they distribute their products, and that's what we're here to talk about today. 
In a way, those changes have already gotten underway, namely with the consistent rise in popularity of on-demand streaming, a distribution format that only became more popular during the pandemic. 
Are we headed for a future where every major film release, from blockbusters to indie flicks, is simply released to streaming? What role will movie theaters play in the future of entertainment? Will big chain theaters be able to survive? What about the small arthouse theaters? 
There's been a great deal of speculation on the topic over the past year or so, but we'd like to dig a little deeper. 
Producer and director Rebecca Berrih on theaters
Acclaimed producer and director Rebecca Berrih was excited to discuss the role that movie theaters have historically played in film distribution and exhibition, as well as the role that brick-and-mortar theaters will continue to have in the future. 
Berrih got her start in entertainment creating trailers, and she has since become an experienced professional producer, working on a number of different projects. 
Berrih even wrote, directed, and produced a short called '2 Scoops of Love,' which was selected for numerous film festivals, winning over five different awards when all was said and done. She also co-wrote and produced 'Beyond the Sky,' which won Best Science Fiction Film at the Hollywood Reel Film Independent in 2018.  
Berrih has a real passion for genre films and blockbusters, which gives her a unique perspective when it comes to the value and longevity of movie theaters.  
Theater recovery 
First things first: what does short-term movie theater recovery look like? 
It's worth noting that a handful of large-scale releases have indeed been shown in theaters during the pandemic, most notably director Christopher Nolan's 'Tenet.' Other films, such as Disney's animated family film 'Raya and the Last Dragon' have received simultaneous theatrical and streaming releases. 
Monster flick 'Gozilla vs. Kong' had a simultaneous release, and despite being offered to HBO Max subscribers for no additional charge, the theatrical release still set box office records, relative to pandemic norms, of course. 
But how long will it take for theaters to really open back up, reaching pre-pandemic levels of operation? One major factor is widespread virus immunity, but another crucial factor is the feelings and motivations of moviegoing audiences. 
So while theaters may continue to execute advanced safety measures to reassure patrons, when will the majority of those audiences actually feel safe and secure with the idea of attending a movie theater? 
On the other hand, there's a general feeling that many people are excited to participate in all the kinds of public activities that have been restricted for more than a year now. Could this result in a major revival of in-person movie theaters? 
Berrih feels confident that theaters will come back in a big way, even later this year. 
"If the vaccination rollout keeps up the current pace, I think that by July 4th, most of the theaters will be at 100%. In general, I think studios and movie theaters should stay very supportive of each other. Theaters need great content from the studios, and the studios need exhibition platforms."
Disney, for one, along with its massive media empire, stands to continue its long-standing successes with theater showings, since they tend to release very broad, mass-appeal movies that stand to make a lot of money at the box office. 
However, it's still interesting to wonder whether major movie studios will stop premiering movies on streaming services at the same time as theatrical releases. After all, there is undoubtedly a significant contingent of the moviegoing public who appreciate convenience over everything else, and if they happen to have a beautiful screen and an Atmos system at home, it would be very difficult to then encourage this contingent to put up with the inconveniences of attending a theater. 
The best genres for big screens 
Another very interesting consideration for the future of movie theaters is how a movie's genre can impact audience decisions to either attend the theatrical release or wait for it to be available for home viewing. 
In fact, one of the guiding principles behind the theatrical release of the aforementioned 'Tenet' was the inherent value of watching a blockbuster with the biggest screen possible and the best sound possible. 
Just think about one of your favorite action movies that you saw both in the theater and at home. Aside from the excitement of seeing the movie for the first time, there was probably a benefit to experiencing the movie in such an engrossing environment where distractions are at least discouraged. 
Watching the same movie at home can be great, and there's a lot to be said for watching a movie in the comfort of your own home, but the movie probably wouldn't be able to reach the same heights without all the fancy equipment that a theater can provide. 
Berrih goes out of her way to watch tentpole movies (i.e. movies that studios tend to put more resources into so that returns can fund other projects, the way a tentpole holds up the whole tent) in the theater. 
"I never ever watch a big tentpole movie on TV. I love the fact that it is an event. A few years ago, I read an interview from Steven Spielberg where he said we should have different tiers. A drama is let's say $10 and a blockbuster is $25. I think that might be a solution."
The idea of charging more or less to see a movie in a theater based on the genre of the movie is a compelling one, and it relies heavily on the idea that there's more inherent value to seeing a spectacle movie on the big screen. 
Would audiences adapt well to this system, or would there be some kind of outcry? Would audiences want to see "quieter" movies in a theater at all? 
Do bigger screens equal bigger returns?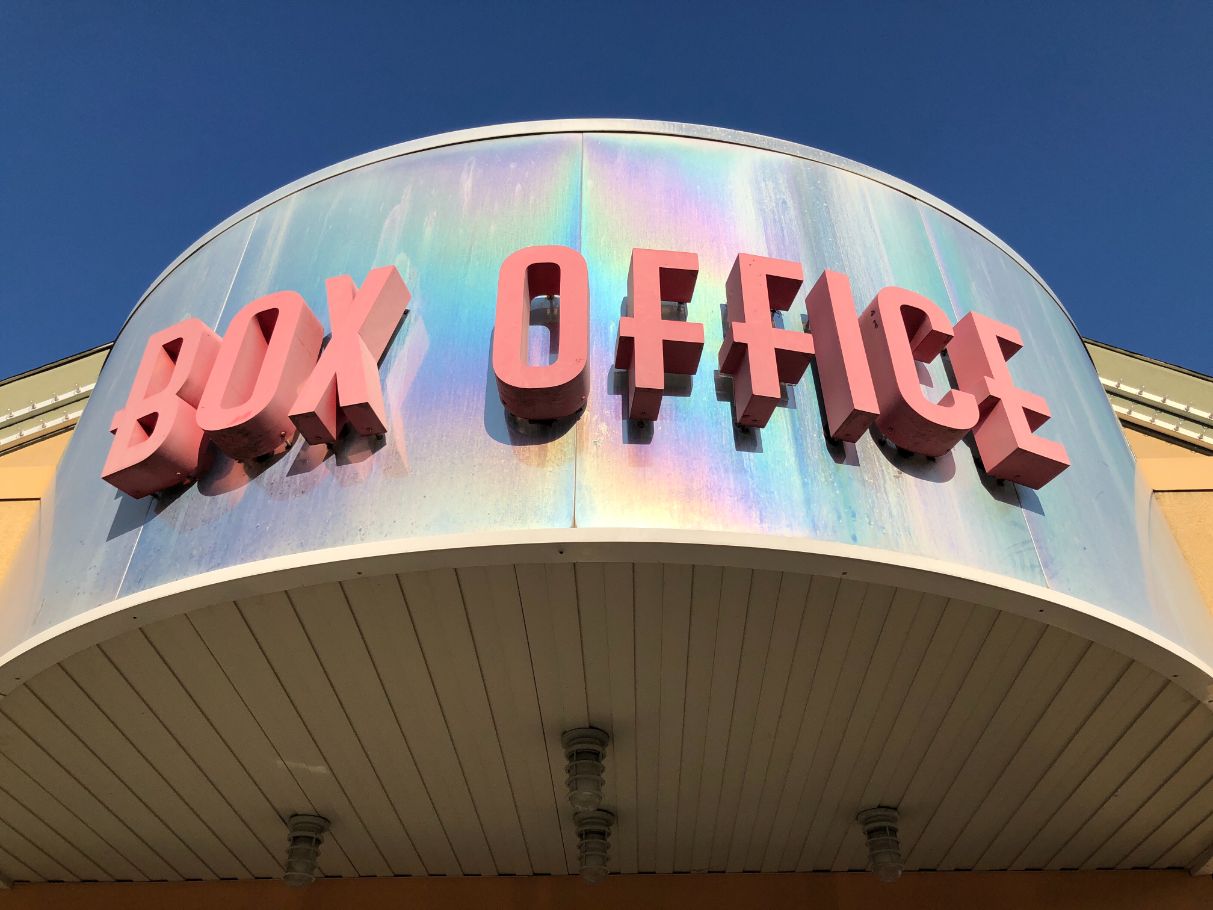 Focusing for a moment on the financial side of showing movies in theaters, it's important to consider the strategy behind a film's release. 
Releasing any movie is a bit of a gamble. Even with extensive market research, it can be difficult or even impossible to tell whether a movie will come out as a hit or a flop. 
Berrih knows that theatrical releases can definitely deliver the highest return on investment, but only if the movie is actually of high quality and connects with audiences. 
"I do believe that a theatrical release is still the most prestigious way of releasing a movie, but I know some producers that made more money selling a project to a streaming service instead. Having said all that, if you have a really great movie and it goes out in theaters, then it's really the largest ROI possible if it performs well."
This element simply adds to the large number of details that a producer needs to consider when deciding on distribution for a new project. 
Still, as a general rule of thumb, large tentpole movies from major studios (think Star Wars, Marvel, Mission: Impossible, etc.) will just about always get a theatrical release, while much smaller, independent films have a higher chance of being sent to streaming. That also goes for studio movies that are treading on untested ground.  
International streaming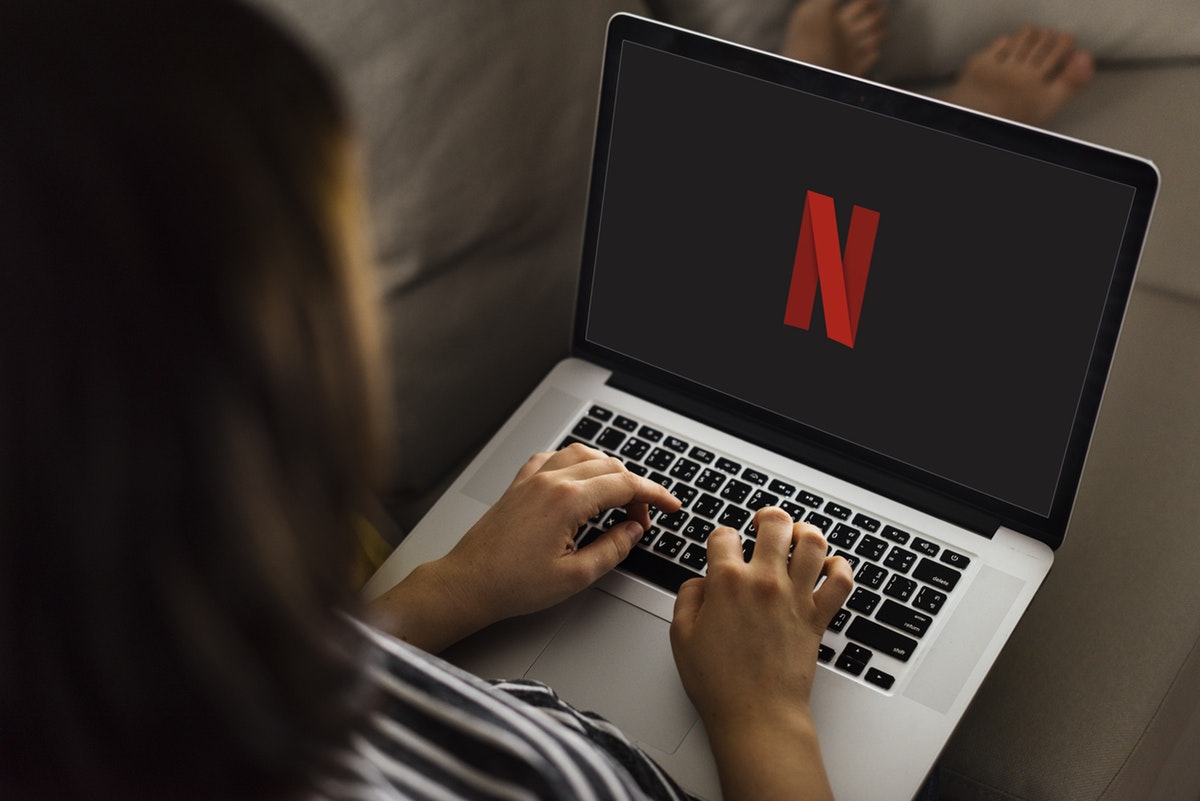 In closing, there's one more note about streaming services that's quite positive. Specifically, there's been a move in streaming to no longer stagger releases based on country and region. 
In the past, it was common for a streaming title to only release in certain territories first, then open up to other territories soon after. 
But during the pandemic in particular, many streaming services have thrown out that playbook in order to offer simultaneous releases, which Berrih sees as only a positive move. 
"Releasing internationally everywhere at the same time helps to fight against piracy. I love the fact that thanks to Netflix and the other streamers people watch more international content. It would have never happened otherwise."
This technique goes both ways as well. The world gets to experience American movies at the same time, and America gets exposed to more international filmmaking, which could in turn increase demand for those films to get theatrical releases in the US in the future. 
In the end, the future well-being of theaters is still unknown, but it's definitely an exciting time for moviegoers and production professionals. Who knows, by summer we may even be back in theaters all over the country, popcorn in hand like nothing ever happened.