Last Updated on March 8, 2022
The human impact of the COVID-19 pandemic is immeasurable, especially when considering what are likely to be long-term changes to education, social, life, and the global economy. 
While the impacts of a global pandemic are manyfold, InspirationFeed would like to examine one particular impact –  changes to the workplace, during the pandemic and after. 
In fact, the majority of our readers will most likely have their own stories about what it was like to transition from a traditional work environment, office-based or otherwise, to performing remote work from home. 
Zoom went from being a relatively obscure video communication platform to being a near-ubiquitous service that served millions. 
Parents and children alike were forced to cope with limited versions of the work and school life they had previously known. 
On such a vast scale, it is indeed impressive that so many companies and institutions were able to adapt to these conditions so quickly, though it wasn't all proverbial sunshine and roses. 
There were many challenges presented by remote work environments, and it's a guarantee that certain individual employees adapted more effectively than others. 
But for managers and other workplace leaders, a great deal of this adaptation process fell on their shoulders. 
Ashwin Chandranathan, product manager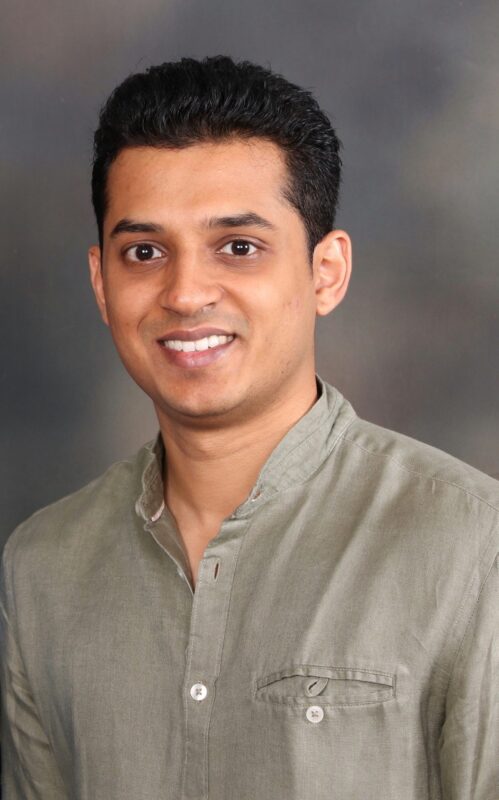 Ashwin Chandranathan is an expert in product management as well as many of the technical details that are necessary to prepare and see new creations through to market Some knowledge specific to his field include multiple network protocols, streaming protocols, and a large number of different high-level applications.
Chandranathan is product manager and technical liaison for Vicon Industries Inc. in New York. Vicon produces video management systems and components for security, surveillance, safety, and communication. 
Like most businesses that were not providing so-called 'essential' services, when quarantine measures were enacted in the United States and many other countries around the world, Vicon transitioned to a remote work environment so that teams could continue to work on projects and serve clients. 
This article will examine Chandranathan's professional experiences during this period as a way of looking at broader changes and potentially permanent revisions to the traditional in-person workspace, both during the pandemic and moving forward. 
COVID workflow challenges 
Quarantine presented many different challenges to different companies, and obviously, many challenges were company-specific. Given the diversity in processes and professional needs, so too did each firm have to adjust said processes to fit ever-morphing health and safety guidelines. 
One clear customer-facing example is how in-person restaurants and stores could no longer offer a shopping/dining space, and so had to adapt to online sales and potentially shipment as well. 
For office-based workplaces that house many teams and employees, such as Chandranathan's, these challenges can be more intricate and, at times, more difficult to overcome. 
Though Chandranathan was largely able to steer his teams clear of most issues during the pandemic, he did note that there were some minor challenges at the start of the transition to remote work. 
"We faced a few roadblocks in QA and tech support, as we occasionally needed to create a setup that was dynamic and customized to the customer. This is complicated since it requires the use of specific cameras and servers, which cannot be done remotely."
It seems that, since Chandranathan and his teams were already adept at handling intricate technical issues, adapting to this situation was relatively straightforward. 
It also needs to be said that, while the pandemic has been an undeniable tragedy, one of the reasons widespread adaptation to remote working and learning conditions was relatively straightforward is due to simple technological advances. Over the past twenty years, video communication technology and professional communication platforms have become integrated into many workplaces as needed. 
Without such specialized and reliable tools, any workplace moving to a 100% remote environment would have been far more complicated and inefficient.  
Working with international teams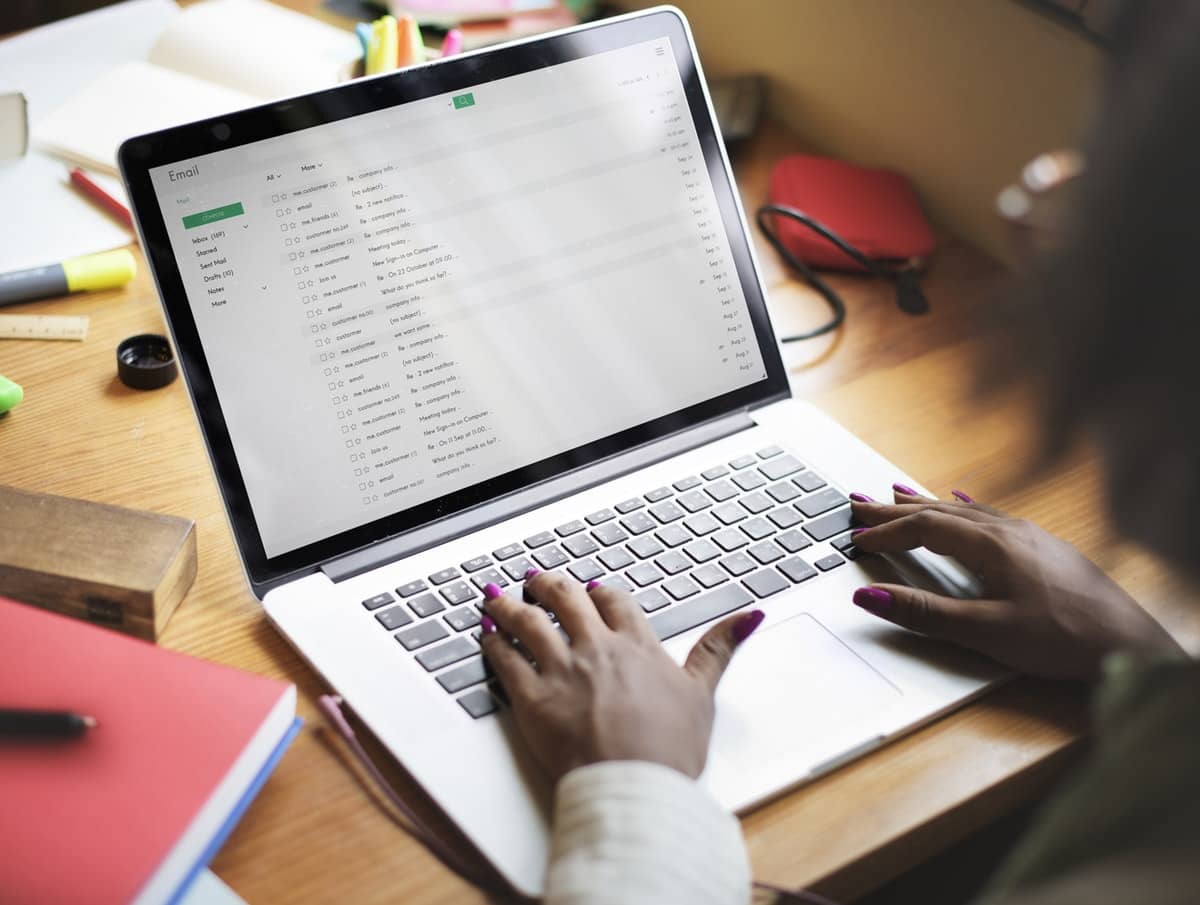 While many product or project managers may have been unfamiliar with relying primarily on remote teams pre-2020, Chandranathan feels that one specific aspect of his work with Vicon prior to the pandemic helped prepare him and the employees for a remote work environment. 
Namely, Chandranathan regularly works with international teams, which of course presents similar communication conditions to those of remote work. 
Speaking to international communication and collaboration, Chandranathan described one of the most significant challenges that can arise from this dynamic. 
"There are situations when we have a live issue that has escalated and needs an immediate response. Aside from that, there are no obstacles because it's just a known fact we work around."
It would be interesting to see whether other companies that regularly work with international teams had an easier time switching to full-on remote work. 
But at least in this specific case, it makes perfect sense that Vicon was already somewhat prepared for the challenges to come. 
Adapting to a completely remote work environment 
Once quarantine measures became official in March of 2020, companies were tested in many different ways. 
Some companies struggled while others adapted quite well. 
Chandranathan explained that his team was well-prepared for remote work: 
"As most of the process was accessible remotely even before COVID-19 and was created while keeping our international team in mind, we were able to easily adapt to remote working conditions."
Of course, this preparedness still required smaller adjustments as necessary, especially relating to team management. 
But Chandranathan made use of software that helped smooth out even that difficulty. 
"We also started using the Teamwork program more efficiently, which enables me to create one-time and ongoing projects. It also allows me to look forward to the rest of the week and get a good reminder of what's coming up while I cross off the tasks that I need to complete each day."
Teamwork, a company which provides web-based team management and collaboration software, has created a number of products aimed at keeping teams organized and agile. 
There are a number of similar web-based management programs, and one of the most immediate explanations for their popularity seems to be their ability to let employees at every level keep track of various tasks and timelines. 
One of the benefits of a traditional workspace, of course, is the relative ease of communication and organization. 
If an employee has a question for a manager, for example, they can send an email or a Slack message, which could potentially get buried in other emails and messages, or they can simply walk down the hall and ask the question. 
Traditional offices can also have teams working in close proximity to each other, which, in addition to facilitating easy and immediate communication, can also foster a sense of camaraderie.    
Management programs offer similar benefits in different forms, especially regarding scheduling and prioritization. 
While some companies may not see these programs as viable replacements for traditional workspaces moving forward, they do offer a great deal of value to teams and companies that execute complex projects and employ dozens or even hundreds of people. 
Communication priorities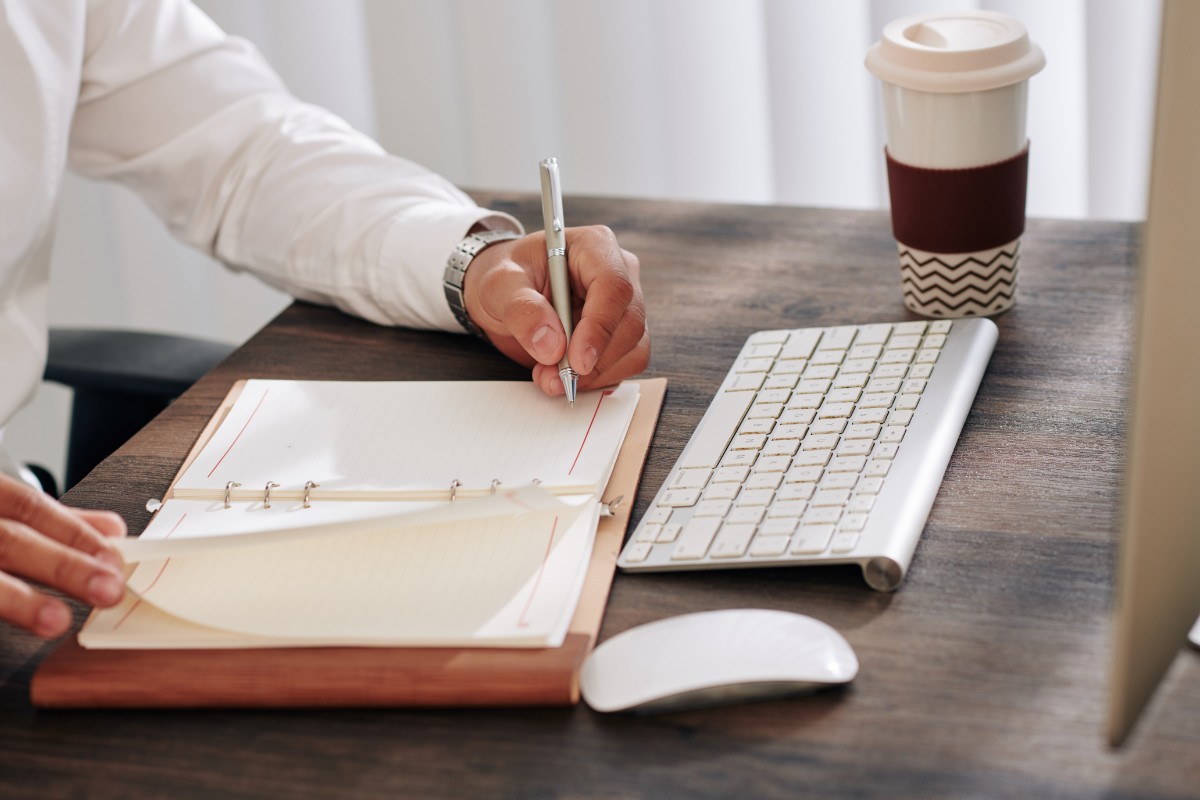 As previously discussed, successful communication is critical to effective management. 
While adapting existing communication methods during quarantine measures may have been an issue for some managers, Chandranathan recognized that this was another challenge for which his prior work experience had prepared him. 
In fact, Chandranathan does not separate the concepts of communication and product management, as the latter absolutely requires the former. 
"One of the most important responsibilities of a product manager is to communicate effectively with their team, as well as the rest of the company's key executives. It is critical that I ensure everyone is on the same page and has all the information they require to do their tasks. We did make changes in the way we communicate during the pandemic, but it was not a hurdle."
Because communication was already a major priority for Chandranathan, the pandemic simply presented him with an opportunity to demonstrate his existing skills in the area. 
Permanent changes  
Of course, one of the most engaging topics in any conversation about pandemic adjustments is long-term effects. 
Will the majority of American companies return to an in-person workplace environment? Will more companies start to offer remote working conditions as a standard feature of any job offer? If so, which industries will see higher conversion rates to remote work options?
Somewhat recently, there was a fascinating effort from a large number of Apple employees to request continued access to remote work. 
The thrust of a collective letter from these employees is that communication surrounding remote work and in-office attendance was so poor that it removed flexibility. 
As the letter stated, "many of us feel we have to choose between either a combination of our families, our well-being, and being empowered to do our best work, or being a part of Apple." 
This is notable far beyond the surface-level implications for Apple employees. Apple is still seen as a leader in terms of innovation, across the board, including how employees are treated. 
It's possible that a change in policy regarding remote work within Apple could have ripples in the tech industry and beyond, changing the way companies and employees view remote work. 
As for Chandranathan's team, there are changes that took place during the pandemic that will become permanent: 
"All documentation has gone to the cloud, making it easier for various stakeholders to review and comment at the same time. Remote access to all servers and test setup will also be implemented permanently."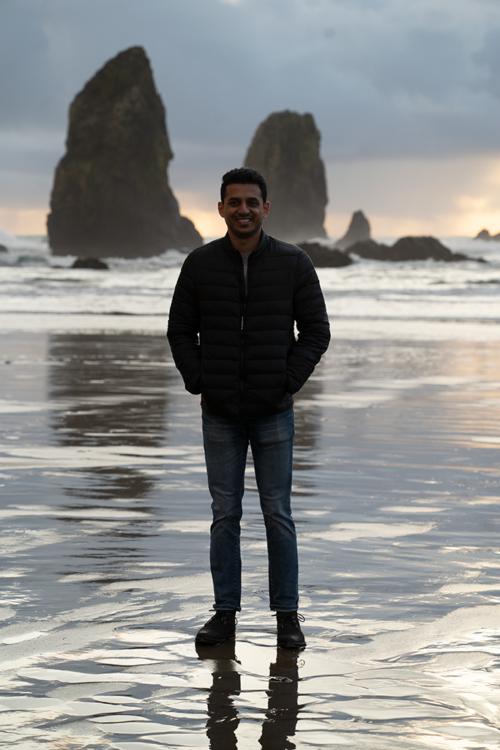 Changes like these simply make the entire company and its workflow more flexible and adaptable, which is only ever a positive change. 
As for larger, sweeping changes to the American workplace that we might see as a direct result of the COVID-19 pandemic, we'll all just have to wait and see. But even if the changes are small, workplaces and the way we think about them have changed forever.