Last Updated on March 8, 2022
A picture may be worth a thousand words. Perceived value or how people think what your product is worth is what most e-commerce sites aim to deliver flawlessly. Most often, it's how people judge the trustworthiness and quality of the products that you sell in your store.
For newbie photographers, it's good to spend time browsing online sources and catalogs of products that are similar to the ones you plan to shoot. A careful eye is needed to learn and figure out the styles other photographers use and then use them to your advantage.
Get the Right Photography Equipment
If you plan on taking a lot of product photos in the coming months, it's better to invest in a good camera that will last. Your equipment doesn't have to be expensive; there are a lot of cameras that are good at representing and showing how a product looks and feels and still fit your budget. Add a tripod to your list of equipment; it's essential in stabilizing the camera you'll use. With a tripod, you can also easily duplicate the same shots and get different angles for each of your product. Click here to see more great gifts for photographers.
Get a Good Source of Lighting
Before you take photos, make sure that you've already considered everything about your set up – especially the lighting. To get people to convert into shoppers, one must know the importance of lighting in product photography.
Lighting goes side by side with the shadows of your products. Some photographers may find shadows as a nuisance, but, it can also be used to elevate the product from simple to a more professional look.
Pick a Perfect Background Setup
Most of the time, you'll see solid black or white backgrounds in product photos. But sometimes, those colors won't fit the 'story' you want your product to show. Consider also the colors, shape, and sizes of the products themselves. Another thing to note is to remember that less is more. To maximize the quality of the background, remove and unclutter the background itself.
Demonstrate Fit
Window shoppers want to imagine how would they look when they wear your product. That's why using models to demonstrate fit is highly recommended. Images with models give the product more character and let the onlookers visualize themselves on how it will look like on them. For example, selling clothes online without models can be a hard for your potential customers to image. You don't want to make it a challenge for your viewers to buy from you, don't you?
Show All Available Varieties
If the product has more colors and shapes available, take photos of all of them together. You want your audience to differentiate and choose the type of product that they want the best.
Pay Attention to Small Details
Yes, you've already taken the time to get good equipment and perfect the product angles. But remember that even small details such as dust or objects in the corner matter as well. Camera shake or the lens going out of focus should be taken into consideration.
Tell a Story
In shooting product photos, always keep the brand and its vision in mind. Capture everything that can show how a product feels, smells, and sounds visually without forgetting about the direction of the brand.
The Don'ts of Product Photography
As much as you want to get to do everything at once, some things are better done simply. Here are some of the "don'ts" you should be avoiding in taking product photos:
Don't Use Blurry Focus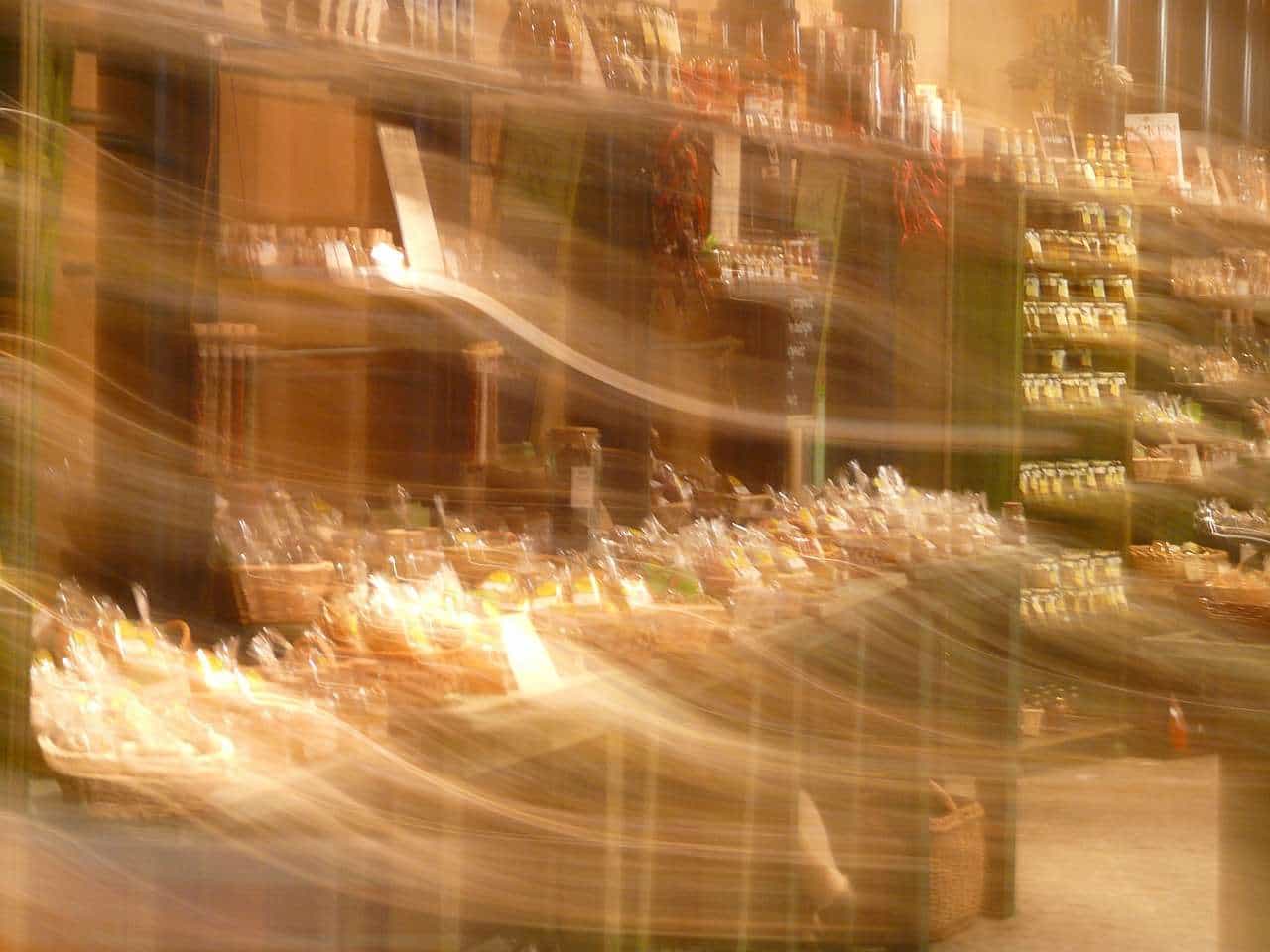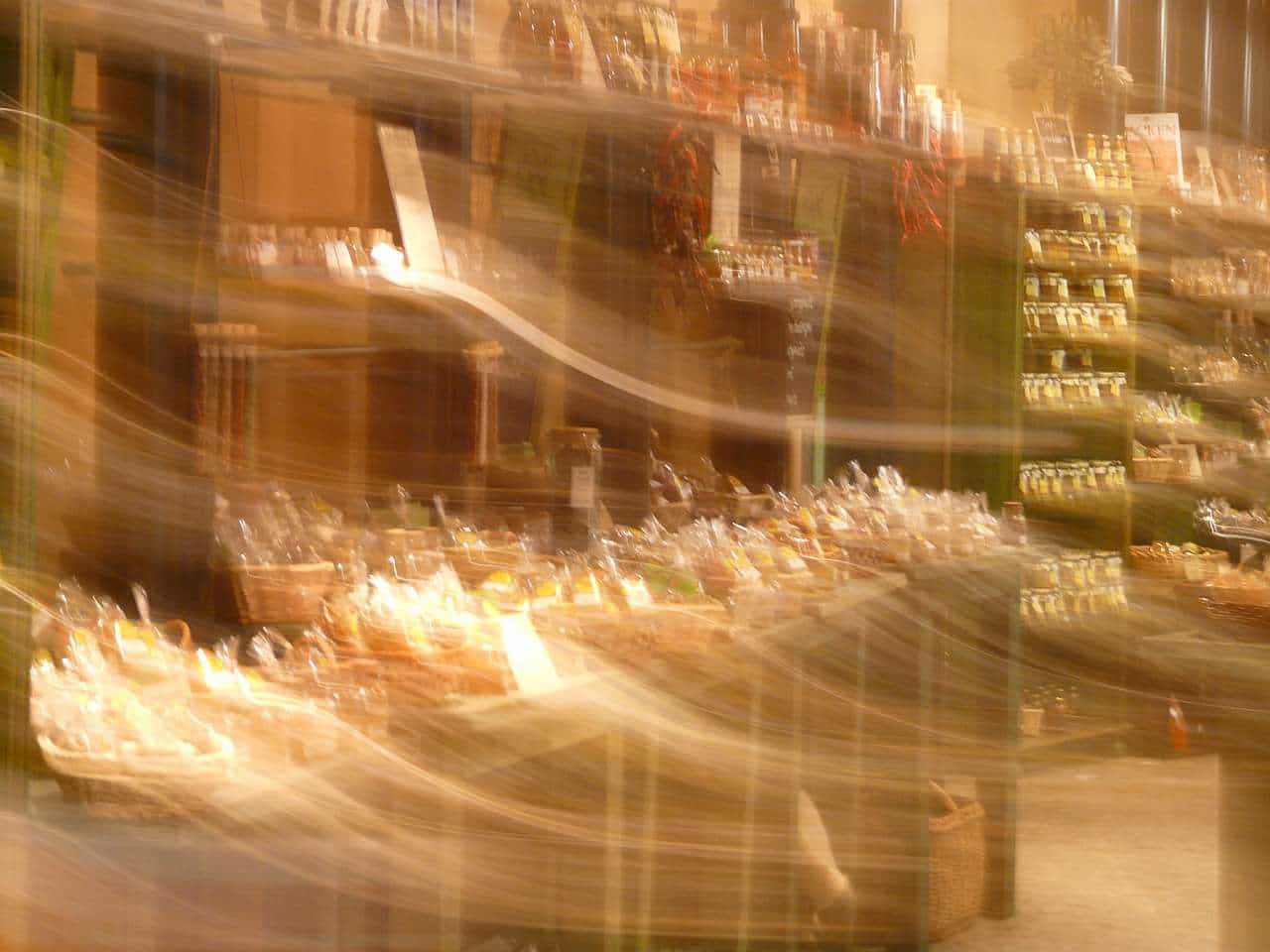 While blurry images can make the image more creative, it's different in product photography. The more out of focus or blurred your product images are, the harder the customers can see the product you want them to buy.
Don't Crop Inconsistently
Photos uploaded on your site that is cropped unevenly can be a big turn off to your viewers. Instead, create a template on what your image sizes will be. Aside from cropping inconsistently, you also have to be mindful of cropping the product itself. As much as possible, you want your viewers to see the whole product in one photo, not a cropped one.
Don't Rely on Few Angles
Side, top, and front views are not enough to cover everything about your product. It's really necessary to use a tripod to avoid getting awkward angles and blurred shots. But, don't go crazy showing around a whole lot of angles. What you want is for your image to focus on the quality of your product, not how good you are at taking photos.
Don't Overdo the Background and Frame
Cluttered backgrounds are a huge no-no. When it comes to the background color, stick to a simple and cleaner look. They tend to distract your customers to what you want them to look at which is your product. Choosing a perfect background can make the colors of your product 'pop' and shine.
Don't Over Edit Your Photos
Stay away from trendy filter effects and keep the product shots professional. Filters tend to remove the natural color of the product and can mislead your viewers. Also, pay attention to sizes and resolutions, over editing may lead to a loss of quality.
Conclusion
Quality product photography is a huge deal and can go a long way in getting customers. But, there will be arguments about the quality of different styles of product photography if we're talking about their lighting, shadows, or the colors used in the image. Customers have already developed a keen eye to carefully selecting which business they'd support that goes out of their way in creating photos that truly shows the product's true identity.
Even a newcomer to photography can achieve great photo result when done things right that we mentioned. It takes practice to get better at telling product stories through only photos finally. After all, what you want to achieve in taking beautiful photos is to convert window shoppers into credit card swipers.