Last Updated on March 8, 2022
So you are running from one meeting to another, managing your inbox which is filled with drafts and you have had it with the continuous pressure of work. Even after putting in hours and hours of work, you still feel that there is no dent that you have made in your daily working quota? Well, we understand your plight because you are not the only one going through this trouble.
There are others who have been there and we certainly understand that there are not enough hours in the day to help you manage your work. However, there is a way you will be able to have some respite from the continuous strain that you get. It is by increasing your productivity of course, what else.
Yes, you heard it absolutely right people. With the help of some amazing productivity tips, there is no doubt that you are going to have some great results.
Being productive is not rocket science for sure. However, you need to have some proper guidance in such cases. We are going to talk about it a little bit.
Some Tips to Help You Out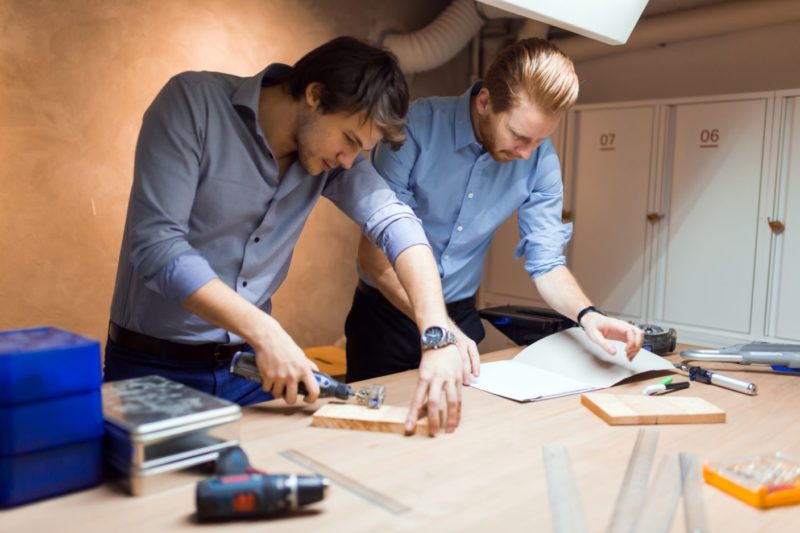 Here we are going to mention some of the best tips which are going to be pretty helpful when you need to make sure that you are being productive in your workplace.
Track And Limit The Time Spent On Tasks
Now, you might think of it as a pretty simple task for sure. There is no doubt that people think they are pretty good at estimating the time that they spend on tasks. However, just 17% of people are able to make the right estimate.
Well, there are some tools which you can use in order to let you know the time that you are spending on such daily tasks. With the help of these tools, you can actually see the time that you are spending on certain tasks. So, you can actually control and limit the time that is spent on tasks which are not really that important.
Take Some Breaks
This might seem to be a bit counterintuitive, but then you definitely need to have some scheduled breaks for sure. This helps a lot when you need to improve concentration. Some of the research has actually shown that taking some short breaks during the tasks which take much time help in maintaining the performance in the best way.
Take some time off from work, maybe 5-10 minutes and just relax your mind a little bit. This will also help you concentrate better. So, this is something that you might want to try out.
Listen To Some Music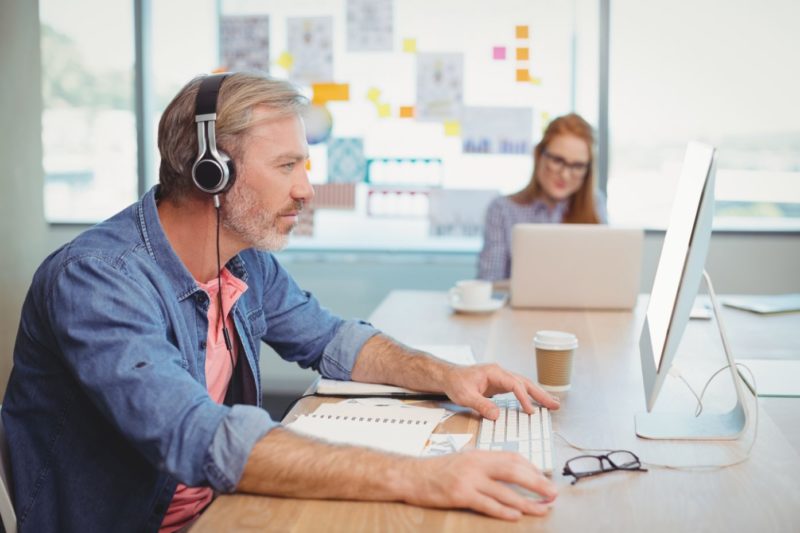 When you want to increase your productivity, there is one thing that you can actually do that is going to help you out in the best way. Yes, listening to some music is really helpful when you want to be more productive at work. Music, especially the right kind of tunes helps in giving your mind the relaxation and peace that it needs.
With music, you get to concentrate better on the job in hand. Also, you need to ensure that you are choosing the right kind of music as well. So, this is a tip we would recommend you to try out in order to have some results.
Set Some Deadlines For Yourself
There are many people who tend to think that stress is really bad for them. But then some amount of stress that is manageable is actually a really good thing, especially if it is self-imposed. This stress helps people in focusing on the tasks which are in hand and as a result, we get to meet our goals as well.
In case you have an open-ended project in hand, you need to provide yourself with some deadlines in order to ensure that you are not too tardy in the process. It helps you work faster if you have one eye on the wall clock of yours. So, this is a really great tip that you definitely need to try out.
Multitasking Is A Strict No
The ability of multitasking is considered to be a very important skill which actually provides people with more and more efficiency. However, that is definitely not true and we can attest that the opposite is actually true and more useful as well. There are certain psychologists who have actually found out that when people attempt to do different tasks at the same time, it can actually result in loss of time and hence the productivity will be decreased.
So, you need to ensure that you are fully committing to one particular task before you go ahead and do another one.
So, these are some of the most important productivity tips which we have in line for you. Follow these tips if you want to have some great results with your work schedule.