Last Updated on March 3, 2023
Are you aiming to get that dream job of yours but don't know where to start?
Pay high priority to your resume.
An impressive resume can go a long way and if you would like to make that positive impression, finding a good resume template to base your own resume on can really help you out.
It may seem like a small and inconsequential thing to some, but the appearance of your resume really does have an effect on the professional image you would like to project.
This sheet of paper can be your ticket to success, and minding how it looks can make a huge difference on your life!
Think of your resume as a one-page reflection of yourself. As much as you can, aim to be the best professional you can be while pouring personality into your resume as well.
Depending on the profession, there may be different kinds of applicable resume formats and designs.
Some are more creative – like for those in the world of graphic design, while others may need to be more formal or scholarly if you're in a field like banking or education.
Whichever field you find yourself in, having a great resume to help you present yourself successfully in the most appealing way on paper can help you land that job.
If you're not sure which colors to use or what layout to follow, I find that choosing from visually appealing templates helps.
Your resume doesn't have to be boring. A unique layout, the right combination of colors, font faces, and sizes can all contribute to how great your resume can be!
Please keep in mind that if you apply to companies that have nothing to do with the design field, they wont appreciate your artfulness. What they want to see is a plain and boring white paper that has your experience, awards, education, and info in black ink. You can of course still choose to use a professional template to make your cv stand out.
There are many resume templates out there, and sometimes, having too many options can be overwhelming.
This is why I've gathered some sexy resume templates that are bound to grab the attention of your potential employer.
Let's take a look:
Resume Template 4 Pack | CV Template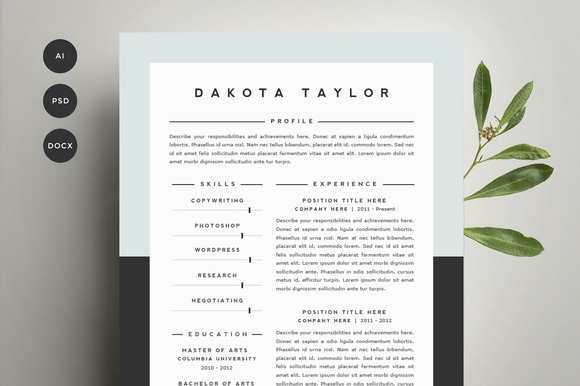 Resume Template | The Whitney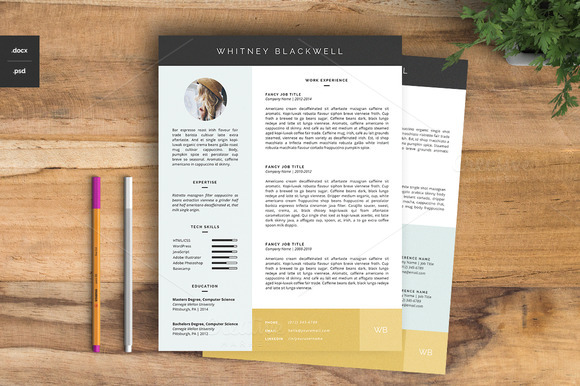 Resume template for MS Word
Resume Template 4 Pack | CV Template
Resume Template 4 Pack | CV Template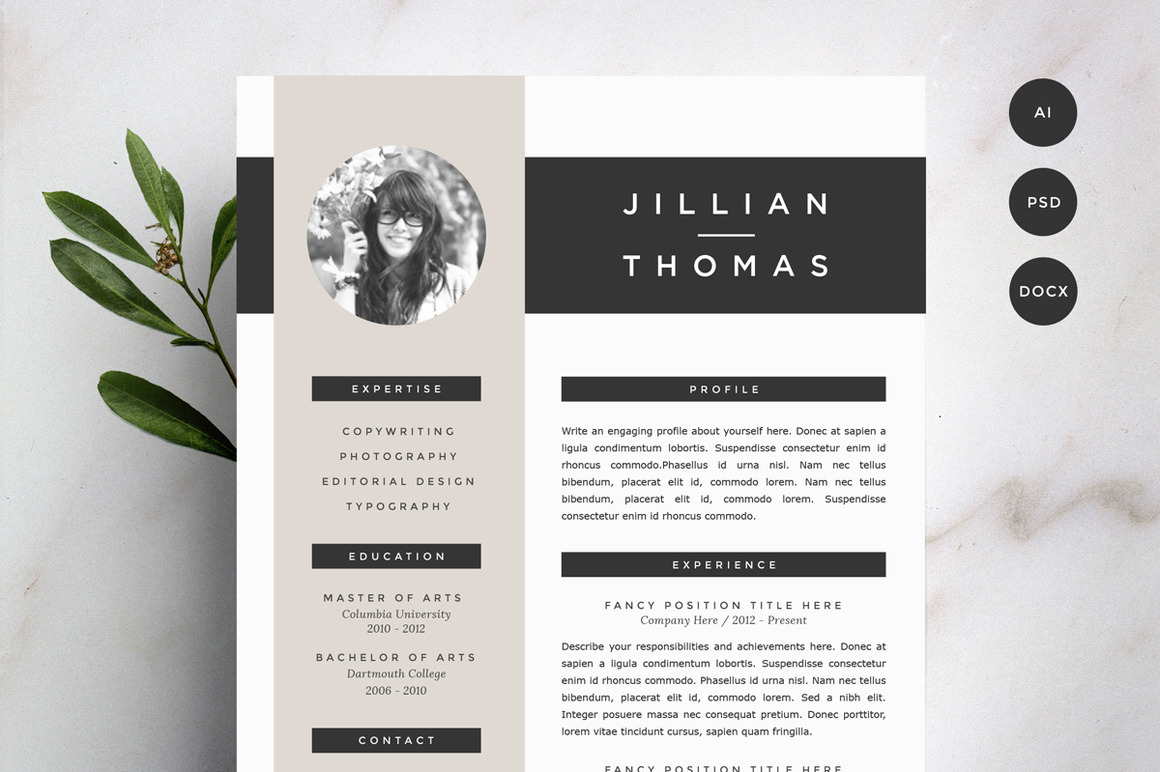 2 Pages Resume Set | CV Template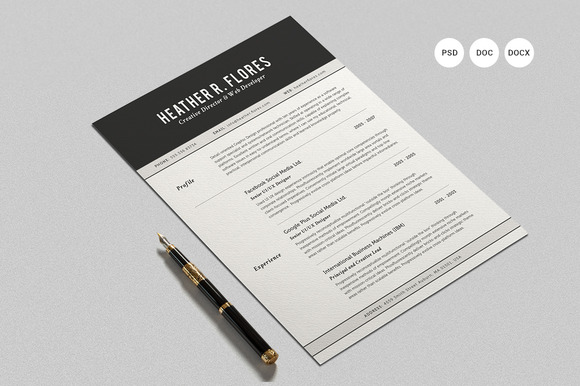 My Resume V1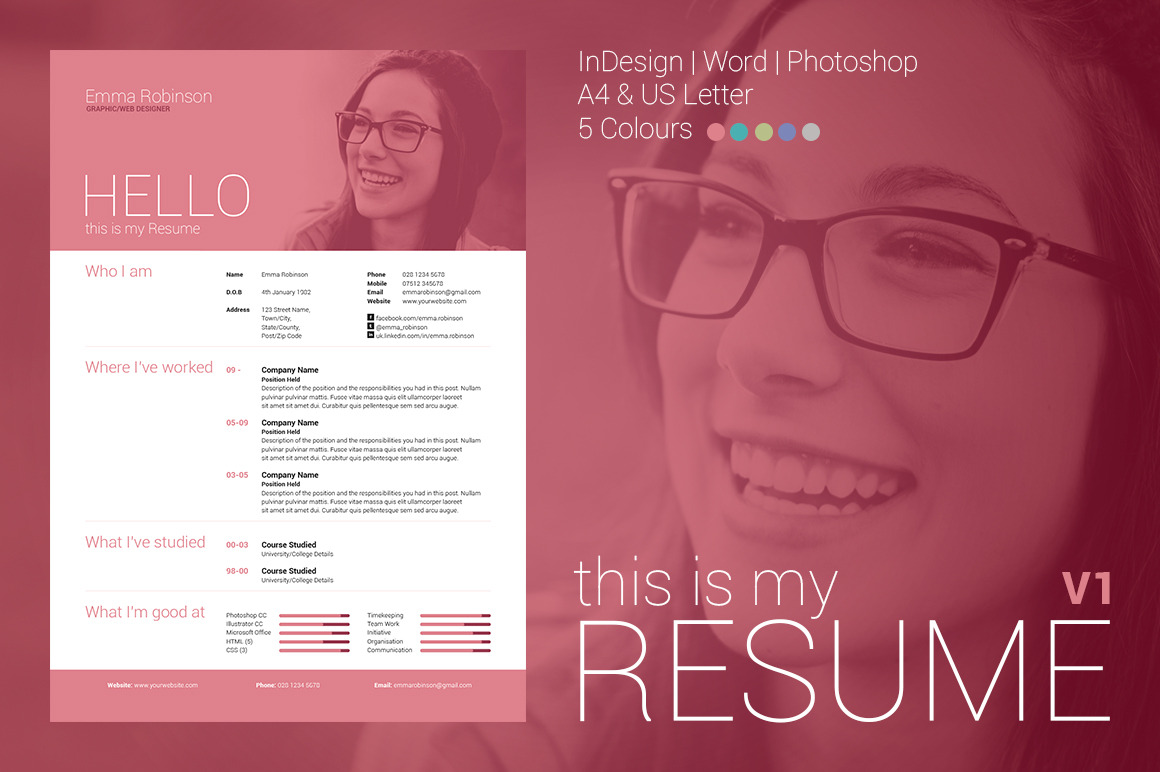 Resume & Cover Letter Template
Clean Resume Template Pkg.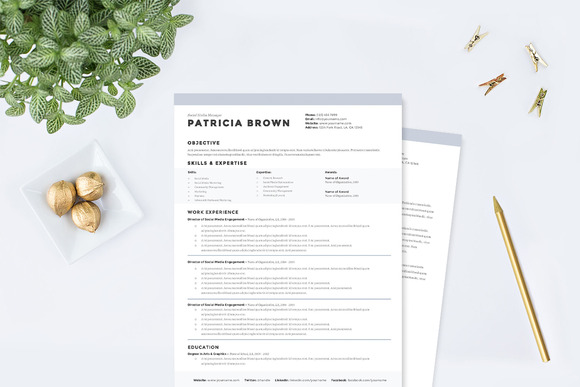 Clean CV Resume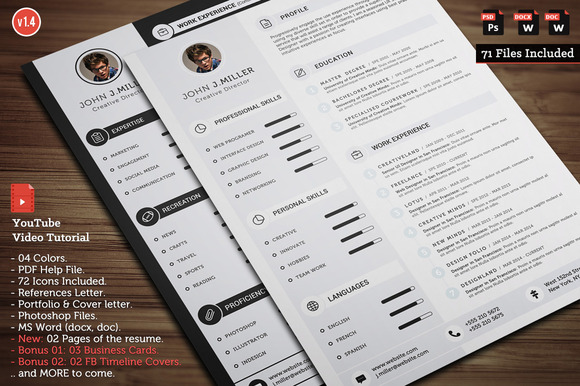 Resume Template 4 Pack | CV Template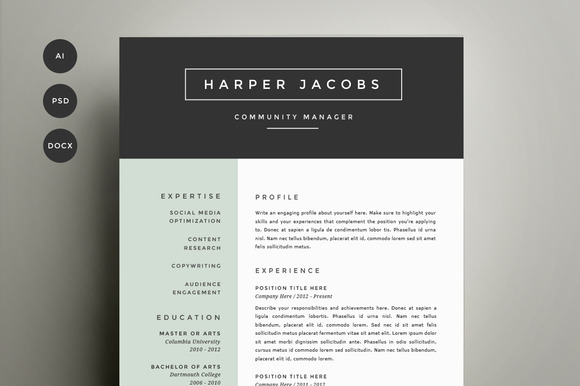 Resume Template + Cover Letter WORD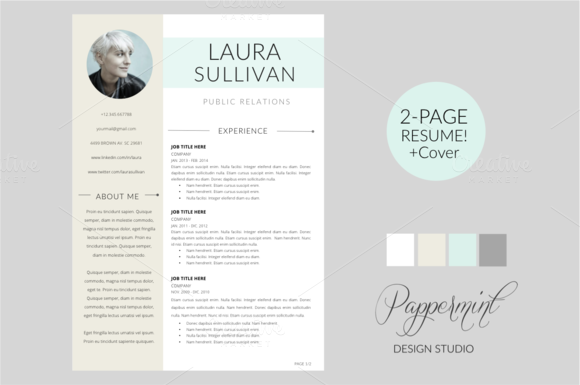 4 in 1 Timeless Resume CV Set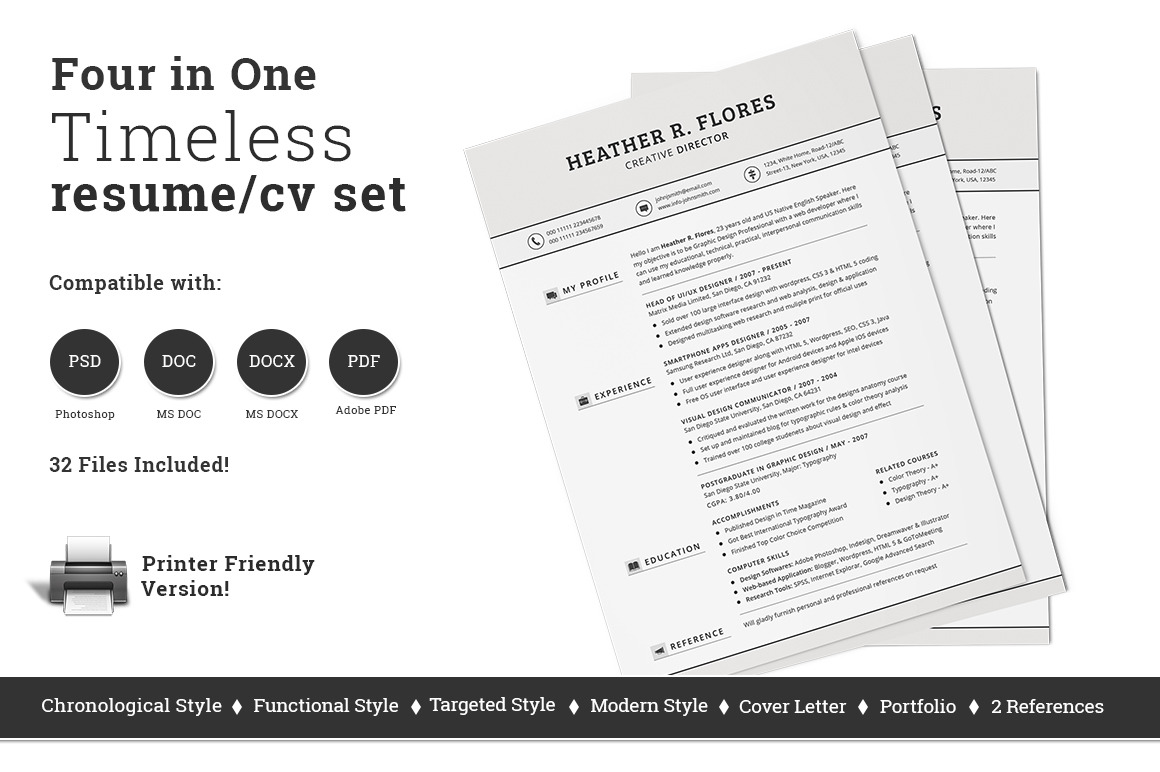 Resume Template 4 Pack | CV Template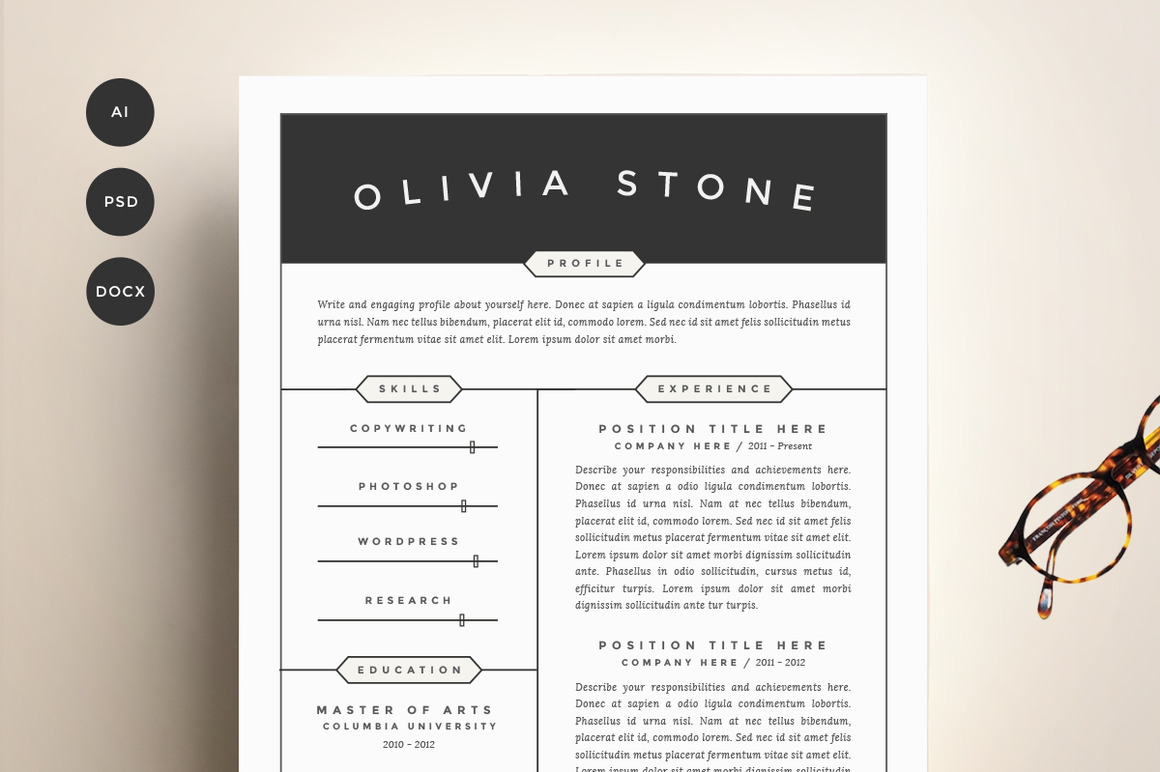 Resume Template | The Hannah
UI Concept Resume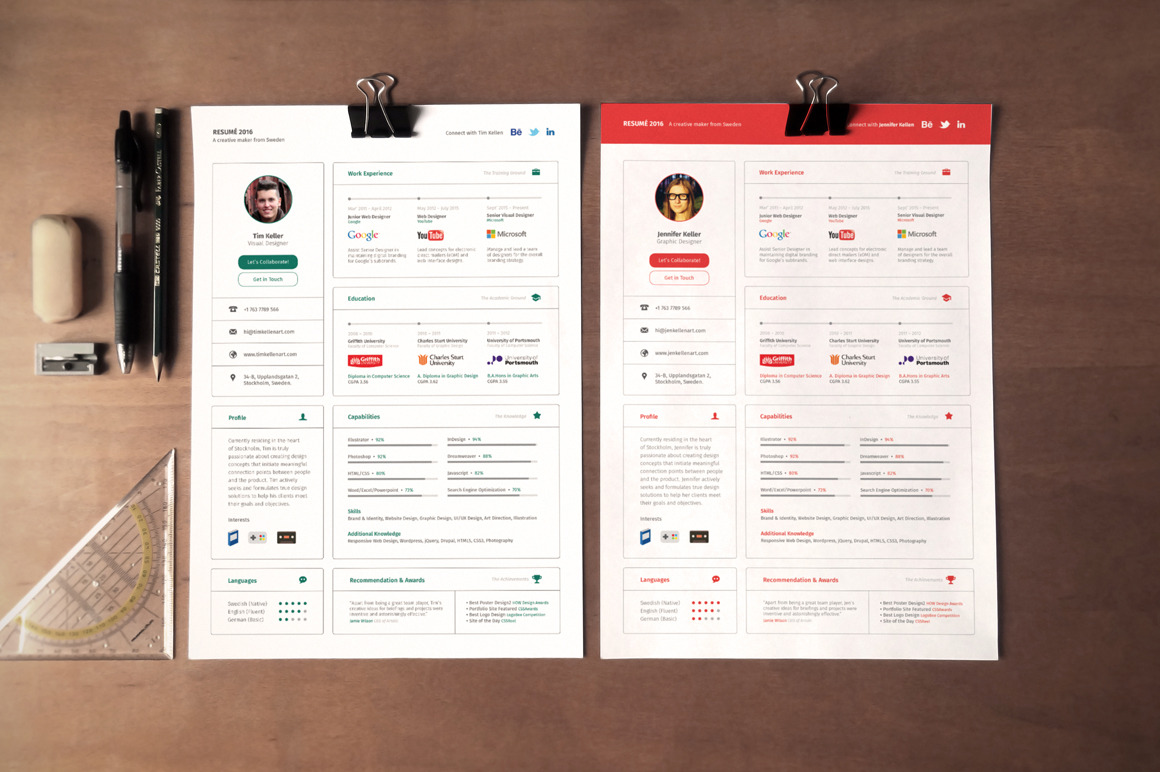 Resume template for MS Word
Professional Resume Template Pkg.
Resume Template 4 Pack
Resume Template | The Emily
Mint Resume & Cover Letter Template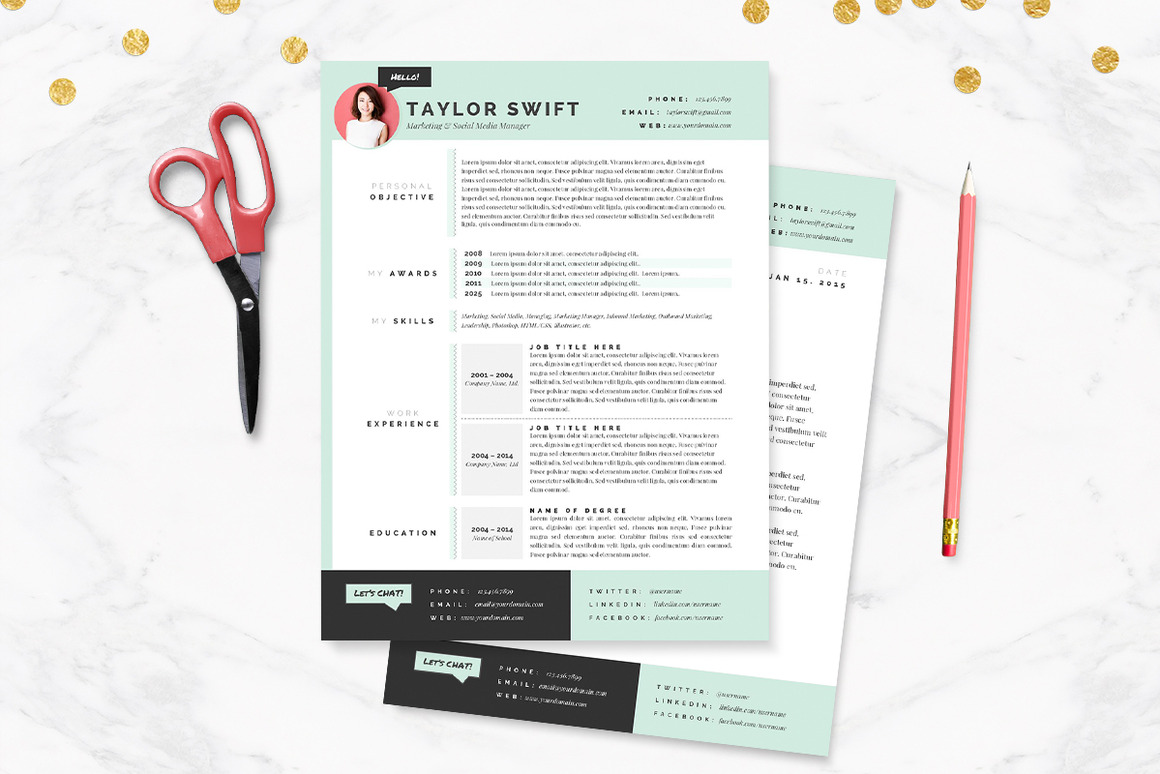 Resume + Cover Letter
Creative Resume + Cover Letter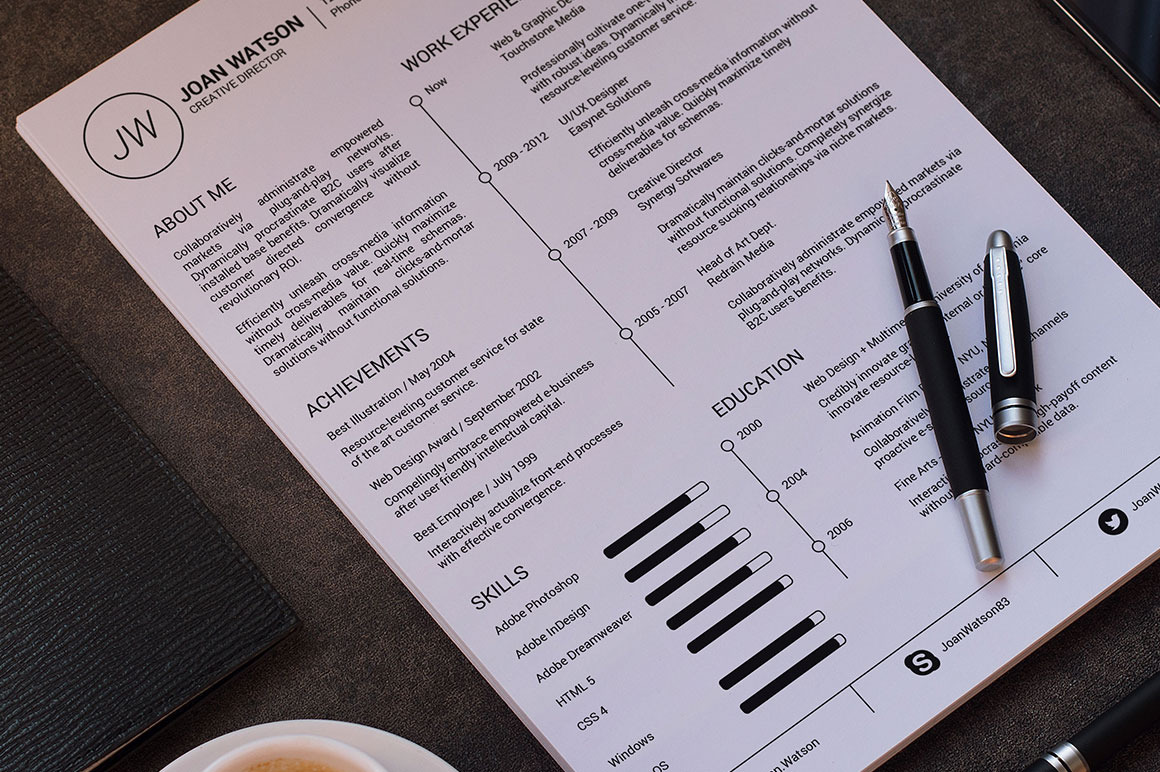 Resume Template 4 Pack | CV Template
Resume/CV – Bailey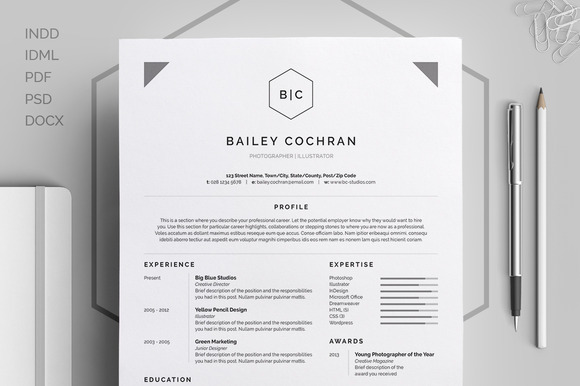 The Resume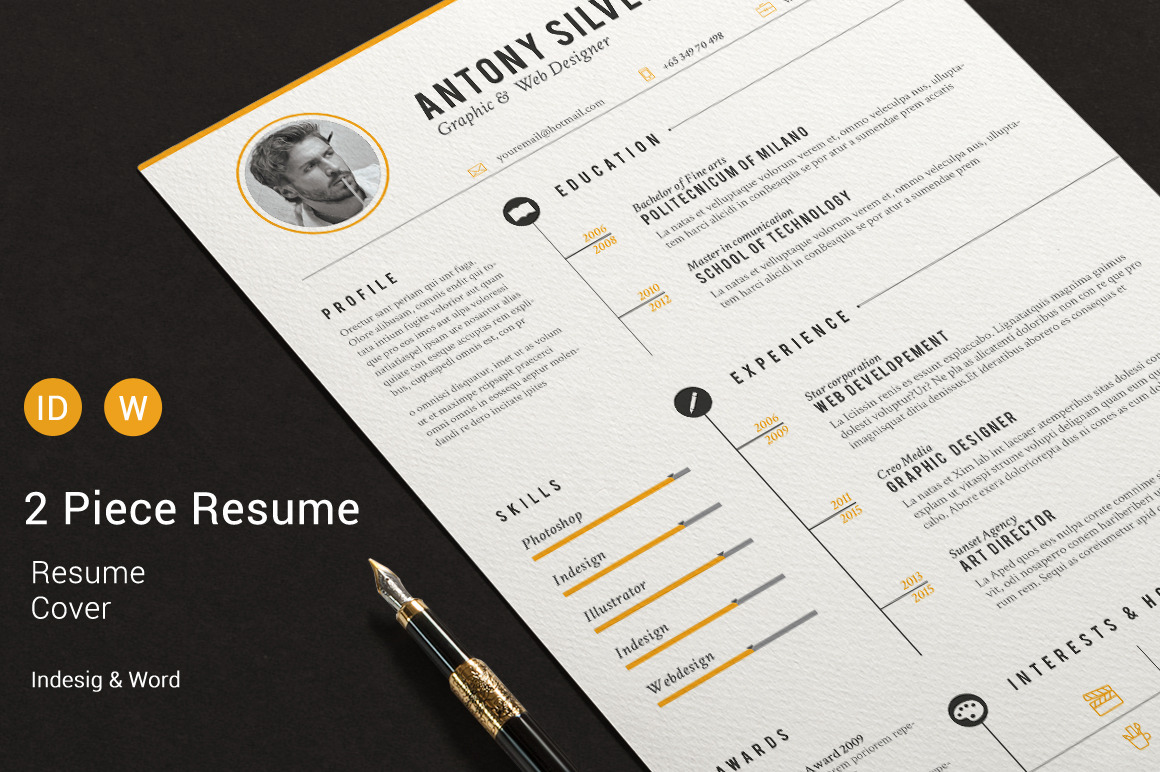 Cv-Resume
Resume and Cover Letter Template
CV, Resume template