Your design blog is obviously gorgeous. If it weren't, you'd have no business writing a design blog in the first place. But your blog needs to be more than just aesthetically pleasing.
You also need people to trust that you know what you're talking about. Since the fastest way to destroy your credibility is with preventable mistakes, it's essential that the content of your blog be thoroughly edited and proofread.
This will improve the overall quality of your writing and make people more interested in what you have to say.
Here are 10 useful online tools that can help you edit and proofread your design blog. Most of them are free!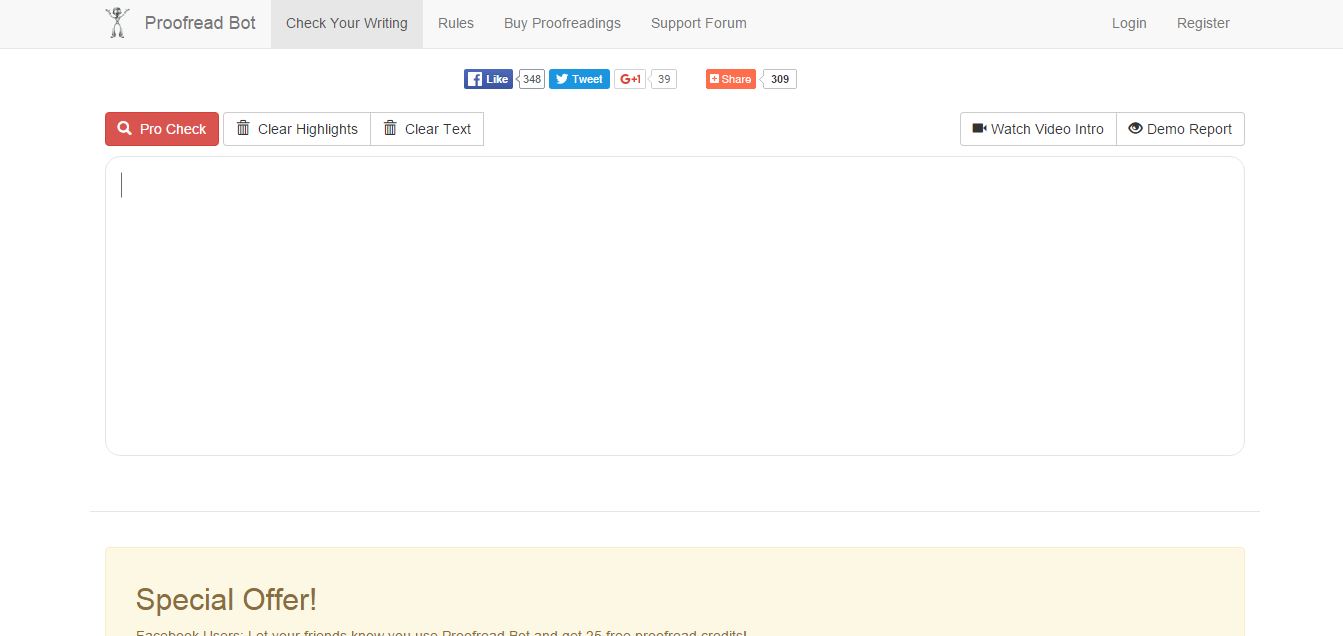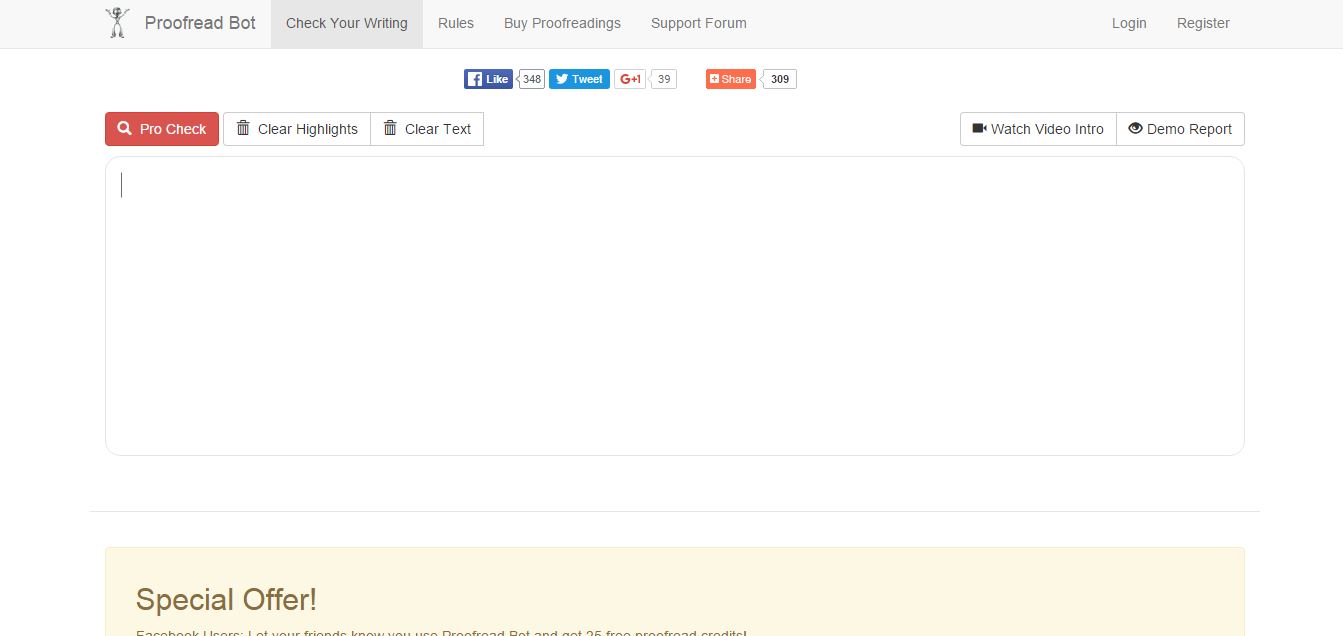 With Proofread Bot, you type directly into the website. You don't have to sign up or download any software to get started. When Proofread Bot notices an error, it will highlight it.
You need only to hover over the highlighted text to see suggestions. Not only does it offer corrections, but it also explains the grammar rule in question and why the change is necessary.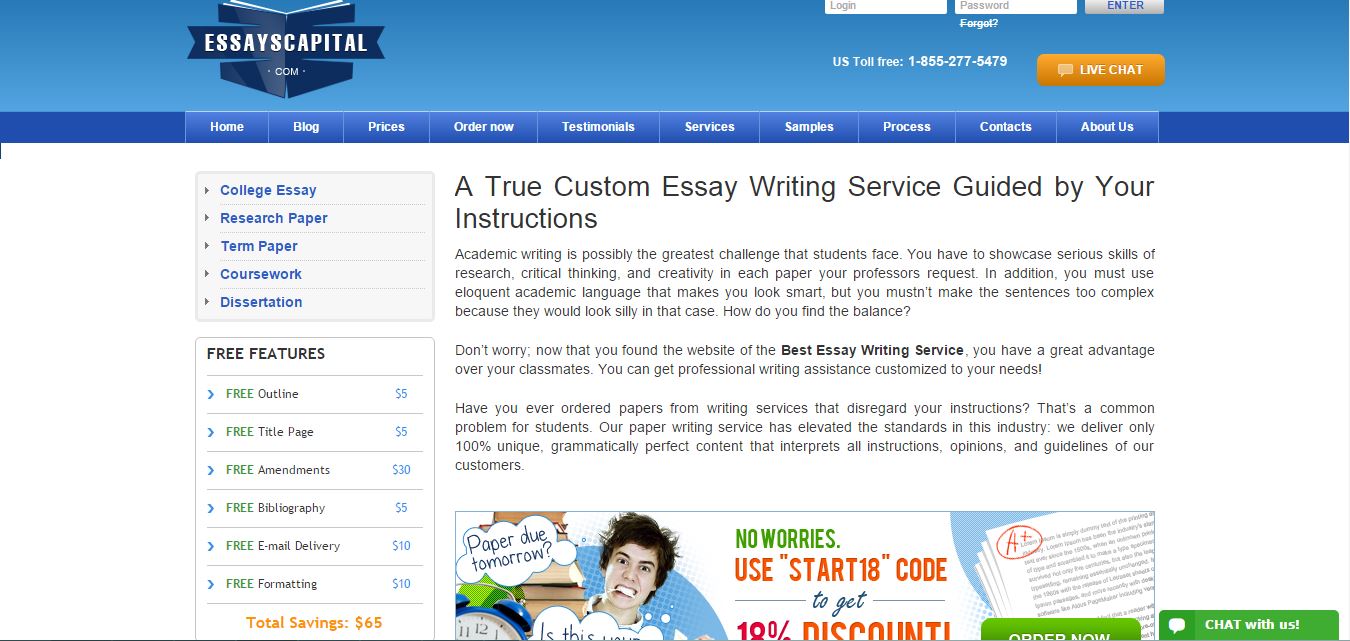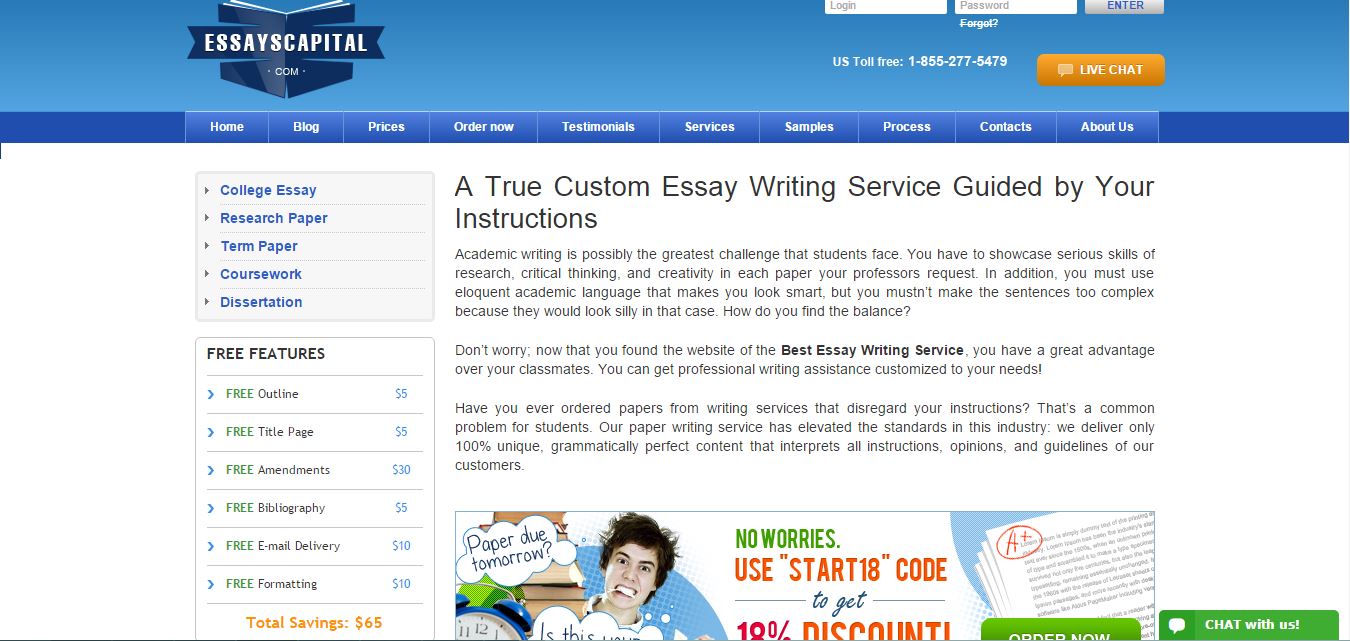 If your blog is attached to a business, you might want to leave the writing to a professional. Custom writing service Essays Capital can help you come up with great blog ideas and content.
The team of writers can learn your preferences, style, and audience to provide you with high-quality blogs about whatever you want. You'll receive fully edited, plagiarism-free articles every time.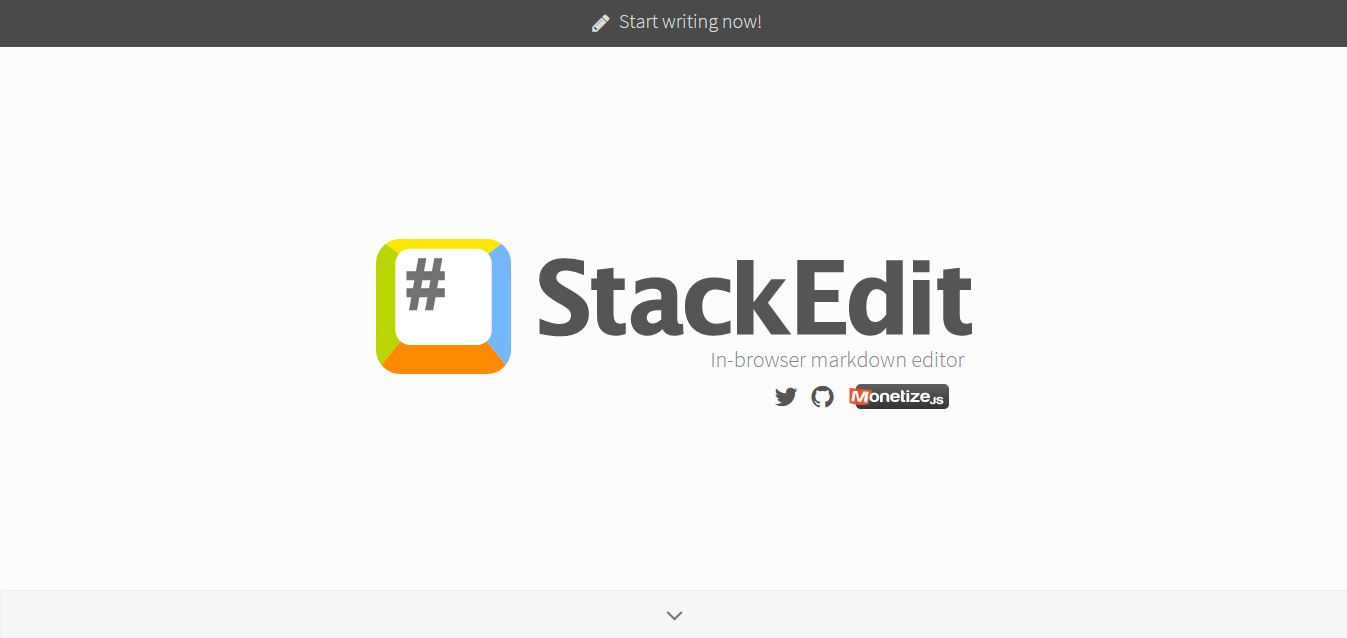 Stack Edit is a fully customizable editor that syncs up with Google drive or Dropbox. There is a built-in spell check and a unique highlighting tool that lets you visualize the layout of your posts prior to writing. One great benefit to Stack Edit is that it's also available offline.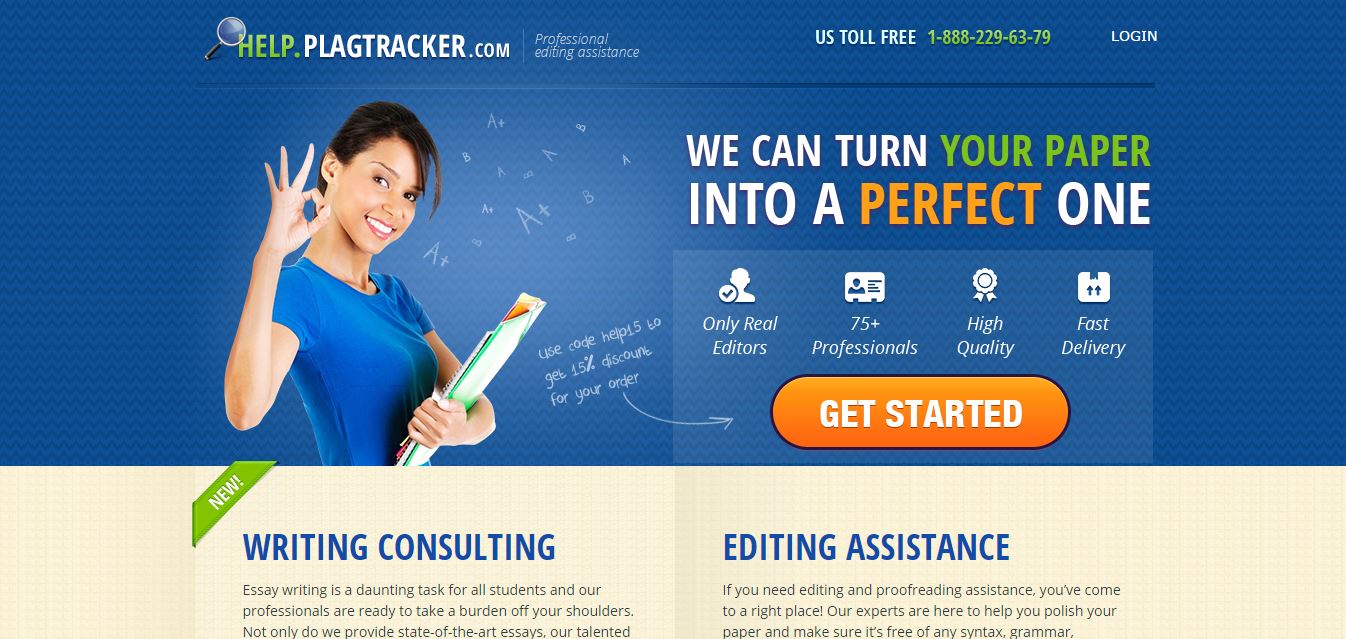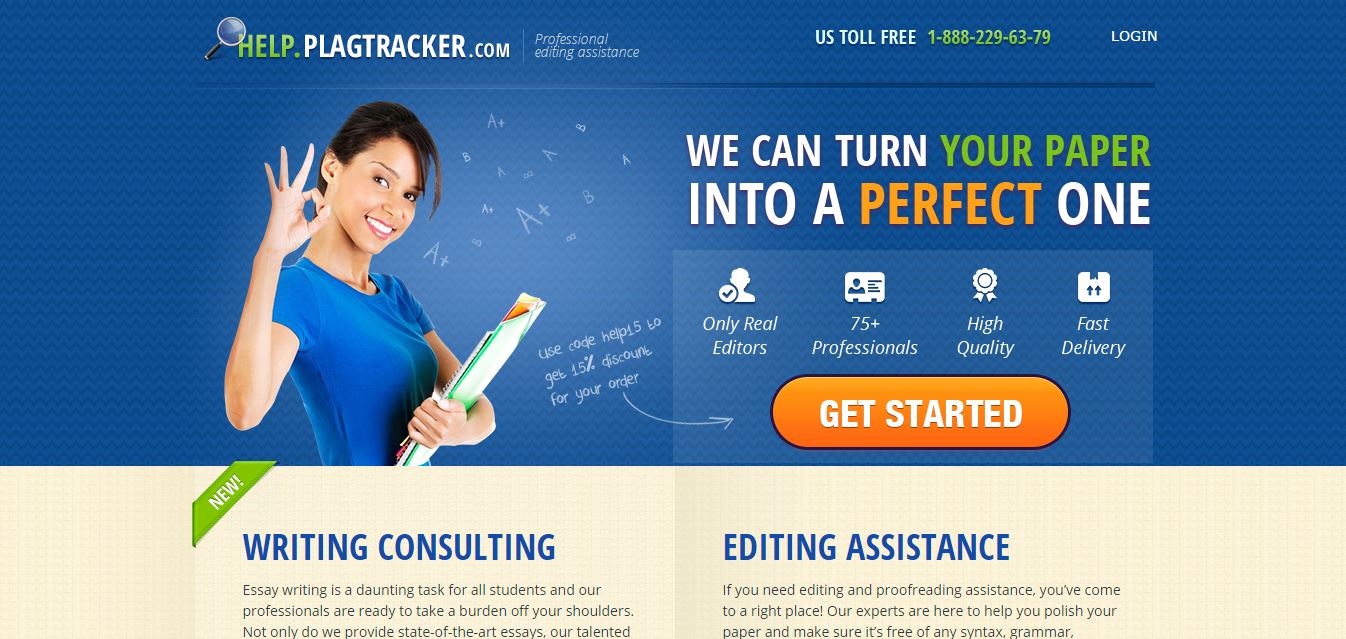 With all the content online, there's a very real possibility that your content will be considered plagiarized by somebody. This could ruin your online reputation. PlagTracker can compare your content to thousands of sites and articles to find any instances of plagiarism. If you'd like, they can also rewrite those sentences to make them completely original.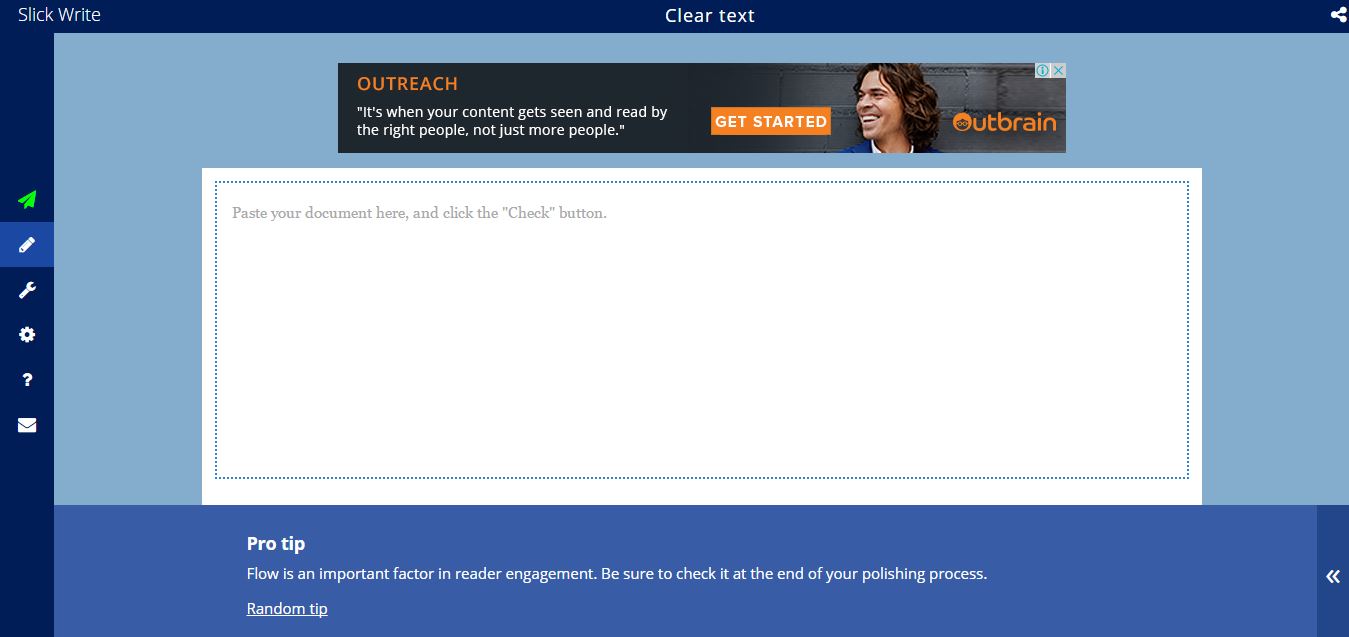 Slick Write is a very clean website with one function: to edit your writing. You copy and paste the writing into the editor (smaller chunks get faster results), and Slick Write checks for grammatical errors, style mistakes, and structural issues.
The detailed explanations are meant to improve your understanding of grammar rules, so your writing will improve for having used the site.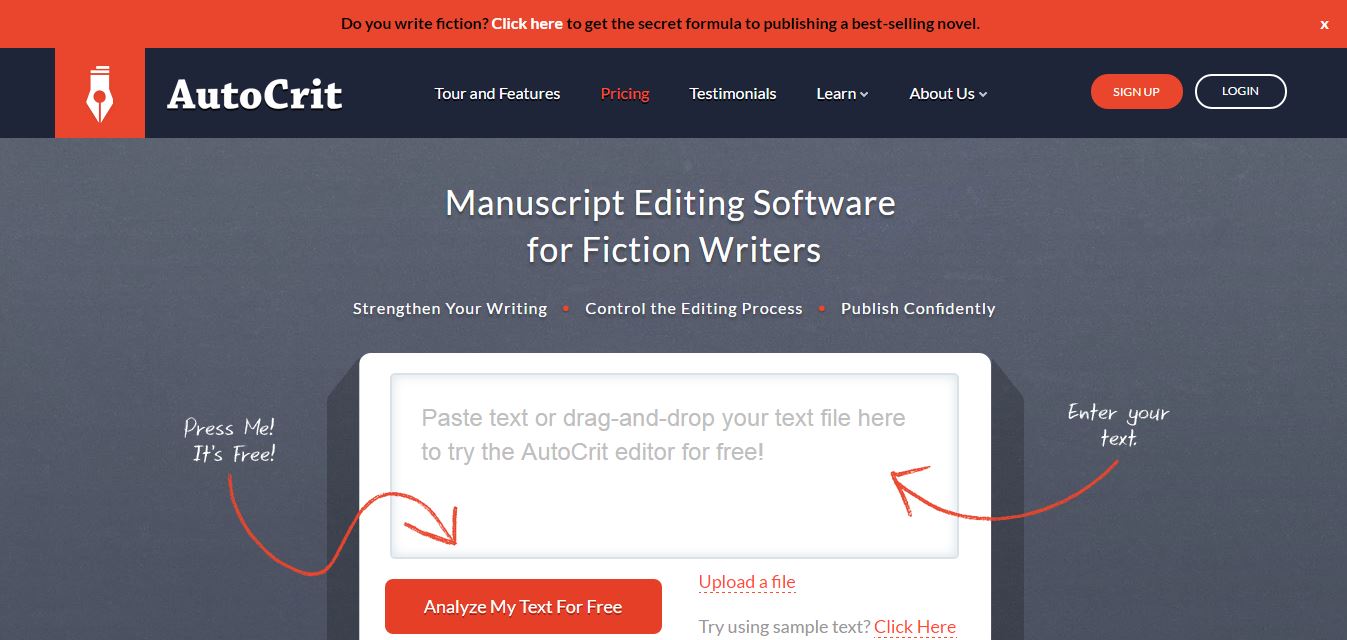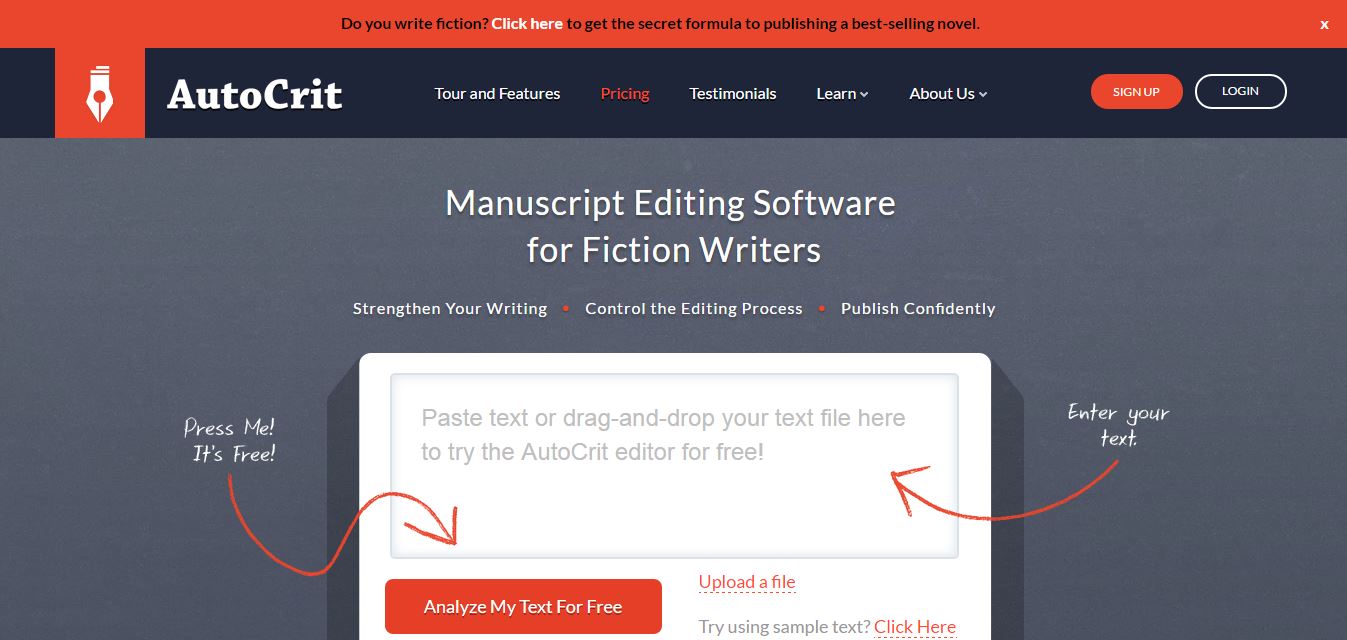 Unlike most editing tools, Auto Crit was specifically designed as a manuscript editing tool for fiction writers. It helps you strengthen the quality of your writing through a controlled editing process. You upload your writing into the analyzer, and Auto Crit will send a free review to your email.
The tool reviews your writing for repetition, word choice, clarity, dialogue, pacing, and momentum. It compares it to other works of fiction so you can see how you rank among your genre. If you're a first time novelist who can't afford an editor, this can offer a lot of the same advice.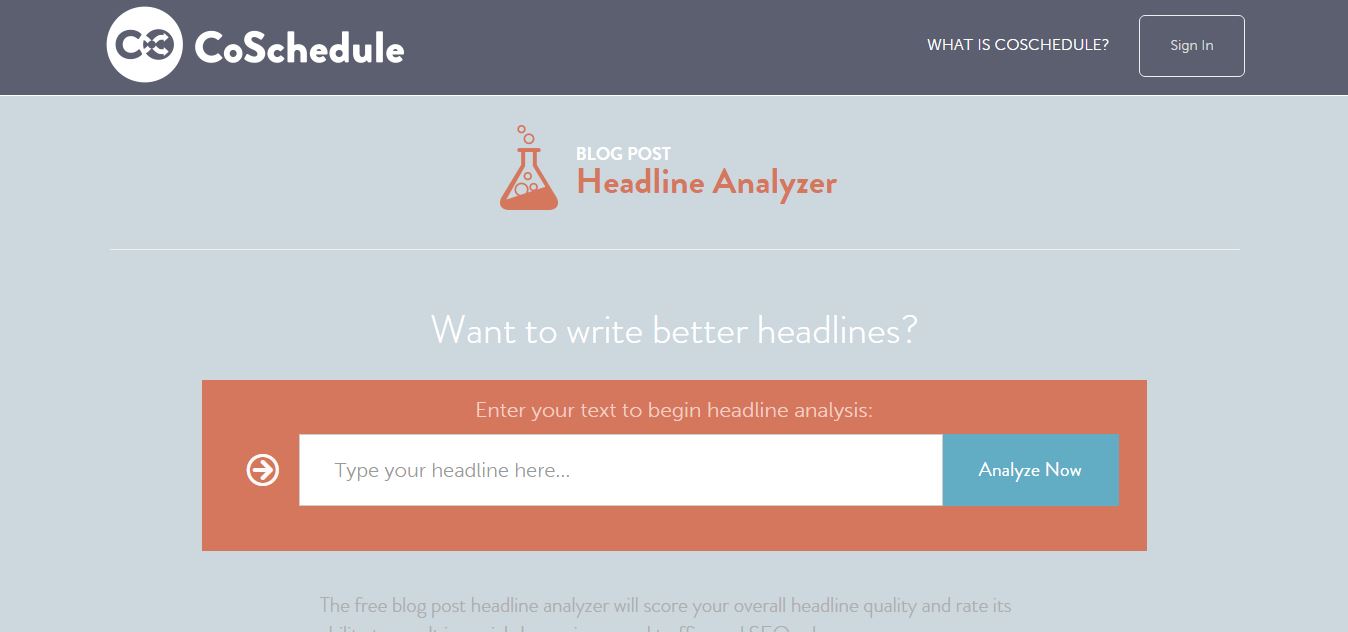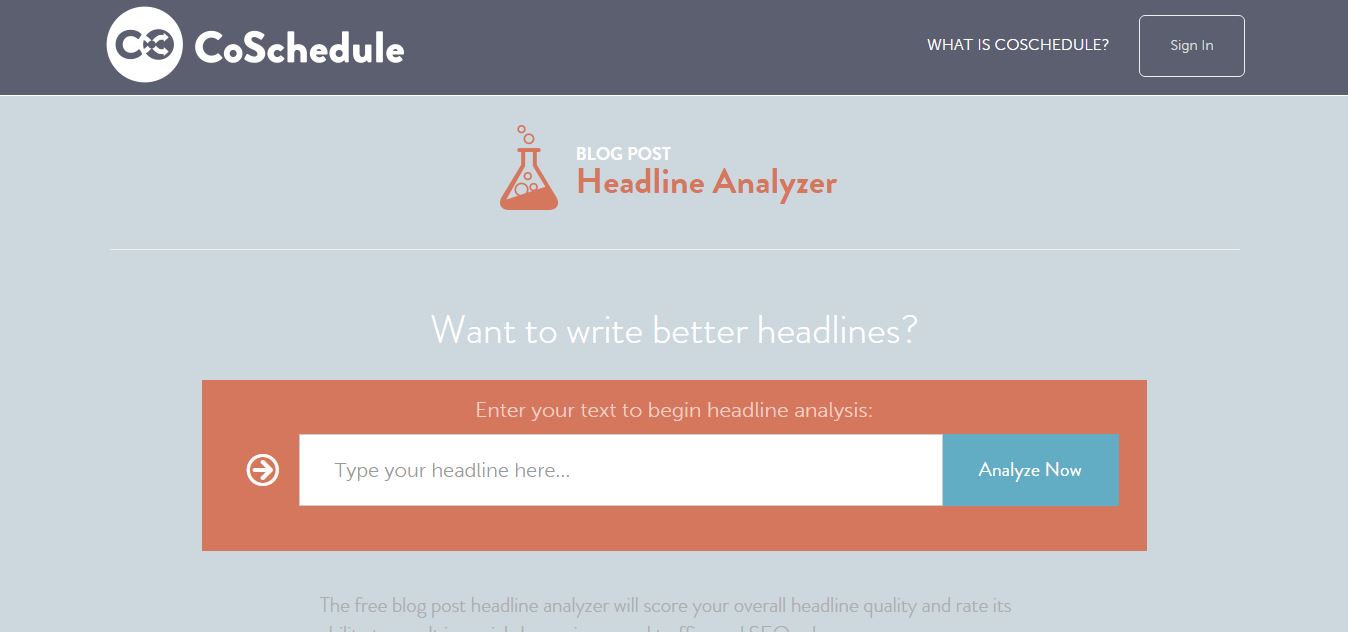 If you write blogs on a regular basis, you probably understand the difficulty of coming up with a great headline. Your headline is the only thing standing between you and your audience. Mess it up, and they'll never read your post. Headline Analyzer reviews your headline and tells you how "clickable" it is on a scale of 1-100. Keep modifying it until you get a high score.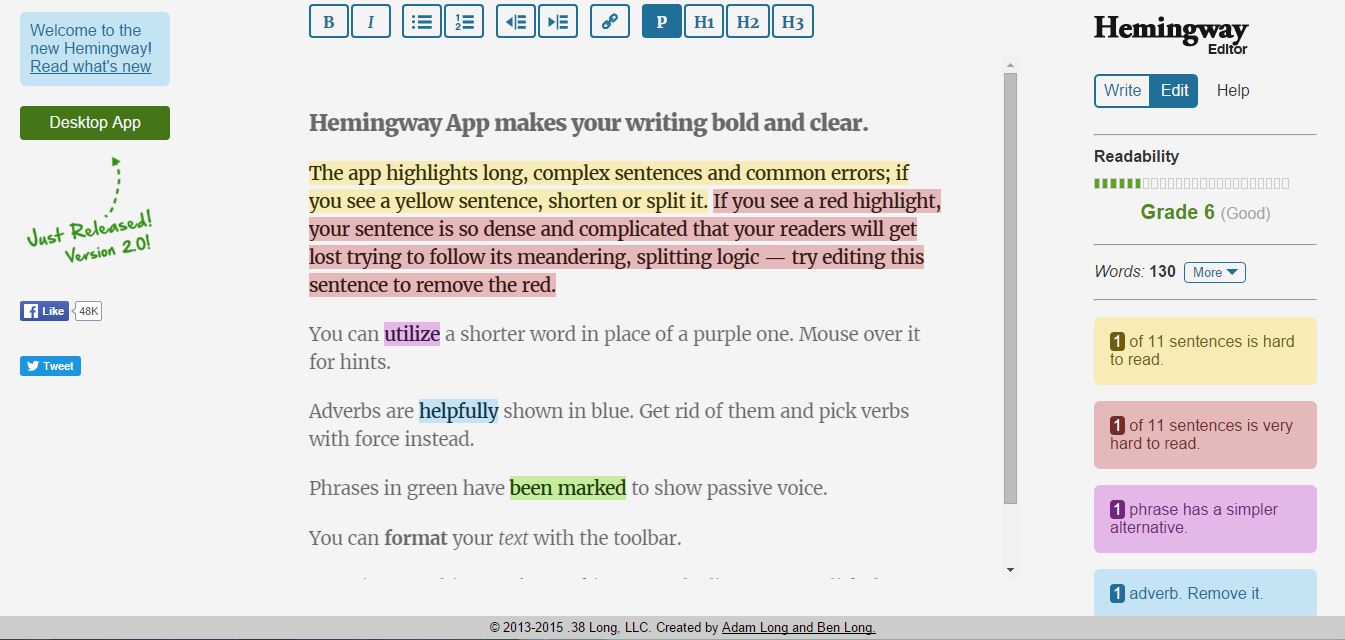 One of the most things you can do in your blog is alienate your audience. If your writing is overly complicated, confusing, or full of run-on sentences, your audience will get tired of reading and move on.
Hemingway Editor brings simplicity to your writing. The tool scans your document for any long or complex sentences and offers suggestions to shorten or simplify them. It also points out any instances of passive voice so you can rewrite them in active voice.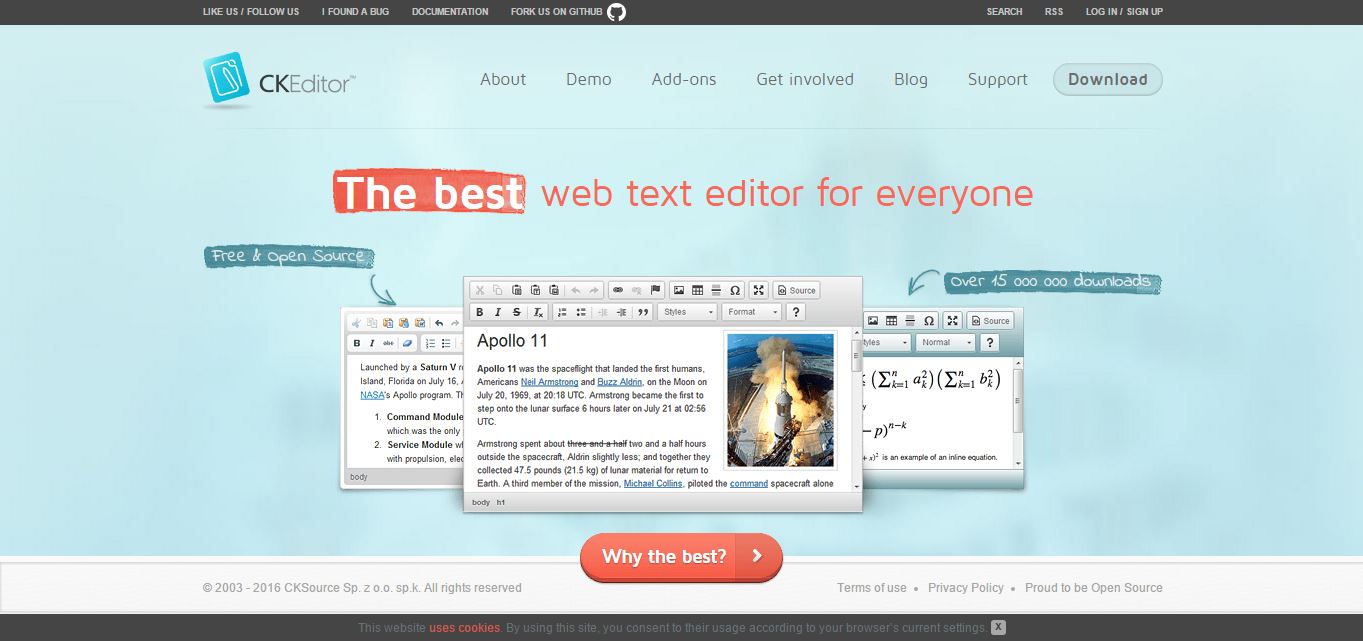 CK Editor is one of the best editing resources on the web. The community driven page is constantly being updated for even better editing results.
The site is very easy to use and lets you paste from Word without having to reformat anything. It checks your writing as you type, so you can catch mistakes immediately and avoid them in the future.
The editor is configured to edit in 60 languages! So, if you're switching between languages within the same text, it's easy to make sure everything is grammatically and structurally correct.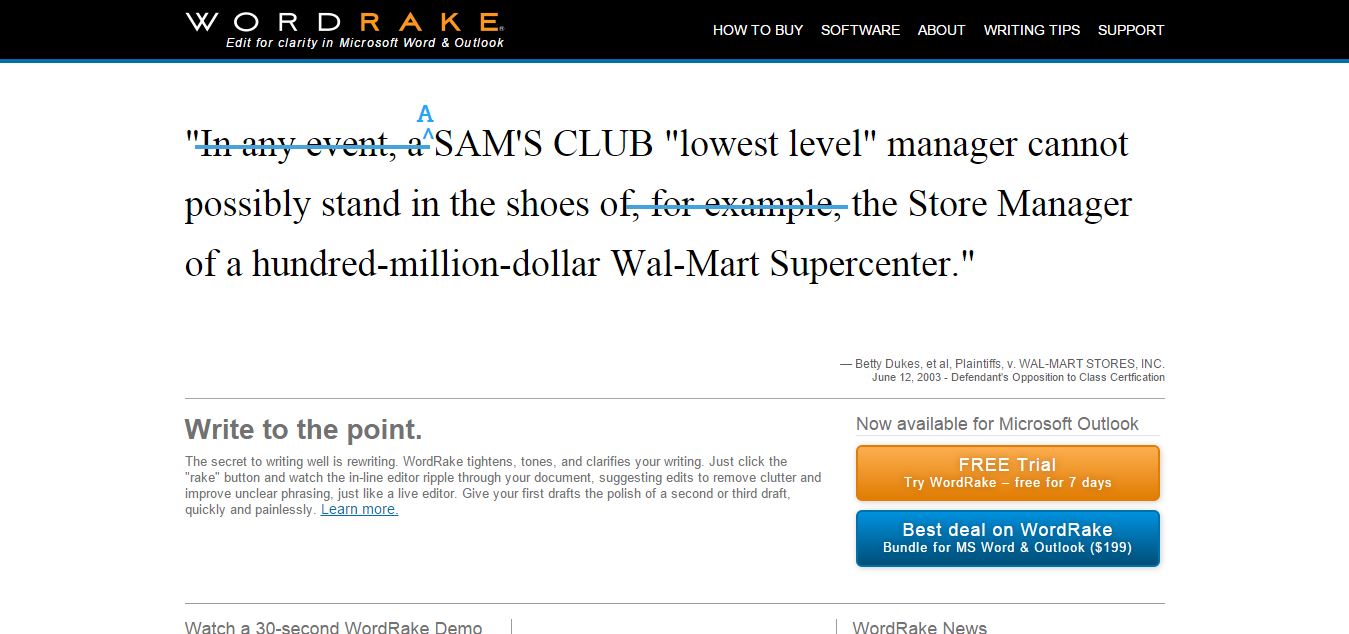 Word Rake is less about correcting your writing for grammar and spelling, and more about tightening and clarifying your blog posts. It edits for repetitive information, unfinished thoughts, and run-on sentences (like Hemingway Editor). Frequent use of Word Rake can take your writing skills to a new level (and dramatically improve each post along the way).
Editing your own writing is a definite challenge. You have already read your blog numerous times. You're used to the words, and you know what you meant when you wrote them.
So, it's easy for your brain to skip over mistakes. You also likely make the same mistakes over and over, so it's likely that they're less noticeable to you now. This is especially true since your brain can still understand words as long as the first and last letters are correct. So, it's easy for your eyes to skip over these mistakes.
By integrating editing and proofreading tools into your writing process, you will be able to alleviate some stress and improve the quality of your writing. Not only will you improve the grammar and spelling of your blog posts, but you'll also improve the clarity, and remove any confusion or wordiness. And all of that is free! Not such a bad deal!