Last Updated on April 6, 2019
When it comes to investing in Real-estate properties, thorough research about the location should be made before putting any money in. By research, we mainly mean research on the past (4 years or more) and current capital growth and rental yields.
Now if you're interested in investing in a place like Melbourne, then the estate agents at Dinas might be able to provide enough data about the location.
So, if you are someone who is thinking why should someone invest in properties of Melbourne of all places, then you are at the right place. Keep reading this article to find out 5 reasons why people should invest in Melbourne Properties.
7 Reasons to invest in Melbourne properties
1. Melbourne Home Values have risen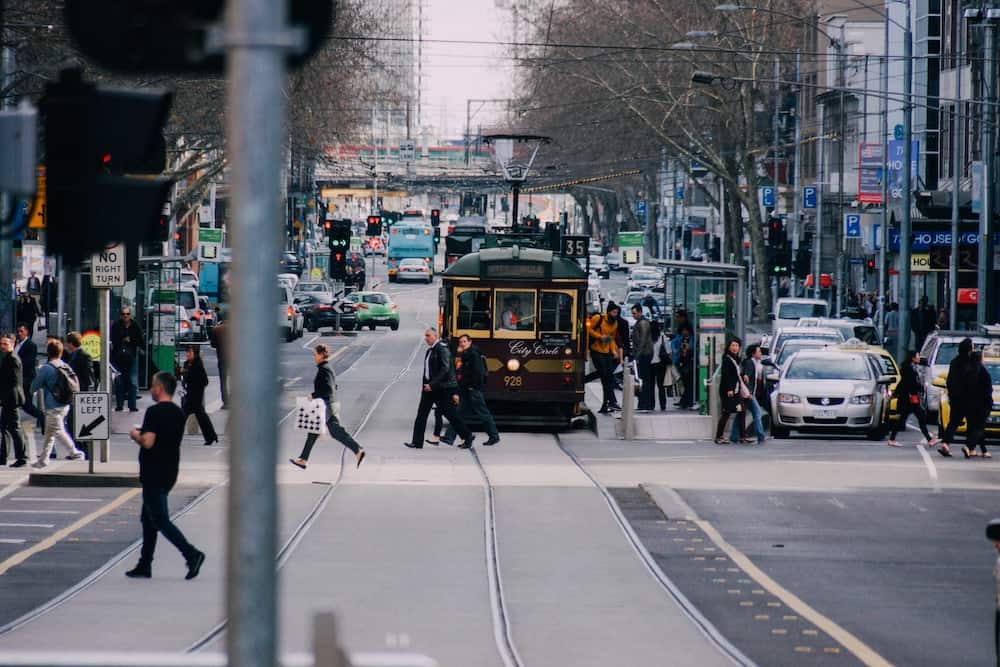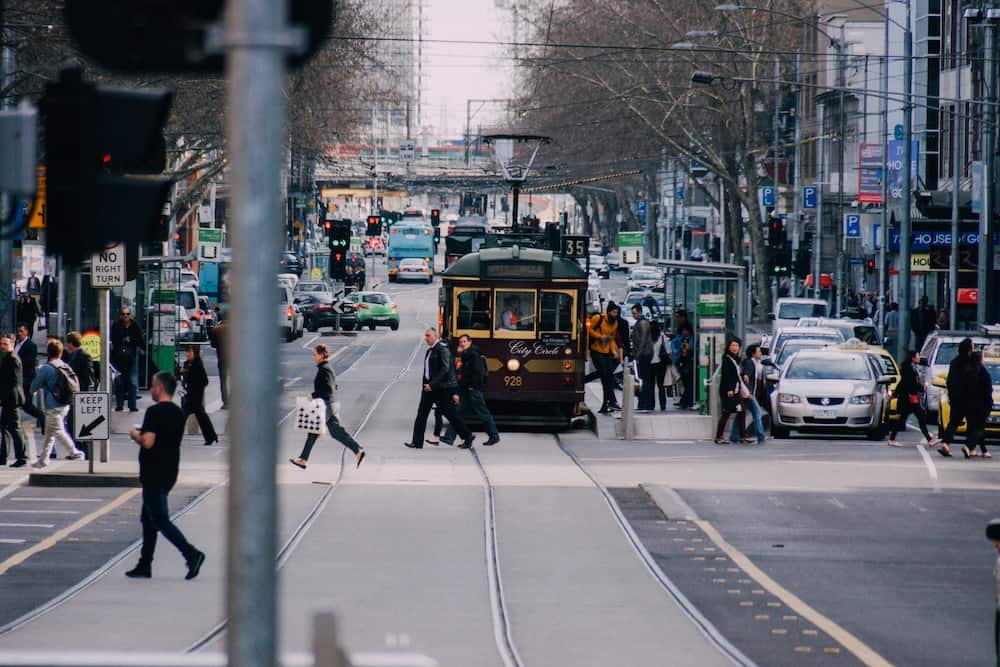 Over the recent years, Melbourne home values have ascended at the second quickest pace of every capital city. Auction clearance rates have reliably been high and time & discounting on market levels have fallen across the whole city over the year which clearly shows that there is a strong depth of home purchasers and other investors.
Also, the population growth in Melbourne along with the influx of around 35% of foreign migrants can assure that future capital growth will be strong. Not as strong as the last few years but strong enough.
Melbourne is also rated as one of the top 10 fastest growing big cities with a population that is likely to increase by 10% in the next 3 to 4 years.
2. Attractive Relative Value
Firstly, we need to understand what relative value is and why it is important. Relative value is basically a method to find out the value of an asset compared to other similar assets.
It is important for you to understand as it is fundamental to the decision of where to invest in property and it indicates how the value of a property might go over the coming years.
Melbourne is no doubt a world-class city that one might choose to live in and it offers attractive relative value.
3. Strong Population Growth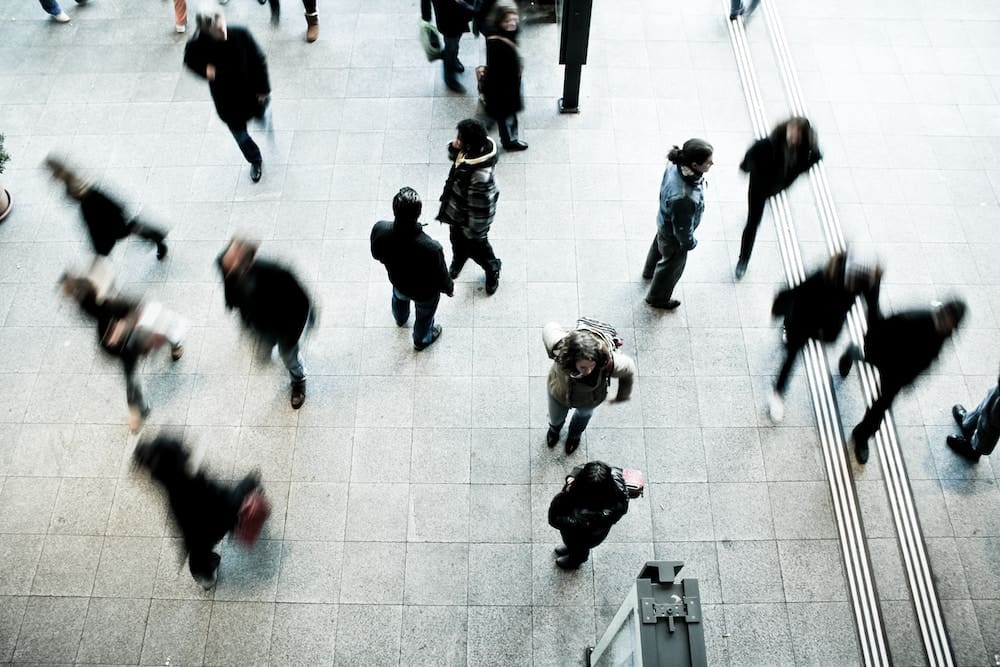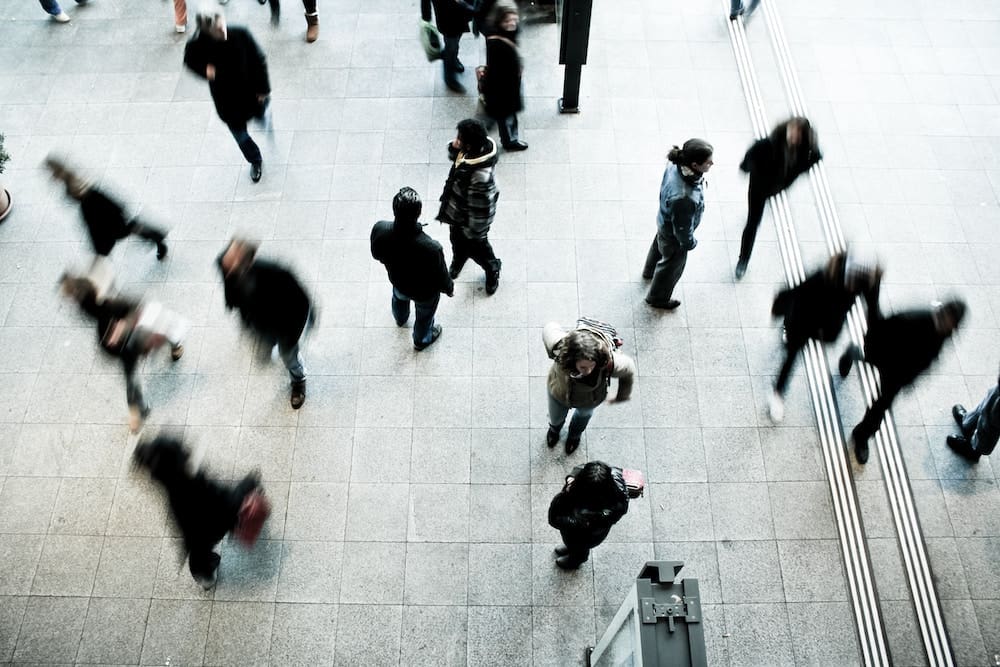 Population is no doubt one of the biggest factor that influences property market growth. Victoria is one of the states with the fastest growing population in Australia and is expected to double the current population by 2051.
And during this time, the inner suburbs of Melbourne is expected to grow by 1 Million which will make Melbourne the largest capital city.
Melbourne is expected to grow the same volume that occurred over the last 85 years in the next 34-36 years which is phenomenal.  With this amount of growth in population, new houses will be soon required which makes it a great location to invest in.
4. Low Holding Risk
In simple words, Holding risk is the financial risk of an owner being unable to service the loan on a property which places the owner in a place where he or she might be forced to liquidate.
Melbourne offers low holding risk which makes it a suitable location to invest in.
5. Strong Economy
Melbourne is a creative city that is served by a lot of industries which lets the residents enjoy employment in diverse industries.
As per research, over the last 10 years, more than 500K new jobs were created in Melbourne and the unemployment rate in Victoria has fallen over the past years which is a sign of strong economic growth.
6. Melbourne has a Sizable Market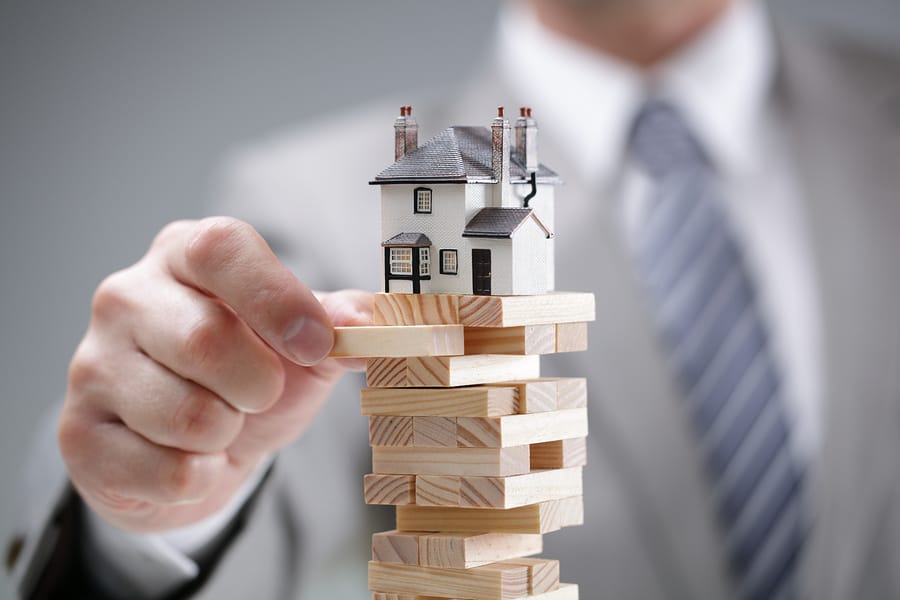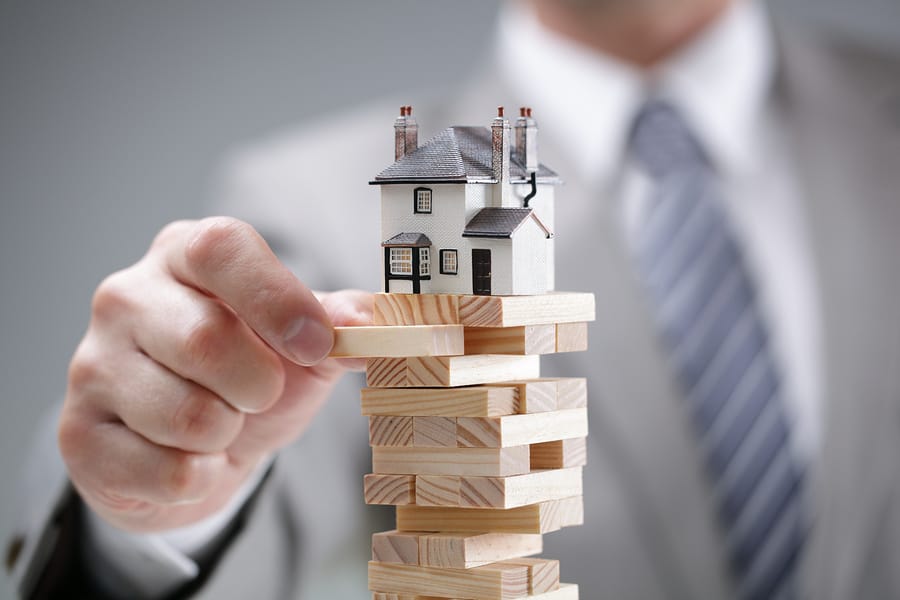 As we said before, the population of Melbourne has grown more quickly than any other city in Australia in the last decade.
If this trend keeps on continuing, then Melbourne will overtake Sydney and become Australia's largest city by 2030 as predicted. This increase in population will deliver a huge demand for houses.
Due to this, medium to long term investments in real-estate will see a stable investment growth in the coming years.
7. Melbourne has a proven track record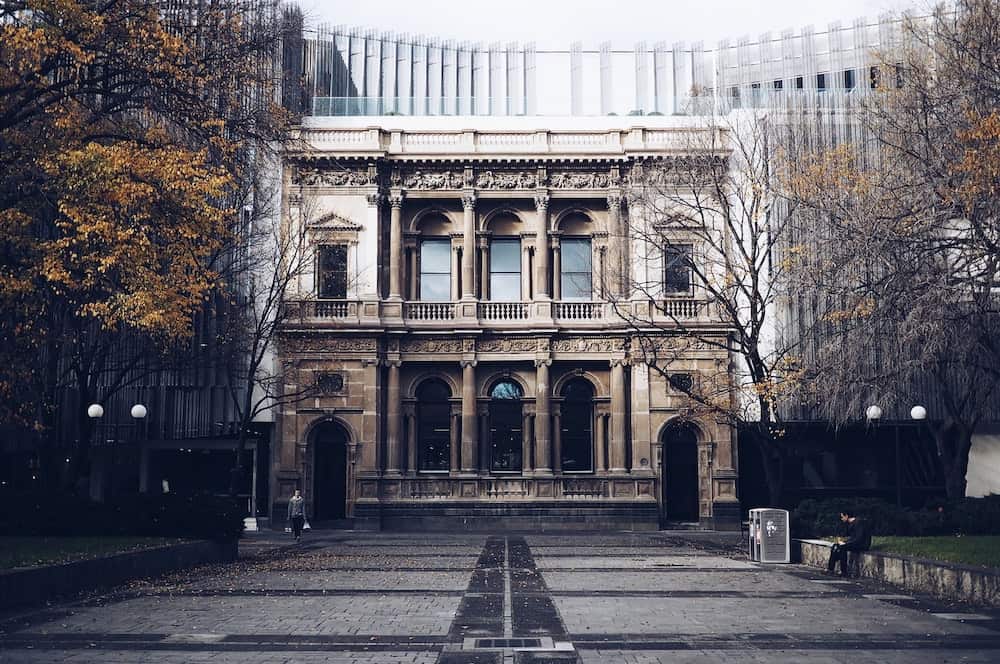 Some of the few things that Melbourne is known for are – local culture, extremely skilled workforce, high living standards, great infrastructure, an abundance of international students.
The increasing number of international students in Melbourne universities is a big thing to look for here. The major universities of Melbourne such as Monash University, or the University of Melbourne provide world-class education which attracts numerous international students.
And With this increasing number of international students, there will be a huge increase in demand for rental properties.
Conclusion
There you go, 7 reasons why you should invest in Melbourne Properties. As the old saying goes, "Make hay while the sun shines" and the sun is shining brightly in Melbourne.
We hope you liked reading this article and if you have invested in Melbourne before then make sure to share your experience with us on the comments below. Good luck!