Statistics suggest that there aren't enough female truck drivers on the road. According to USA Today, "Women made up 6.2 percent of all truck drivers as of 2017." Although the number of female truck drivers is said to be on the rise, there is still a clear gender gap that needs desperate filling.
Although the statistics are shameful, there is still some light to be found in this overly male-dominated industry, with CNBC's report about female truck drivers, stating, "Women and men are paid the same as drivers," Voie says. "A carrier sets the pay based on mileage, hours or percentage of the load.
It is not related to age, ethnicity or gender." At least, payment is equal and seemingly 'nondiscriminatory'. In this article, we will explore the pros and cons of being a female truck driver in 2020 and how the logistics industry is responding to women overall.
Numerous companies are doing their level best to support women in the logistics industry, for example, supply chain software company CartonCloud is an advocate for women working in the logistics tech space, encouraging all of their female staff to attend the recent Girls in Tech Catalyst Conference, to ensure their female employees are heard and supported in the overly male-dominated industry. On the other hand, there are some companies and organizations not as friendly toward the notion of 'gender equality', with many women experiencing harassment, threats and a serious lack of industry education or support.
According to SBS, female truck driver Sharon Mills states, "We need proper courses and proper training delivered. Our bureaucrats and politicians need to get behind this industry and give us a hand to improve its image, attract young people, create opportunities, recognize it as a profession and get some decent people in."
Statistics are improving, slowly
There is a growing number of women interested in becoming truck drivers and even though statistics are poor, compared to statistics in 2008, the industry has improved by 4.9%. SBS states, "While 97% of truckies are male, there's a small group of women behind the big rigs making it their mission to breathe new life into the industry they love."
Safety concerns
It's a given, if you're a woman in the middle of nowhere late at night in an area where there are a lot of men, you may stick out like a sore thumb and become a mark. To protect yourself as a female truck driver, it would be wise to consider researching safer places to stop at safer times to ensure you don't come across danger.
USA Today states, "For men on the road, life is tough, but for women, it's harder. Far from family and friends, they are forced to grapple with sexism, sexual harassment, personal safety, hygiene and an overall trucker lifestyle associated with poor health while trying to turn a space the size of a backyard shed into a rolling home on wheels, sometimes for weeks per outing."
Getting educated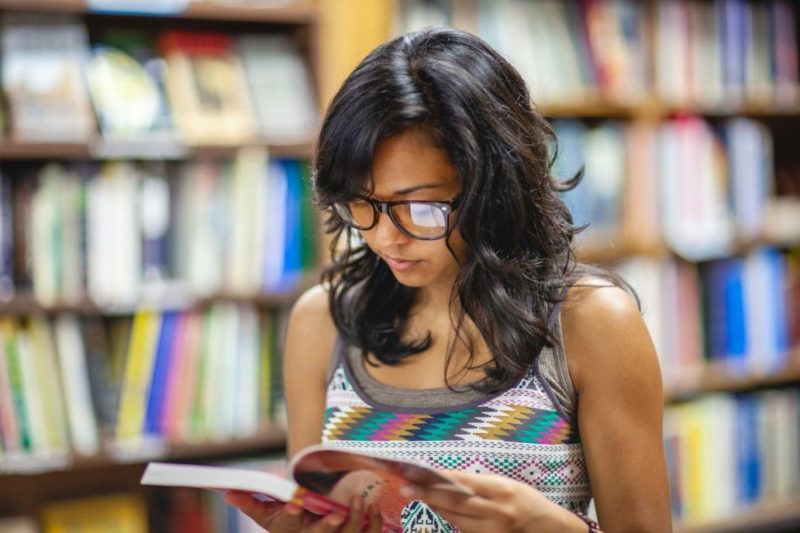 Typically women have a lot of difficulties finding a decent education in the trucking industry, but since there is a shortage of drivers around the globe, institutions such as TAFE are now looking to find more women, educate them and open them up to more opportunities into the trucking industry. Simon Macaulay from the TAFE education institute states,  "There's a serious driver shortage so it's all hands on deck with a whole lot of people in the industry collaborating to find ways to get more women on board."
Work for a respectable company
Women often report on their experiences being less desirable when they work for less reputable trucking organizations and companies. This point also leads back to women educating themselves prior to getting a job in the industry. Working for a company that is well-known and wants to keep their reputation solid undoubtedly leads to better industry experience.
No matter what profession you enter, researching the company you are looking to work for is a smart move, the logistics arena and heavy equipment transport industry is no different.
Supporting female drivers
There are a number of women at the forefront of the truck driving, pushing forward, being heard and making sure other women looking to join up have a clear idea about what to expect on the road. Lanelle Devlin, a female truck driver based in the US has started her very own Youtube channel, talking about all of her experiences and guiding other women about the challenges she faces.
A CNBC report states, "The long hours discourage many women from joining the field, but Devlin says she enjoys the adventures of the road and the freedom to work independently."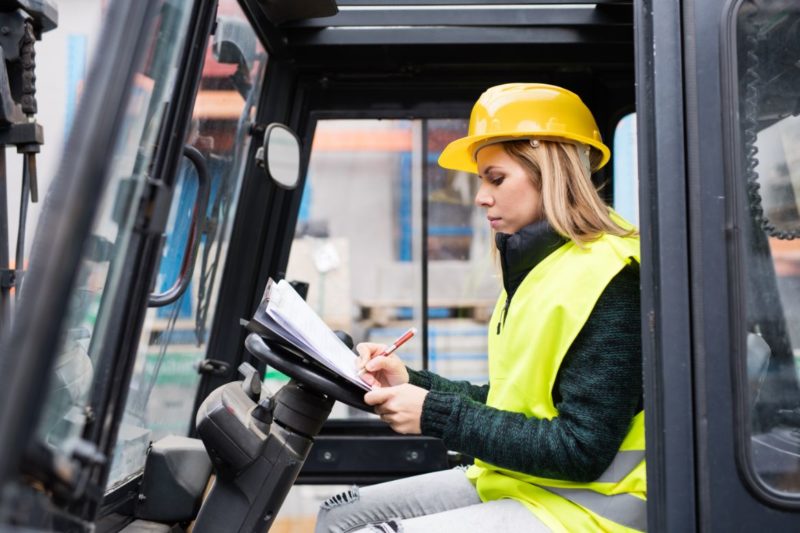 Overall, it's clear there are many pros and cons to working as a female truck driver. Unfortunately, women still need to face the reality that there are still numerous challenges to overcome before the industry becomes equal and safe. If you're a woman looking to make it as a truck driver make sure you do your homework before committing to a job, there's evidence to suggest that education is essential, in order to avoid potentially dangerous situations.
Additionally, following key on-road safety methods, and sticking to well-known locations for stopovers, will radically improve your experience. Finally, why not reach out to other women already working in the industry, learn and grow with those more experienced. The more women that stick together, and protect each other from the pitfalls the better.
If you're wise, and play your cards right, working on the road can be a life-changing, and not to mention, extremely lucrative.
"For drivers like Devlin and Petelle, the positives of driving, like pay, benefits, and flexibility, outweigh the negatives. The industry is also facing a driver shortage, driving up wages and making now a prime time for women to join the field." CNBC states.
It's important for any woman entering a new industry to make sure they are across everything upfront, that way there are no surprises and they are able to tackle challenges with 'prior knowledge' so as to not be caught off-guard.