Last Updated on January 11, 2022
One of the most distinct ways to stand out as a business is by being creative. This can be shown through your product packaging, ad copies, TV advertisements, company stationery design, logo design, and even in your website template design.
In this article, we focus on how you can further flaunt this trait to increase customer engagement and, subsequently, boost sales.
Develop an innovative business branding identity
Using creative designs alone for any business project is not enough. The drive for becoming a more creative business should rise from your business brand's innovative and innate branding identity.
As an entrepreneur, you should first figure out your business' vision and your unique selling position. When you are clear on what this is, creating an original and innovative brand image will be second nature.
Think of how McDonald's has developed its distinctive logo design and menu list that connects to the kind of dining establishment food they serve.
Design a new logo
Another way to showcase creativity as a business establishment is by using a creative business logo design. For you to choose a good logo design that will best compliment your business, you should base it on the type of business you are operating and the kind of image you want to create for your business.
To create a well-designed logo design, you may use logo design templates or make one from scratch. As long as you have some background on using image editing tools like Adobe Photoshop or Illustrator, creating a logo will be relatively easier.
Redesign your business cards
Yes, business cards are still in. But nowadays, business cards are not only used as identification cards. They can also serve as well as printed advertisements. So if you want to make sure that your printed business cards get the attention of anyone you give it to, select an artistic and trendy business card design.
And to make your business card design more memorable, it is also best to choose different types of paper or printing material. For example, some business cards may be printed on Kraft paper, steel, transparent plastic, cut-out cardstock, or even wooden blocks.
You may even use premium and free business card templates to base your own cards. Your imagination is the limit when designing and printing your official business cards.
Create a new website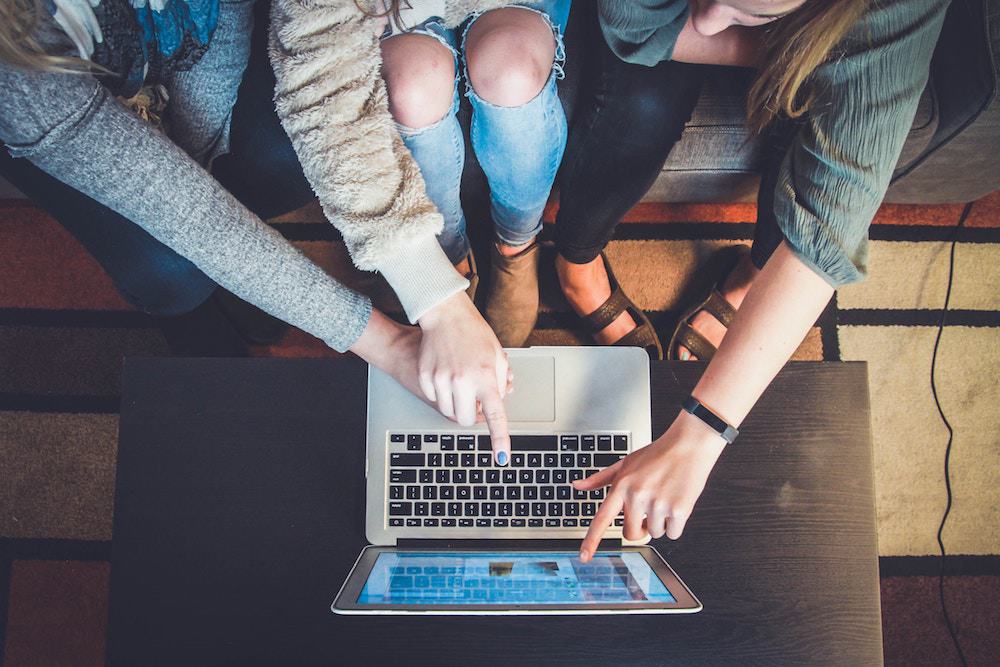 Your business website is often the first line of communication between you and your customers or clients online. One way to breathe creativity into your brand is by making sure that you have a well-designed business website.
If you operate an online store, for example, your website should adhere to different security standards required for e-commerce sites while making sure that the site is still designed for a positive user experience.
For other businesses, their websites may be used as a way to introduce a brick and mortar store. In this case, make sure that you update your site regularly with well-written guide articles and news updates.
Improve your product packaging and labels
For businesses that sell physical products, one way to showcase your brand's creativity is through the use of well-designed product packaging or wrappers. Make sure that your products' wrappers are created according to your business branding image or your business goals.
This way, an increased interest in your product packaging will lead to positive effects on any business you may have. Business goals examples may range from increasing sales within a specific period of time to increasing online orders to your e-commerce store.
Aside from the packaging of physical products, you may also introduce creative designs into the different stationery materials that your business needs. Examples of which are business brochures, flyers, menu cards, roll-up banners, billboards, and even product labels or tags.
These printed materials will often act as printed adverts for your business so make sure that they are designed creatively to increase their appeal to your customers.
Implement business policies that foster creativity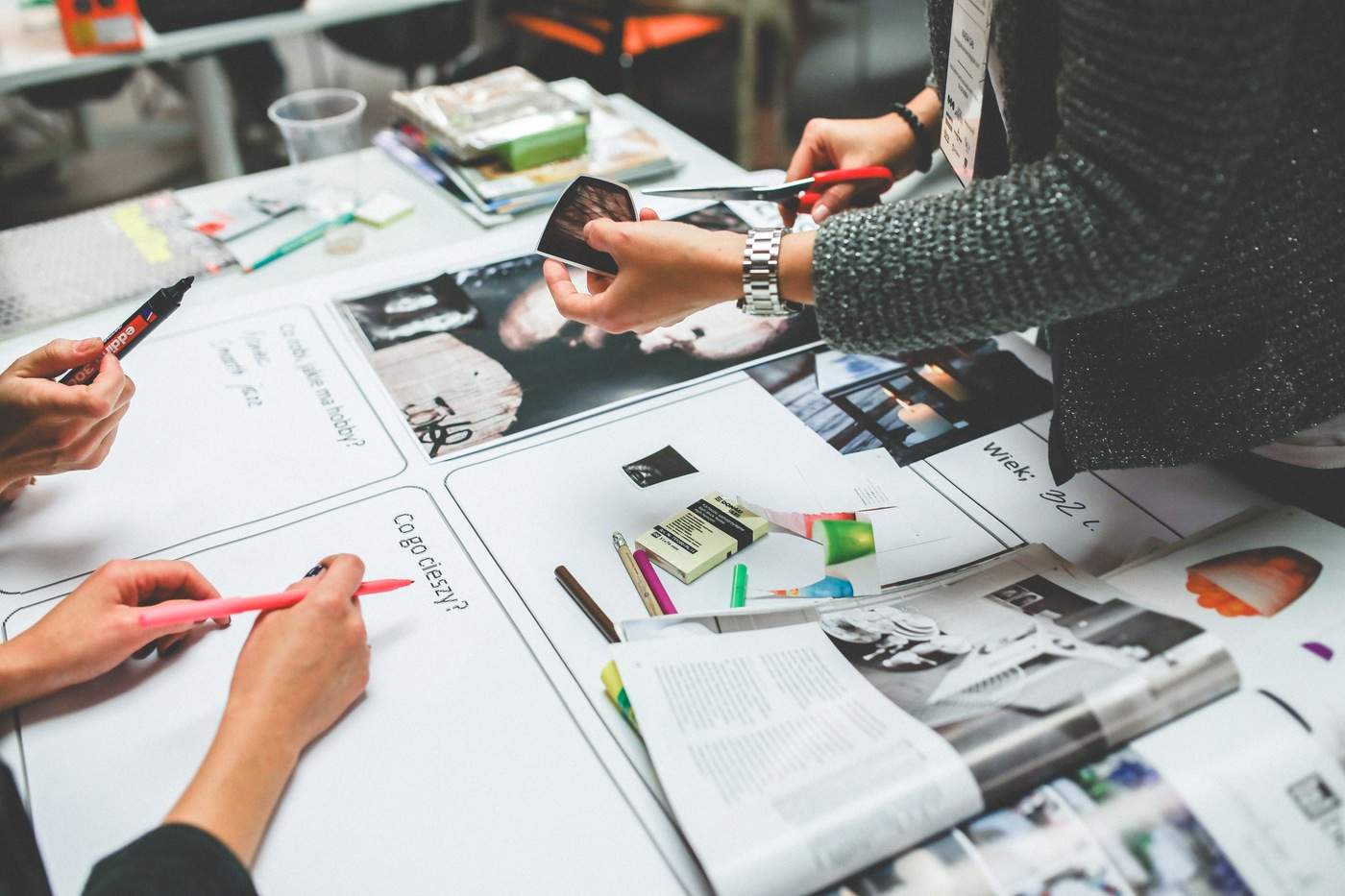 Maintaining a creative and supportive atmosphere in your company can also help your employees relax into their work and be proud of what they are doing.
Creative freedom should not only apply to the design aspect of the business but it should encompass all other aspects of your business. An example of a creative business policy is the implementation of telecommuting, creating an office gym, or sponsoring company-wide contests.
As an entrepreneur, you should remember that the more engaged your employees are in their respective jobs, the more likely they are willing to stay at your company and become productive employees. There are many ways to demonstrate creativity in anything that you do as an entrepreneur.
What we have listed above are just a few of these techniques and strategies. Be inspired with and feel free to adapt each tip them to your own business venture.