Last Updated on January 20, 2022
One of the top benefits associated with an internet-savvy approach to marketing is the increased brand visibility online. It allows you to reach a broad audience with a few well-planned and strategic clicks. Thus, the more online visibility your business has, the more likely people in your target industry will spot your business whenever looking for information, products, and services.
A study performed by Experian Hitwise reveals that Google controls 64.42% of the search market globally. Therefore, investing to improve your brand's online presence isn't a waste of resources. From online directory listings to social media profiles, there is a broad range of ways to enhance your business's online presence. Here are some of the most effective ways you can use to enhance brand visibility.
1. Create Share-worthy client experience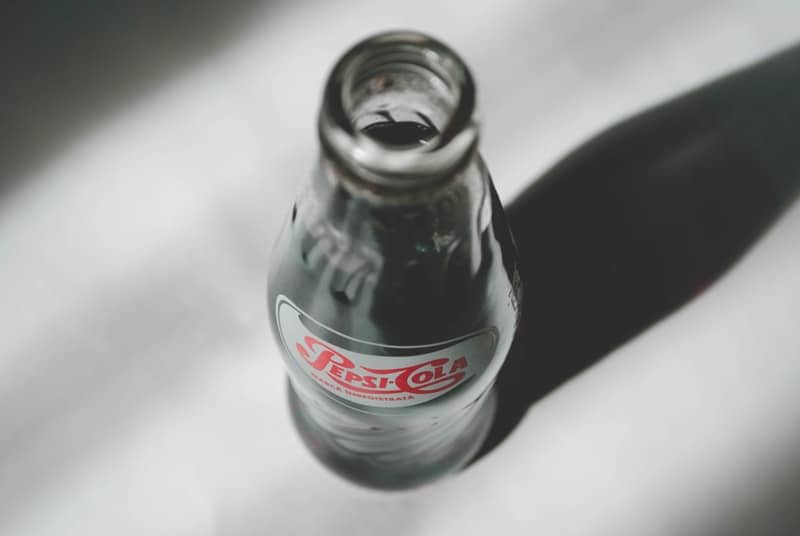 Focus on creating an excellent customer experience that will get your customers excited to share it on review websites and social media networks. Offering great advice, listening and addressing your customers' concerns, and offering helpful support simply shows that you care about these customers and value their patronage.
It's no doubt that every shopper appreciates a personal touch, particularly when it comes to purchasing products and services from local businesses that belong a particular community. One way of getting more reviews and social media shares is by requesting your clients to write them. Always be direct and polite when making these requests.
It's wise to protect and improve your business's online reputation and presence by soliciting and managing client. According to BrightLocal, 84% of shoppers trust online reviews as much as recommendations. This is one of the major reasons you should care about what your customers are saying about your products and services.
To supercharge your review efforts, eliminate any chance of getting a bad review, make the entire process relatively easy for your clients, and have a robust review management system.
2. Engage with your audience
Mobile devices and social media networks all point to one thing: everyone can access the internet 24/7. Thus, social media is a major way of enhancing your brand's online visibility. Therefore, you shouldn't be shy on social media platforms.
Share relevant content with your audience. It's also important to join conversations your target audience is having about your business or other issues relevant to your industry. When there isn't a conversion going on, seize that opportunity and start an interesting conversation that can keep your audience engaged. Respond to your clients' comments, ask questions, and share content that resonates with everything you do online.
Sprout reports that 57% of consumers prefer buying products and services from brands they follow on social media. Therefore, focus on keeping your social media audience engaged and acquire more followers.
3. Master your directory listings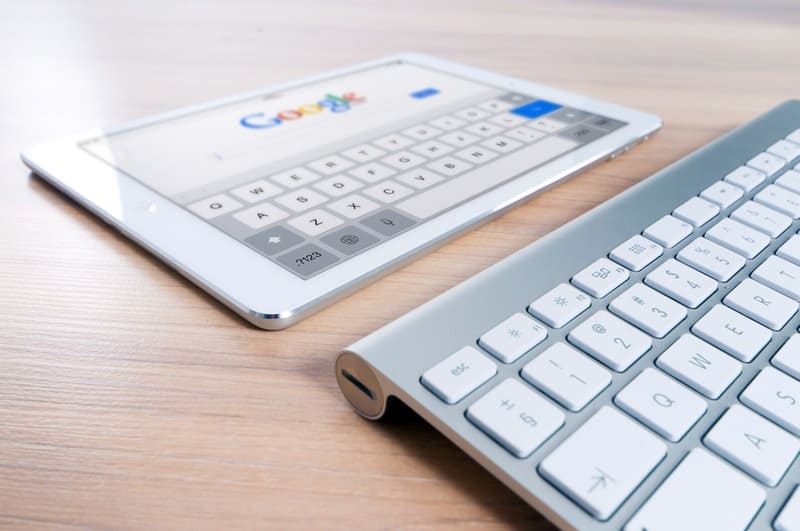 Have you ever realized that Google's local business listings appear in a three pack just after the paid ads? However, these listings are simply a small part of the entire listing.
In fact, there are hundreds of directories that have published localized data about different companies. Thus, having outdated or incorrect information about your company is extremely frustrating to your prospects and can negatively affect your business's online visibility.
4. Don't ignore local citations and backlink opportunities
Most mini SEO case studies have revealed that earning authoritative citation of highly trustworthy sources is an effective way of helping Google and other search engines evaluate and rank your business. Unfortunately, most startups don't know where to get backlink opportunities. Here are a few suggestions to increase your business's online presence.
Optimize all social media profiles for your company
Write high-quality guest posts for relevant, authority websites and request a backlink to your site
Submit updated, correct listings to authority local directories
Consider submitting your company information to niche directories relevant to your business's industry
Repair all broken links on your site and acquire more relevant, excellent backlinks
Getting more company mentions online is always good news for any business. However, the citation quality is more important than the quality. Therefore, you should be more concerned about getting citations from detailed, up-to-date, established source.
Now that you know some of the most effective ways of enhancing your company's online visibility, you should start planning your marketing campaigns. You can also make the necessary adjustments to the current marketing strategies for better results.