Last Updated on February 12, 2019
Every website owner out there are interested in improving the visibility of their website. The top ranking pages in Google always receive way more traffic than the others listed below. All budding entrepreneurs and existing website owners, all are trying to unlock the secret, which is to improve their search engine rankings.
Well, there is no magic button or quick shortcuts to this. Building your SEO ranking is a long shot and requires a considerable amount of commitment from the part of the individual, running the website. Constant creativity, dedication and persistence is required to achieve the top ranks in search engines.
Here we have put together a few ways in which you can improve the SEO rankings of your website.
Online Directories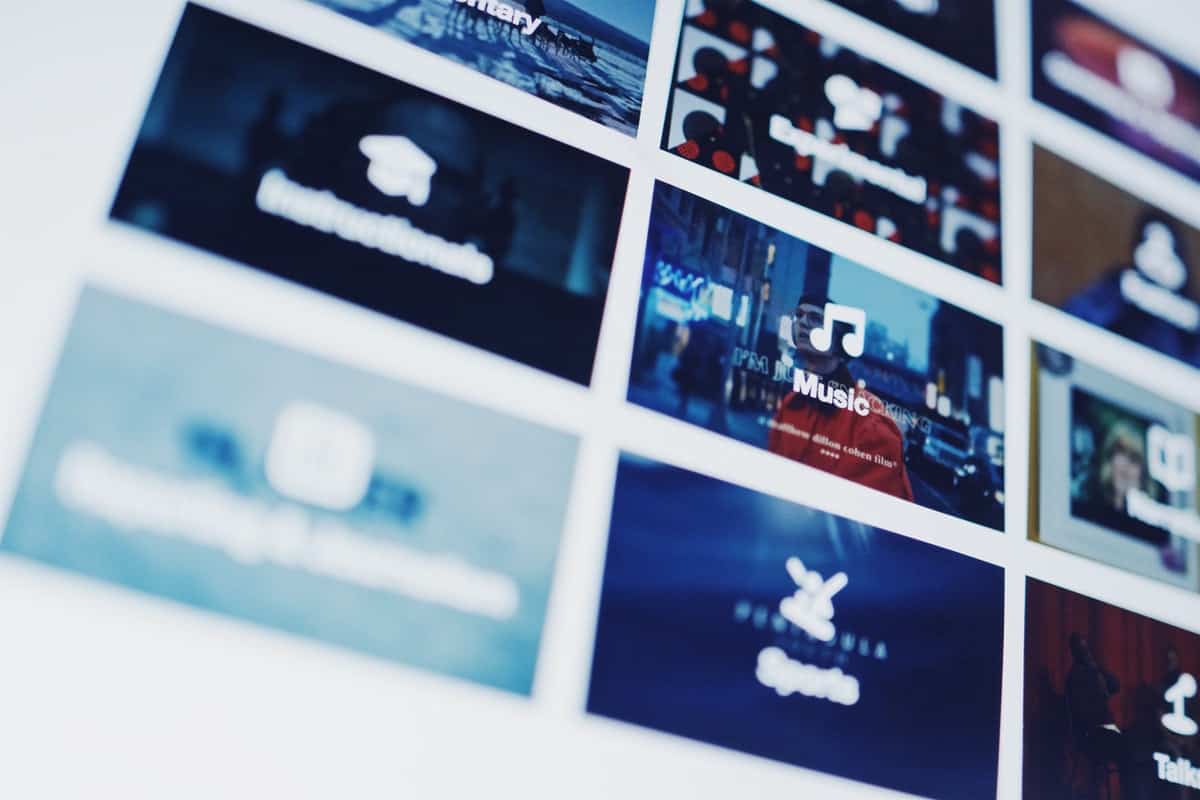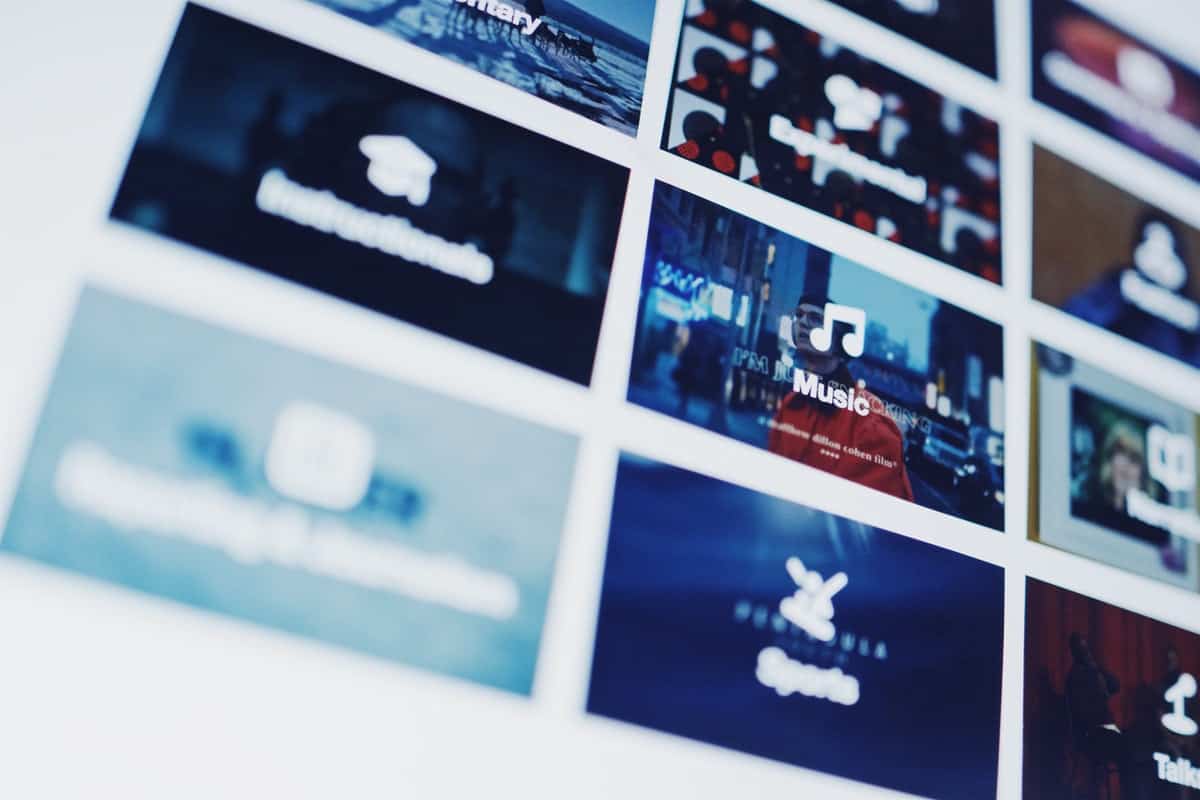 Online directories are also a great way to increase your site's SEO rankings. Online directories are Yellow Pages where you register your company's name along with the details and contact information. These directories help improve the visibility of your website and therefore increase your SEO rankings.
List your business with an online business directory and get the exposure that your business needs. Moreover, when you provide backlinks of your website in the directories, more traffic will be directed to your website and it will result in your business appearing in the top of the listings.
Post Relevant Content
The content you publish in your website should be avant-garde. There is no two ways about it. High quality content is the best way to drive your page to the top of search engine rankings. Content generated directing your target audience will increase the traffic of your site and thereby increases you site's relevance.
Also identify and place a keyword phrase on each of your web pages. Repeat the use of the keywords a few times throughout your content. Keep in mind, the best pages are always written for the user and not the search engine.
Social Sharing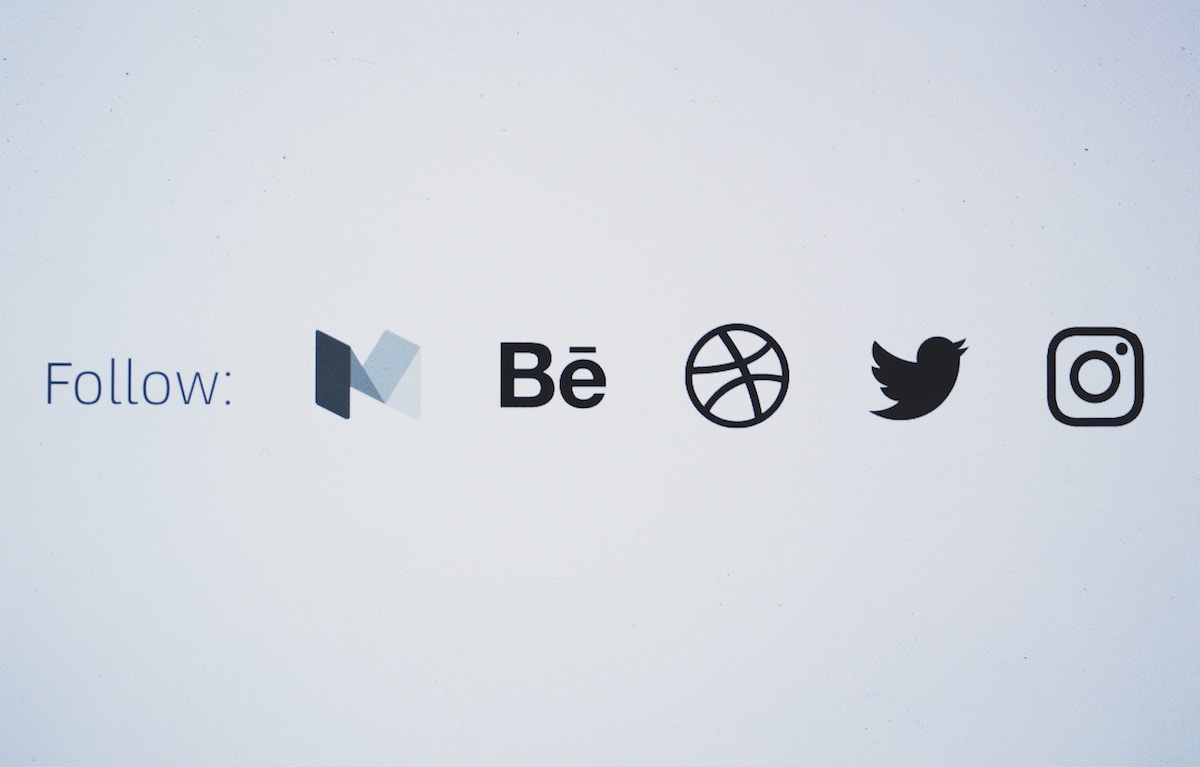 Social media is a great platform to help you increase your SEO rankings. Facebook shares, Pinterest pins and tweets can impact your SEO rankings. Incorporating social sharing buttons in your website will make it easy for users to share your website's content and thus assist you on ranking higher on your searches.
Add a Contact Us Page
Any website that provides sufficient contact details are deemed more trustworthy by the users and thus can rank higher in Google searches. Adding a contact us page to your website and putting the link on your navigation bar, improves the user experience and also potentially earn you more traffic and increased SEO rankings. Informing others more about your business is a great way to increase site traffic and thereby increase in SEO rankings.
A well designed contact form significantly increases the participation of users in your website and increase the visibility of your online presence. In addition to increasing your SEO rankings, it will also help you capture new business opportunities.
Create a Link Worthy Site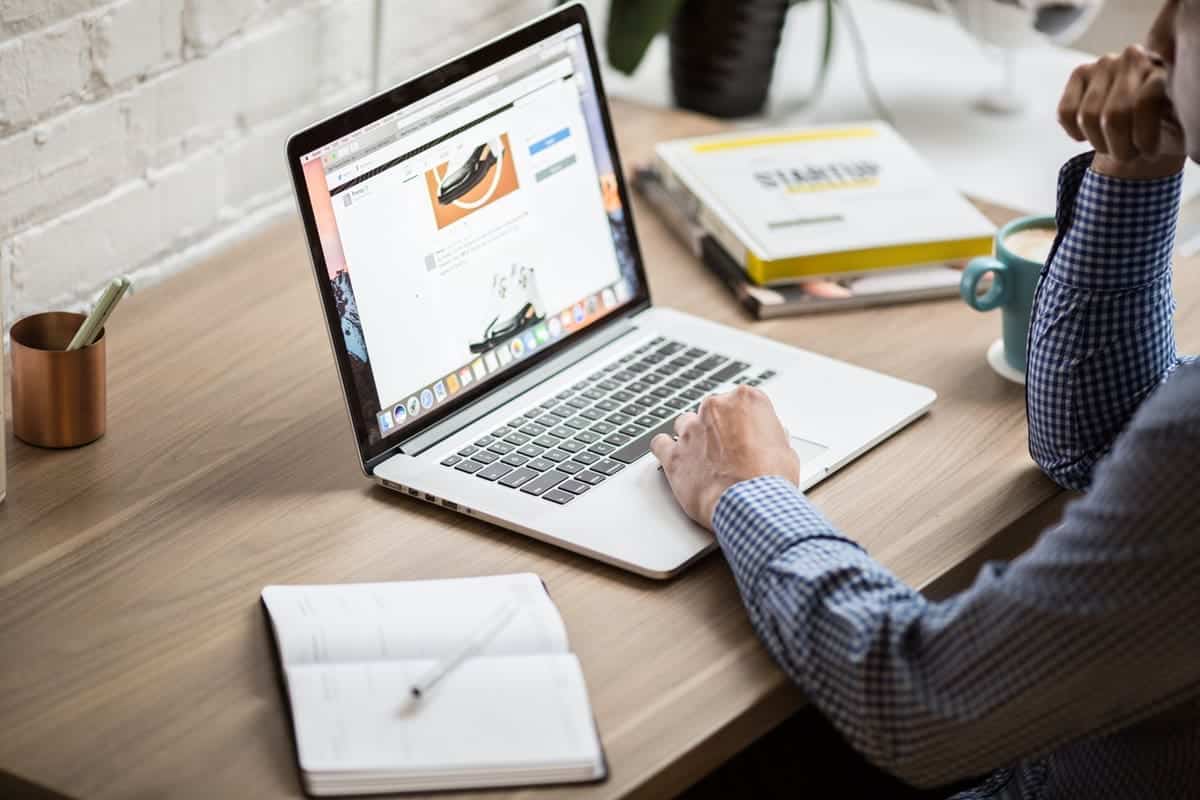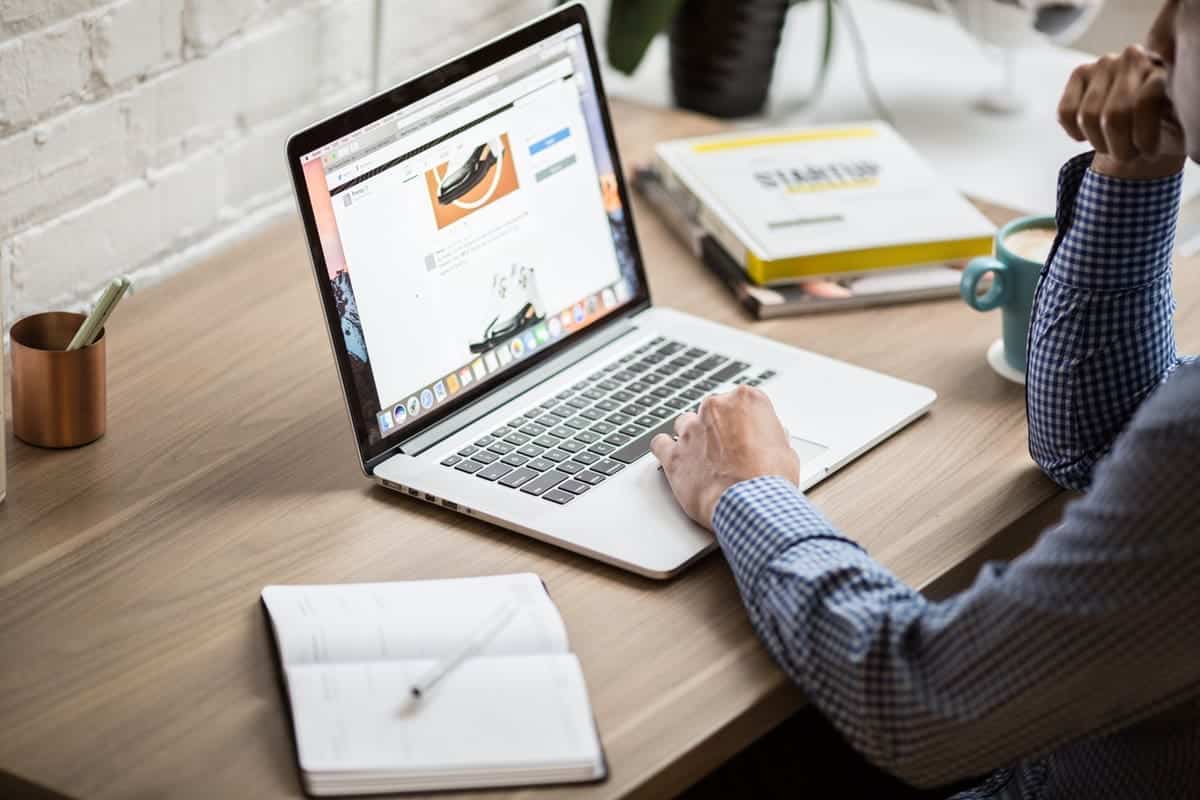 While publishing content for your website, put your focus on incorporating relevant links in between your texts. Avoid having 'click me' links. These links have no SEO value, whereas a keyword rich link improves the SEO rankings of your page. Try to use descriptive links with keywords linked to it. This not only improves your site's SEO but also adds some value to the users of your website.
Wrapping Up
Follow these suggestions mentioned in this article and to improve your SEO rankings and see your website rising to the top of the Google searches and other search engine results.