Last Updated on January 18, 2022
If you are into the nightlife, there is no better place to be than Budapest, particularly at the Pub Crawl. Run by AllNightCrash, Pub Crawl Budapest prides itself in the longest lasting ruin bar tour in the city. It claims to host the coolest people in the town, which is where anyone would want to be; with the coolest people.
One of the most attractive and wild features of the tour is the Power Hour Pub crawl which refers to forty minutes of pure drinking. This really is for the strong ones, those that will still be conscious after taking unlimited alcohol for forty minutes.
During this session, you will be offered unlimited amounts of premium drinks to gulp down in forty minutes. It also includes long drinks, so you can go for some gin and coke instead of the usual shots that will get you staggering a few minutes later. You also get a free drink to bring along during the walk from the bar.
Pub Crawl Budapest is also popular for both stag and bachelor parties. According to their website, this is still a new trend in Budapest and is mostly coming from England. These parties bring a whole new vibe to the pub especially in the summer when tons of young men and women who are about to get married stagger in with their squads to drink away their last nights unmarried. Almost always, there are unusual requests that end up being the highlights of such nights.
Budapest bars and clubs boast of having a lot of strong alcohol going at very cheap prices. The city also hosts a lot of people who are into the fun nightlife. Generally, it is the perfect place to host your bachelor party, what with all the adventure and people with daring spirits.
AllNightCrash claims to have a good standing with the most popular bars and clubs in Budapest. Ruin bars are particularly famous and are some of the biggest attractions of the city. They are set up in monarchial buildings that were abandoned and left standing instead of being brought down.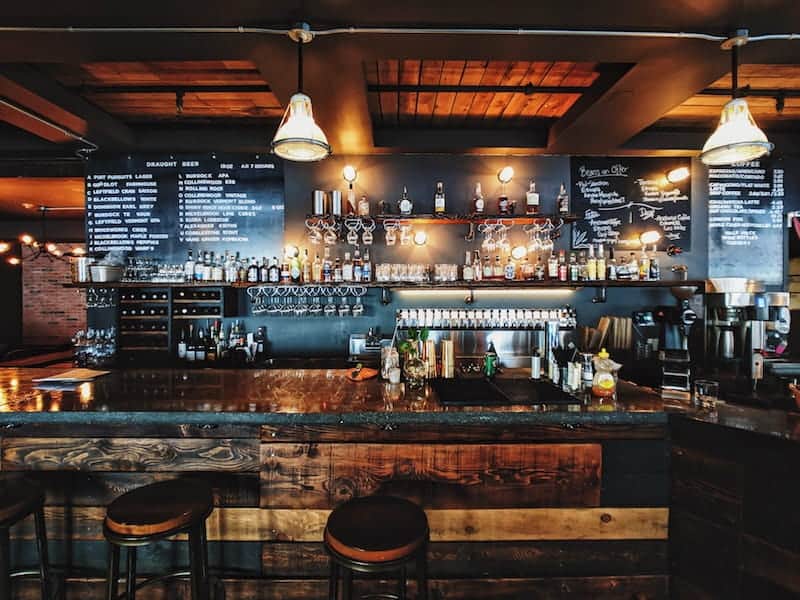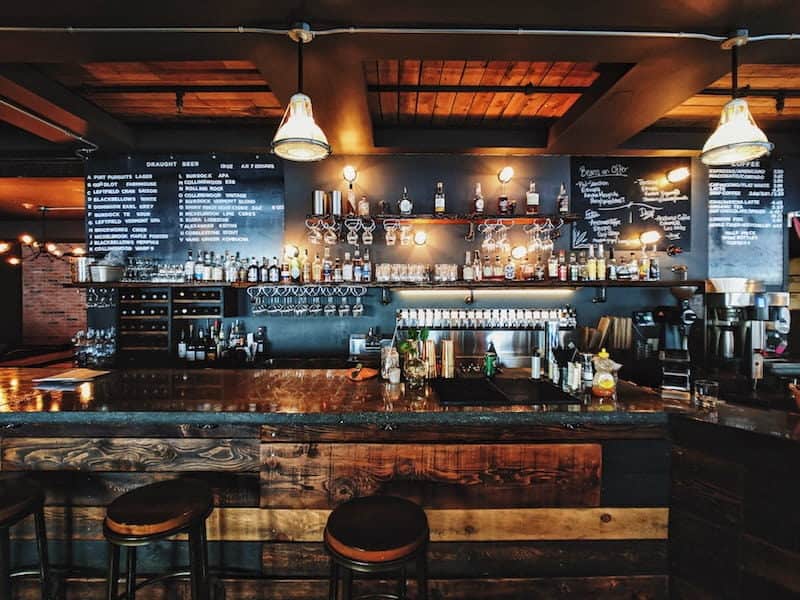 Such bars usually have a run-down look and feel that give them the whole unique vibe. Parties visit such bars, then a strip club, then finish at Budapest's biggest pub where the party carries on till the morning.
That aside, you will also get to enjoy the beer tours. If you are a fan of beers and ales, you will love it. The trip takes you to destinations with the finest award-winning beers and ales all crafted uniquely by different microbreweries. No, you will not have plain mass produced beer when on a beer tour with the pub crawl.
Other adventures you could enjoy with the pub crawl include a private tour, a strip club tour, photo sessions, random parties (such as the hangover party in Budapest) and a lot more. If you ever visit this side of the world, do not forget to indulge yourself and your friends in this adventure. You may just keep coming back for more.