Last Updated on March 8, 2022
Who wouldn't enjoy free public W-Fi? Imagine you're sitting in your favorite café to eat the most delicious muffins and also get to enjoy free Wi-Fi at the same place.
But have you ever thought, while enjoying the sweet temptation, you may be slowly stepping into the dangers associated with public Wi-Fi networks? Surely, a lot of safeguards such as free VPN proxy can save you from these dangers.
Public Wi-Fi networks have become ubiquitous now. They can be found anywhere – hotels, restaurants, cafes, hospitals, airports, universities, etc.
These free public Wi-Fi networks can be a real benefit to the travelers who do not want to spend their money on expensive roaming services or mobile internet packages. They take advantage from these public Wi-Fi hotspots and access the internet from almost anywhere.
However, freedom always comes at some price. Though public Wi-Fi networks may be available to you for free but they might also carry some serious risks with them.
You may not realize but you could be putting up your phone or computer at risk while using these free public Wi-Fi connections. We surely wouldn't want you to land in trouble.
Therefore, we have listed down some safeguards against these threats. In this article, we will elaborate different ways to stay away from these public Wi-Fi threats. Let's go through them in detail one by one.
Use A Free VPN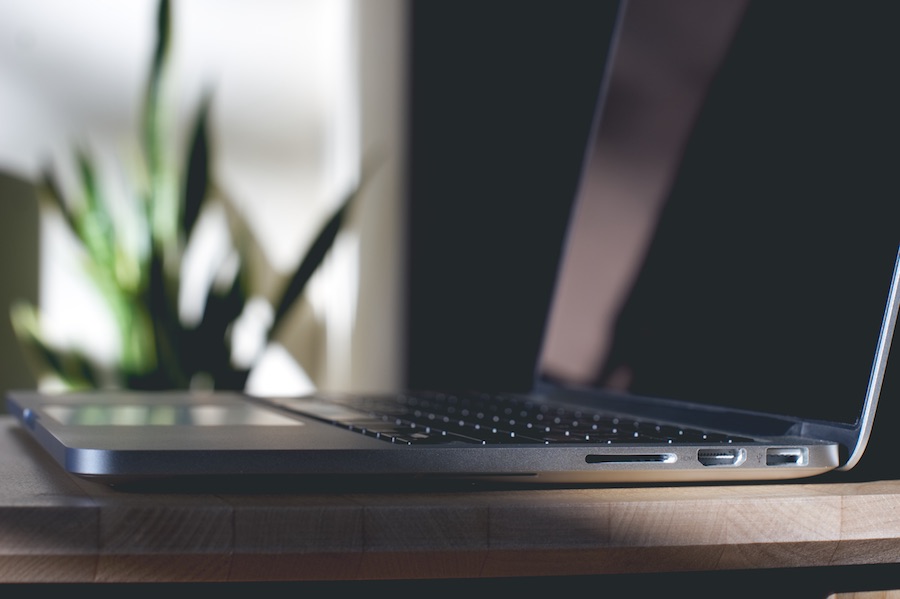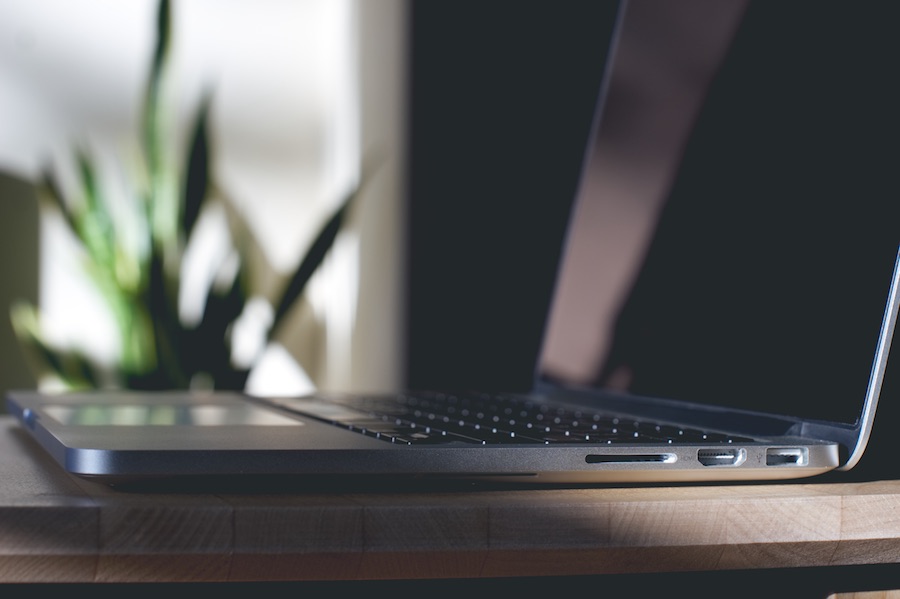 You should definitely use a free VPN (virtual private network) service when you're connecting to your business through an unsecured connection like a free public Wi-Fi network.
Once you sign up for a VPN service, all of your data and browsing traffic will be encrypted, no matter what mobile apps you use or websites you visit.
It becomes really difficult for the hacker to crawl into your device because it takes a lot of time to decrypt the encrypted data. When you connect to the public Wi-Fi network using a VPN service, your data will pass through a private tunnel that encrypts all of the data that passes through the network.
This will help you to steer clear from the cybercriminals who are always lurking on the network. A VPN service won't let them intercept your data.
Use SSL Connections
You might not be using a VPN service for general internet browsing but always having a layer of encryption to your communication is not a bad idea.
It will keep your communication smooth and protected. You would have seen the option of 'Always Use HTTPS' on websites you frequently visit. Make sure to enable that option whenever you're visiting those websites.
There might also be some websites that require you to enter some kind of credentials. They're authentic websites, and if they're asking for your credentials, then you should do as asked.
You need to remember that keeping different passwords for different websites is necessary because online hackers do know how people reuse passwords. The 'HTTPS' option is found somewhere in the settings of most of the websites that require credentials or an account.
Turn Off Wi-Fi When Not Using
Always make it a point to turn off your public Wi-Fi network when you're not using it. Even when you're not actively using the internet, the Wi-Fi hardware in your device – be it computer or mobile phone – keeps transmitting data between any network within the range.
Though there are security measures to prevent the minor communication but not all the wireless routers are the same. Not to forget the smart online hackers out there who know every single trick to get inside your device.
Therefore, if you're only using your device to send out text messages or receiving/making phone calls, then it's better to turn off the Wi-Fi connection. It will also help save the battery of your device.
Turn Off Sharing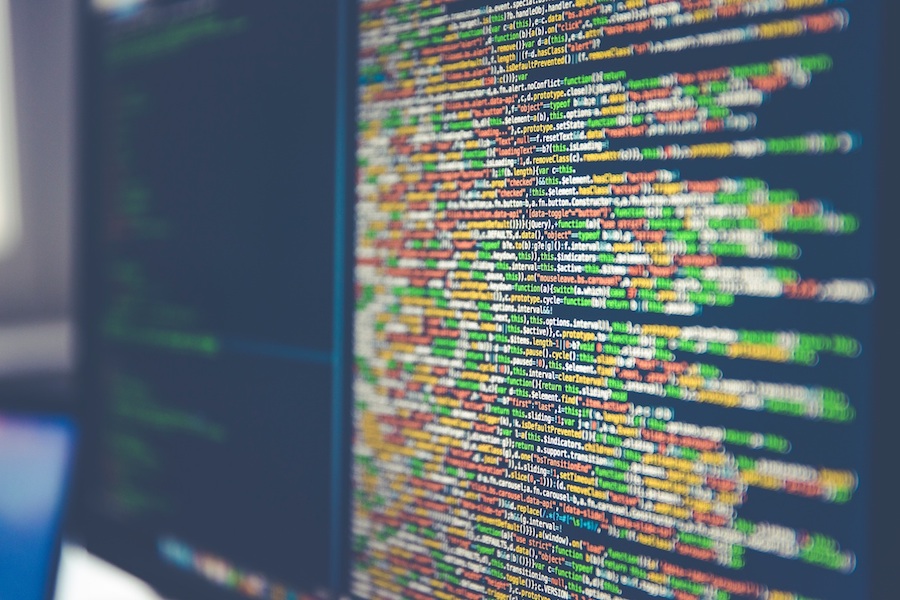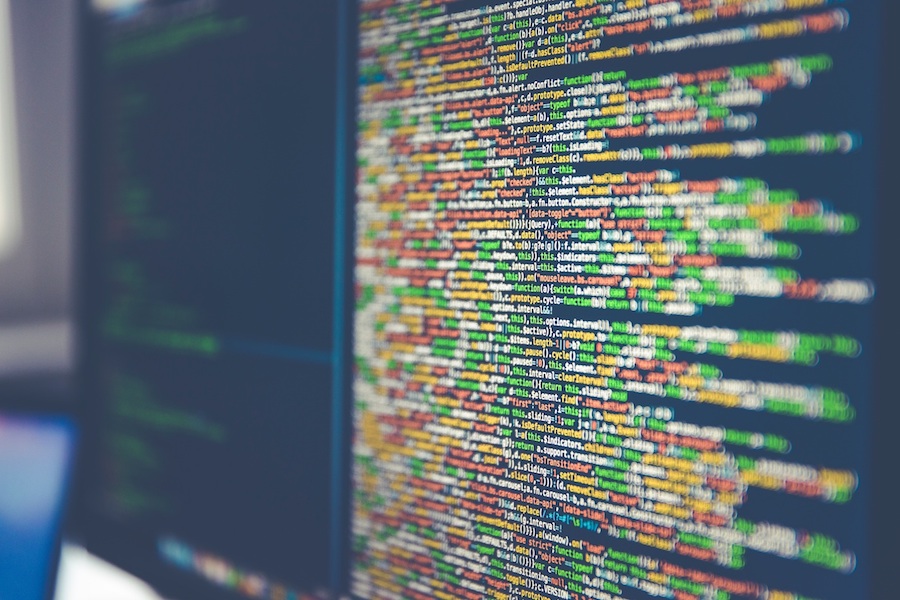 When you have connected your device to a public Wi-Fi network, you would not want to share anything. It is always better to turn off the sharing option in the settings of your mobile phone or Control Panel of your computer.
You may also let Windows do that for you by choosing the 'Public' option the first time you connect to a new, unsecured network connection in the public.
Keep Software Up-To-Date
Always make sure to keep the software of your operating system and web browser up-to-date. Since data security keeps on changing and brings new features, you also need to keep your defenses up. When you're using an older version of the software, chances are, you might be missing out on the new features such as high level of security measures. Therefore, keep your software up-to-date.
Check the Network Name
Online hackers are witty and can do a lot of tricks to lure you in. Sometimes, they might change the name of the networks which can be easily trusted such as 'Free Public Wi-Fi' or 'Free Starbucks Wi-Fi'.
You would instantly connect your device to such networks. However, we do not recommend this practice at all. Always check with the venue's employees to confirm the name of their network to avoid getting connected to an unsecure network. Make sure the network name they've told you matches with the one you're seeing on your menu.
Password-Connected Networks
You may come across some public Wi-Fi networks that are password-connected and require you to enter a password before getting your device connected to it. Though such networks may offer only a bit of protection, still it's better than nothing.
Use Anti-Virus Software
Most of you would not have liked the idea of having an anti-virus software on your computer or mobile phone but trust us – you should always have one.
It will save you from a lot of trouble. Having an anti-malware software or security solution on your device is important because it will protect your device against any sort of cyberattack. At the same time, you need to ensure you are also constantly updating the anti-virus software installed on your device.