Last Updated on January 24, 2023
Push notifications have been around for a while now, and they have had a bitter-sweet journey among the users.
At one end, where users get easily annoyed with excessive beeping of mobile devices due to app notifications, they also love it when they receive a notification about a special limited offer.
However, more often than not, catching the attention of your audience with web or app push notifications might get a little tricky.
Rule #1 to be successful with them is to know that just because you are sending notifications to your subscribers, does not mean they are reading them. And rule #2 is to know that even if you are not gaining enough engagement, there are always ways to make it better.
So, if you are wondering why your push notification strategy has not taken off yet, here are the types of notifications that do well with the audience.
Read on.
When they get the users excited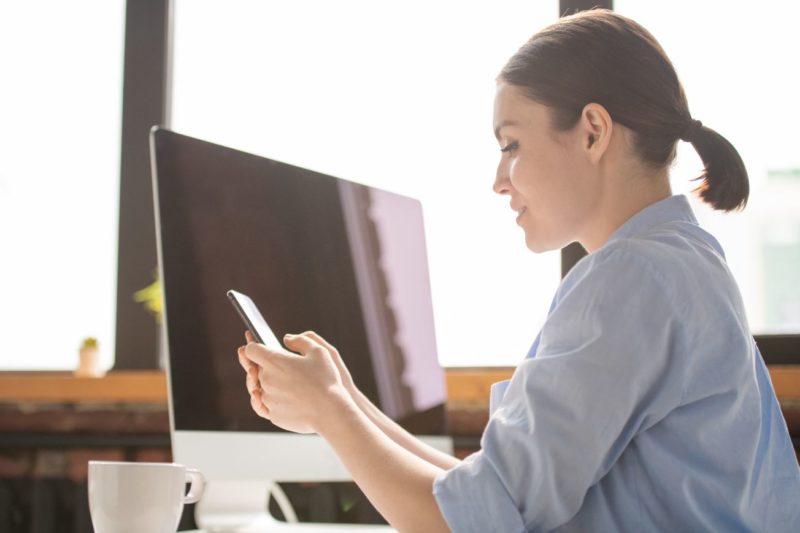 In today's world, where almost everything is mainstream and readily available, people have grown accustomed to most of the deals that earlier used to excite them. However, with the right recipe, push notifications can work positively in that aspect.
For achieving this, the most effective way that companies can implement is by giving the user command over the type of content or offers that they would like to be notified about.
It can be about the restocking of a garment in their size, a discount offer on electronics of their choice, or even an article that they might be interested in reading.
Finding out the preferences of your audience is a concrete way of attracting their attention, and thus, you will be able to make more creative copies for your push notifications.
When they tell the users what's exciting around them
Location tracking is a crucial part of push notification strategies. They help businesses in personalizing a notification according to the user's physical location. And we all know, how essential personalization is in marketing today.
In fact, according to a survey by Localytics, about 34% of users love to receive a personalized notification about an exciting based on their location.
So, if your users are in an easily accessible radius of your retail store or maybe an event you are hosting, you can push a notification their way to check it out.
Today, iBeacons have become extremely popular among retail stores.
iBeacons are based on Bluetooth Low Energy or BLE technology. This system allows retailers and other business owners to advertise their products or services based on a person's proximity.
Even though it is just another way of bringing push notification and personalization together, it is still a statement on how valuable user experience is in today's marketing world.
When they remind users of their pending tasks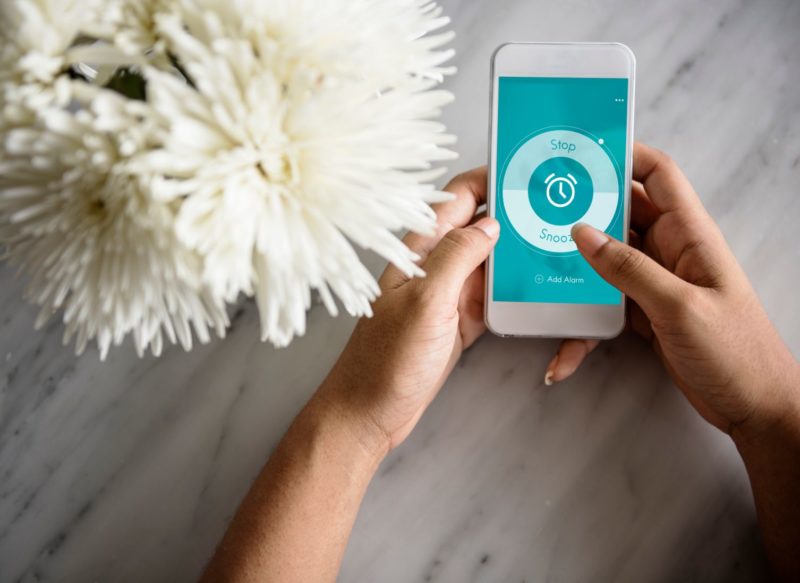 Humans are highly prone to distractions. Be them big or small, it takes only a second, and we forget what we were doing and move on. However, if what we were doing was important, it can prove to be of great help if something reminded us about it.
Push notifications are one of the best ways to re-engage the users who abandon carts or leave transactions midway or forget to complete an online test.
Furthermore, this functionality of push notifications can be put to use for periodic reminders based on their routines. For instance, suppose you are an online grocery store, and upon analyzing the behavior of your customers, you find out that they shop with you on a particular day of every month. Then, you can use this information to remind them about grocery shopping, and if there are any special offers on the kind of items they are likely to purchase, you can even encourage specific behavior by promoting the brands you want.
Another industry that can benefit from this kind of push notification is online learning or eLearning. Many students tend to abandon their ongoing courses for days at a time. Push notifications can help you attract users' attention effectively. eLearning companies can also benefit from this marketing strategy to spread awareness about their brand and services. Even if you do not have a native smartphone application, eLearning browser push notifications are a great way to attract learners and eLearning professionals by sharing tips, eLearning trends, and products, new entertaining quizzes, etc.
When they keep users updated
Whether it is current affairs, celebrity news, local events, or seasonal shopping offers of their favorite brands, people like to be kept abreast with things they care about.
With the help of push notifications, one can quickly help their users to keep up with things and events happening around them.
One significant factor to keep in mind here is that your mobile application must not make the users wait for anything. Today, we are living in a world of instant gratification, so if you lag in keeping your users posted all the time; they will find a faster service.
So when you push out a daily update notification, keep in mind things like
There should not be any waiting period for the users to take action on your push notification.
You should push information relevant to your users.
Your users should easily find any additional information that they require about news in your notification.
When they encourage the users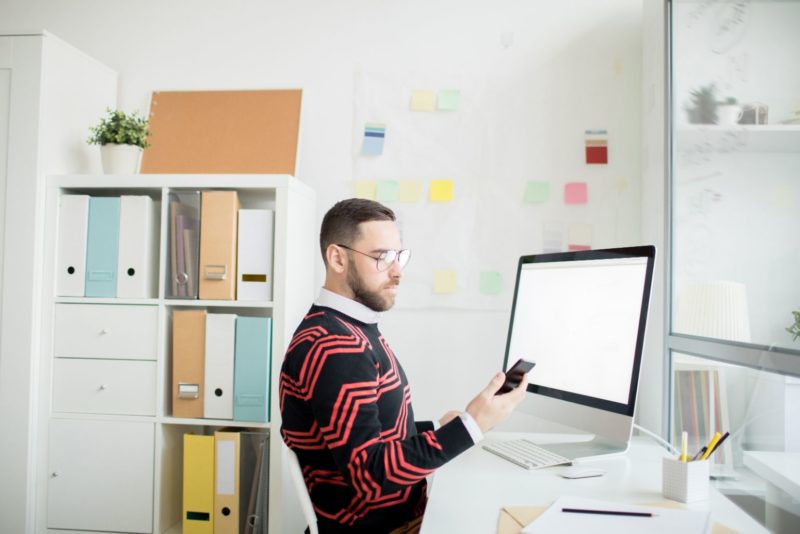 There are always two ways to go about making a sale – the bad way and the good way. They both look something like this –
Bad way: Your last year's SS collection is old news. Shop for trends this year.
Good way: We have something in the latest SS collection to make you shine even more!
If you can see the difference between these two, it is the tone – while the first one is somewhat shaming the user, the second one is encouraging them positively.
When your push notifications are playing on buyer's guilt, they do not get trendy among the users. And this is not just applicable for shopping apps and websites but any app or website that works with push notifications – Fitness apps, online learning websites, service-based channels, etc.
The better and highly successful way of writing a copy for your push notification is in a positive and encouraging tone. Especially, if your app or website offers goal-oriented routine services like health apps, then it is even more critical for you to keep up the positivity for your users.
Lastly,
There can be as many ways of creatively using web push notifications as there are businesses. The only vital thing to always remember is that push notifications work the best when the time, frequency, and relevancy is according to the user.
Let us know in the comments how you use push notifications to stay connected with your audience.