Last Updated on January 20, 2022
QR (Quick Response) Codes are square-shaped symbols in black and white that people can scan using a smartphone to get more information on a product.
The squares can contain links, promotions, and events that a user can see without the need to be referred to a product or service manufacturer. You'll find these patterns on product packaging, magazines, adverts, letters, signage, and even in online promotions. 
Businesses tend to use QR codes to keep track of inventory, but its use has expanded towards product advertising where people can scan a code to learn more about a product without reading or listening to commercials.
Making a QR code is much easier than it looks. All you need to do is choose a QR Code generator, pick the content you're trying to promote, and add additional data related to the campaign.
Today we collected some great QR code generators you can use for free.  Let's get started!
Free QR Code Generators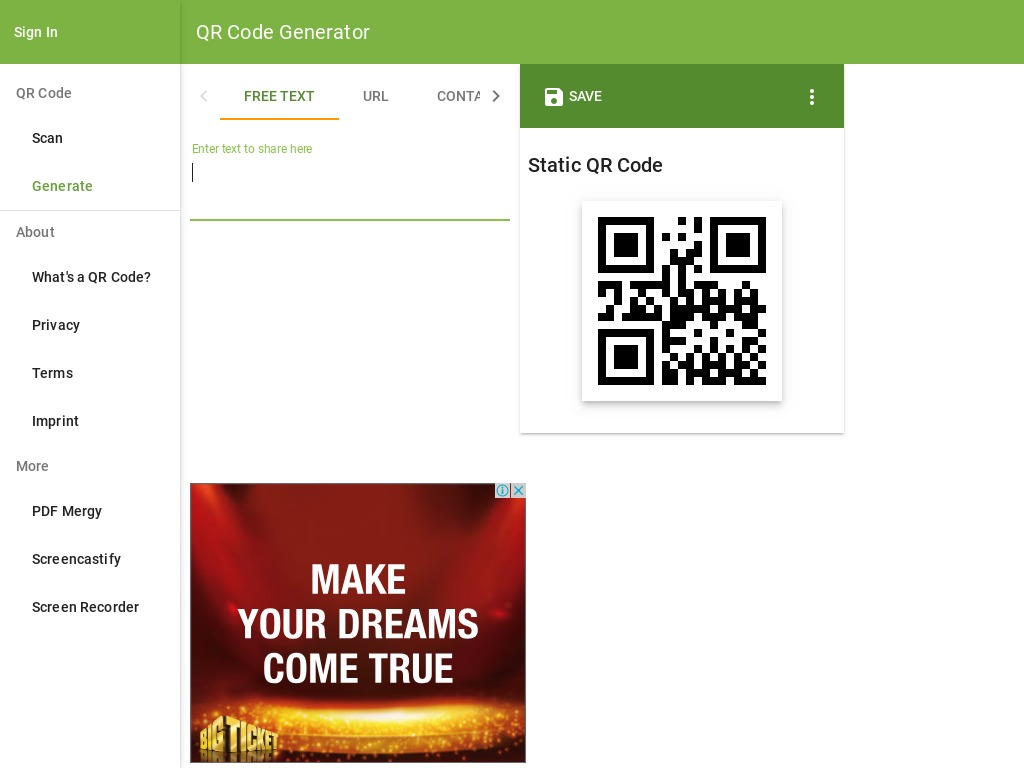 This web-based software is available for use worldwide and can work between static and dynamic QR codes. Static codes are standalone and without support. There is no limit to how many codes can be made and printed.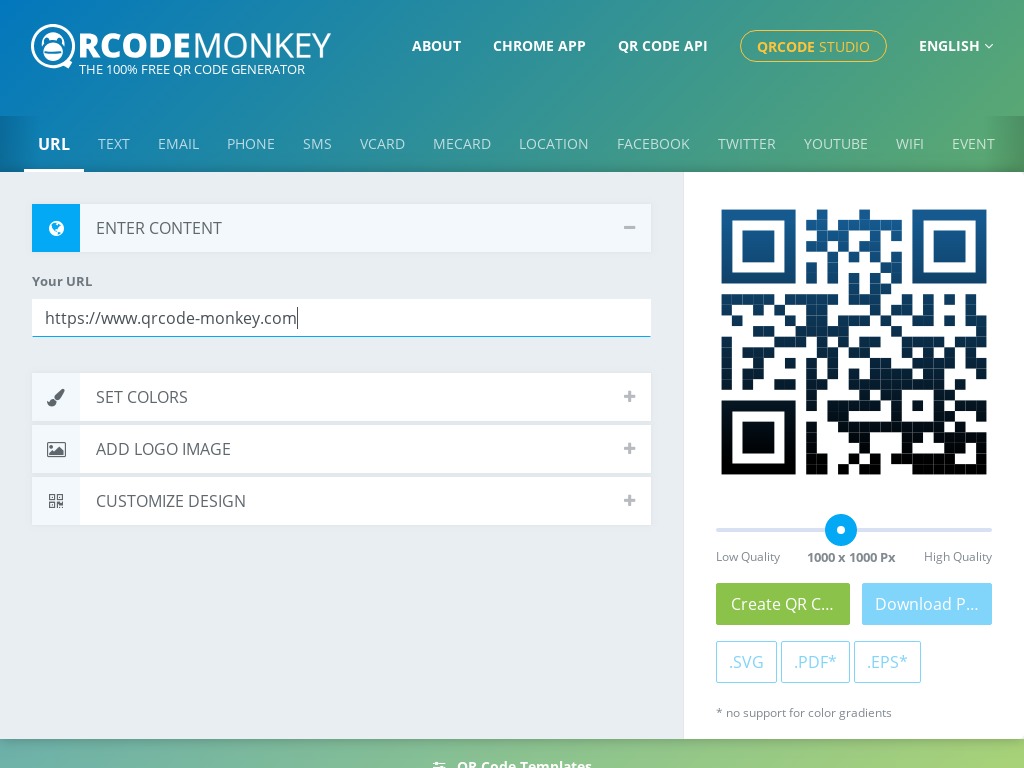 This free platform has high-resolution QR codes available for print. Colors and designs are highly customizable with easily-read output and up to 30% error correction.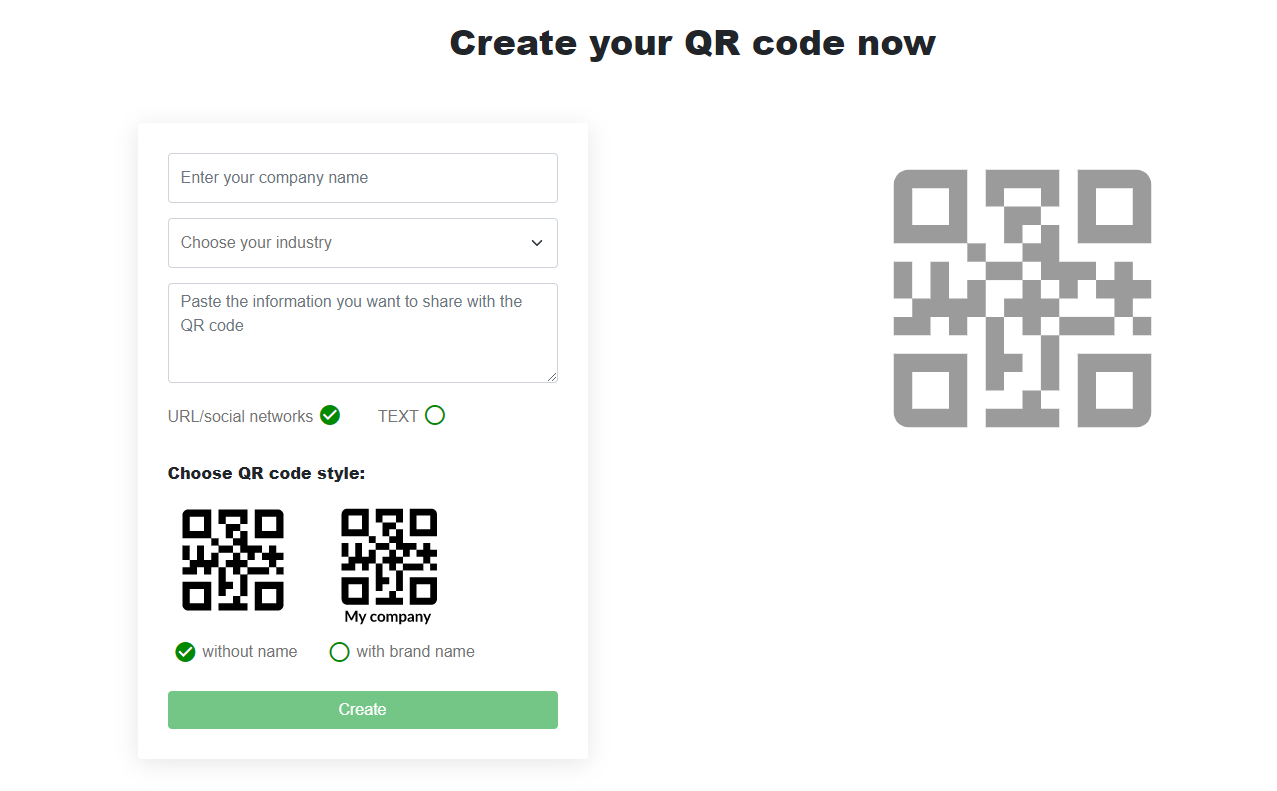 This free tool is very simple to use. Just enter the brand name, choose the activity type and add a link or text for your QR code. After that, click "Create" and download your QR in PNG format for free.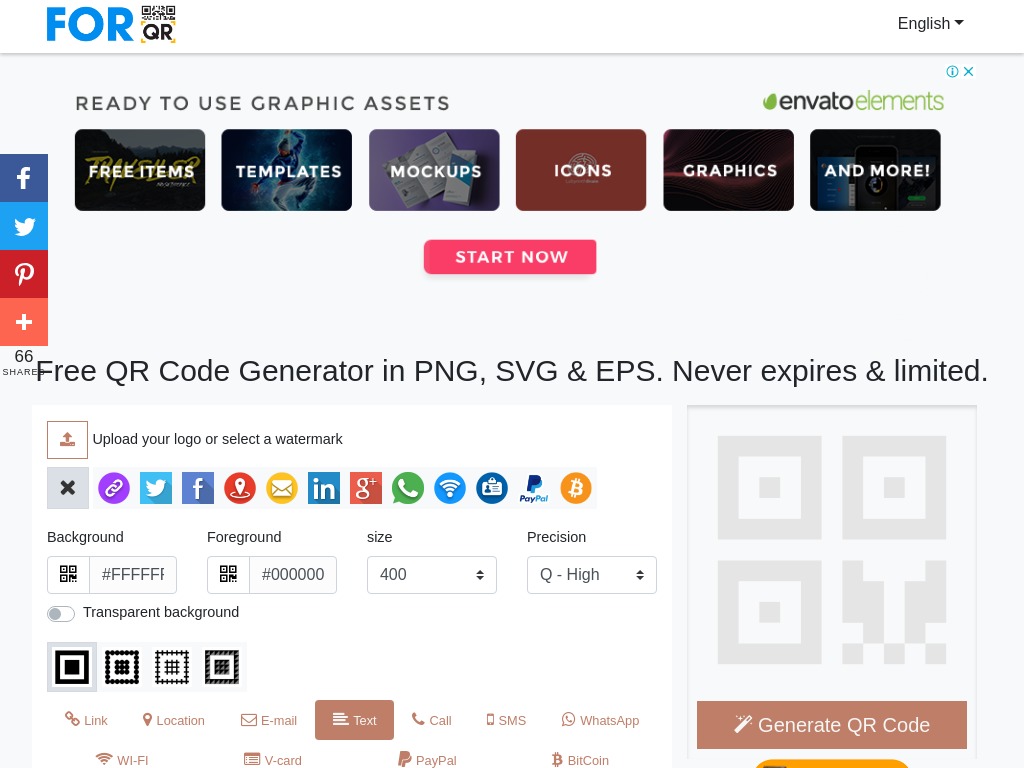 High resolution free QR codes that are customizable in size and color. After customizing your QR code dimensions and putting in the information you want the code to carry, you can download the QR Code as either an SVG or an EPS file.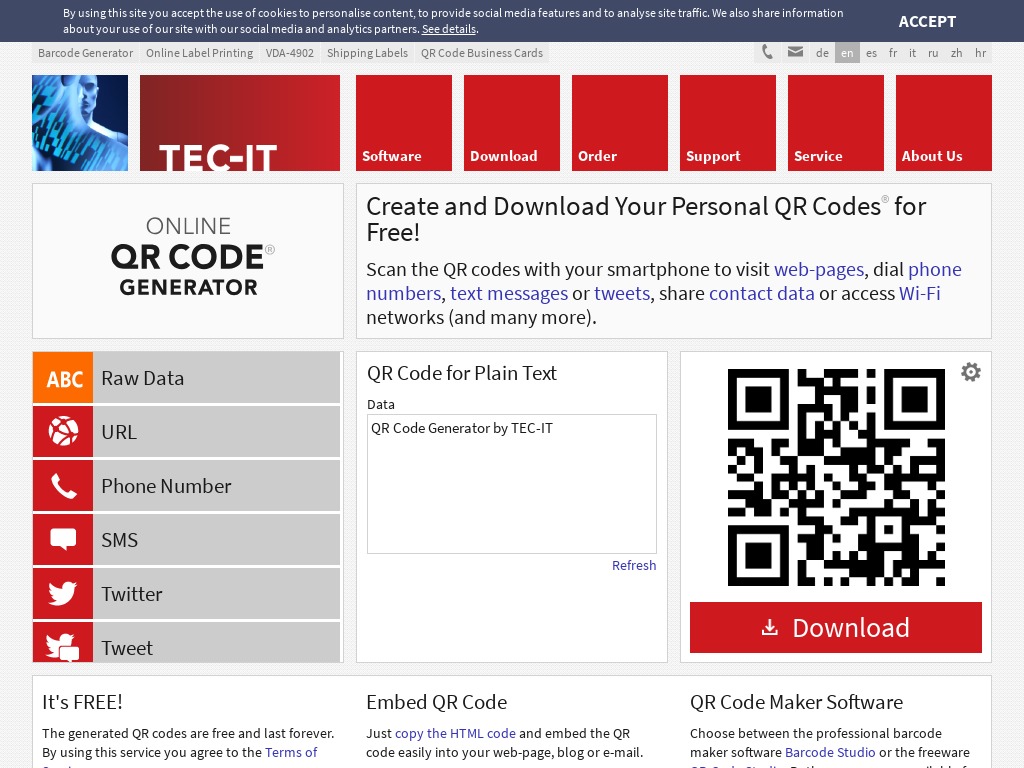 This generator makes QR codes in PNG format. Applicable data not only includes web pages, business cards, and product information but also phone calls, emails, text messages, and even social media posts.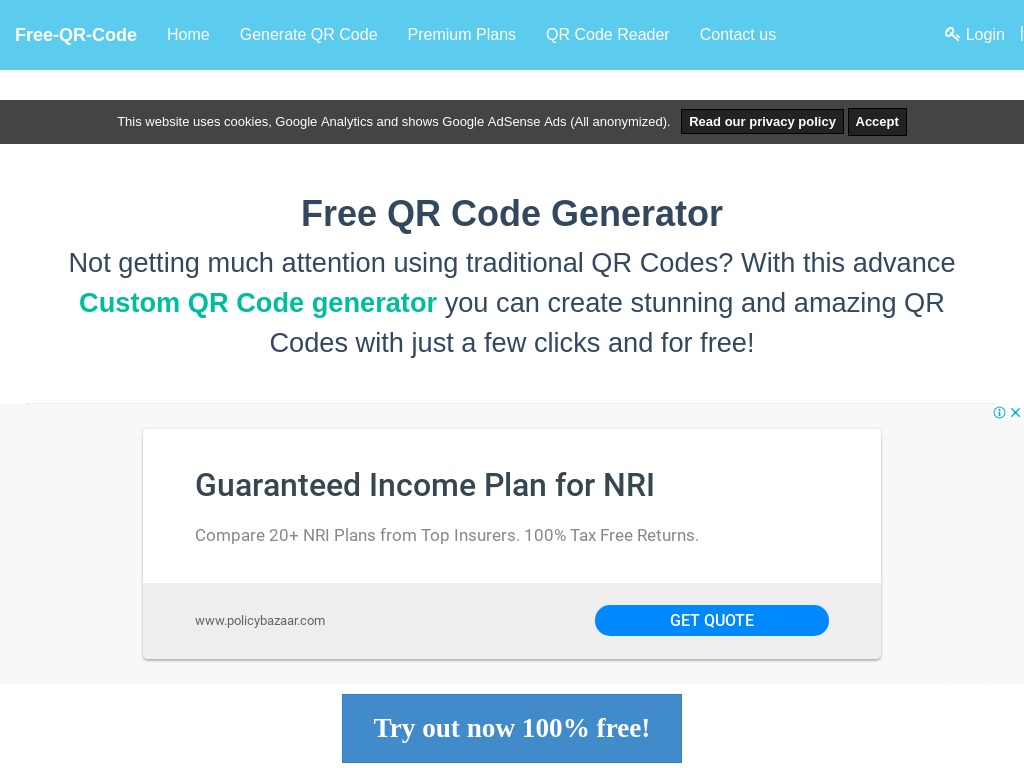 Free-qr-code.net can create high-resolution and customized QR codes for various information types. Whether it is a phone number, pet information and even a promotional coupon, this free code generator can get it done.
This generator has an easy-to-use interface. Just fill out the needed fields and your QR code will be emailed right away. While the free version lets you make QR codes with no problem, QRZebra has paid options with better features, including a custom QR Code with your own logo.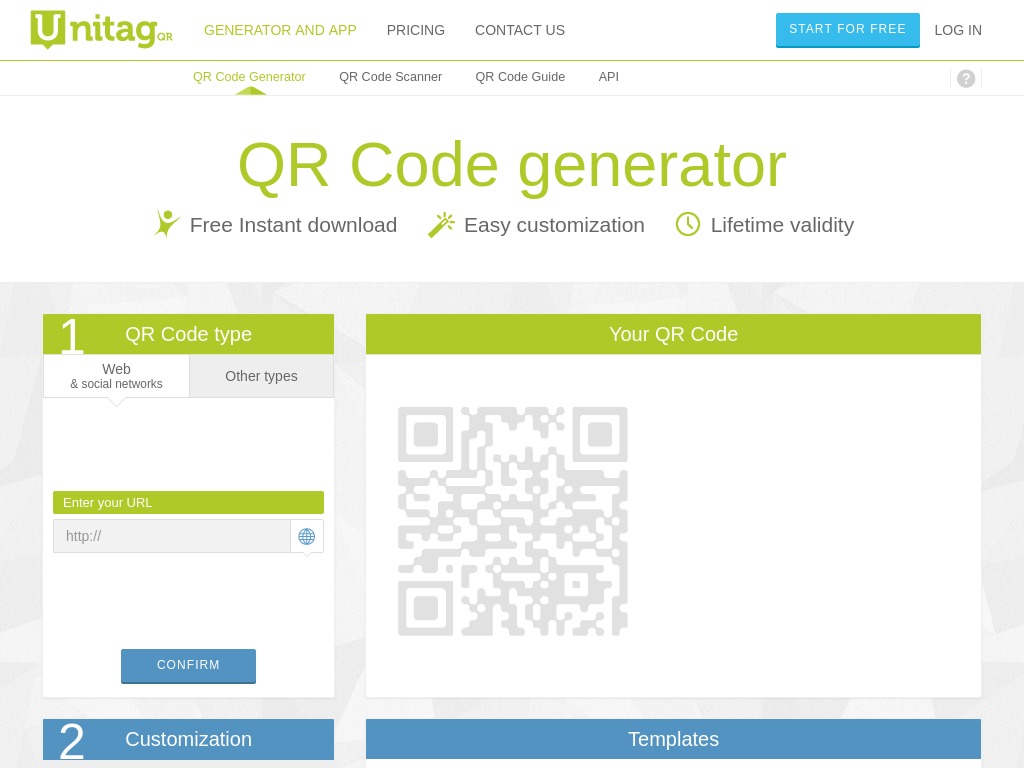 This tool has a rather simple interface for creating custom QR codes. You can even go for an unconventional QR code designs and download them for free.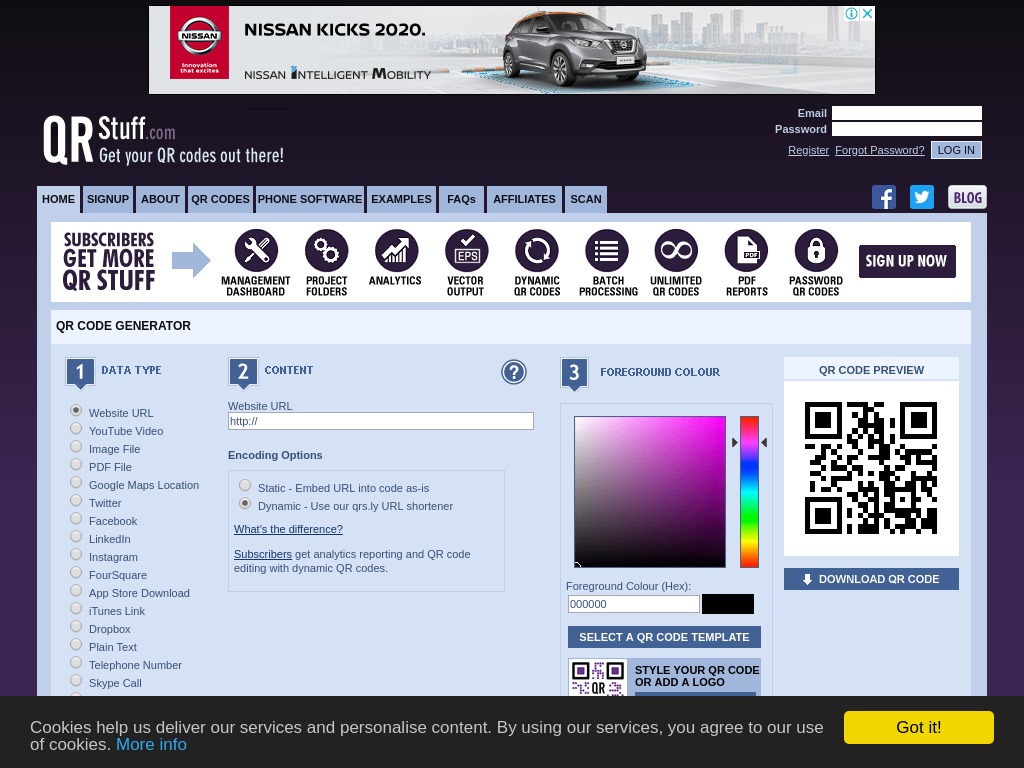 QR Stuff gives you the opportunity to generate QR Codes in ways that most of the other places on the internet overlook. They offer almost every possible option you need to make that custom QR code you're dreaming about. 
Available only to Windows 10 PC users, this app lets you make, scan, and store your QR codes.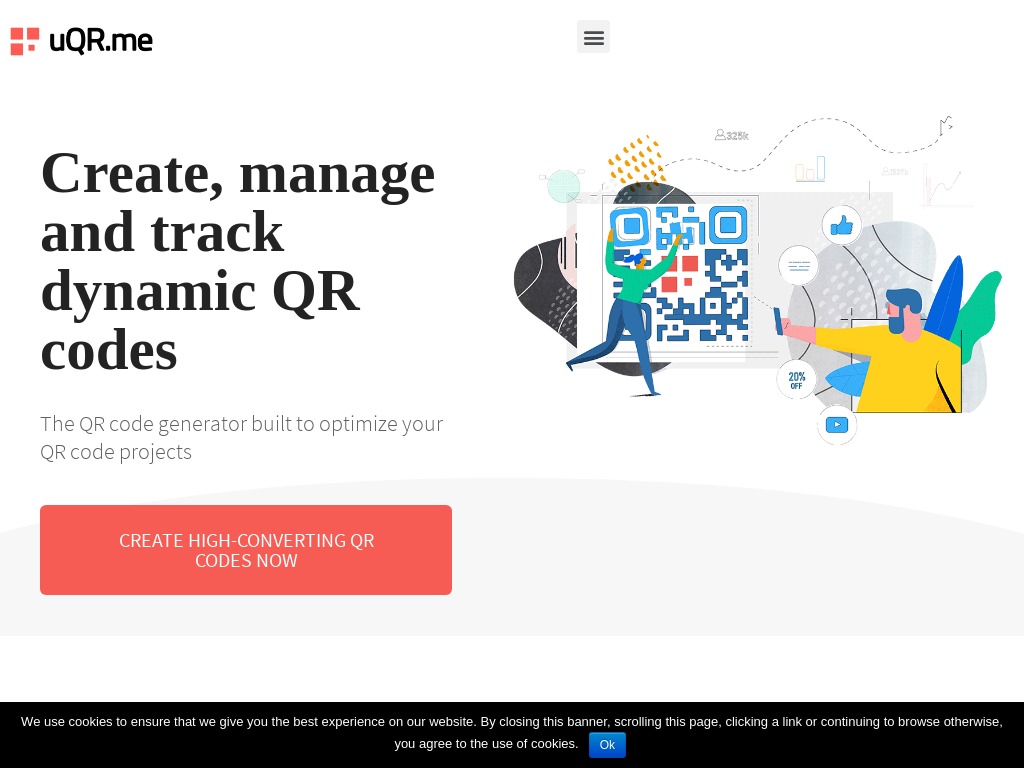 This QR code generator has business tracking features which allow you to know if people are drawn in to know what lies beyond your QR code. While the free version is more than enough to get you started, you can also try a 14-day trial of their full version. 
While being one of the older QR code generators still around, Visualead can still hold its own with contemporary QR code generation. Create QR codes that can be scanned by devices – regardless of the surface they're embedded on.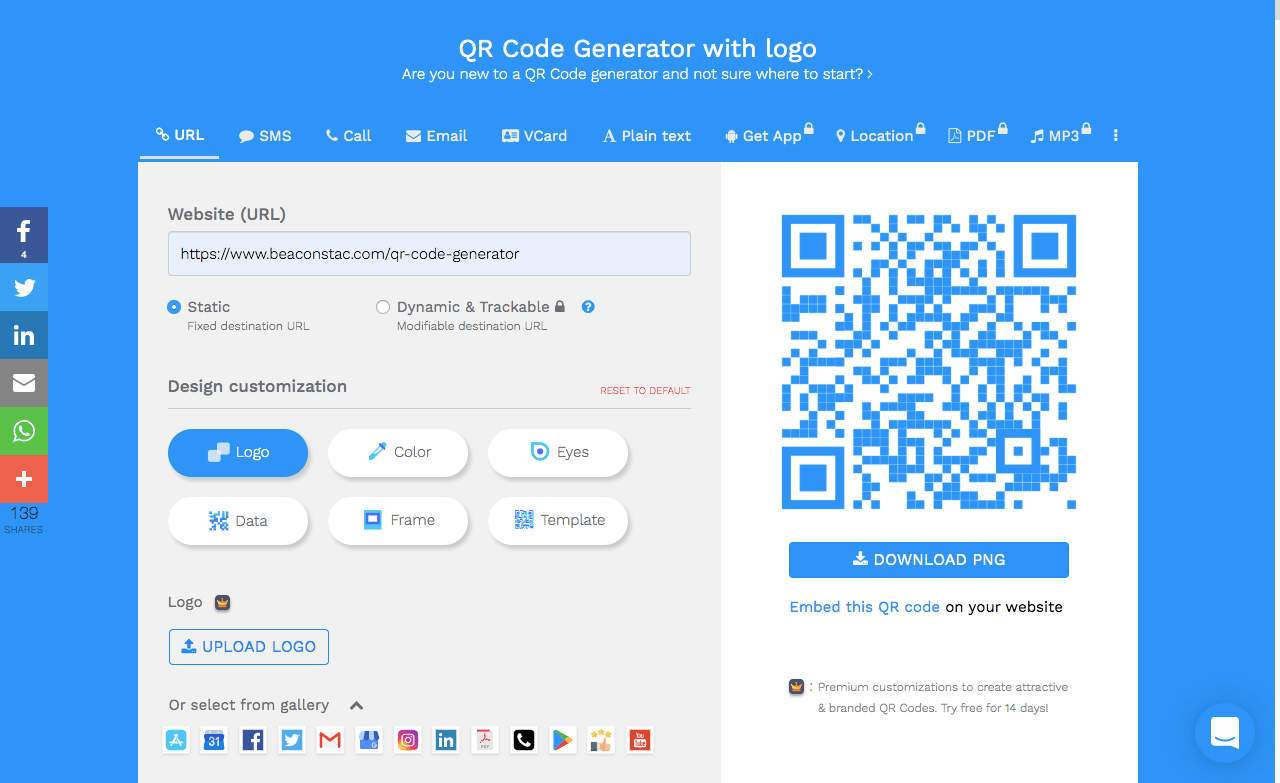 Beaconstac's QR code generator is easy to use and non-expiring. Not only can you link businesses to a customized QR code, but also social media posts and even messaging apps. Tracking marketing campaigns is also possible through the Beaconstac platform.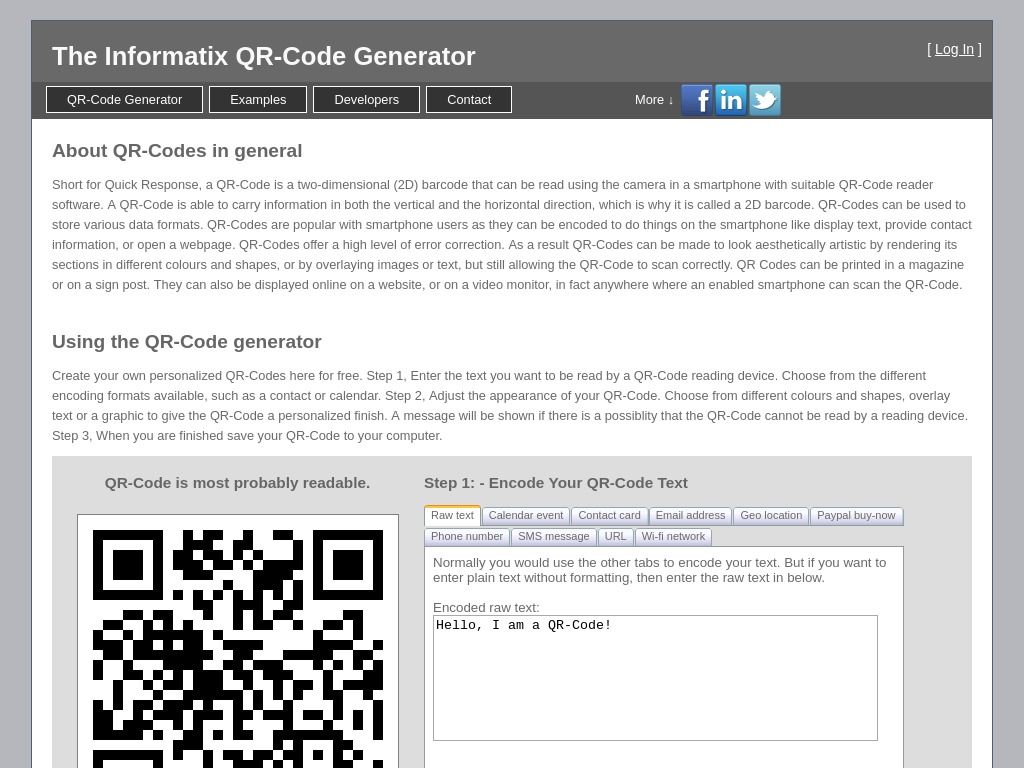 Making QR Codes using this service is done in three easy steps: link your data, customize the QR Code's appearance, and save it on your computer. This web tool also tells you if the custom appearance is less likely to be readable.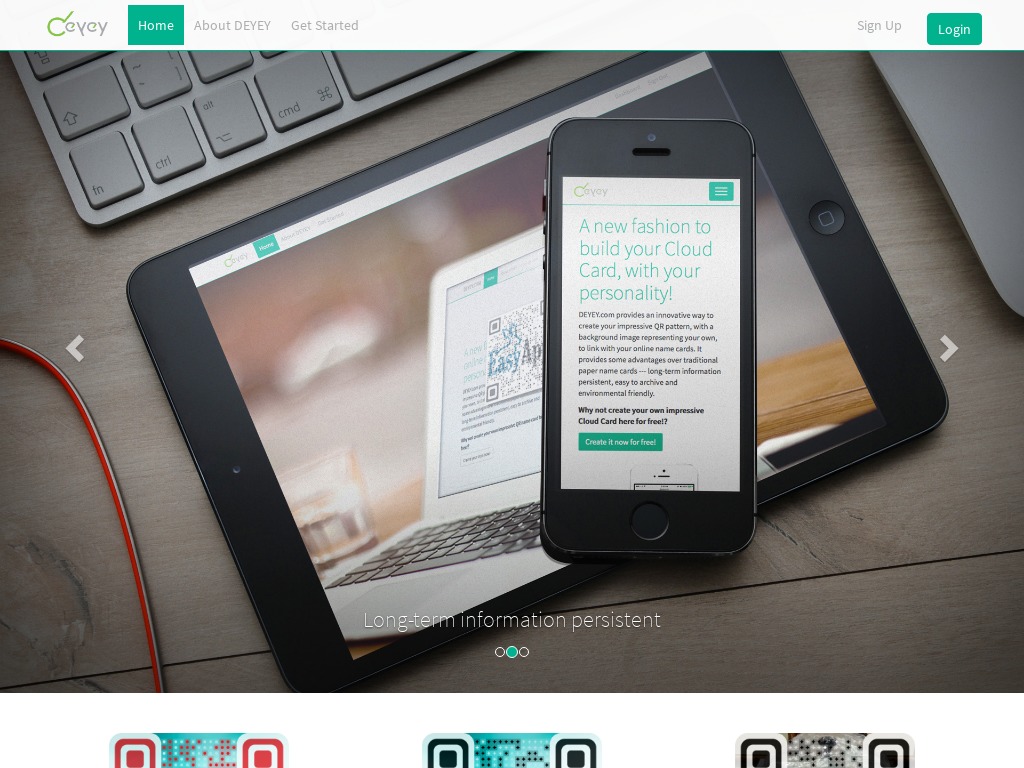 Deyey's photo QR codes add a degree of personality to customer QR codes without losing its readability by scanning devices. The process to make a QR code on this platform takes longer compared to others, but it guarantees that your information will be easily recognizable.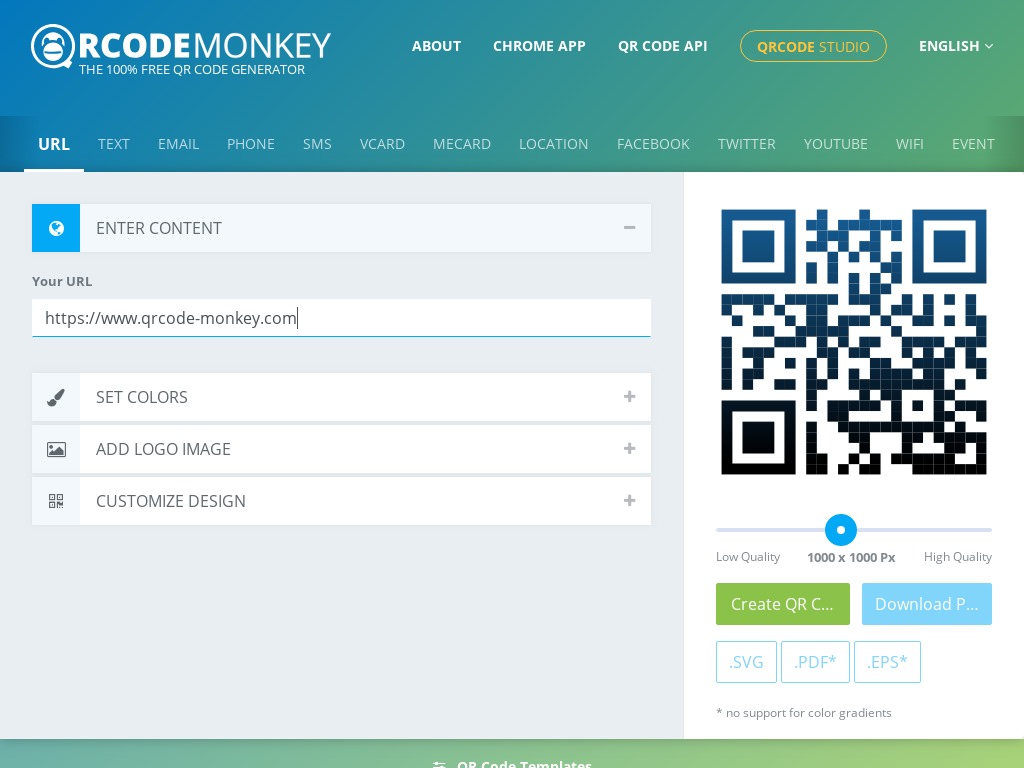 Personalized QR codes are possible in four steps including color and background logo. Color customization isn't limited to flat tones, you can also use gradients to add that nice personal touch. You can download your creation as a PNG, SVG, PDF, or EPS file.
Conclusion
With QR codes, people can lookup your product or content without the need to locate your product page. A well-placed QR code attracts attention to those interested to know what you have to offer.
It also spares people from being presented with an information dump before they can even be bothered to know everything about your product or business.
You can experiment with what fits your promotional needs best by using these free QR Code generators.