Last Updated on March 15, 2018
The nature of the workplace has changed over the last decade.  Businesses have an increasingly global outlook and employees are more diverse than ever before. Communication and internal processes are more collaborative and less hierarchical.
In a world that's technology-driven, there seems to be an ever-growing number of distractions for the modern office manager. This requires greater awareness, inventiveness and sound time management abilities to continuously maintain productivity and effectiveness for the manager and their team.
As the world of work continues to evolve, so must the qualities and traits of the 21st century manager who wants to be at the forefront of business leadership. With dramatic changes in technology and behaviour in both our personal and professional lives, today's workplace isn't how it used to be.
This implies that while a manager may have been successful in the past, there's no guarantee they'll still be so in the future, relying on the same tools, processes and skills.  According to experts, 21st century managers must possess some essential qualities to help their organisations evolve and ensure they are well positioned to succeed in the future.
1. They lead from the front
Today's highly effective manager does more than just supervise workflow or approve projects.
In the workplace of the future, they lead by example and are fully collaborative, exhibiting the necessary commitment and leadership qualities. They need to be on the ground, using the same tools as the rest of the team. Subsequently, employees will be more willing to change and evolve when they see their managers leading from the front.
2. They understand technology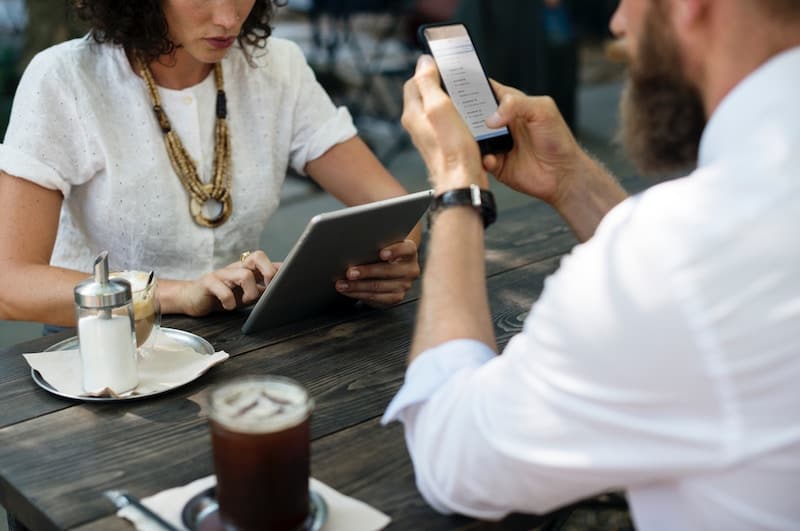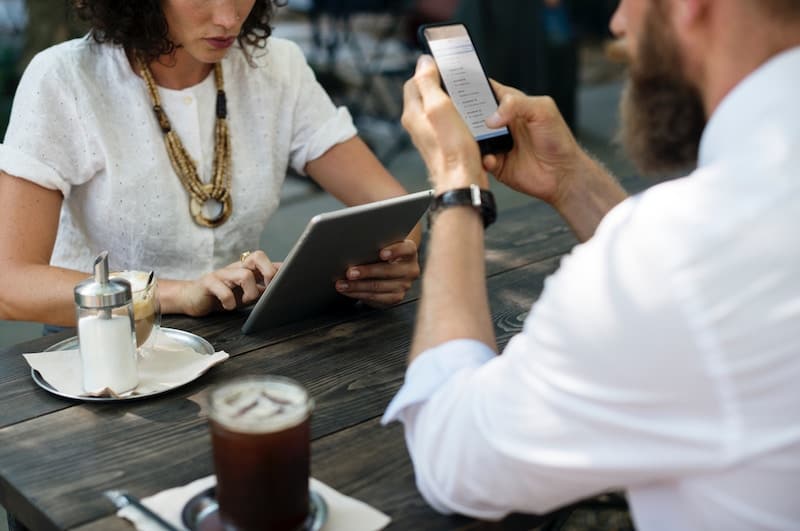 While some people may confuse this skill with technical expertise, understanding technology goes further than possessing basic IT competence. Effective managers understand the whole gamut of technology, particularly as it relates to their work and industry niche, being fully aware of how it impacts both.
This means they'll have an understanding of the consumers' persona, their online interactions, as well as their product or service experience and expectations. They'll know how to utilise the relevant technology to provide satisfactory solutions. Managers with a good grasp of modern technology will always be able to adapt and evolve, achieving a solid online reputation for the company brand in order to stay ahead of the competition.
New innovations are regularly being released to make business managers more effective and productive. According to Brendan Wilde, Marketing Manager at web hosting company, Freeparking: "A variety of cloud computing technologies are currently available that will make any business or project manager's job immensely easier…"
A business manager too stuck in their ways to take advantage of the tools that will make their job easier is one with whom most employees won't be willing to work.
3. They possess global cultural awareness and the ability to code-switch between cultures
Highly effective 21st century managers are adding a new key ability to their skill set: cultural code-switching.  
This means modifying behaviour according to specific circumstances to better fit the varying cultural norms.
A manager needs to have the right information, motivation and mindset. More than these, it requires the ability to manage psychological challenges when an employee or client attempts to translate their cultural knowledge into action.
Code-switching skills might seem a real challenge and even confusing to some managers today;  after all, adapting their behaviour to the needs of subordinates might actually be the other way round.  
However, given the culturally diverse workforce and consumer groups aligned to their organisation, a fair skill level in code-switching is the least that is required on behalf of a manager. Otherwise, they risk being labelled inauthentic and incompetent when the expectations of an employee or client conflicts with their own ingrained values and beliefs.  
The 21st century manager needs to understand and appreciate cultural diversity in the workplace and world of business as a whole. They often have international experience and specific cultural intelligence.
For example, they understand that most Americans like a diplomatic, kinder way of criticism, rather than adopting a cold bluntness; and that the average Indian employee is used to a more authoritarian leadership style; while the Chinese prefer their bosses to adopt a paternalistic management style.
4. They've mastered the art of multitasking and multi-managing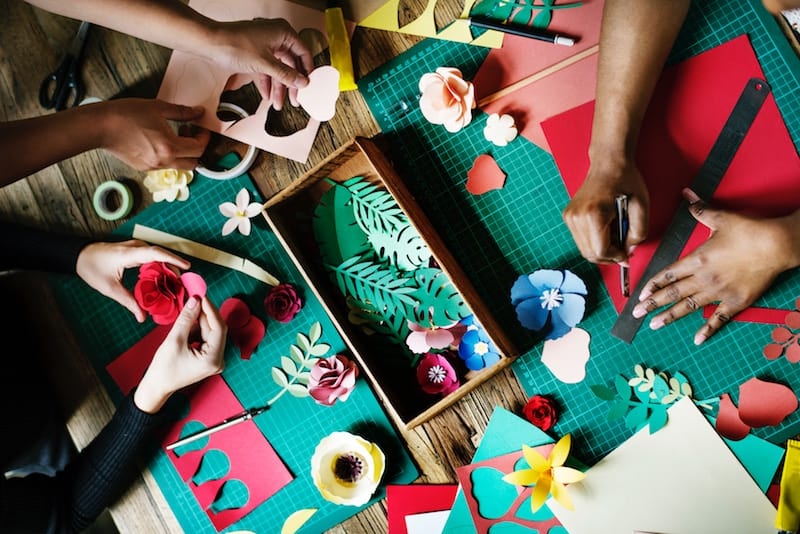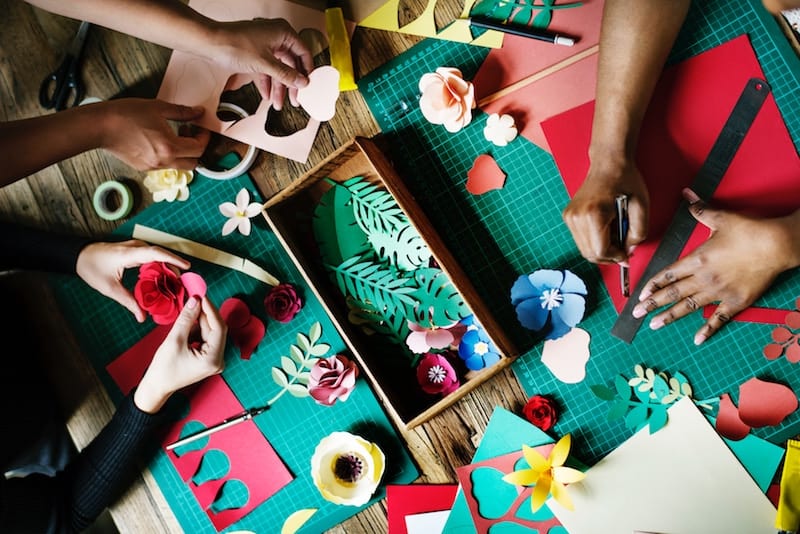 You may have been previously schooled in the 'risks of multitasking', but does that still apply in today's global environment where the very nature of work and modern technology means temporary distraction is inevitable?
With multiple emails, calls, text messages, meetings, customers and staff members to attend to daily, the 21st century manager has simply learnt to flow with the change, whether sitting in the office or keeping abreast of things via their mobile phone, whilst on the move.
So, rather than fight distractions, they simply embrace, adapt and thrive on them.
5. They use effective communication
Effective leaders are good communicators. They make sure every piece of information is correct, precise and satisfactorily conveyed to the intended recipient.  They leave no room for ambiguity or assumptions.
That's why when an effective leader speaks, everyone listens, as the audience knows the information will have some value to them.
However, effective communication isn't simply putting words to paper or speaking flawlessly, using perfect grammar. It's also about being able to impart information in a manner that motivates people to willingly get the job done, according to instructions.
Typically, people will be less inclined to work with a business manager who demands and commands, rather than motivates and inspires.
Effective communication is a key skill every modern business leader must develop and hone. Even if you think it's not your strong point, you can begin with training and improve through experience.
On a final note, take a moment to ponder the potentials of being a business leader with these important skills. Picture a manager you admire, who has all (or a good number of) these skills. Understand that you're in the development stage and take note of the next level. To cap it all, be willing to learn and grow.