Last Updated on March 8, 2022
"You've got to kiss many frogs before you can meet your handsome prince".
You're probably already familiar with this age-old saying. And yes, it's an indisputable fact that good men are difficult to come by. I mean, how many of your friends are married to wealthy men who are emotionally bankrupt? And how many more are engaged to corporate moguls who love their job too much to make time for their partners?
When you're in a relationship with an unideal man, it doesn't matter how long you feign happiness. Shit is gonna hit the fan sooner or later. And when it does, you'll wind up agonizing over the time you lost living a lie.
Life is too short to stay in an unhappy relationship. So, when you're looking for a great man, you must pull all the stops to find a man that truly fits the bill.
We've done the research for you and present the top 15 qualities that your Mr. Right should possess.
1. Courage
Courage and bravery are some of the most admirable qualities of a good man. A good man should have a good self-image and self-esteem. The man believes he deserves the best in life and doesn't settle for mediocre achievements. Instead, he continually pursues his dreams, even in the face of self-doubt.
A good man isn't afraid to meet new people and experience new cultures. He boldly approaches women, his friends, family, and colleagues, and sparks productive conversations.
2. Listening Skills
There's a cardinal rule in communication that you should talk 25% of the time and listen 75% of the time. A good man not only understands this rule but also endeavors to live by it. Being a great listener is a critical factor in developing relationships, especially during heated arguments.
It doesn't matter whether he thinks he is in the right or wrong, a good man will always take his time to listen to the other party, and only speaks when the time is right. And when he speaks, he does so in a soft and still voice that pacifies a situation as opposed to firing it up.
3. Initiative Taking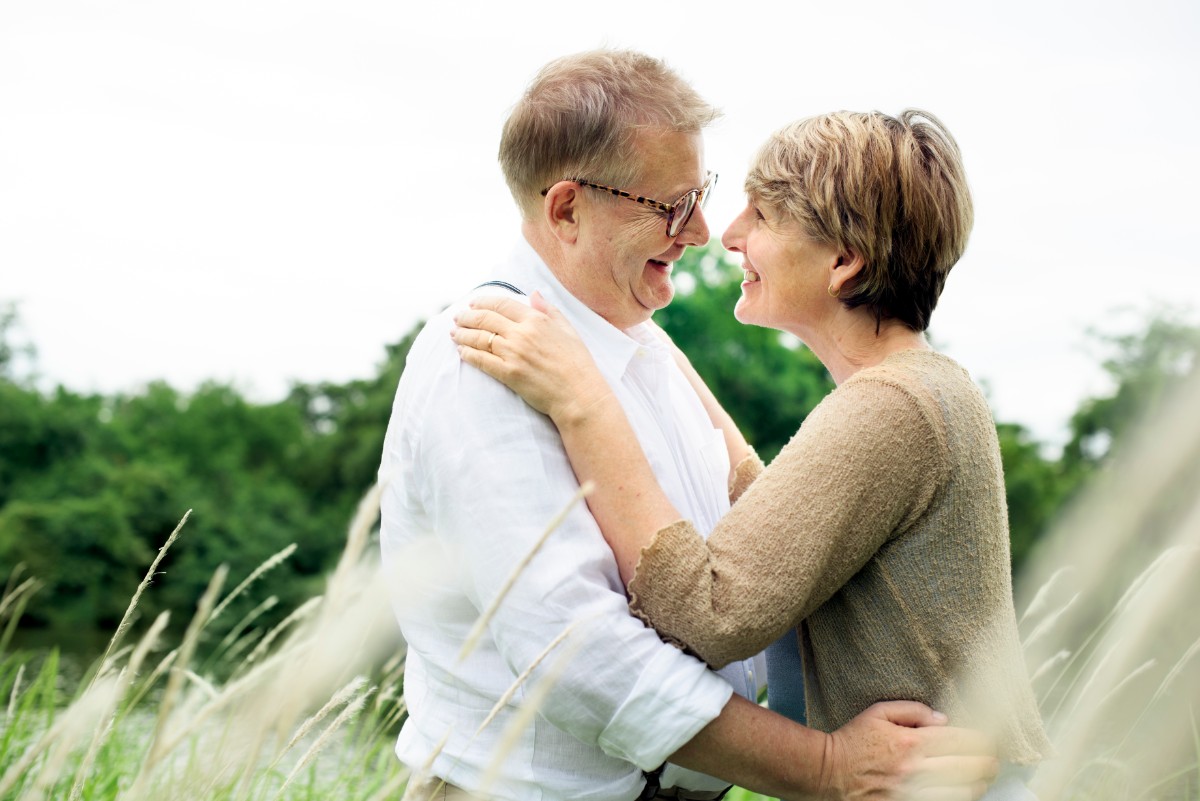 Taking personal initiative is another excellent quality of a good man. The man should have the desire and self-drive to want to make things happen.
He doesn't wait to be told what to do, be it in the relationship or in a group setting. Instead, he readily rolls the ball in motion, consequently inspiring action in others.
4. Honesty
Honesty is such a broad term, but you'll know that a man is honest just by spending a couple of days with them.
A good man appreciates that sometimes, the truth may hurt. However, he is willing to take the risk and be truthful with his partner, whatever the outcome may be.
5. Faithfulness
Faithfulness comes in two forms. First, the man should be able to fulfill his promises. When he says he'll pick you up at three and shows up at 4:00, he should be kind enough to explain the delay.
Secondly, the man should be loyal to the relationship. He can't purport to be your Mr. Right whilst he still has eyes for other women.
6. Humility
A good man doesn't shower himself with praises. Instead, he lets others praise him. Regardless of how educated, wealthy, or successful he may be, he remains humble to you, his parents, friends, and work colleagues.
And when in a public place, he doesn't draw undue attention to himself but prefers to keep on the low.
7. Adaptability
It's great to plan for and visualize a bright future. However, things will not always work to our expectations. And a good man should understand this fact better than anyone else.
But appreciating the fact isn't enough. Even when things don't work out as he expected, the man should be adaptable to his new situation. A job loss doesn't have to result in a mental breakdown.
8. Great Sense of Money
A good man lives by a budget and practices a strong culture of saving for the future. He doesn't go splashing on things you don't need just to prove to you that he cares.
It's fine to shower you with gifts once in a while. But doing so should be inspired by his unrequited love and appreciation for your friendship, not the desire to show off.
9. Great Sense of Humor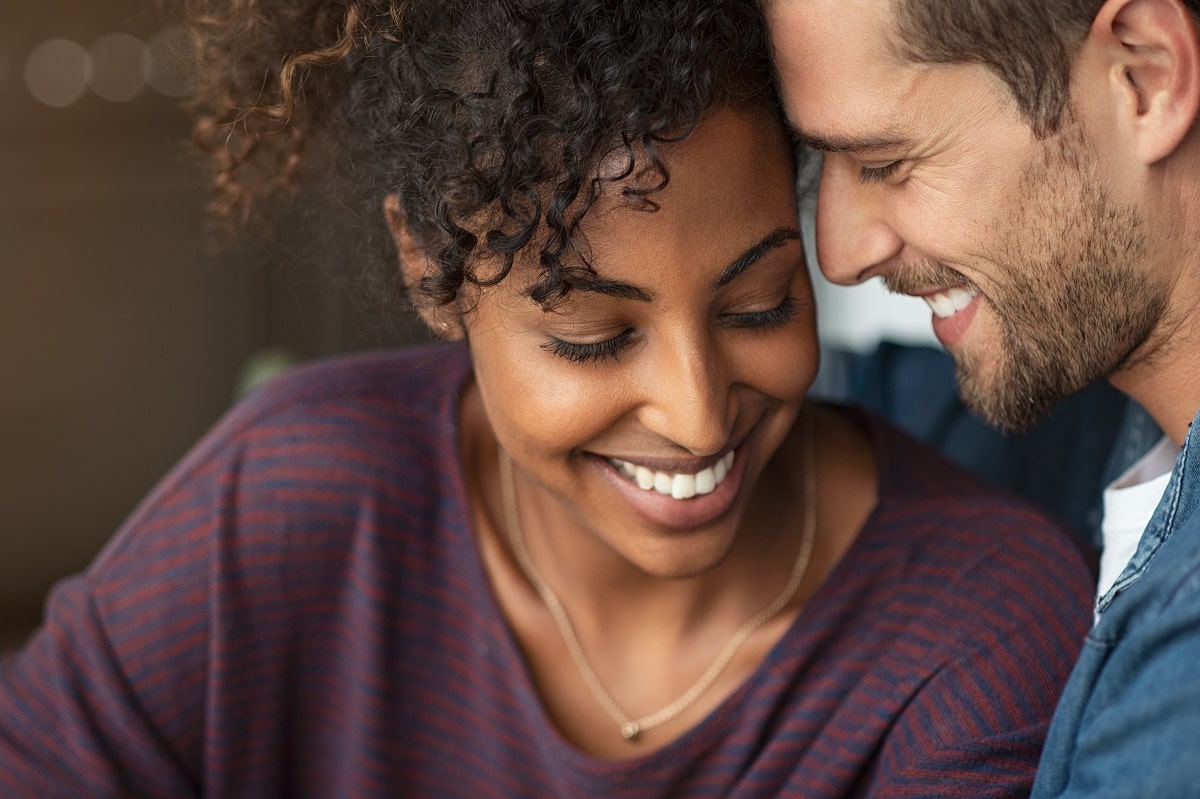 Does he take himself too seriously? Does he take offense when you make a subtle joke about him? If he does, then he's probably not the man for you.
An ideal man should have a way of making you laugh, especially when you're in a tense situation.
10. He Fights Social Injustice
Your Mr. Right should know a social injustice when he sees one. Then, he should go ahead and fight it in whichever way he can, even if it means putting his life on the line.
That ranges from saving another woman from an abusive relationship to speaking out against poor leadership and corporate greed.
11. Team Player
Some men, especially introverts, delight in doing things by themselves. However, a great man must understand that collective efforts pay more dividends than individual pursuits.
And even when he's in a team setting, he shouldn't want to outshine everyone else for his personal gratifications. Instead, he should take pride in the entire team winning.
12. Emotional Intelligence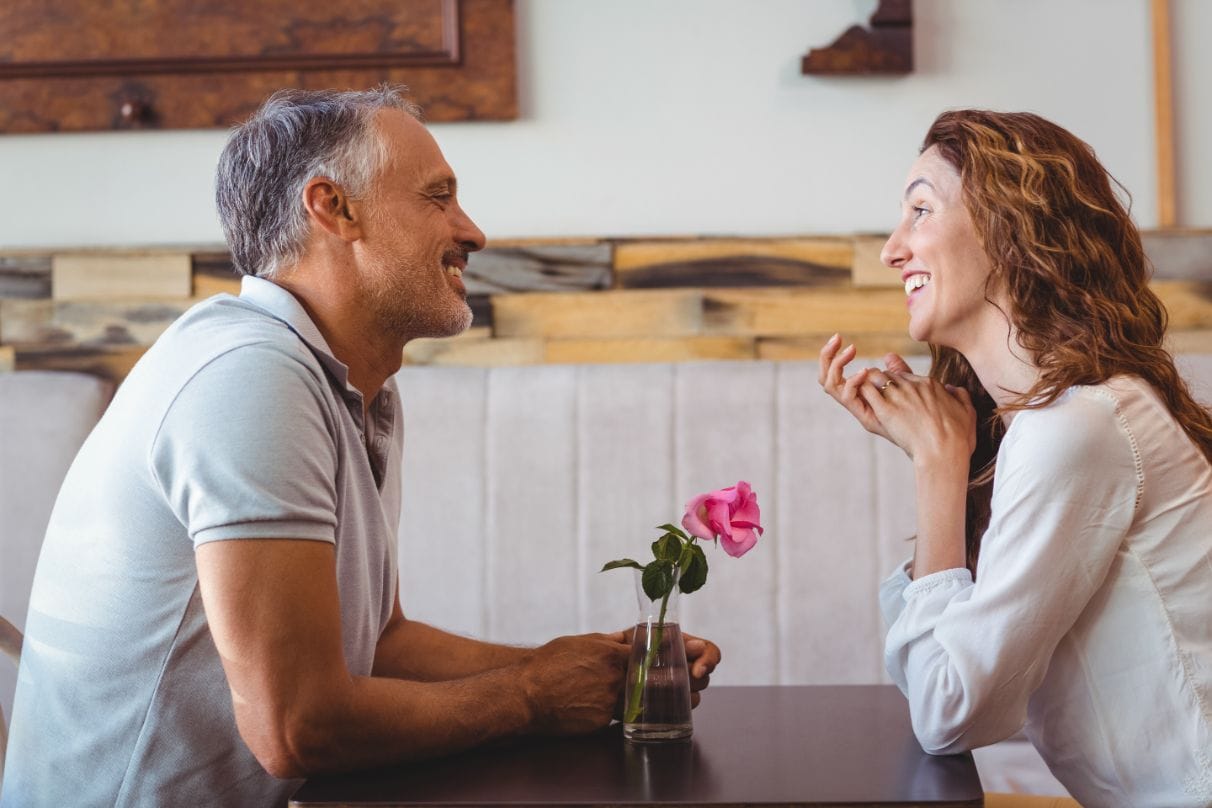 An emotionally intelligent man is a perspective-taker. Before he reacts to every situation, he first puts himself in the shoes of the other party.
For instance, he understands when to crack a joke, and when doing so will hurt his woman. He also tries to avoid bringing up topics that are likely to cause conflicts and disputes in the relationship.
13. Sense of Physical Health
This is a broad term that involves all the activities that promote the overall health and wellness of you two. A good man understands the Irish saying that "It's better to pay the butcher than the doctor.''
As such, he practices mindful dieting and has a robust workout routine. Not only for himself but also for the two of you.
14. Temperance and Self-Control
Everything in life makes more sense when done in moderation. And your Mr. Right must know that. It's okay if he drinks alcohol. It's also fine if he's a party animal.
However, he should do all these with temperance and self-control. Even when he's in a heated argument with his friends, the man shouldn't be too quick on the trigger.
15. Aspires For Higher Goals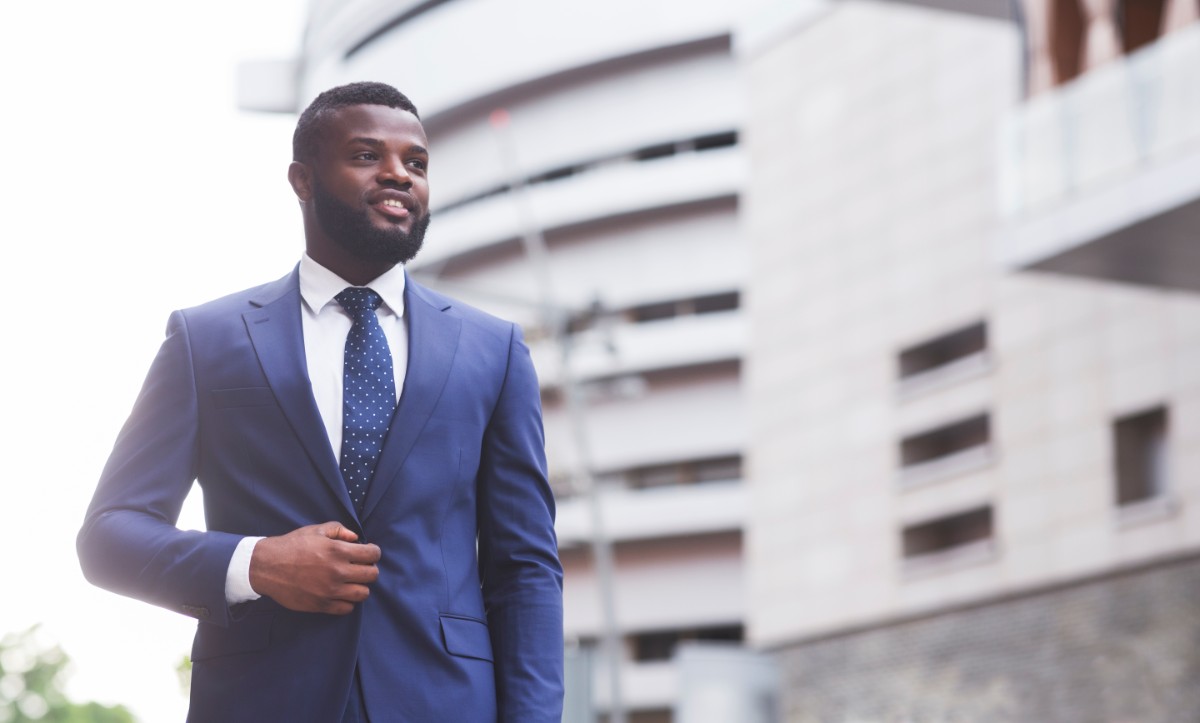 A good man isn't a slave of the comfort zone. While he expresses gratitude for what life has given him, he's always keen to excel himself. And when dreaming big, he has the whole humanity in his plans.
He doesn't just long for a happy family, big home, or fancy car. He also desires to see his friends, relatives, and work colleagues achieve success.
Conclusion
The qualities that we've highlighted in this article will help you to hone in on your Mr. Right. Remember that when it comes to choosing an ideal man, no stone should be left unturned. Because your life and happiness depend on it.