Last Updated on January 18, 2022
Finding a writing expert who can boost your results at your course might be a great challenge. No matter what reasons you have for considering getting help from a professional essay writing service online, you need to know who you're looking to hire. Your grades and maybe even your future career depends on the quality of your essay, so finding an expert writer might be crucial.
What qualities, both personal and professional, should a reliable writer present? How to make the right choice and ensure that the piece of writing that you get will help you excel academically?
Check out our list of traits that a good writer needs to demonstrate in order to provide a high-quality paper of any level of complexity. Besides, you can also contemplate on what qualities you have and which of them you can work on to improve your own writing.
#1. Attention to Detail
Being attentive and noticing tiny details is definitely important when it comes to writing. No matter how great and outstanding your idea might be, if the essay is full of some small grammar or punctuation mistakes, the whole work may get underestimated. Needless to say that the main message of the text might not be conveyed effectively.
#2. Discipline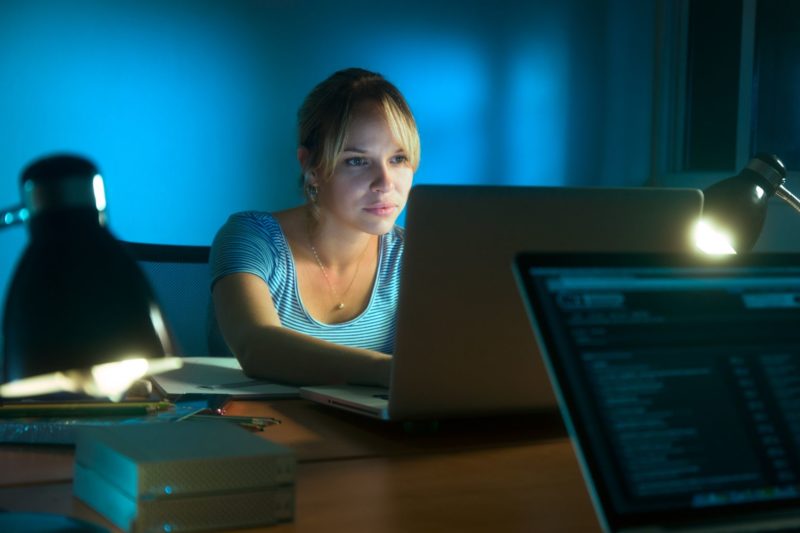 Writing is a creative process and many authors tend to face such issues as a lack of inspiration. Besides, multiple stages of editing, proofreading, and re-evaluating of the text require attention and effort. This requires a disciplined approach to the process and not every writer can be proud of staying on track consistently.
#3. Clarity and Conciseness
No matter what you write, it is important to make your message clear to your reader. It's never interesting to read a messy text and ideally, you shouldn't be required to put an effort to figure out what the message is about exactly. It might take some extra time to work on a complicated topic but providing valid statements and making an effective summary is what makes a good writer stand out among others.
#4. Strong Vocabulary
Reading the text with ordinary words that are repeated over and over again will not attract any reader. There's no need to introduce complicated phrases the meaning of which you need to look up in the dictionary.
The good writer will be able to find a balance between incorporating interesting words and avoiding boring repetitions. Yet, learning at least one word a day is a good habit of a great writer.
#5. Passion for Reading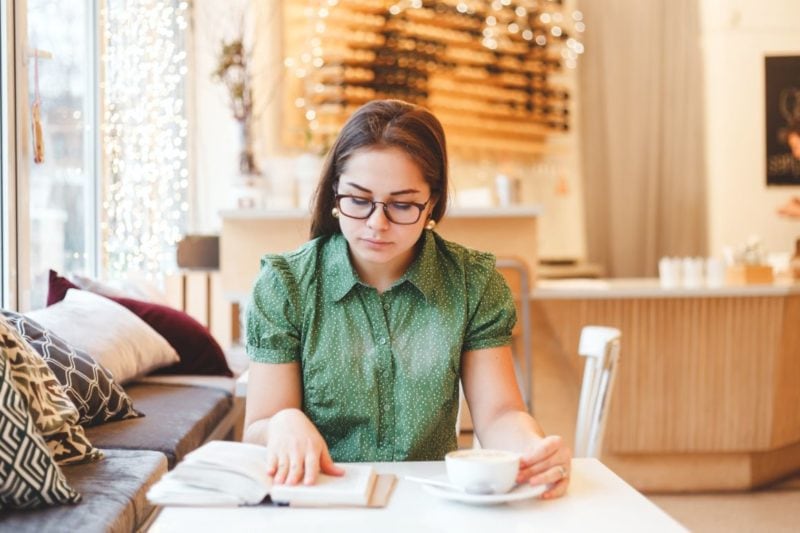 One of the qualities that distinguish reliable writers from not so good ones is the desire to read as much as possible. Reading is one of the best ways to learn how to write well since you get a chance to analyze all aspects of how the text should be formed. Anything from the tone, punctuation, framing to the general meaning of the piece of writing is worth learning if you want to be a good writer.
#6. Adequate Acceptance of Criticism
We all know that we're not perfect but still, not everyone is ready to face some sort of criticism, be it constructive or biased. The good writer will want to know if something is incorrect because of such a simple reason that he can use the feedback to improve his weak points.
#7. Natural Curiosity
Willingness to learn new things every day is an important trait of a bestselling author. Gaining knowledge broadens outlook and the more you know, the more interesting text you may come up with. No one likes to read something that is boring or has already been written a million times by other authors.
Natural curiosity is a trait of those writers who are capable of producing masterpieces.
#8. Problem-Solving Skills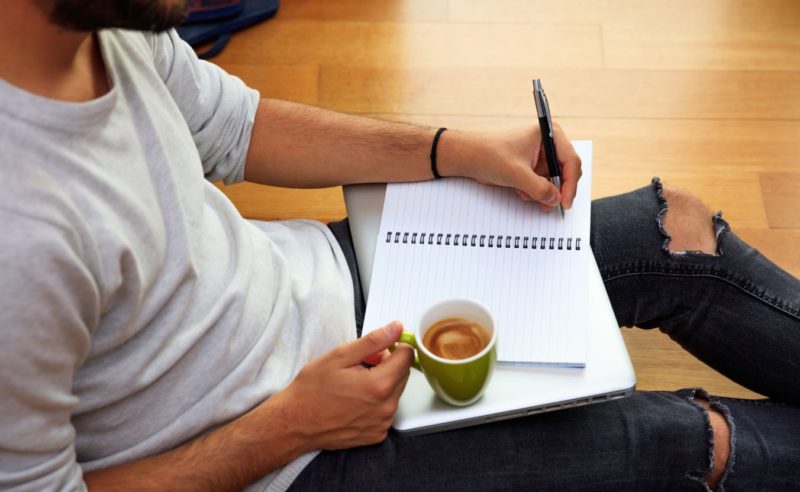 The subjects that a writer needs to cover in the essay might be of different levels of complexity. A reliable author should be able to find his way through the jungle of information and craft a quality essay no matter how difficult the research process might be. Ability to focus, stay calm, and solve any problem that can arise during the writing process is the quality that is associated with being a reliable writer.
#9. Being Tech-Savvy
Nowadays, there are many technologies available, which can help any writing be immaculate. Knowing how to use various apps and programs is a great skill that can improve any writing. Whether it is online word processing, organizing, or editing, a good writer will use the technologies to get the best result and provide a perfect version of the text.
#10. Professionalism
Last but definitely not the least is such a quality as professionalism. The responsible attitude to work is always important, no matter what a person's occupation is. The reliable writer is fully capable of meeting all the deadlines and deliver the work according to all requirements and provided instructions.
It is very likely that you or your parents spend quite a lot of funds on your education and being excluded from a college is not an option in most cases. To save the situation when you struggle with your assignment, asking for the help of the writing professionals can be very appropriate. We hope that our list of qualities that a reliable essay writer should have will help you make the right choice, which will positively influence the level of your academic performance.