Last Updated on January 24, 2022
As many have discovered by now, quarantine and self-isolation consist of many different cycles.
There's the first cycle, where you relish the time off from work and the opportunity to sleep. Then there's the second cycle, where you realize that you can't actually do most of the things that you want to do. This leads to the third cycle of boredom.
But on the backside of the boredom stage is the fourth cycle: The realization that you have ample time on your hands to accomplish the things you've been putting off for months or years.
Having said that, here are some highly productive things you can do in quarantine:
1. Declutter Your House
Getting tired of your house? Feel like the walls are closing in on you? One of the best ways to fight back is to declutter your house.
Not only will this help you get organized, but it'll also make your house feel more spacious.
When it comes to home organization, the 80/20 rule is usually true. It states that 20 percent of your possessions get used 80 percent of the time. The rest are rarely (if ever) used. So find your 20 percent and trash, donate, or sell the rest.
2. Organize Paperwork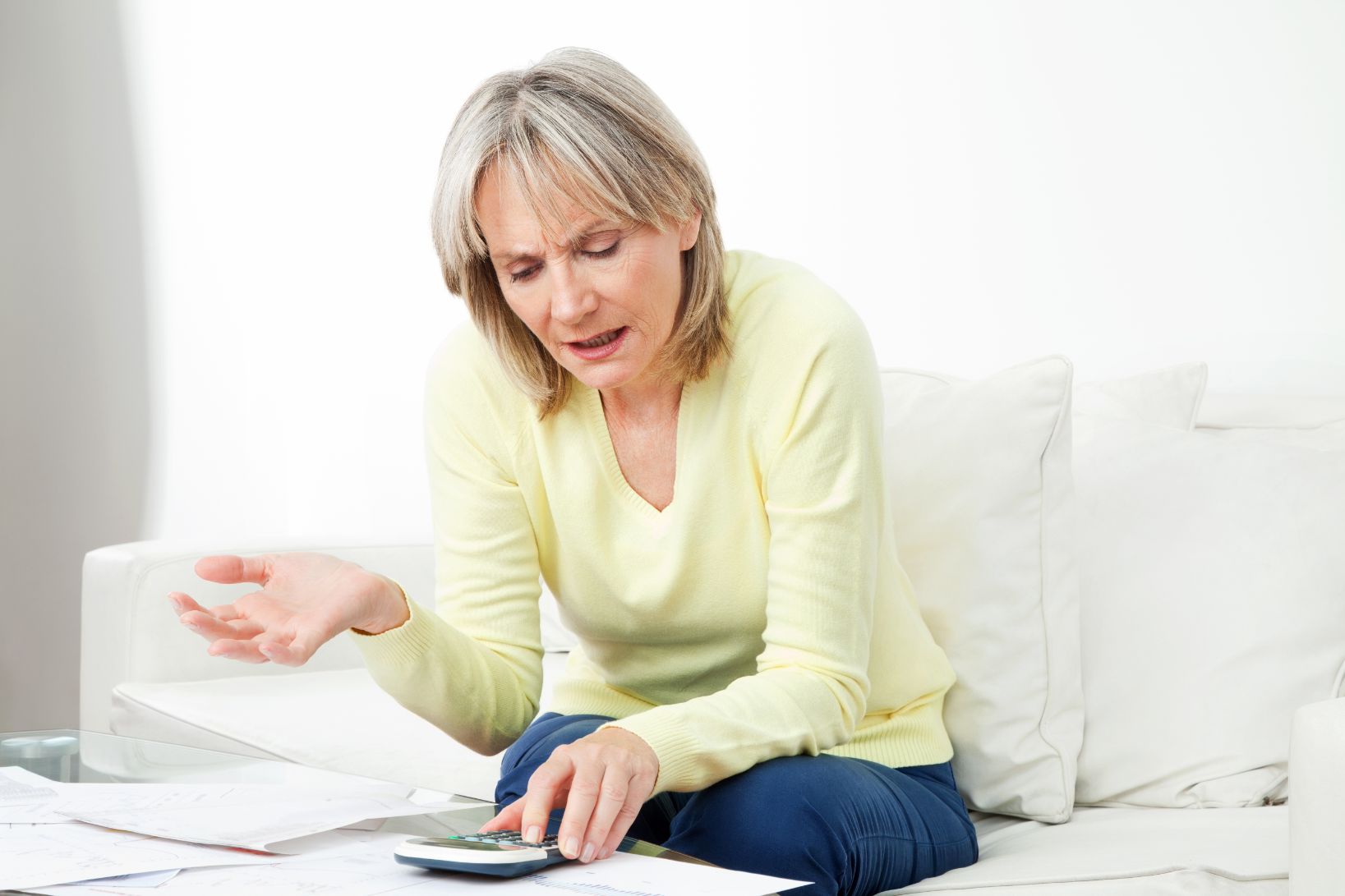 It's amazing how many papers and documents a person can accumulate over the years. Between bills, mortgage statements, insurance paperwork, receipts, warranties, bank statements, medical bills, and employment-related documentation, things can quickly get out of control.
Being disorganized on the paperwork front is not only frustrating, but it can be costly. When you need an important document, not having it accessible can lead to hours of time searching. And if you can't find the paper you're looking for, you might be out of luck.
Now's the perfect time to organize all of those stray files. You can either develop a paper file storage system, or you can make the move to the cloud and digitize all of your paper documents.
3. Clean Out Your Email Inbox
If there's one thing that's worse than physical paper clutter, it's a messy email inbox. But what if you took an hour a day over the next week to get it cleaned up and organized?
Cleaning up your email inbox is as simple as unsubscribing from email lists, creating folders, mass-deleting unwanted emails, and creating a filing system to handle future incoming emails. (This productivity expert claims you can clean up your whole inbox in one hour. Count us as skeptical, but it's worth a try!)
4. Catch Up on Yard Work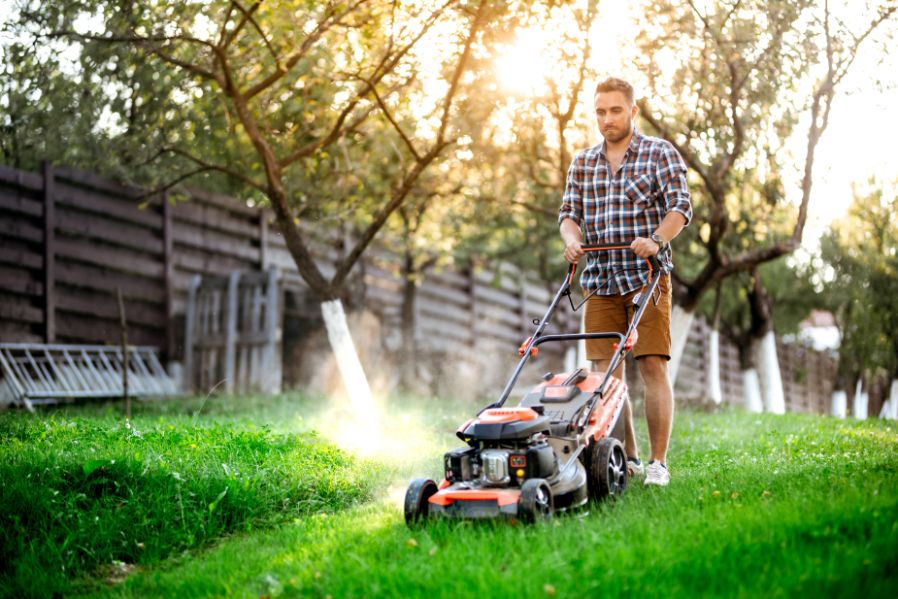 When you're in quarantine, nothing is better than stepping outside to enjoy some fresh air. And you can make good use of your time outside by doing all of that yard work that you've been putting off for months and years. Try:
Pulling weeds in flower beds and laying down a fresh layer of pine straw or mulch
Pruning stray branches and trimming shrubs
Pressure washing hard surfaces like driveways, patios, and decks
Fertilizing your lawn
Cleaning out gutters
The list could go on and on. Put one yard-work-related task on your to-do list each day and watch as your house turns into a candidate for the neighborhood "yard of the month" award.
5. Tackle Home Maintenance Punch List
We all have those little frustrating little home maintenance tasks that we continue to put off month after month and year after year. This includes things like squeaky hinges, drawers that don't close properly, faucets that drip, tiny holes in the drywall, rotted windowsills, missing light bulbs, dysfunctional outlets, etc.
The problem is that most people don't deal with them until it's time to put their home on the market – which means they'll never get to enjoy the fruits of their labor.
Why not tackle all of these little issues now? Make a home maintenance punch list and start crossing items off one at a time. You'll feel refreshed and energized!
Pursue the Proper Balance
While this is a great time to be productive and get things done, don't get so caught up in doing that you forget to rest. There's never been a better time to slow down and live with intentionality. It's okay to take a couple of hours and read, take a nap in a backyard hammock, or meditate. You can try journaling, strumming a guitar, or doodling with crayons.
Life is all about balance – especially today. Pursue productivity, but leave space for rest and rejuvenation. If you find a way to do both, you'll come out of this situation healthier and happier.