Last Updated on March 8, 2022
Whether you're booking live talent for a private, or public event, and whether or not it's ticketed, there are some key things that you need to know to make sure that the performer(s) are right for the job. Here are the most important questions to ask performers when interviewing them for the possibility of being booked. 
Are there samples of their work available online?
Let's say you're looking for a band to play for your event. If they have social media pages with relatively high follower counts, you can assume that they are an act of quality and popularity that will have the entertainment chops to make your event special. If they have live performance footage on websites like Youtube and Vimeo, that's even better, since you can see their performance skills directly. 
If they're on talent-for-hire sights, that's even better, since booked talent usually has a track record of increasing performance quality. This applies to any type of performance artist. Online presence can help you evaluate popularity, skill-level and whether or not they are appropriate for your event, so ask them where you can see their work online.
What technical equipment would they need?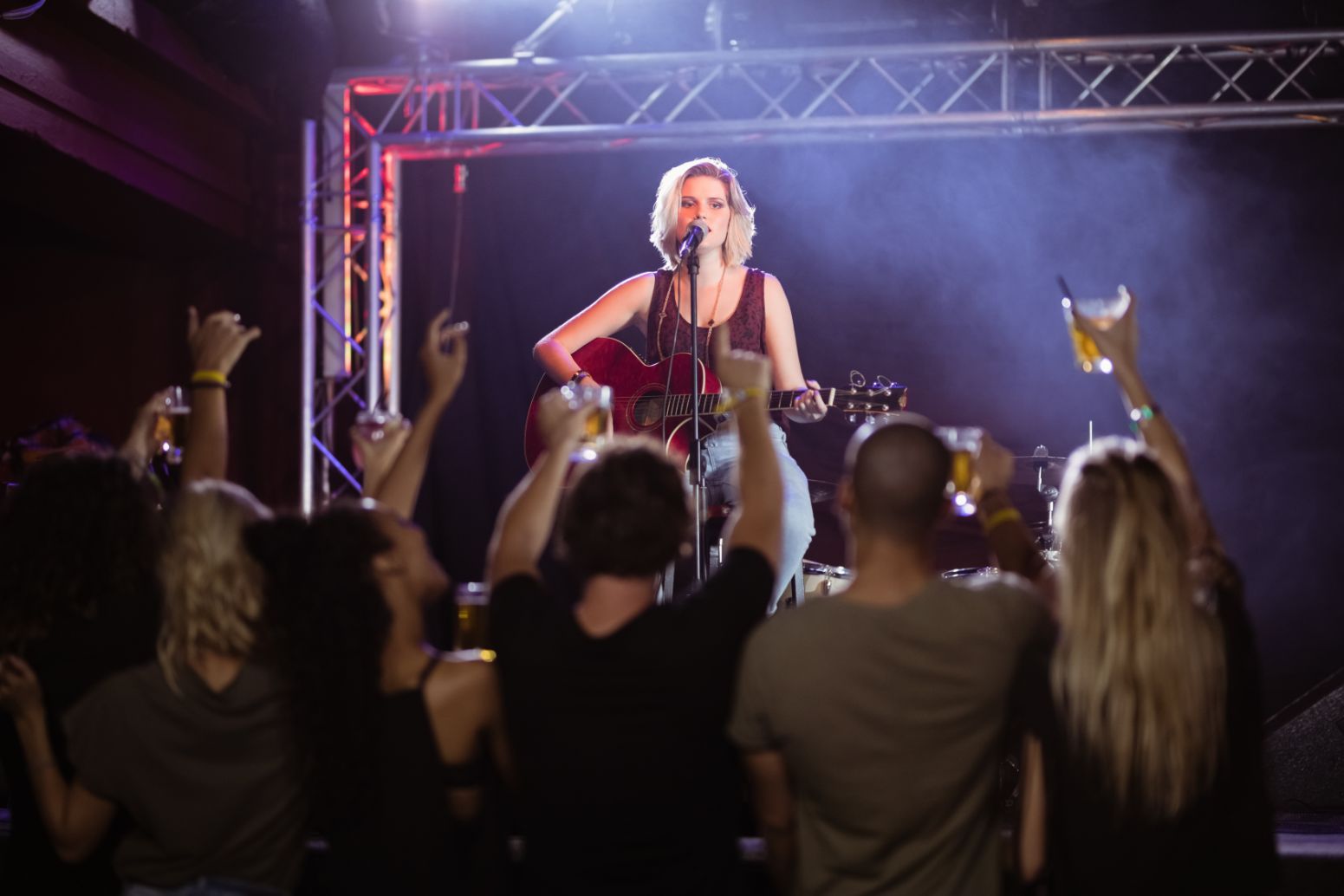 Some acts come with their own gear, costumes, and other necessary tools of the trade, but some don't. Make sure the performance artists you invite are aware of the tech specs of the space, and ask them if they would need additional gear or any other necessary elements from you. That could add additional costs on your end, so it's good to ask ahead of time. Make sure you know the tech specs of the space before you start interviewing performers. 
What percentage are they expecting from ticket revenue?
This is a specific portion of a larger question, which is how much they expect to be paid for their services. This is a critical negotiation to any deal between employer and employee, since you are hiring them for live work. Make sure you budget out how much of your event funds are allocated towards the live performing act, and have that number in your head when interviewing performers. You may have some wiggle room depending on notoriety and skill-level, but knowing your range ahead of time will keep you, or them, from agreeing to something unfairly.
What is their live act, exactly?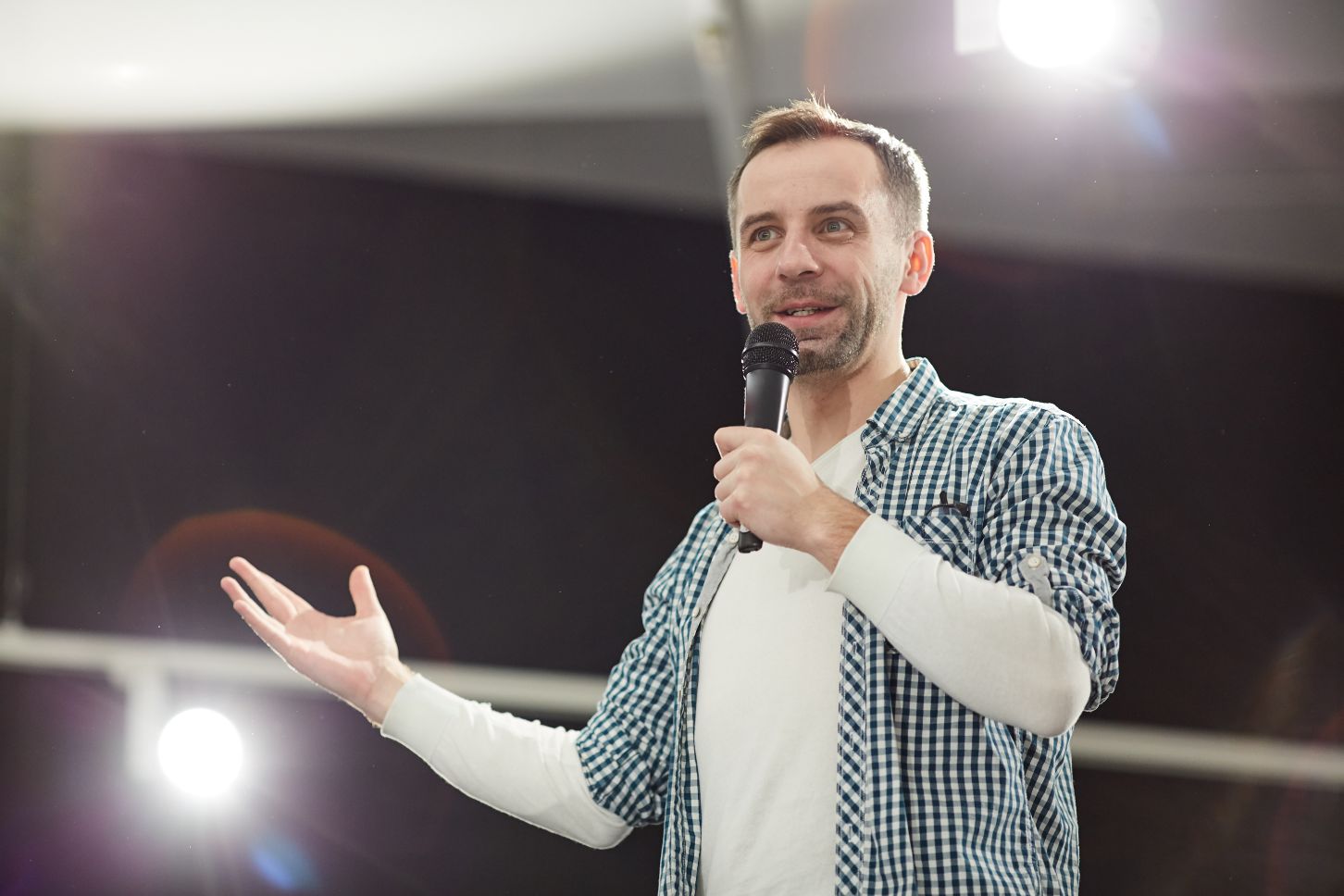 This might seem like a no-brainer, but knowing the contents of the performance will be crucial to narrowing down the contenders. You'll be able to ascertain if they are able to fill the allotted time, and if they are audience-appropriate, which can pertain to age, cultural status, and the overall nature of the event. With the countless artistic performance mediums out there, ranging from music, dance, theater, multimedia, and any nature of experimental performance, having a clear idea of what you're looking for will be a big time-saver.
Booking talent for a live event can seem like a daunting task, but by asking yourself these simple and streamlined questions ahead of time, it goes from a daunting and particular process, to a well-managed and clear one.