Last Updated on March 8, 2022
Self-love and confidence are two things that go hand and hand with a person. Allowing yourself to take a leap of faith and be vulnerable with courage is a test of how real you remain to yourself. Many people lack self-confidence, and it keeps them from doing what they passionately want. Be it starting a new career, going back to college, or even taking up a new hobby, there are times you need to remind yourself that "Yes! I can!"
Everyone needs some inspiration. Reading quotes about love, trust, and of course confidence –can give a person a much-needed push or spark to get their life back on track.
Here are some quotes to help you become more confident every time you feel you are not capable of doing something different or new.
1. You are so much more
You gain strength, courage, and confidence by every experience in which you really stop to look fear in the face—You must do the thing you think you cannot do. -Eleanor Roosevelt
There are times we feel that we cannot be what we want to be and our true potential becomes a figment of our imagination. Believe in yourself and make yourself limitless for the thing that scares you the most.
People find it hard to change their lives, but the truth is, it is the thoughts in our mind that need replacing. Fear nothing, speak your mind and do what you love. You are a winner, and if you act like one, you will become one.
2. You can build your own life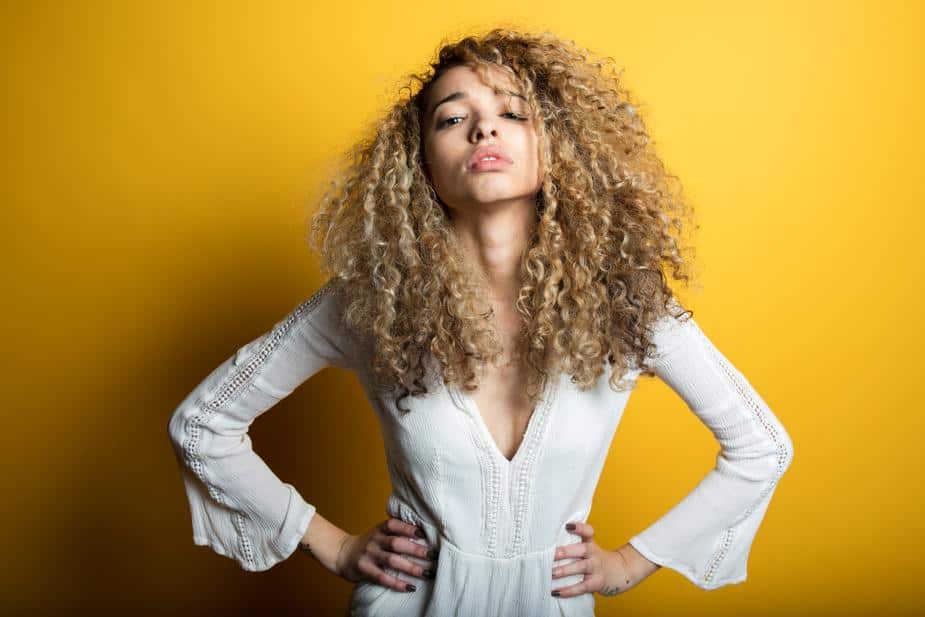 Don't wait until everything is just right. It will never be perfect. There will always be challenges, obstacles and less than ideal conditions. So what. Get started now. With each step you take, you will grow stronger and stronger, more and more skilled, more and more self-confident and more and more successful. – Mark Victor Hansen
It's great to be a dreamer, but it's even better to make those dreams come alive. So don't just make a plan and set goals, work towards achieving them. And once you have completed those dreams, start creating new ones and make those happen.
Failure is the one thing that causes people to stop fulfilling their dreams. However, they forget one essential thing, the only way to success is a failure. You can only accomplish something if you try, and if the execution of your goal gets crushed, try again. Each attempt helps you learn what you did wrong the first time, and each time your confidence increases.
3. Don't just think it, own it
Think like a queen. A queen is not afraid to fail. Failure is another stepping stone to greatness. – Oprah
You are not born a success story; you learn to become one. You have to open your mind to evolve, to learn and educate yourself and pull through whatever is stopping you from becoming your true self with full potential.
Oprah was fired from her job as a journalist and an on-air anchor. She was told she did not have what it takes to become a successful on-screen personality. Did she believe the people that fired her? Absolutely not!
As the queen of media herself has said, don't be afraid to fail. Had she believed those who deemed her unsuccessful, she would not be who she is today and nor would she be able to inspire all those around her.
4. Become your own cheer squad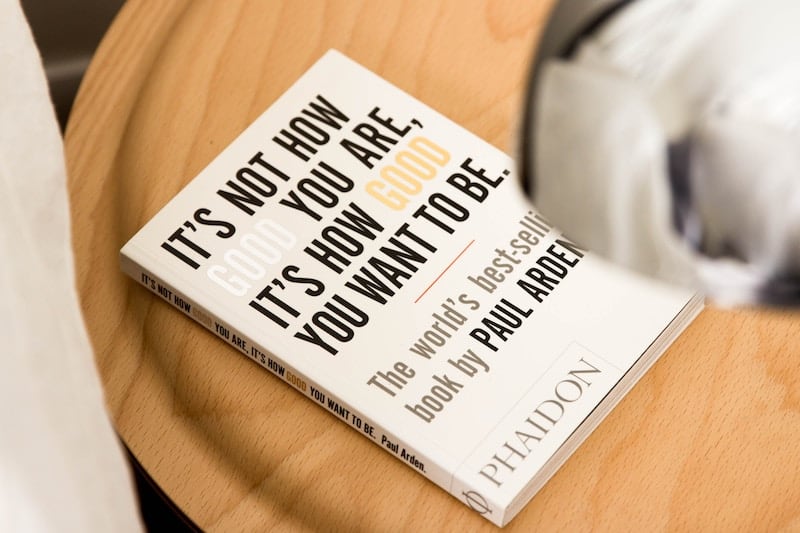 I don't like to gamble, but if there's one thing I'm willing to bet on, it's myself. –Beyonce
Everyone has obstacles thrown their way, and nothing will turn out perfectly. This is something all our role models or idols can vouch for, and that is how their stories inspire us.
When they started off, they asked themselves the same questions we ask ourselves on a daily basis.
Am I good enough?
Will I be deemed worthy of it all?
Will I make it?
Will it all be over if I fail?
There is only one thing that is different between them and the people who are still struggling – they believe in themselves no matter what happens. Every day they tell themselves that, "I am good enough. I am worth it. I will make it. If I fail, I will rise again." They become their own biggest fan, and rightly so.
5. It's never too late to rewrite your story
You can be the lead in your own life. -Kerry Washington
When we enter this world, we all have a different tale to tell. We fight battles, become warriors, slay dragons, and sometimes fall in love with someone who seems loyal to us.
We all are what you could say, 'work in progress,' but it's up to us how we write our own story.
Become your own hero. Live the life you love, and dream the impossible dream. No one can be a better author of your own book better than you.
6. Confidence is 90% of your success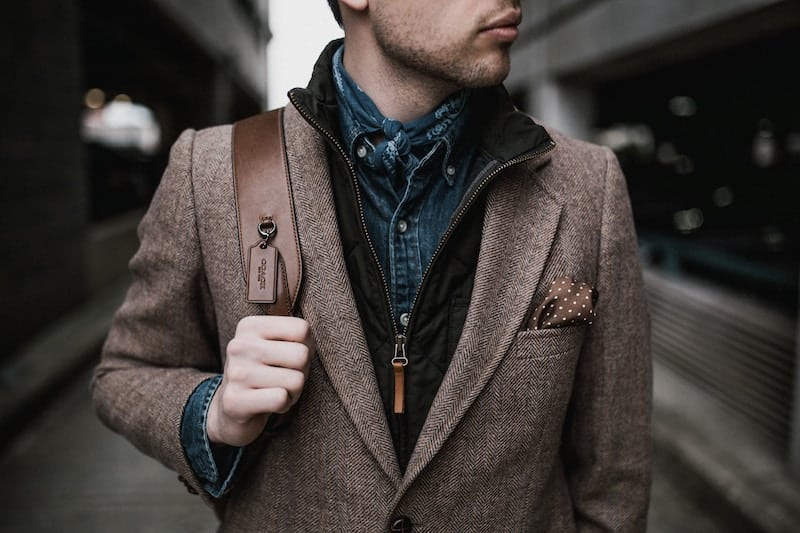 Life is not easy for any of us. But what of that? We must have perseverance and above all confidence in ourselves. We must believe that we are gifted for something and that this thing, at whatever cost, must be attained. – Marie Curie
We, at times, become our own worst enemy. It isn't others that hold us back from achieving what we want, and we choose not to rise out of it all. If you don't stop hustling, then don't stop believing in yourself either. And if you don't stop believing in yourself, don't be afraid to push all boundaries and knock down any walls.
Instead of creating a cloud of self-doubt, choose to celebrate and accept yourself, and surely success will follow right behind you.
7. Your confidence is not always about you
With realization of one's own potential and self-confidence in one's ability, one can build a better world. – Dalai Lama
Have you ever inspired anyone? The only time real inspiration can really come from you is when you believe in yourself. If you are struggling to find your own voice, will you be able to communicate to other people?
Everyone has a unique power that is within them. If they lack the confidence to articulate it, chances are no one will get to know what that person has inside them.
When you empower yourself, you empower so many people around you.
Have faith in yourself. If you believe in yourself, people around you will start believing in themselves as well.