Last Updated on March 8, 2022
Anxiety, particularly when it happens due to work-related stress, can drastically impact your quality of life – leaving you stressed out and counting down the hours until the end of your workday.
For many individuals with anxiety, performance at work and relationships with colleagues are hard to maintain. Whether it's tight deadlines or conflict with your boss, anxiety in the workplace can make you dread going into the office.
What is Anxiety?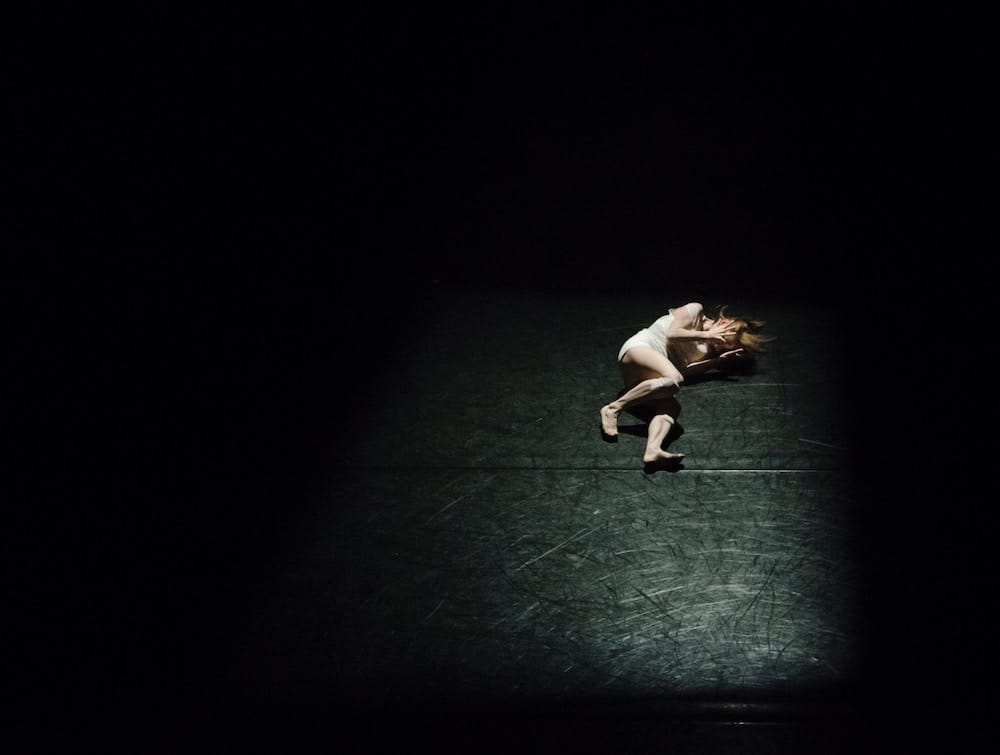 Anxiety is a normal emotion most of us feel from time to time. In fact, it's our body's way of alerting us of danger or motivating us to persevere. It's a very natural feeling, but when an individual feels severe anxiety more often than not, it's more than likely because of an anxiety disorder. Essentially, anxiety disorders are a form of mental illness wherein the individual suffers from excessive fear, worry, and apprehension.
Who Does Anxiety Impact?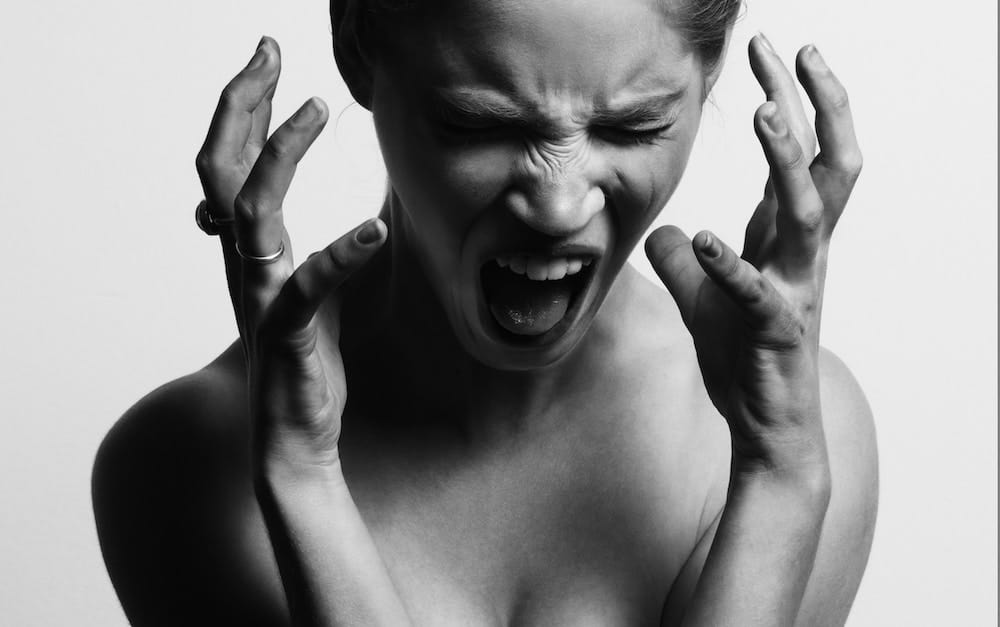 Anxiety disorders can impact anyone of any age as they're one of the most common forms of mental illness. A brain and behavior study found that anxiety disorders are far more common among women – with females being almost 50% more likely to be impacted than men. Other individuals at risk include:
Adults under 35 years old

People with chronic diseases
Typically, anxiety disorders are triggered by some sort of event or stressful experience, but sometimes, they occur for no reason whatsoever. Approximately 275 million people worldwide have an anxiety disorder.
How Should You Treat an Anxiety Disorder?
First and foremost, it's important to talk with your doctor about the way you're feeling. They can help you get diagnosed and make sure you're getting the right treatment. In the meantime, here are 15 relaxing quotes to help you cope with anxiety.
Quote 1
"It's not always possible to control the thoughts you have, but at the very least, you can avoid allowing them to control you.
Quote 2
"You can worry what others think all you want, but more often than not, others aren't thinking anything worrisome about you."
Quote 3
"Don't focus on what's happening around you, focus on what's happening within you and find a way to control it."
Quote 4
"When you're worried or anxious, remember that nothing is as difficult as it seems. You can make yourself sick with worry or you can realize that nothing is worth diminishing your health." 
Quote 5
"One day, when you look back on your life, do you want to remember the laughter you shared with friends or the stress you had getting out and enjoying moments?"
Quote 6
"Anxiety can only control you if you allow it. Whatever happens to you is in your control. Even if it feels impossible, breath and let the day run its course."
Quote 7
"Think about what's causing you stress. Is the problem something you can fix? Fix it. Is the problem something you can't fix? Leave it. There is no reason to worry when it'll either go one way or the other."
Quote 8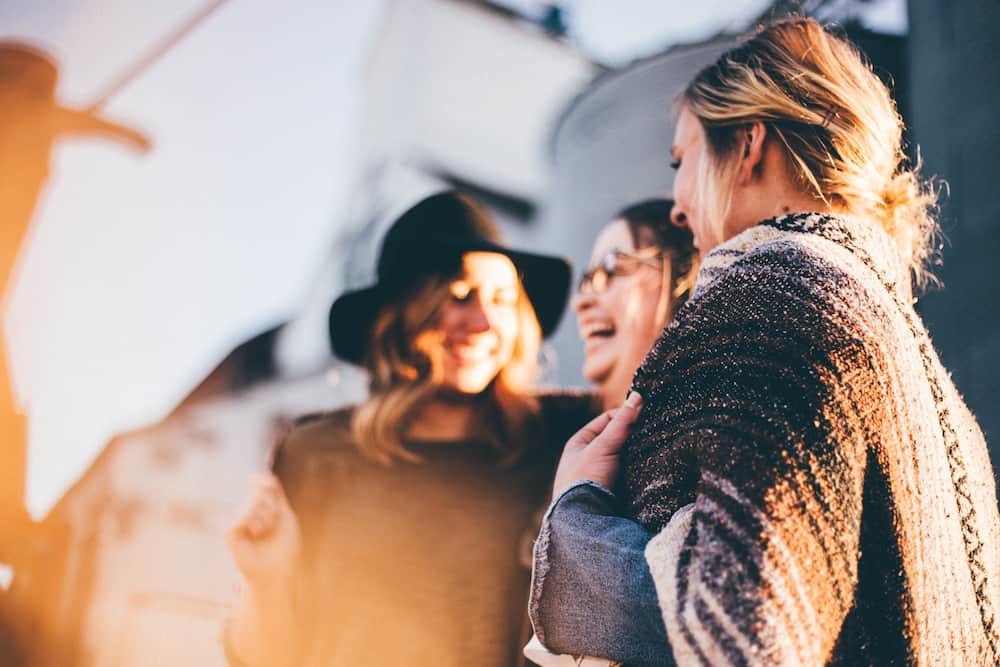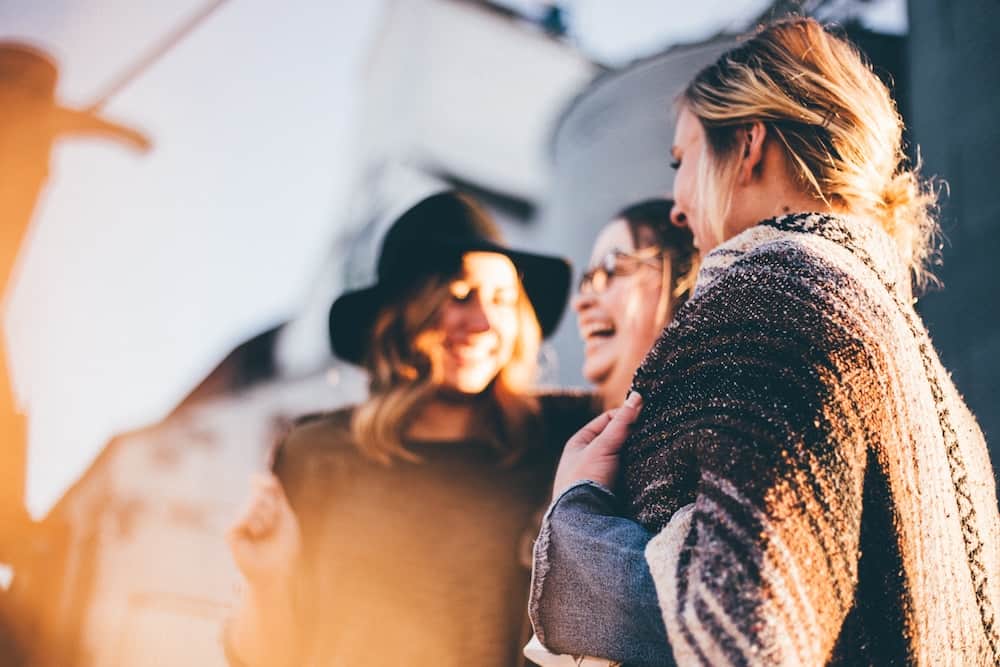 "If you're trying to lessen your anxiety, just laugh. There is nothing a good laugh with friends can't fix. It's medication for the mind and the body."
Quote 9
"Stay present, and when anxious thoughts come into your mind, stay aware enough to change them. You have the ability to choose what you think and what you don't think about."
Quote 10
"When life seems overwhelming, think about everything you have already faced and survived. It's just another obstacle. You can tackle it and you can survive it."
Quote 11
"If you want to achieve inner peace, don't allow circumstances, people or other factors to control the way you feel. Focus on yourself and what matters to you."
Quote 12
"Remember, we all face hardships in life. Every single one of us struggles in one way or another. You are no different."
Quote 13
"Anxiety is not going to change the outcome, but instead, it'll make the time-being more difficult."
Quote 14
"Don't think about all of the reasons NOT to go to the event, spend time with your loved ones, or start that new job. Just focus on the present and enjoy what you can."
Quote 15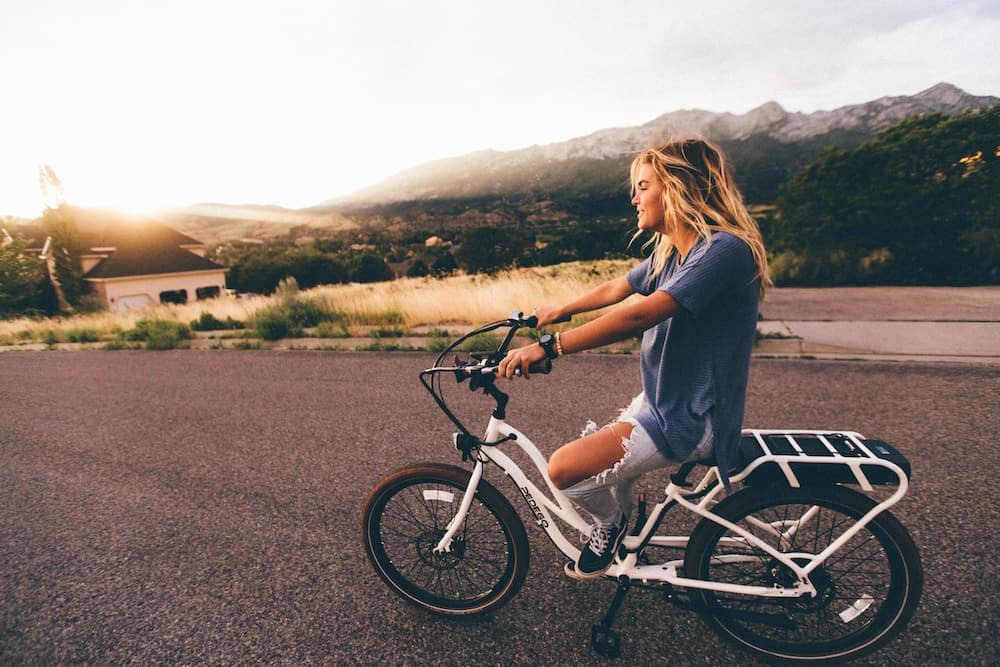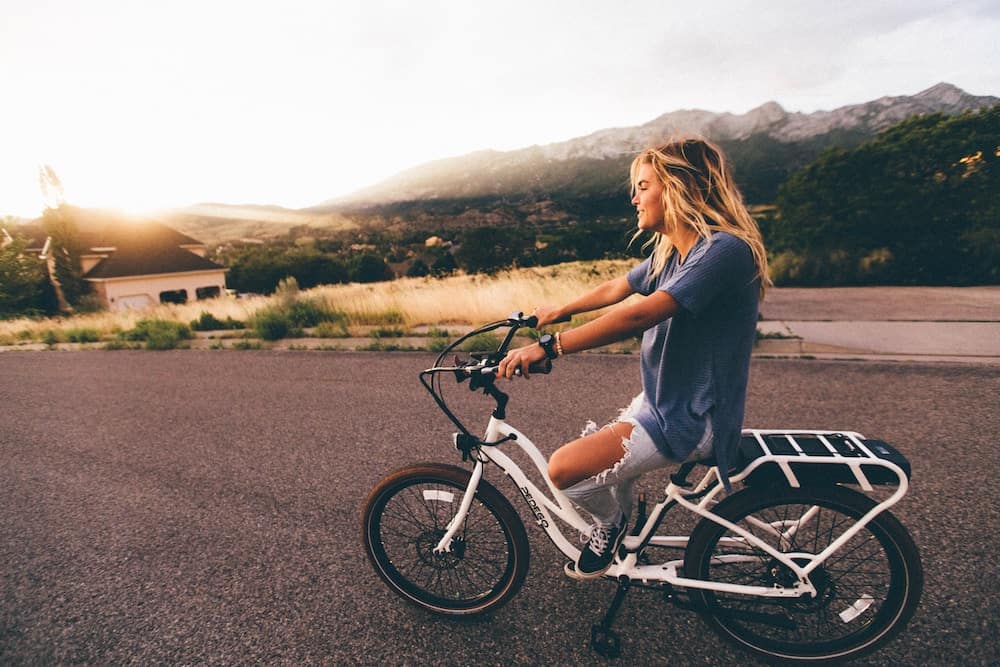 "Think of all the things you've mastered. Walking, riding a bike, reading… The list goes on. Now think of your anxiety as yet another task to accomplish or overcome."
Conclusion
When it comes to managing anxiety disorder, it's important to understand and recognize your triggers. Some of the most common triggers are things like meeting your partner's parents, starting at a new job or attending a social event.
Almost everyone who suffers from anxiety will have specific triggers that make their uneasiness worse. Once you've identified your triggers, you can think of the quotes above to try and stay calm when you start feeling anxious.