Educational travels offer students the opportunity to be academically sound, develop life skills, and have fun. However, these trips can be really expensive, especially if you're heading to an international destination.
Let's look at some of the effective ways schools in Norway can raise money for these trips. Or as they say "tjene penger til klassetur".
Sell products with "dugnad"
"Dugnad" is a Norwegian tradition, where students, sports teams, sororities or other types of youth associations raise money for a project or field trip from their local community.
One way of raising money with dugnad is to sell products. This practice is very common in Norway and largely supported in local communities.
Typically, products sold with "dugnad" are household items such as toilet paper, paper towels or fire lighters. There are even companies that specialize in providing students with items to sell – with very low financial risk.
Consider crowdfunding
There are tons of websites you can use for fundraising. It's a huge relief that your sponsors won't even have to be based in Norway or Europe. More so, these websites won't request a fee before using them.
The bottom line is that your description must be well crafted, highlighting your school's major goals and the purpose of your field trips.
Connect with local businesses and large corporations
Truth be told, it's not too early for students to start honing their networking skills. Being proactive about these steps will come in handy during their internship programs and after graduating from college.
There is nothing wrong with asking for help when you need it. Some schools don't hesitate about approaching different businesses and organizations for sponsorship opportunities anymore.
A good number of them would want to be a part of this type of initiative is a win-win for both parties.
Leverage digital tools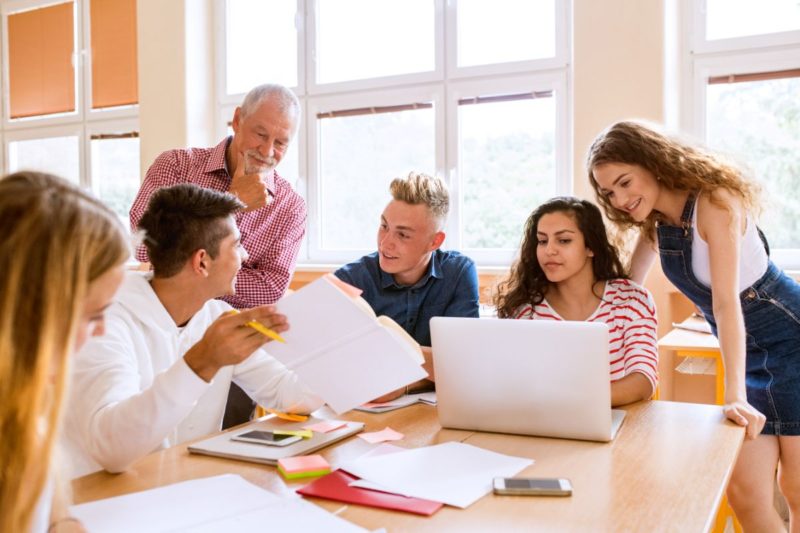 The latest digital tools often go a long way to complement the fundraising efforts of any school. It's high time to make the most of them and the good thing is that you will be spending little or nothing.
Although we've mentioned crowdfunding on third-party websites earlier, you can still set up a website for your class trip. Social media platforms are another viable means to generate funds for your trip.
You can even share pictures and appreciate your sponsors on these channels once the trip is over.
Organize a party
Lastly, hosting a party can help your school to get some donations. Ask students to invite their loved ones and inform each attendee that they will pay a small admission fee. It's ideal to stick to a theme that resonates with your destination.
Infusing some creativity will help to save costs drastically. For instance, researching the recipe of your destination and offering homemade baked goods and drinks. Remember to share the goals you intend to achieve by going for the field trip with the attendees before the party is over.
Field trips come with numerous benefits which include shaping students into individuals with a broad perspective. Schools must start the preparation in earnest and design innovative ways to meet their financial target.