Last Updated on January 24, 2023
The pious bond shared by siblings is marked on the religious festival of Raksha Bandhan. It is a grand celebration of siblinghood, which helps to strengthen their deep relationship. All the brothers and sisters are ready to commemorate the Rakhi festival every year.
They follow some essential rituals and traditions of Raksha Bandhan. Rakhi ceremony is the best part of the celebration when sisters show their endearment towards their brothers. They pray for the happiness and well-being by tying a sacred thread on the wrist of their brothers.
Sisters never forget to send rakhi online to their distant brothers to continue the religious trend. They also get the best gifts to show their deep affection towards their loving brothers. In return, all the brothers commit their sisters to protect from all the hurdles of life.
It is a memorable day in which siblings waits throughout the year. Siblings also show their selfless love and concern for each other on Rakhi festival.
Here are some excellent gift ideas to acknowledge your dear brother on Raksha Bandhan.
Best Raksha Bandhan Gifts for Your Brother
1. Sweets Hamper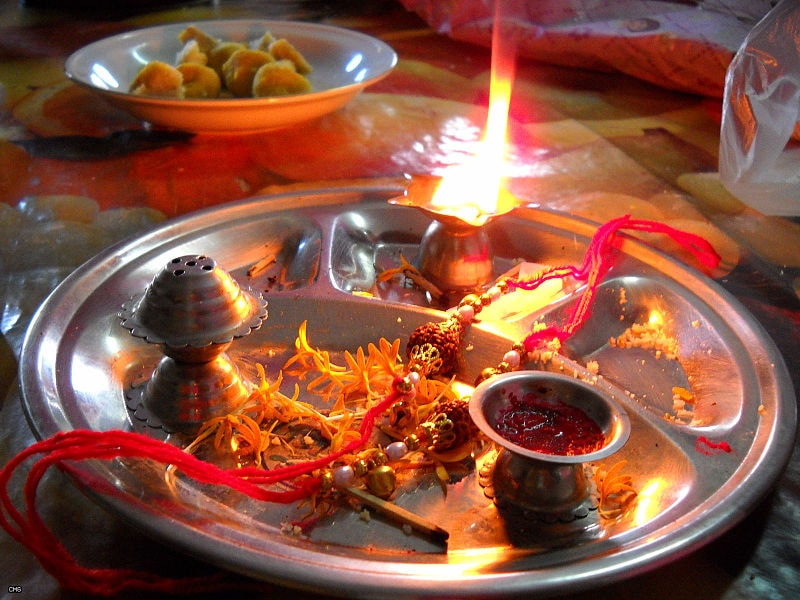 Rakhi festival is the best time for sisters to create some unforgettable memories with their brothers. Being a sister, you can make a sweet hamper to delight your brother during this memorable day for siblings.
Add his favorite food items like chocolates, candies, cookies, and dry fruits to give him some delightful moments on Raksha Bandhan. For your distant brother, you can also send online food gifts to show your profound affection for him.
He will surely cherish such a tasty treat from your side. It would be a healthy treat to bring his joy to the next level.
2. Smartwatch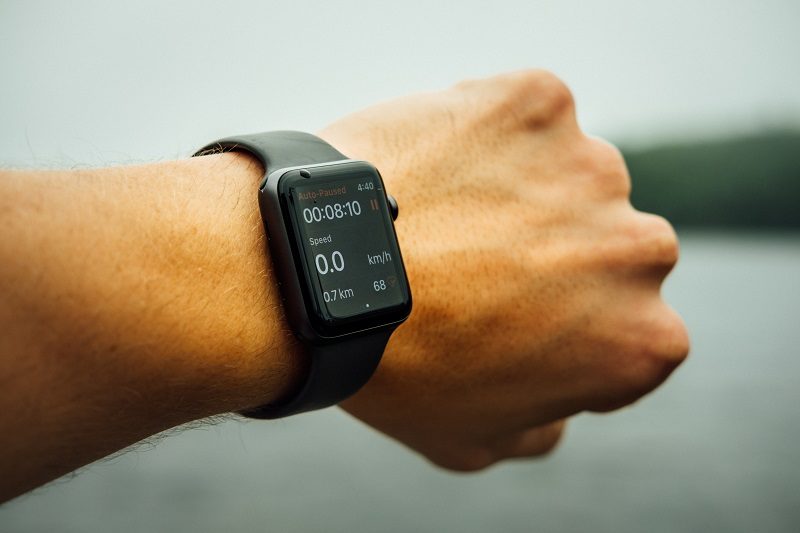 On this memorable day of Rakhi festival, you have an opportunity to amaze your brother with lovely presents. There are trendy designs and shapes of watches available in the market. You can buy a smartwatch according to his preference to give a new style statement.
If he is a fashion freak, then you should amuse him with a classy wristwatch this Raksha Bandhan. It can be a token of your remembrance in his life. Whenever he looks at the watch, you will always be in her mind.
3. Photo Scrapbook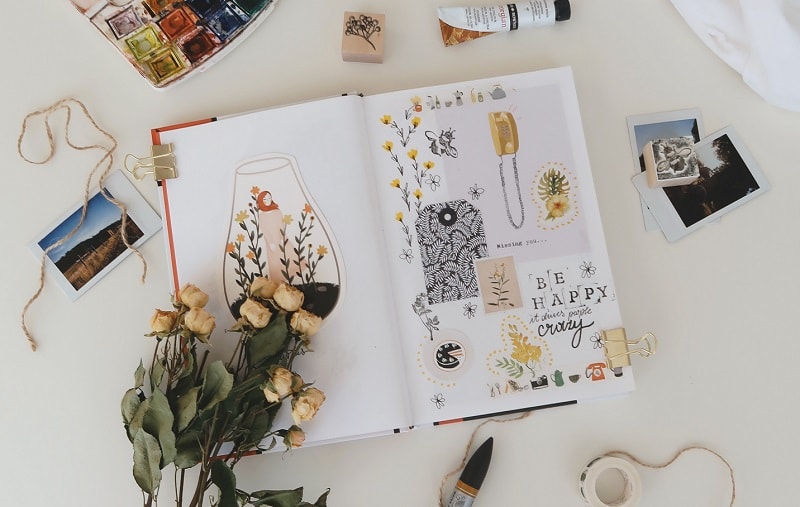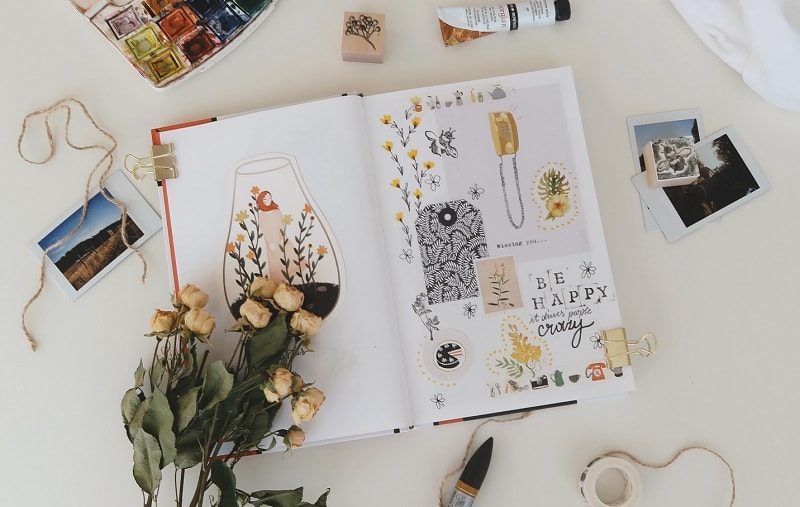 There are lots of fantastic gift approaches that you can apply this Raksha Bandhan. You have an option to preserve your brother's unforgettable memories in a beautiful scrapbook. Collect his remarkable photos to decorate an attractive scrapbook for him.
You can even order a digitally made photo album in which you can paste all his memorable images. The best idea is to imprint some thoughtful quotes or texts on the scrapbook.  It would be a perfect gift to put a million-dollar smile on your brother's face.
4. Gorgeous Floral Arrangement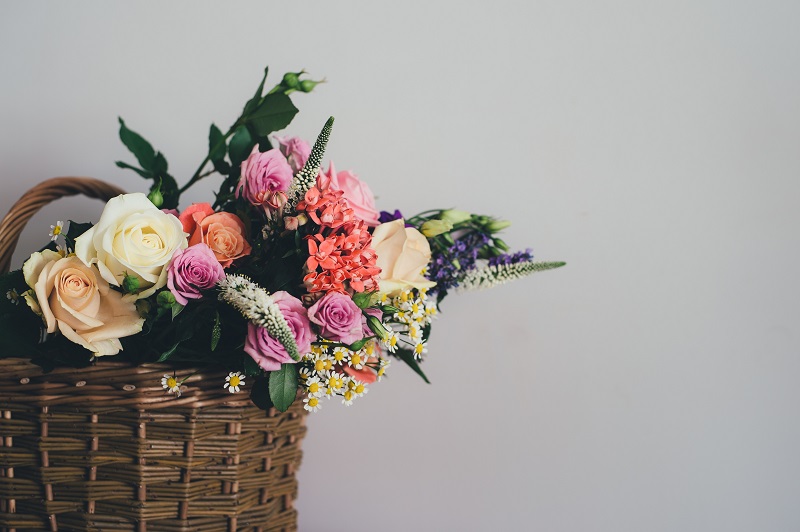 There is nothing more special than fresh blooms to express your eternal affection in the relationship. For your dear brother, you can make a gorgeous floral arrangement adding his favorite flowers.
Select flowers like carnations, gerberas, roses, and orchids, etc. to make your brother feel special on Raksha Bandhan. It can be an ideal gift to express your heartfelt emotions in the relationship. Buy kundan rakhi to complement such a thoughtful gift for your loving brother.
He will surely appreciate the aroma of blooming flowers on Rakhi festival.
5. Tickets for a Vacation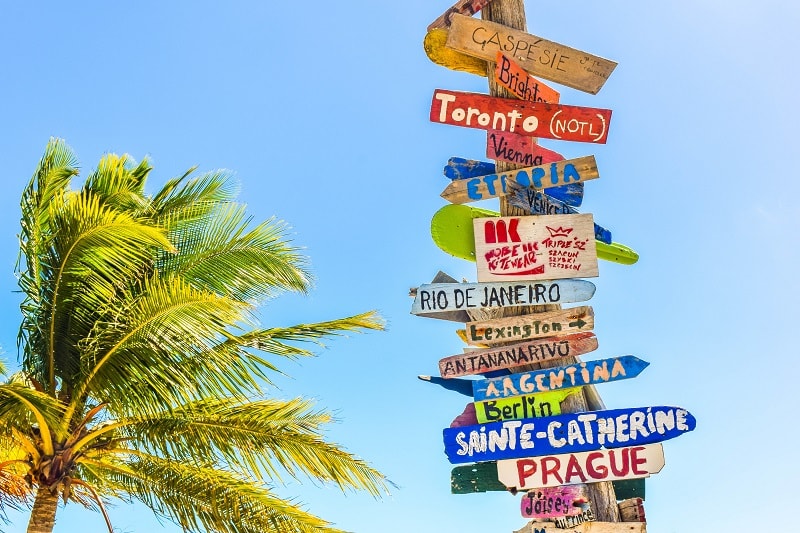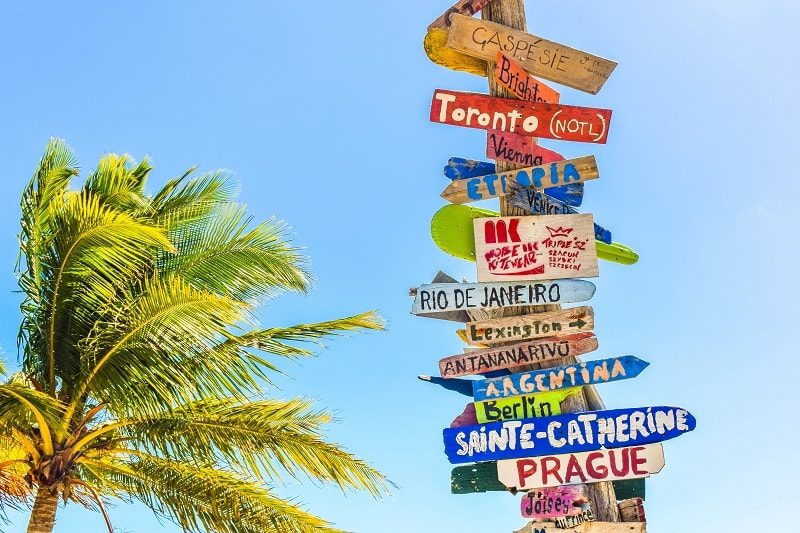 The siblings have a great time on Raksha Bandhan to spend some quality moments together. You can surprise your dear brother by booking a holiday trip for him. Select a famous place where he may be planning to go for a long time.
You can also make it a family trip to create some joyous memories of the day. It should be a beautiful destination where you can capture some happy moments with your siblings.
With all of these superb Rakhi gift ideas, you can surely make your brother feel fantastic on Raksha Bandhan.