The sibling relationship teaches how to have fun and love selflessly. It exhibits the purest form of love. Growing up with siblings under the same roof includes lots of fighting, cursing, and making up later.
Siblings can be a little bit over-dramatic at times, but worth the love and joy they bring to our lives. Once they move out of the house for work or studies, you realize that you won't be able to see them every day, which can be quite dreadful. But the distance only makes the relationship better with sweet memories in your heart.
The exceptional festival of Raksha Bandhan celebrates sibling bond and nurtures it with love, joy, and everlasting memories. It allows them to meet and have a day filled with fun. If your sibling is living in another country, then it becomes difficult to experience the same joy.
However, there are ways to stay connected with your siblings living abroad & cherish the eternal bond of love and care on this auspicious festival.
Online Rakhi Delivery
With a wide range of colorful rakhis available on the web, it has become easy to minimize the physical distances by sending them online. If you live in the USA, UK, Canada, Malaysia or Singapore, you can send rakhi to India with Ferns N Petals to delight your brother. Ranging from traditional to designer to embellished rakhis- they offer a variety of options to choose from.
Select the right design according to your brother's choice and send rakhi to his doorstep, wishing him loads of love, happiness and prosperity. The sacred thread of rakhi will bind your hearts together forever.
Surprise Gifts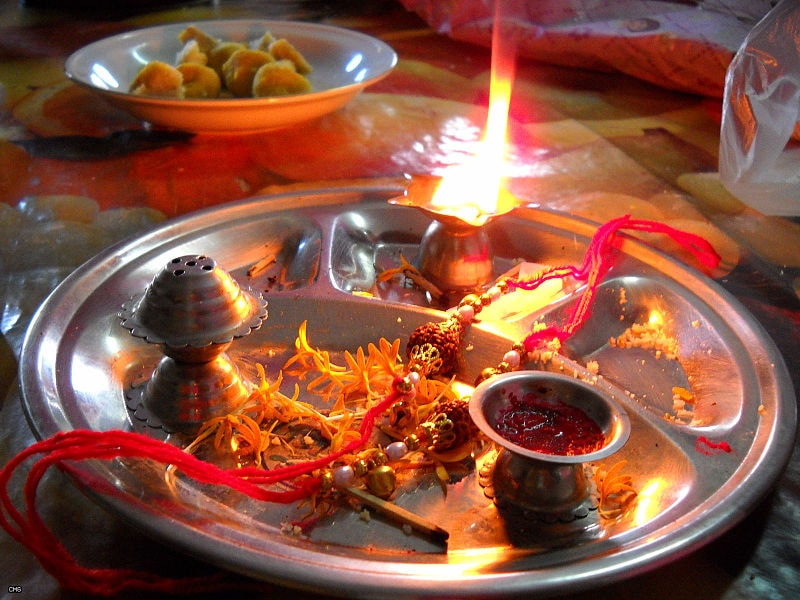 Being in different countries doesn't mean you'll have to make your siblings wait for Raksha Bandhan gifts. You can order gifts online and have the order delivered to the gifting address directly. An arrangement of fresh blooms would be best to brighten their day.
You can also send them a box of delicious sweets, chocolates, cool accessories, or green plants as a gesture of love. A classy mug, cushion, and photo frame personalized with your sibling's name or picture would also be perfect for adding more sparkles to the Raksha Bandhan celebration.
Celebrate on a video call
Do not let the distance dampen your spirit on Raksha Bandhan. Video calls over Skype or Whatsapp are quite effective for long-distance celebrations. Video call your sibling and celebrate the rakhi tying ceremony together.
There is nothing better than celebrating and showing your care via a video call. It can make you feel the presence of your siblings even when miles away. Exchanging rakhi wishes on a video call while you're stuffing sweets in your mouth will help create joyous moments on this special day.
Send Postcards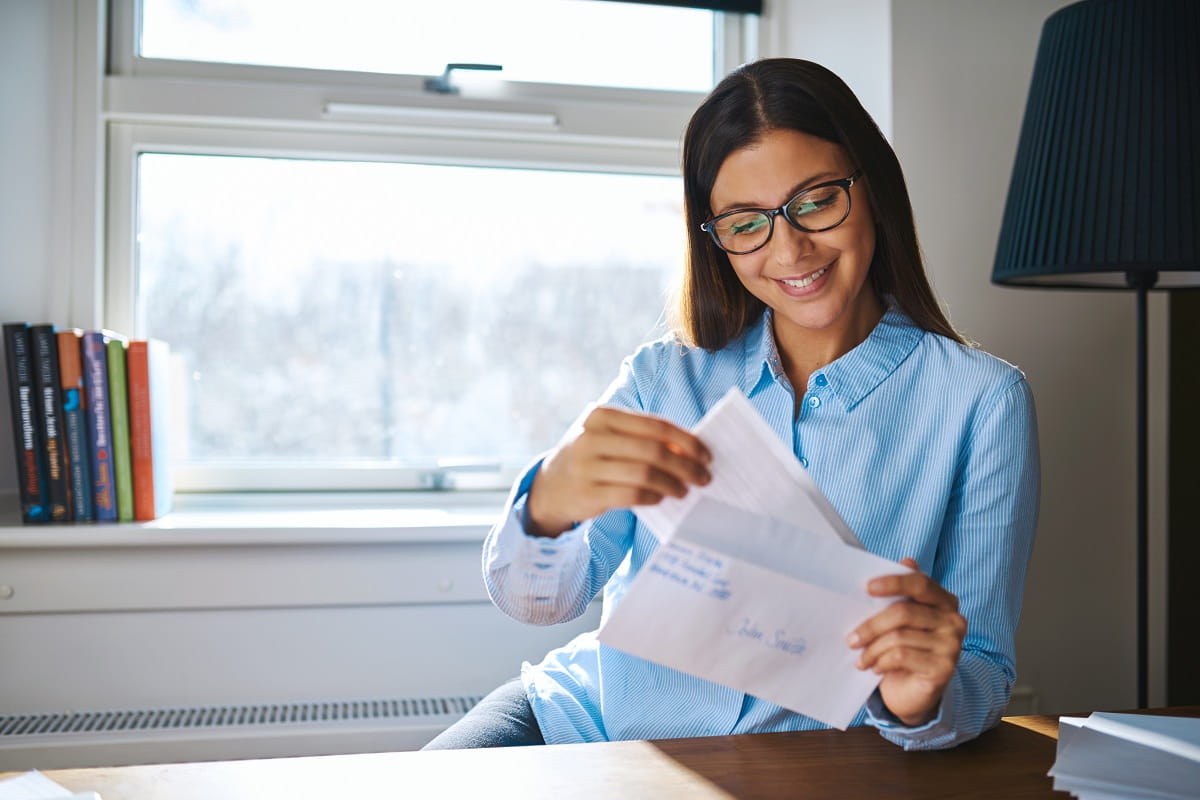 Another great way to extend rakhi wishes from a distance is through postcards. Old yet classy, postcards have a nostalgic value that helps you express your love in a vintage way.
In this era of technology, postcards will bring back childhood memories along with a sweet smile on your sibling's face. Sending hand-written notes through FedEx will get them excited and show how much you miss them.
Celebrate on Social Media
If your sibling lives abroad, social media is one of the best ways to stay connected and share moments of your everyday life with them. It is popular, trending, and engaging. You can post pictures and videos of yesteryears rakhi celebration on Instagram or Facebook and tag your siblings.
Also, a heartfelt message on their wall will go a long way to show that you love them and you've been thinking about them on this auspicious day. If you're not on social media, then what are you waiting for? Set up an account and get connected with your sibling living abroad.
Connect over Digital Gifts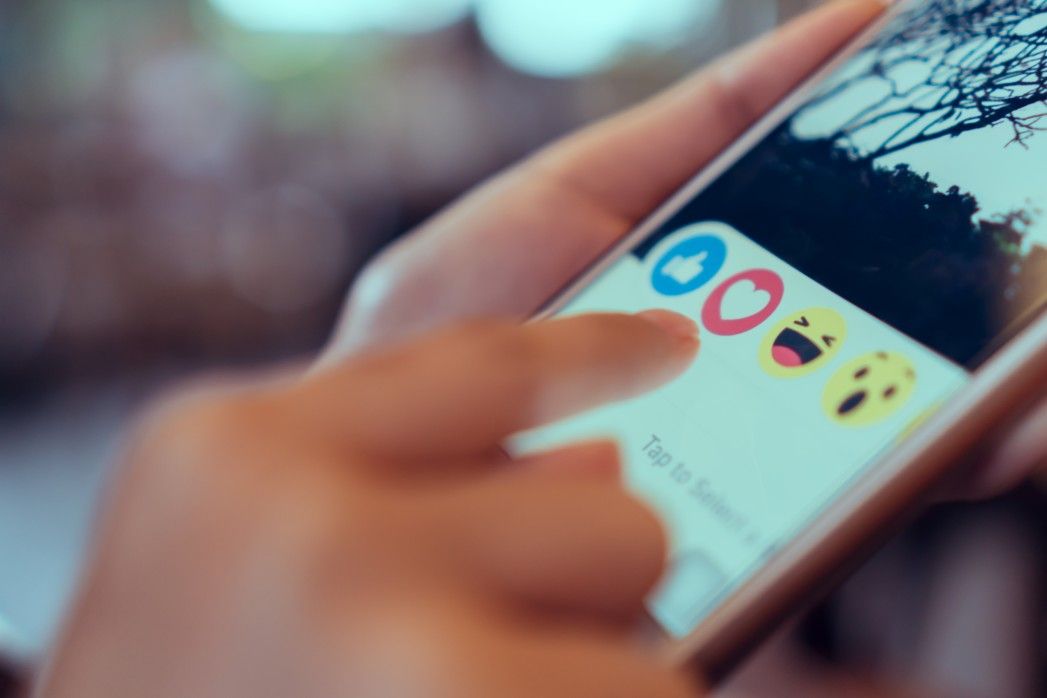 Experiences are the gifts that live forever close to the heart of your loved ones. Surprise and delight your siblings with digital gifts like guitarist on-call, violinist on-call, personalized caricature, or personalized video messages.
Delivered over video calls and e-mails, the digital gifts are wonderful options to make the day memorable even when you're miles away from your siblings. It is surely going to win their heart and make them feel as if they are at the top of the world.
Delight with Gift Cards
Sending gift cards to your siblings on Raksha Bandhan can be a meaningful expression of love and care. You can simply pick gift cards of their favorite clothing, shoe or accessory brand, iTunes gift cards online and send via emails.
It will give them the freedom to buy what they really want. The small yet effective gift cards can go a long way to lessen the distance between you & your siblings and keep your hearts connected forever.
Raksha Bandhan is the time of sharing love and happiness and making merry with your siblings. Reminisce good old memories and put a smile on your siblings face this Raksha Bandhan.