Last Updated on March 8, 2022
We've tried to save you some work in selecting a web-building tool that best suits your needs by producing this list of what we believe are 7 of the best website and portfolio-building tools. We've based our choices on ease of use, a minimal, but adequate, number of customizing features, portability, and affordability.
Almost all of these tools feature drag and drop editing; the editing and page-building approach most users prefer. None require coding, which means savings in time and development costs.
All come with standard sets of tools addressing imaging editing, typography options, and pre-built websites, layouts, or templates to act as a base for design work.
These tools were also selected with the idea that they will do the best possible job of helping you and others build professional websites in less time, and with less hassle.
You may be design-savvy, but visual design is not a strong point with many web designers. The beautiful and responsive layouts and templates these tools feature effectively do away with that concern.
That said, here are the 7 we consider to be the best; for beginners and pros alike.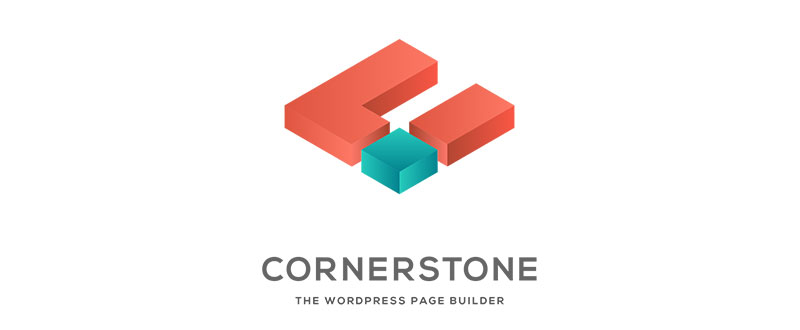 Cornerstone created quite a stir when it was initially released, and highlighted in a major update of a premium Themeco WordPress theme. It proved to be so successful that they immediately considered to place it on the market as a standalone website/portfolio building tool.
At the time of its release for X Theme, not many designers were familiar with the advantages of front end editing in terms of time saved and increased productivity. Front end editing can also lead to higher quality work, since changes and corrections can be made on the fly and are not apt to be lost in the shuffle.
Cornerstone's "secret" lies in the interaction between its preview an edit displays, which allows editing and previewing in real time, thereby avoiding the necessity of continually having to save, review, and modify design elements or layout features following an editing sequence.
This page builder also has an extensive library of design elements that is constantly upgraded. There are other useful features as well, which in combination with the interactive editing feature is why we have placed Cornerstone at the top of our list.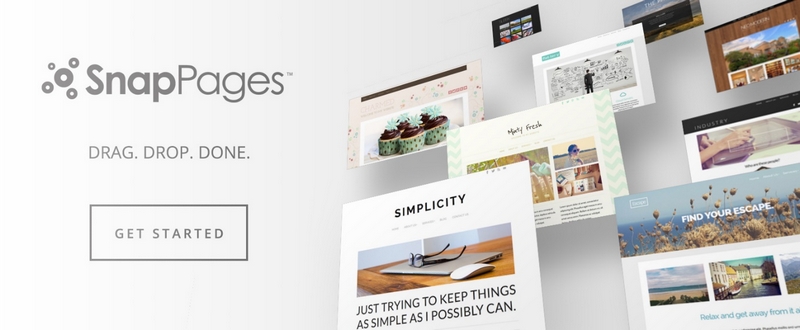 SnapPages has much to offer as a web or portfolio-building tool. The drag and drop HTML5 editor is so easy to use that it truly makes page building a snap. You will enjoy working with this tool's collection of modern designs. You'll discover that creating blogging websites and awesome mobile website is also faster and easier.
Cloud hosting ensures fast loading, and SnapPages has the plugins you need to gain access to social media. Another feature, that few website tools offer at the moment, is touchscreen functionality. We don't advocate building a website using only a tablet as being the best approach, but it's a great way to make changes or add some thoughts while on the go.
The Pro version costs just $12/month. The advanced user version is $20 per month, but you can try SnapPages for free. Just provide a user name, your email address, and a password, and you can start building a website today.
XPRS by IM Creator features more than 500 themes to help you get a project started. But as they say in TV promotional ads – "But wait, there's more!"
What's more in this case is the ability to cut individual themes into strips, and customize and combine these strips to create any layout you want. Building your fully responsive website is almost like building with Lego blocks; build anything you want including eCommerce, and have fun while doing so! XPRS has a free plan for artists, students, and nonprofits.
With their extremely popular white label plan you ca build unlimited websites for a $250 fee. This fee, when divided by "unlimited", results in a very small cost per license, making XPRS an ideal solution those web designers who build multiple websites, and who serve multiple clients. A commercial plan is also available and it costs $7.95/month.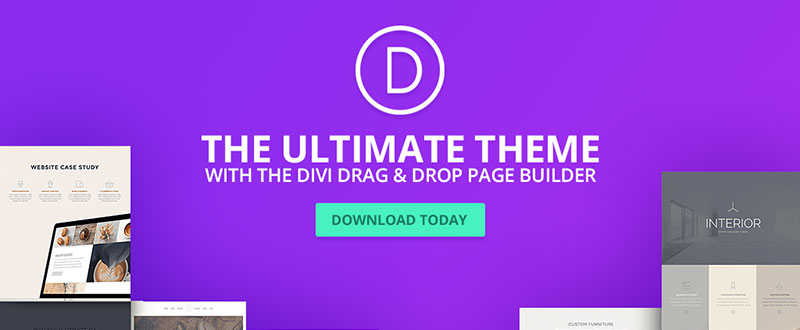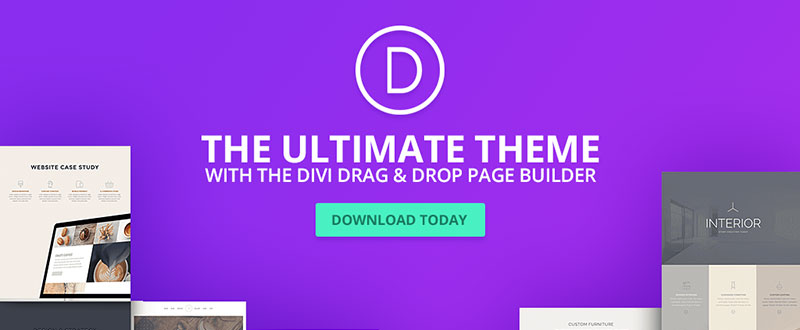 The Divi Builder is one of the most innovate page-building tools on the market. It meets all the criteria we outlined up front, including portability, which means you can use it with any WordPress theme. Divi Builder has had a great deal to do with making Divi one of the finest and most popular WordPress themes.
To gain a better understanding of what the Divi Builder can do for you, we suggest you visit the ElegantThemes Divi Builder home page. There, you will find a demo that does an excellent job or presenting this easy-to-use-design tool in action.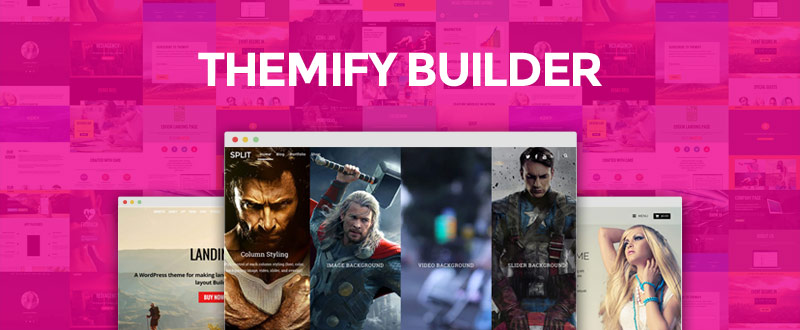 Themify Builder can also be used with any WordPress theme. This design tool also features frontend editing. It's a productive website builder, and a real time saver, and it's fun being able to watch your design evolve – in real time.
No matter how sophisticated you may want your website to be, you don't need to be a programming expert to achieve your objectives. You don't have to do any coding at all. Themify offers parallax scrolling, animations, and many other useful features.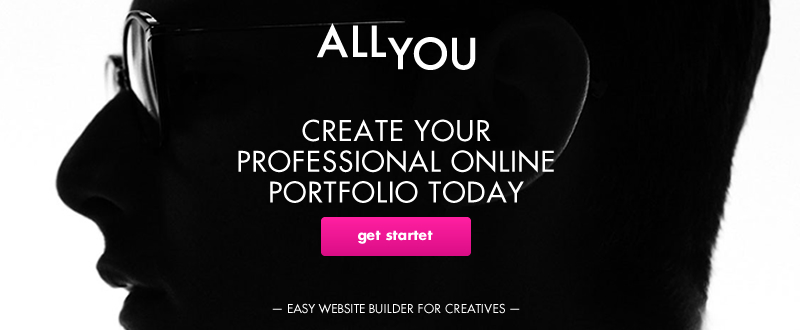 Putting a well-structured portfolio or portfolio website in place is not always an easy task. Doing so requires a lot of thought, but you can rely on AllYou.net to handle the mechanics, effectively and efficiently. AllYou.net is a frontend drag and drop tool that features a quality selection of customizable templates.
All that is required of you are your ideas and your content. This premium portfolio-builder will do the rest, and they offer a 14-day free trial to prove it!
Portfoliobox has earned its place among this listing of best tools for 2016 because of the ease in which it enables a web designer to build a well-structured, highly navigable, professional-looking online portfolio – and do it quickly! There are plenty of trendy templates to choose among to get started, and there is no need for coding.
Portfoliobox comes with everything needed to create galleries, blogs, and even eCommerce sites, where having an attention-getting portfolio is often a must. Open a free account to get started. You can select their pro account later if you like what you see.
Conclusion
We hope our choices of the tools that will help you to rapidly build websites and portfolios in 2016 highlights something that will satisfy your needs for ease in use, portability, and affordability. These tools are in many ways relatively simple in their design, in that they are not loaded with features you neither want nor need. Yet, they are sophisticated and powerful in the way they function. Each of the tools we've presented here can be used to build any type of a website.