Last Updated on March 2, 2020
Real estate is one of the most lucrative businesses that you can undertake. However, you do not need to have properties of your own or manage any. You can offer services related to the real estate business and make some good money out of it.
There are various related businesses out there that touch on one or various aspects of the real estate industry. Here are some of such businesses and ways to choose your best fit.
Landscaping Business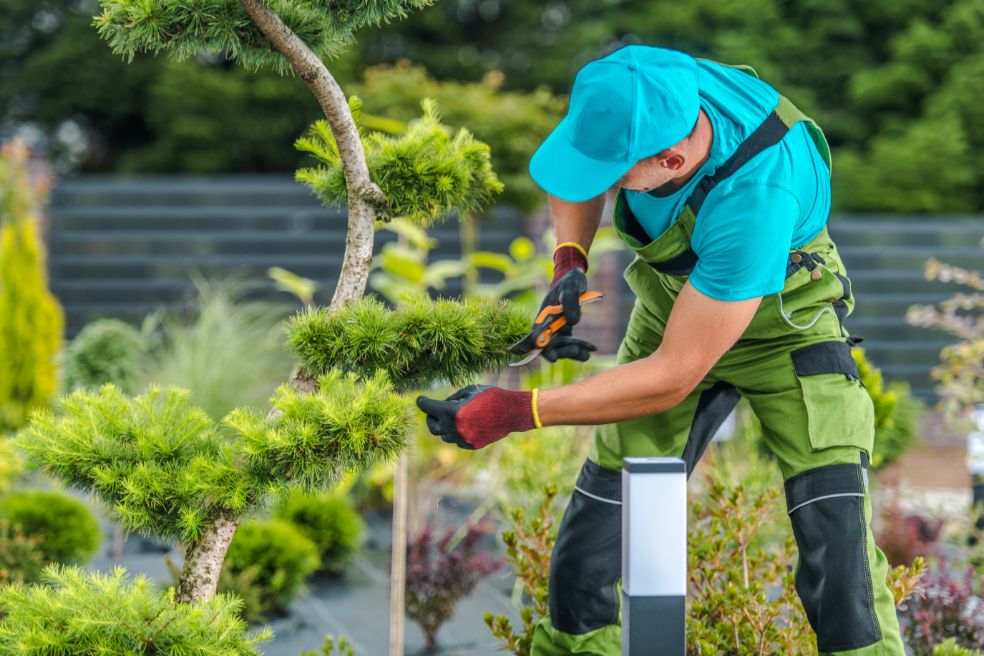 Lawns are the ultimate relaxing outdoor zones in any home. Manicured ones look inviting, neat and increase the value of the property in question. Therefore, people are willing to pay to have their lawns landscaped and taken good care of by experts.
Essentially, your work would involve designing barren outdoors with bushes, stones, water features and grass, planting grass, bushes, trees and flowers and taking care of the lawns through pruning, weed control and providing the right nutrients to the plants. You will need to know about landscaping. It is imperative that you should also understand various types of flowers, trees, and grasses and where best to plant each of them if you wish to succeed in your landscaping business.
You may take one of many subsections of the business such as lawn mowing, hydroseeding or sod installation, and landscape designing services.
There is a diverse market for this business, including
Individual homeowners who do not want to take care of their lawns
New property owners who want to have the outdoors landscaped
Real estate firms who want to have rental property lawns maintained
Companies that have lawns that need maintenance
Government agencies, historical centers and places of interest.
Composite Decking Business
Decks are usually raised outdoor structures where furniture can be put for outdoor seating. Various materials can be used to make decks. However, wood and composite materials are the most common.
Solid wood decking is faced with various challenges; chief among them is deterioration due to exposure to foul weather at the foundation and need for regular polishing. On the other hand, composite decking is highly durable, has a low maintenance cost and can be repaired with lots of ease. Besides, it is cheaper than wood and comes in various designs, patterns, and colors.
With these advantages, it is obvious that many people would be considering this type of decking. Therefore, it is best to consider starting a composite decking business. If you are able to offer quality service and various options at an affordable cost, this business is lucrative and may bring you hundreds of clients.
Due to the technical nature of the job, ensure that you have the right skills and competences to perm the work efficiently.
Flooring Business
A good floor is part of any home. There are various floors out there, including wood, vinyl, linoleum, stone laminate, ceramic, and carpeting. People would choose their preferred type of floor either in a new floor installation or during renovations.
The flooring business market includes residential homeowners, rental buildings, office buildings and industrial centers.
To start and run this business effectively, you will need to learn about different types of floors, subfloors, and the best areas to install any of the floors. This allows you to guide clients accordingly. Besides, you will need to be duly licensed and insured against injury or damage that may occur in the course of installing a floor.
There are also certification courses for your team by various flooring product providers.
Plumbing Business
Plumbing involves installation and maintenance of water, sewerage and heating systems in homes. You could be offering your services to residential, business or industrial customers. There will always be some plumbing work needed in any area.
However, there might be high competition in some areas. Therefore, it is important that you keep the following in mind.
You should provide high-quality plumbing services
You should also come up with a way to market the business
Your pricing strategy should be competitive
Determine brands that you will focus on for your supplies
Determine if you would be going for all the market segments of pick a few
Are you going to do supplies delivery and plumbing or concentrate on the installation part?
In the plumbing business, reputation accounts for a major share of new and repeat clients. Therefore, it is important that you ensure that your customers are satisfied after every project that you undertake.
How Do You Choose the Best Real Estate Business?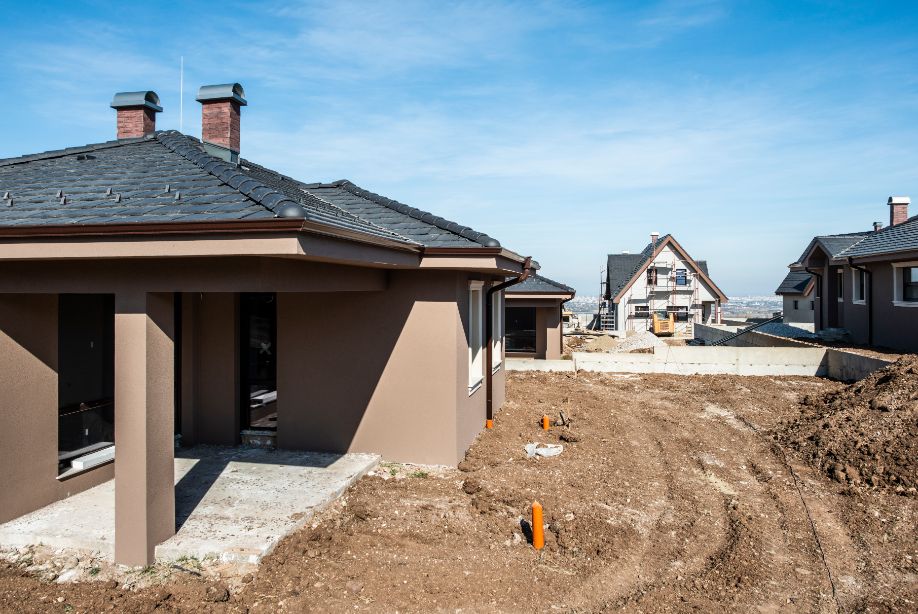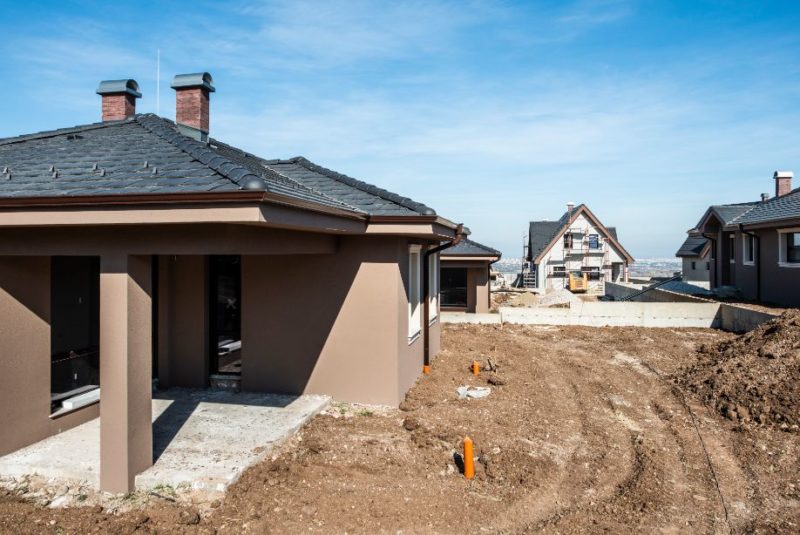 With several business options in the real estate industry, you may not be sure which would be the best business to choose from. Remember, your choice affects not only your career progression but also your personal goals and lifestyle. Here are some things to keep in mind when making a selection.
Do you have a passion for the business?
Your business will be faced with tough times throughout its life. Without the internal drive, it will be hard to stay put until better days come. Think of areas that you have an interest in and consider them first before venturing elsewhere.
Do you have the skills and experiences required for the business?
Most real estate-related jobs are technical tasks. It means that you will need to have some training in this area before you can venture into the field. Experience is also important but not a necessity in starting a business.
However, if you have experience in any of the real estate-related businesses, this would be the best area to start a business. You do not need to be an expert in your area but should have sufficient knowledge about what you are required to do.
Research on your type of business before getting started. When you have done your due diligence, you can tell if there is enough demand for the services, if you can manage the start-up costs and areas that you will focus on to gain an edge over the competition.
Then, write down a business plan detailing your goals for the business and how you are going to meet them. A business plan allows you to examine your idea, possible profitability and the nitty-gritty of getting started in the specific area. Do not go on with a business that is not viable in the market.
Conclusion
There are tens of businesses that you can start around the real estate industry. Ensure that you pick a business you know and are passionate about running. Survey the market before putting your money and time into it.