Last Updated on January 20, 2022
The existence and presence of online property portals in Pakistan and their role in the development of sector have been an interesting phenomenon from the perspective of an observer keeping an eye on various trends in the sector.
A fascinating mix of characters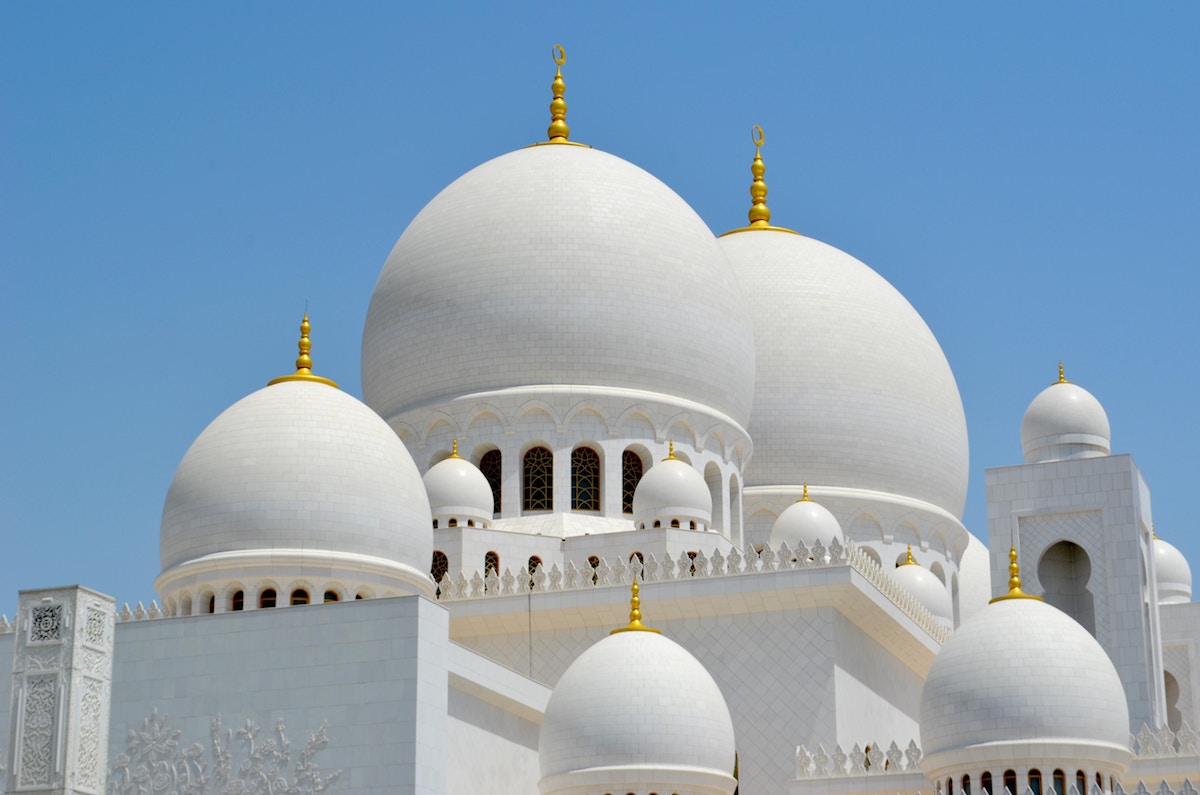 The developments taking place over the past 20 years, in particular, have altered the way investment is done in Pakistan real estate.
A new style of investment loosely based on stock trading was pioneered by Bahria Developers, and has been both criticized and emulated in the time since.
In either case, it did revolutionize real estate investment in Pakistan.
Yet another change came in through the sociopolitical shift for Pakistanis abroad after 9/11, which forced many of them to look back towards their motherland.
They suddenly realised they needed homes back in Pakistan – even if they don't wish to return to the country immediately.
This, coupled with the advent of luxury real estate developments, again pioneered by Bahria Town projects -but quickly capitalised on by the other developers as well – served to further evolve real estate investment trends in Pakistan.
It was perhaps, at least partially, in consequence to these developments that online property portals gained a significant amount of importance.
They catered to the critical need for information among overseas Pakistan.
Information was hard to come by previously, and these portals filled that much-needed gap in the market.
This online real estate market was also a boon for the rising class of new private luxury developers who wanted to sell their properties specifically to Pakistanis abroad, since they are the ones who can afford to buy property in these high-end projects.
The final participant in this interesting mix of characters was the government.
Successive governments realised the fact that even though billion of rupees were being poured into the sector, not only was the sector not contributing to revenue collection, but it was also not contributing to the economy in general.
Moreover, fears arose that terrorism-related finances may be funnelled and laundered through real estate easily since neither the sector nor the economy, in general, was very well-documented.
How it culminated vis-à-vis real estate online portals
All the information you may need
Online real estate portals have transformed – and continue to do so – the way real estate business is conducted around the world.
Now, people can find out the exact details of how the market currently stands anywhere in the country – information that was previously not available anywhere!
This has been made possible through online property portals like Prop.pk, so not only is this information easily available, it also gives you all the property options you need on your devices.
This resolved the most important issue for not only overseas Pakistanis, but also the resident Pakistanis who previously could easily be stonewalled.
After all, obtaining market data in the past may not have been the easiest task.
Even if someone was willing and able to visit the country and obtain the required information, the task was so complex that you just couldn't be sure whether you have the right prices or data or not.
Now, you can check and countercheck to be sure!
Bypassing the middleman
However, not only have these new internet portals provided a convenient source of information for the general public and casual investors – it has also provided them the means to conveniently bypass the middleman when one may be looking to sell, buy or invest in property, reducing both the cost and the possibilities of foul play.
Properties around the country are now available online and one can connect directly with the seller.
Not only does this apply to standalone properties, but also to megaprojects where online marketing has become an essential part of any successful marketing strategy.
This further allows for comparison and counterchecking, driving competitive pricing trends in the favour of investors.
Headed in the direction of change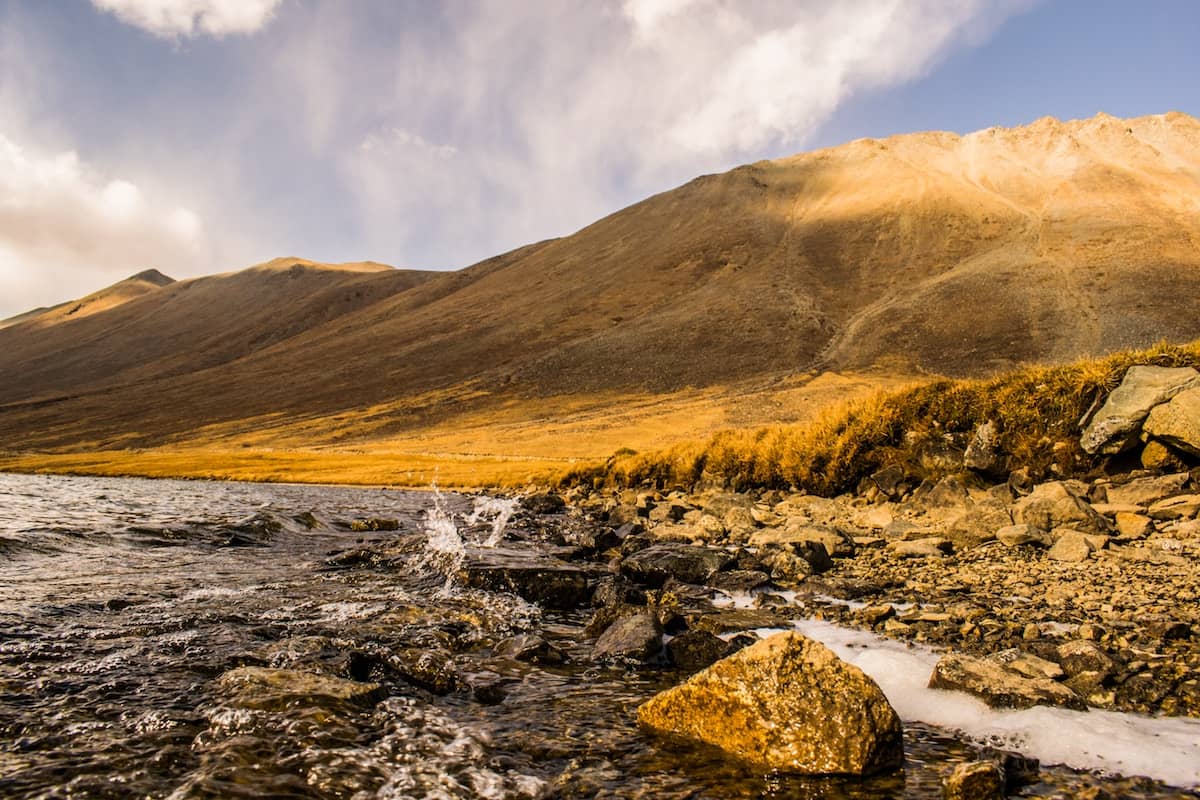 Real estate investment is headed further in the direction of change.
Unlike the majority of mature, set and documented real estate markets around the world, the focus of any real estate investment in Pakistan has primarily been on capital appreciation.
You buy low, you sell high, and huge amounts of returns are gained.
Similarly, the past twenty years had seen funds channelled and invested towards offsite property and even files (a document promising a specific amount of land in some project).
The authorities are making changes in real estate regulations either by directly introducing laws, or by changing their interpretation to shift the focus towards increased construction activity.
All of this, in turn, will mean that the focus of investment may eventually tip towards rental income instead of capital appreciation (since it will eventually offer higher returns).
Online property portals will continue playing an active role for this purpose in the future.