Last Updated on January 24, 2022
Once you have a product ready to sell, you need to work on the avenues to make it reachable to target customers. A business can survive on either clients or sales – you have to find the right path to acquire profits.
Making sales can be the sole driving force of your company. There are many more aspects that add-on, but earning profits is the ultimate goal.
So how exactly can you earn profits or make high sales? The most important way to make your product sellable enough is by marketing it. Marketing is the primary aspect that can reach out to your customers.
Marketing helps you put your product into the eyes of the public. It lets them know that your product exists and might come to their use. There are several ways of defining marketing, but to simplify it, it is a way to promote your products.
Now, there are various types of marketing – Digital marketing, direct marketing, inbound marketing, and many more. One of the most common and cheapest among them is email marketing.
What is Email marketing?
Email marketing is a marketing technique that helps you spread awareness about your products through emails. YEAH! Local ActiveCampaign review helps you understand all about the benefits of marketing and how email marketing is essential. This form of marketing is not just fast but also cheap.
The best thing about email marketing is that it helps to reach out to the new customers and retains the old. The following are a few other reasons why email marketing is so effective:
1. Designing is flexible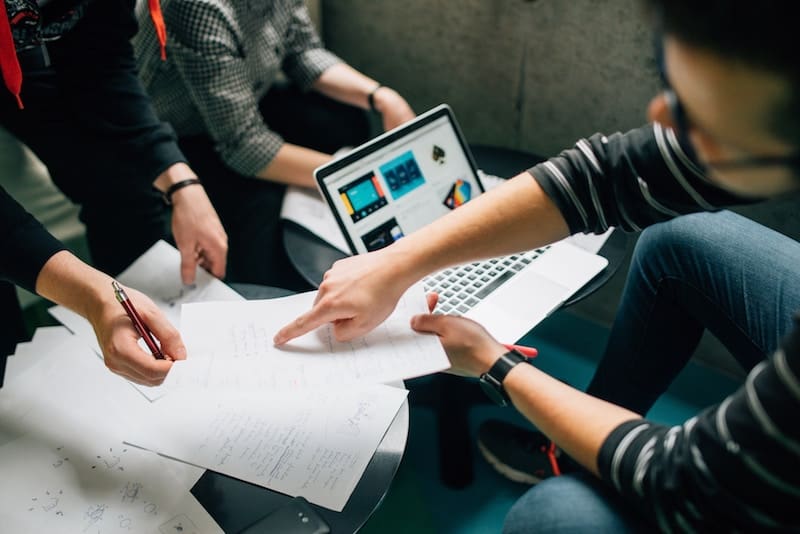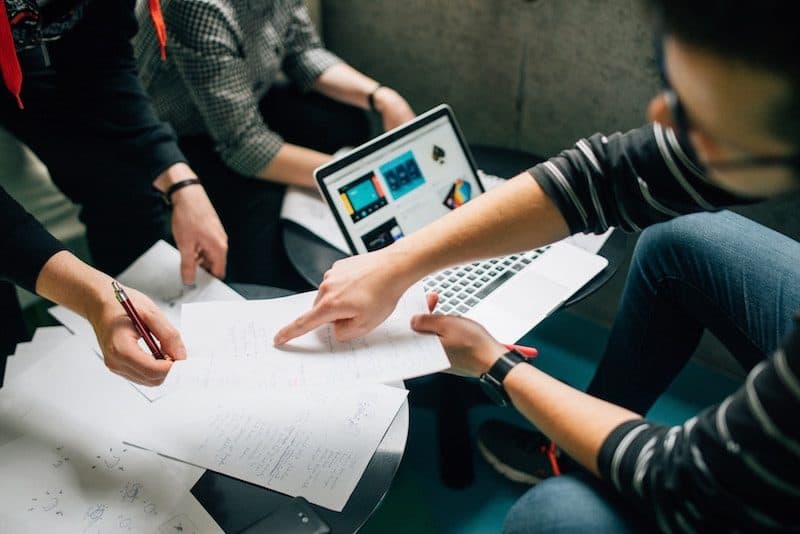 Email that you curate for marketing has to be precise. For example, you must use attractive graphics content rather than adding big blocks of texts. You also need to consider adding click through options on the email so that people can directly land on your website.
There are not many restrictions, but following a proper format will make your email stand out. With the help of the tools provided, the more professional you make it look, the better are the chances that people would actually opt for the real product after seeing the email.
The level of finesse added to your email will determine how it attracts a potential customer within a few seconds. The designer has to be professional to help you get through this.
2. Less hectic
This is a major win-win for the email marketing campaign. The problem with other marketing campaigns is that they are usually more time-consuming. The thing about email marketing is that you would only have to give time for the initialization.
This means you need to put in time and effort to make a banner that you could attach into your email to catch the eyes of the viewer. After this is done all you need to do is forward it to different groups or people. You would have successfully promoted your product to hundreds if not thousands of people.
3. Environment-friendly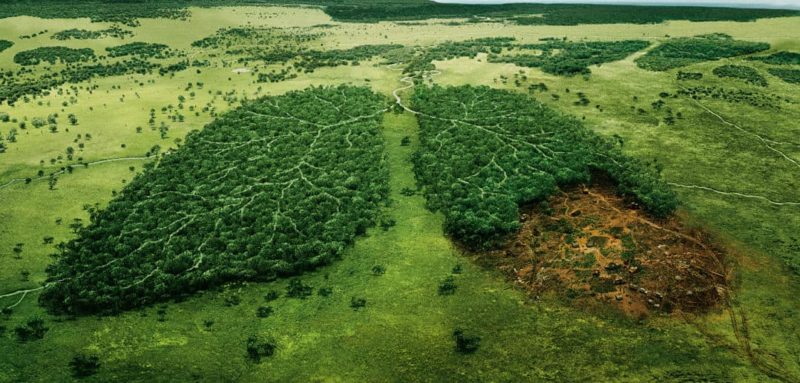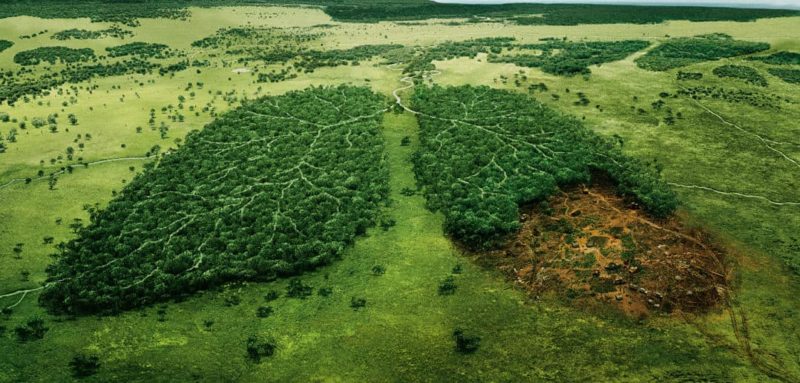 The major concern right now has been to minimize anything that affects the green campaign. You do not want to start a marketing campaign that can harm the environment and leave a bad impact on your brand. Say, for example, posters make you waste a lot of paper and is also expensive. When you can go digital and reap better, then why not?
On the other hand, there is an email marketing campaign that you can work on. Everything is done virtually – even the posters that you had designed are digital. This is a very good initiative if you want to continue promoting your campaign in an environment-friendly way.
The other bad thing about posters would be that people might tear it off, and then you would again have to print extra batches. Also, if something went wrong during printing it would be a hectic task to do it all again. Such is not the case for email marketing. You can resend the emails if necessary with the corrected posters. This will help save the environment as well as a lot of your time.
4. Cheap
If you have a startup and you want to spend the least on advertising, email marketing is the best tactic that you can use. Email marketing is free to circulate and all you need is to pay the design costs. You also need to know a few technical factors or take help from the best digital marketing agency to work this out.
5. Personalized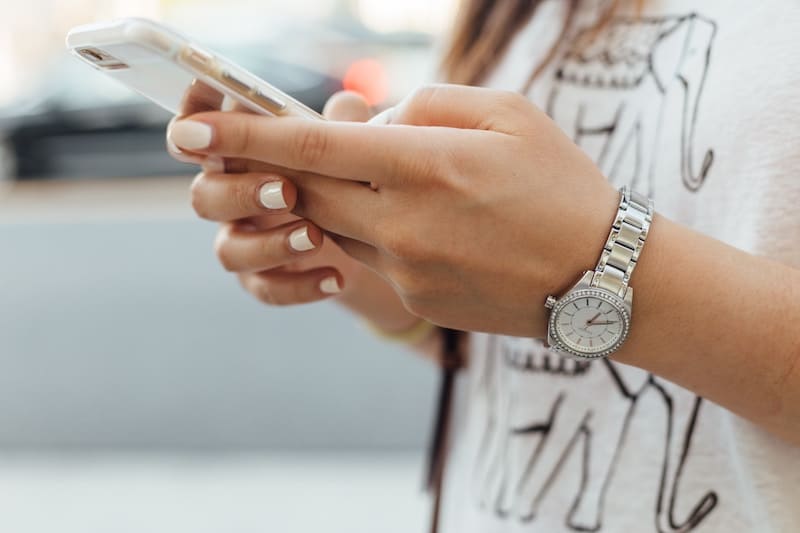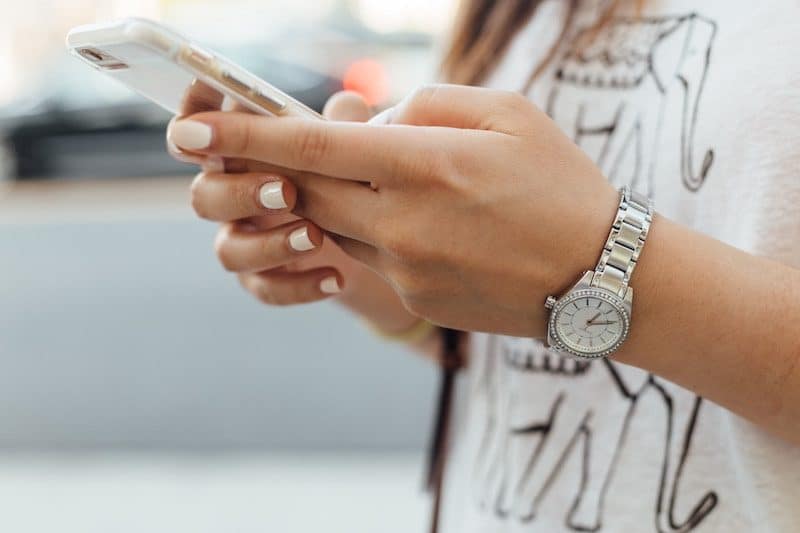 One unique feature about email marketing is that you can customize these and send it to people. You might not take time to write or design a hundred emails to send it to potential customers. However, you can create emails for people who already bought your product.
You can address them with their name and ask them to give feedback. It shows them that you personally cared to create an email and builds their trust and loyalty towards you. You cannot personalize a poster or a TVC when marketing through other means. Emails give you this feature and it is smart to use it.
6. Reach
Email marketing gives you a wide reach at a really low cost. Many startups use email marketing as a method to promote their products because it is cheap and effective. You can send the same email to hundreds of people. You simply need to have your contacts stored – next time you create another email you can just automate and send.
It is time you start investing your time and money towards this form of marketing. It will eventually help you analyze sales, conversion rate, and effectiveness.
Email marketing is ideal for people who don't want to risk spending too much money on marketing. Contacting the best marketing agency in the city will help you have a sheer idea about email marketing and other methods you can use. Go ahead with what the agency suggests as they will have the best guide to offer you.