Last Updated on January 24, 2023
Online learning has been on the rise in today's digital age. More students around the globe are opting to take online courses, and it is for a good reason. Online learning had challenged the traditional education system and is proving to be the ultimate goal for education. However, there are some people who still have the idea that online learning is not for smart students.
They also believe that academic qualifications that one acquires through online programs are inferior to those acquired through the traditional education system. Below are some reasons you can consider taking online paralegal studies for a degree qualification :
Significant cost savings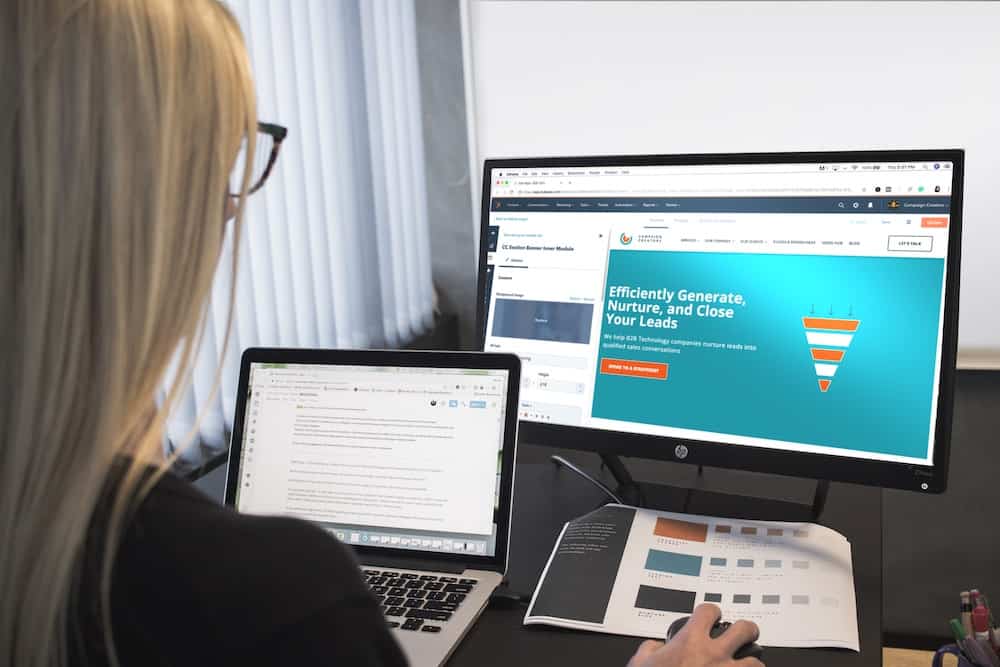 Online degree programs are a cheaper option compared to taking up a course in a traditional classroom. Even then, the overall cost depends on different factors, such as the course in question, duration of the study, and online platform. Besides saving on the tuition fees, you will not spend any amount of money for the daily commute to school or accommodation in the school.
Self-paced study
Unlike traditional school programs, online programs offer students the chance to access self-paced study. Self-paced study means that a student can complete their study goals at any time. That enables the student to create a schedule that is suitable to their specific needs. Education does not have to interrupt your hobbies, family time, or work. The student has access to education materials whenever they require them.
Good for your resume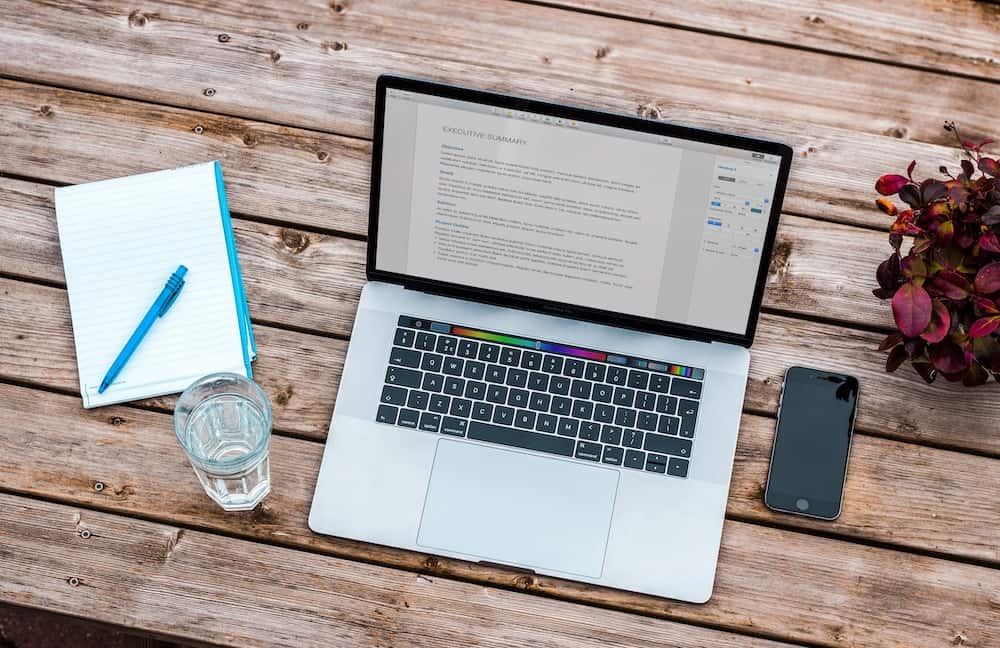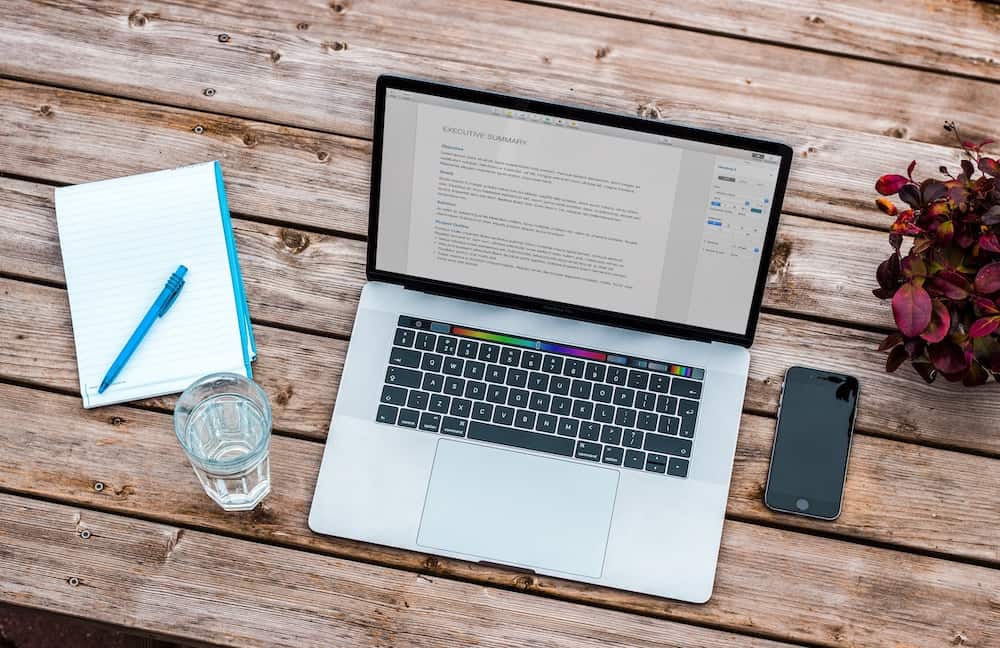 Regardless of the stage you are in your career, academic qualifications from an online course are a worthy addition in your curriculum vitae. Employers appreciate the fact that you took your time to study an online course in an aim to add to your skill set. Human resource managers do not perceive online academic qualifications as inferior to those acquired in a traditional school system. They will appreciate the commitment and diligence you showed to qualify for the degree.
Comfort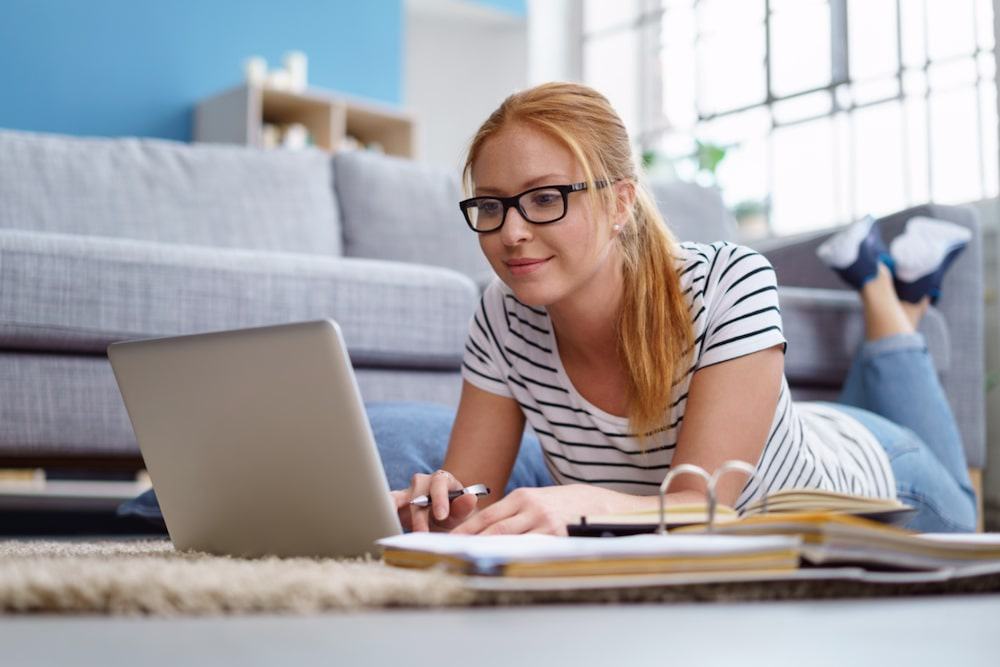 Study materials are available through an online platform unlike where you have to sit in a class and be attentive throughout the lecture session. As a result, you can take up your classes at the comfort of your home. No more commutes to school and no back pains from prolonged periods of sitting. Be careful not to be too comfortable in your home and mess your studies. Setting a study room in your home will keep you in your toes.
Vast options
Have you ever wanted to take a certain course, but it is only available in certain schools? Not with online courses. There are many institutions that you can choose from when looking for online courses. Also, the courses that you can take up on an online basis are also vast. This allows you to choose the school of your choice.
Online paralegal degree programs prove to be cheaper and convenient without compromising on the quality. You get to choose your study times, save lots of money on tuition costs, and learn from wherever you want. Look for an appropriate online platform that offers the course of your choice and commence on the studies.