Last Updated on October 7, 2021
Over the past decade, the automotive industry has made huge strides. Its rapid growth can be attributed to factors like technological innovations, autonomous vehicles, ride-sharing platforms, and innovative businesses like Tesla that have made the retail process more seamless. Auto retailers also know how to use online marketing to their advantage.
In days gone by, buying a car was a days or weeks-long process. You would have to visit different dealers, ask for specifications about different car models, take the car for a test drive, then pay for it. But that's all in the past. Search engines now help people find the cars they want when they want them. Car sites now allow car buyers to plug their desired features into the search buttons and compare the results. 
The automotive industry keeps adapting to economic and market changes admirably, and that's why businesses in other sectors should borrow a leaf. Here are some of the top lessons you can learn and apply:
Go Mobile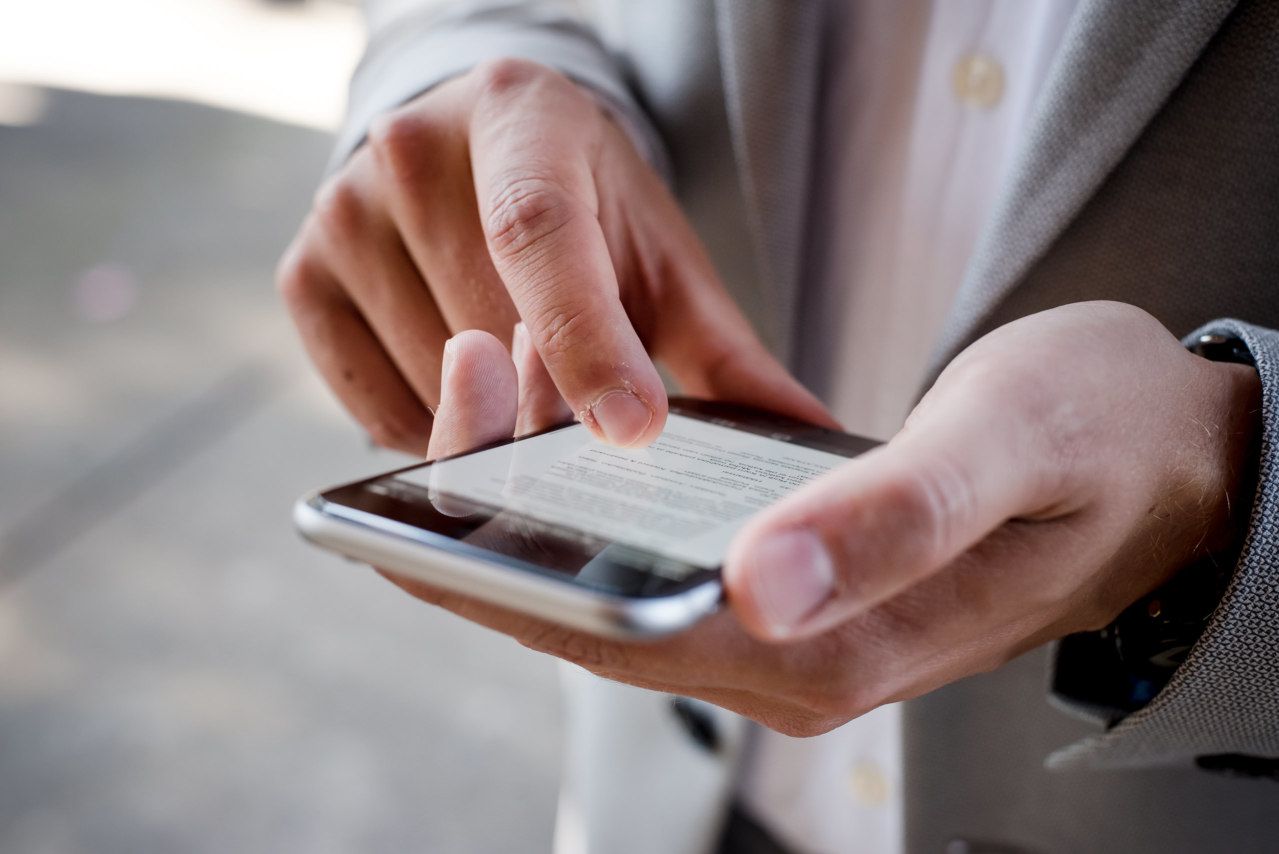 Just like every other industry, the automotive industry has been transformed by the mobile revolution. According to research, 52% of consumers use their phones to search for a new car, 7% use a tablet, and 41% search from a PC. The auto industry has been quick to adopt Google's new mobile ad format and mobile automotive ads that create a showroom-like experience have become a common thing. 
Dealers selling cars like Toyota of Katy and Lexus use a carousel of pictures and share important information about the cars' features and fuel efficiency. Follow suit and go mobile. Connect with customers where they spend most of their time and offer enticing deals to capture them.
Enable Click-to-Call
As you make your site mobile friendly and target customers via mobile ads, enable click-to-call. Google and Facebook Ads allow you to create ads that, when clicked, directly call your business instead of taking shoppers to your site. The ads only appear on mobile devices and are crucial to the success of mobile marketing campaigns.
Mobile plays an important role in the car buying process, because cars are a heavily researched product. According to Google, 60% of consumers who perform mobile automotive-related searches make a phone call. When you create ads with click-to-call capabilities and ensure the phone is manned with well-trained employees, you can acquire new customers.
Promote Your Location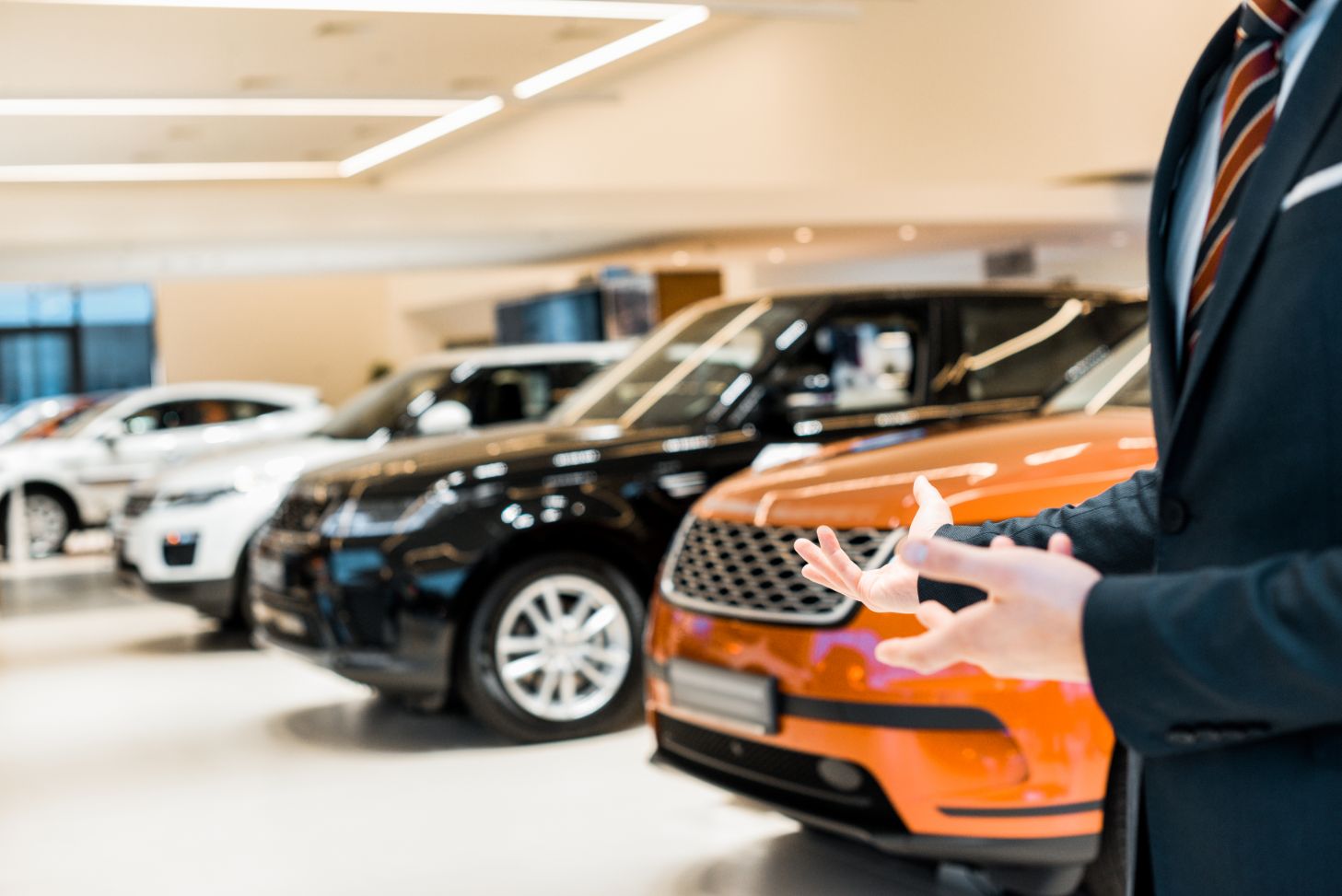 While the internet has brought with it a lot of change, the local dealer still remains an important part of the process. And despite the rise of remote work, if your business is conveniently located, it will attract customers. And when you attract customers, you can be certain of growth and sales.
50% of automotive shoppers make a buying decision based on the proximity of the dealership to their home or office. To reach local customers and reel them in, make the most of location-targeting features.
The automotive industry has stood the test of time, and if you want your business to do the same, copy its tactics.