Last Updated on January 24, 2023
Excelsior College was founded in 1971 by the Board of Regents of the University of the State of New York. Originally called the Regents External Degree Program, the college has gone through a number of significant changes since.
The college is regionally accredited by the Commission of Higher Education of the MSA and currently enrolls over 36,000 students.
Excelsior College is a nonprofit distance-learning school dedicated to removing obstacles commonly faced by adult learners.
Their mission statement emphasizes providing an education to those who have been "historically underrepresented in higher education" and states that "The College meets students where they are—academically and geographically, offering quality instruction and the assessment of learning."
The college offers dozens of degree programs across six major areas of study. No matter where you are in your educational journey, the following are some of the best reasons to attend Excelsior College.
Incredible flexibility
Excelsior College is unique in that it is extremely flexible in accepting credits and transfers from other institutions.
The college will accept credits from any regionally accredited school, and some of its degree programs will even take credits that are more than 10 years old.
It's never too late to pursue further education, and this is particularly true with Excelsior. Students who completed a partial education, even many years ago, can return and complete their goals.
The school also offers Excelsior College Examinations, which are a series of tests that allow students to earn college credits upon passing.
Credits earned from these exams are accepted by over 2,500 colleges throughout the US. Even students who don't finish a degree with Excelsior can be put well on their way toward the goal.
Distance learning benefits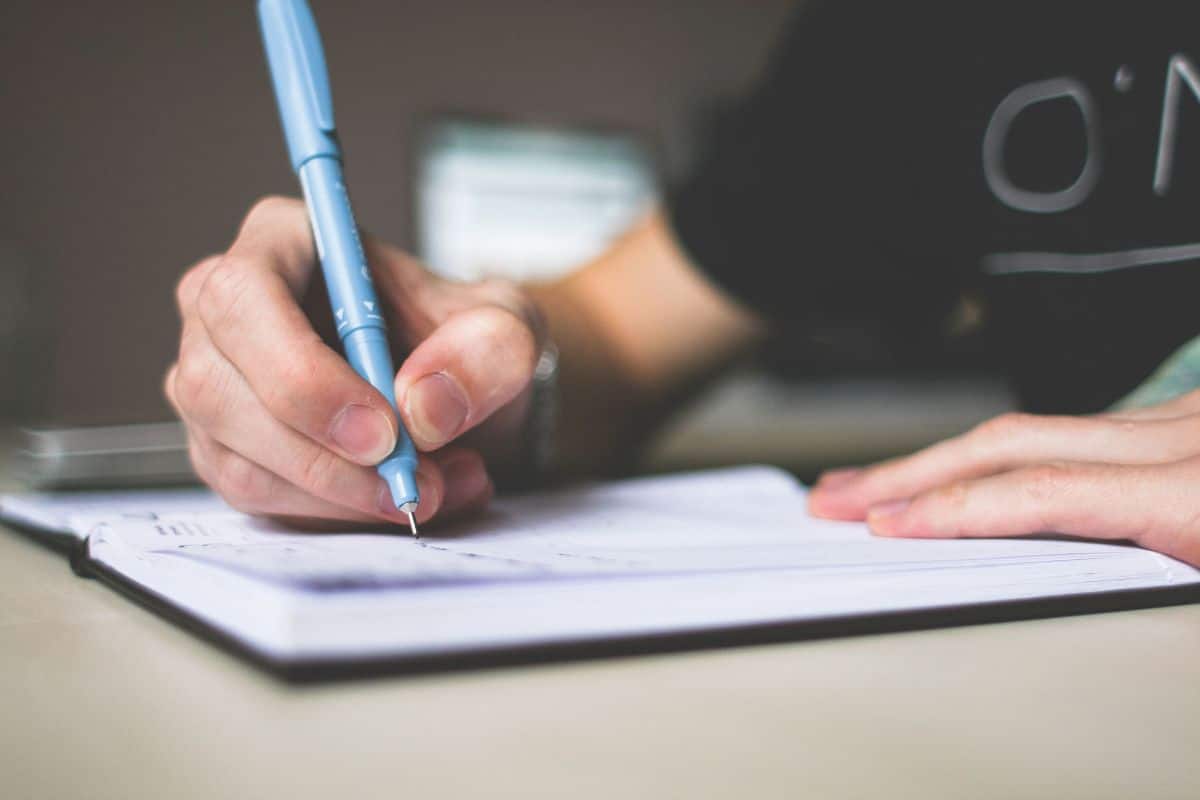 It follows that Excelsior College makes a great effort to be as accommodating as possible to all students, considering it was founded in as a way for students to earn their degrees without traditional classes or geographical constraints.
Distance learning has a slew of potential benefits, not least of which is the ability to pursue a degree from the comfort of your home.
Distance learning also allows students to dictate their own pace more than traditional options. Students have the freedom to move quickly through material they're already familiar with and can spend the bulk of their time and efforts on the concepts they actually need to learn.
Discussion boards allow students to interact with each other and with their teachers without being constrained by class times or office hours.
These benefits are especially important for students who work full time jobs or for military students who need to pursue their education while on deployment.
In fact, over 35,000 of Excelsior's students are pursuing their degrees outside of its Albany, NY campus, and Excelsior College frequently appears in Victory Media's list of Top 10 Military Friendly schools.
Transparency
Excelsior College is so dedicated to providing high-quality distance education that they founded The Presidents Forum, a collaboration of regionally-accredited, distance-learning institutions seeking to serve adult students as best as possible.
Members of the forum have joined to create a project titled Transparency by Design, which is intended to help students make informed decisions about their education and investments.
Excelsior in particular uses the project to provide data about the costs of their programs, information on student satisfaction, and statistics about the student body and areas of study.
With such dedication to accommodating all students and learning styles as well as so many accredited programs in the arts, sciences, nursing, and more, Excelsior College is a great choice for any students looking for a different approach or who may need a college to work for them rather than the other way around.