Last Updated on January 20, 2022
Many people these days take out a wide range of insurance plans to cover various aspects of their lives. This includes car insurance, home insurance, life insurance, pet insurance, and much more. However, what happens when it comes to your health and you need treatment that could prove very costly?
Well, if you have to use general waiting lists such as the NHS, you could be waiting for a long time for your treatment. In addition, you may not be given the best treatment available because of the costs involved and the budget limitations health service staff have to stick to. All of this adds up to a bleak outlook, which is why so many people these days choose to have private medical insurance.
What Are the Main Benefits?
The main benefits of private medical insurance make it a popular choice for people who want to protect their health as much as possible. By taking out this type of cover while you are fit and healthy, you can ensure that if and when things do go wrong, you can get the best treatment without delay. So, let's take a look at some of the major benefits of this type of cover.
You Can Get Treatment More Quickly
When you have an acute medical condition, the last thing you want is to be left waiting around for consultations, treatment, and medical care. Acute conditions can have a profound impact on your quality of life, so the sooner you get treatment, the better it is for you. With NHS waiting lists, you could be in a long line of people waiting for treatment.
However, with private medical care, you can benefit from speedy treatment as well as a choice of consultations and hospitals.
Financial Benefits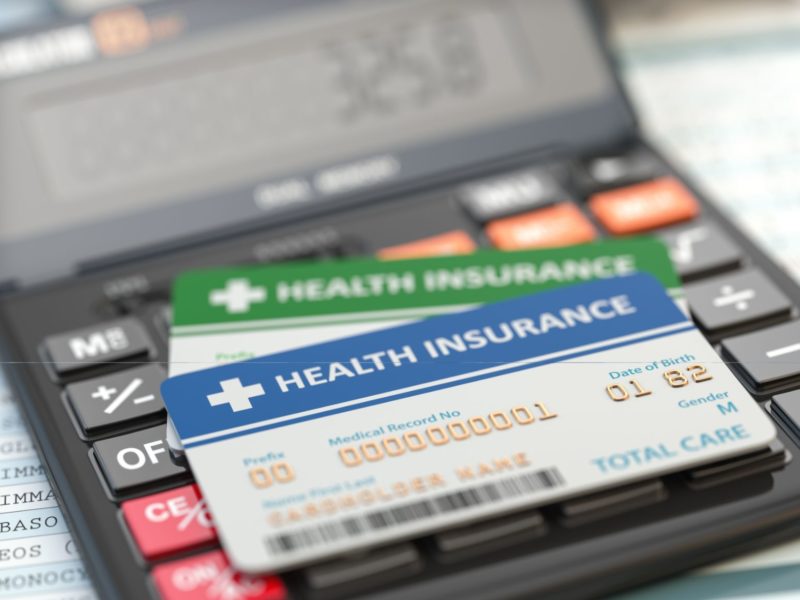 Of course, you need to take the financial benefits of the private medical cover into consideration. The cost of medical care and treatment is very high, and with the NHS you may be limited in terms of treatment based on their budgets.
However, with private medical care, these limitations are eliminated because you are already covered for the cost of your treatment and care. Even investigations into your condition may be covered.
Better Quality Care
There has been a lot of bad press about conditions in NHS hospitals over recent years, and this is the last thing you need when you are suffering from a health problem. One of the major benefits of private medical insurance is that you get to pick the consultant as well as the facility you get treatment in, which means you can go to a place that offers a better environment and better quality care.
Enjoy Peace of Mind
By taking our private medical insurance, you can look forward to not only faster, better care and quicker recovery time but also total peace of mind. You can choose from a range of plans, which means you can find one that suits your needs and your budget.