Last Updated on December 11, 2019
If you want your move to be as smooth and hassle-free as possible, you need to hire not just any moving company but a specialist white glove moving company offering first-class relocation services.
Why? Unlike a regular moving company, white-glove movers walk the extra mile to leave their clients satisfied, handling the entire moving process from A to Z.
There are several more essential reasons for hiring a company offering this type of relocation services.
1. A team of true professionals
Professional white glove movers have a great experience and dedication to providing premium quality white glove moving services.
They are experts in transporting the most delicate and fragile items that require thoughtful handling.
Specialist movers also offer excellent art packing and unpacking services so that you do not need to worry about the safety of your items during the move.
Plus, a white glove moving company offers an efficient door-to-door delivery to any destination worldwide.
2. Additional services
In addition to providing art moving, packing, and unpacking services, white-glove movers take care of storage, furniture assembly and disassembly, transit insurance, and on-site art installation.
They can handle absolutely any move, be it a local relocation of an antique piano or a complicated long-distance move that involves a lot of specialty items.
Working with professionals able to provide you with any white glove moving services needed means to be sure that your precious possessions all arrive at the destination intact.
3. A fair and flat price
Professional white glove moving companies provide reliable relocation services at a clear and fair price that is usually based on the items being moved rather than on inventory weight or its cubic feet.
Not all movers offer such pricing, but there are still companies that are loyal to the clients, trying to meet all their needs, requirements, and budget.
4. Extensive experience in the moving industry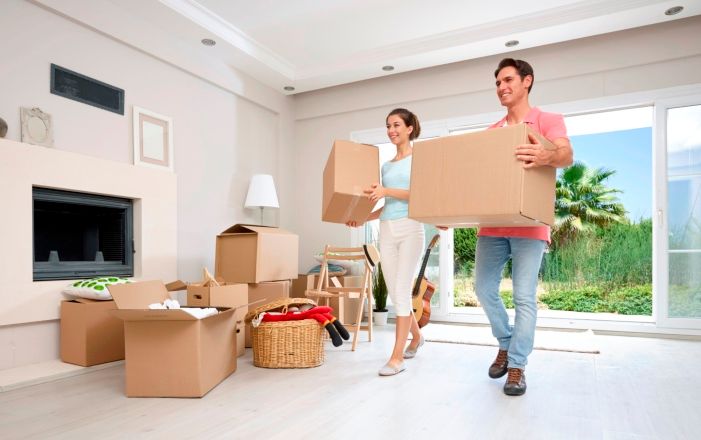 A professional white glove moving company has already moved thousands of clients to their new homes and offices. Most likely, there were celebrities and famous people among them.
You can easily verify that by checking out the testimonials and reviews on the company's website and other platforms across the net.
5. Finest equipment ever
Moving is a complicated process that requires professional equipment, and if it is handled by the inexperienced or amateur movers, your precious possessions can be damaged.
If you do not want it to happen, opt for white glove moving help. You will never regret this choice because a white glove moving company has all the needed tools and equipment and is responsible for the integrity and safety of your possessions.
Besides, art moving professionals use climate-controlled trucks to guarantee that your most sensitive items are delivered safe and sound.
6. Dedicated support service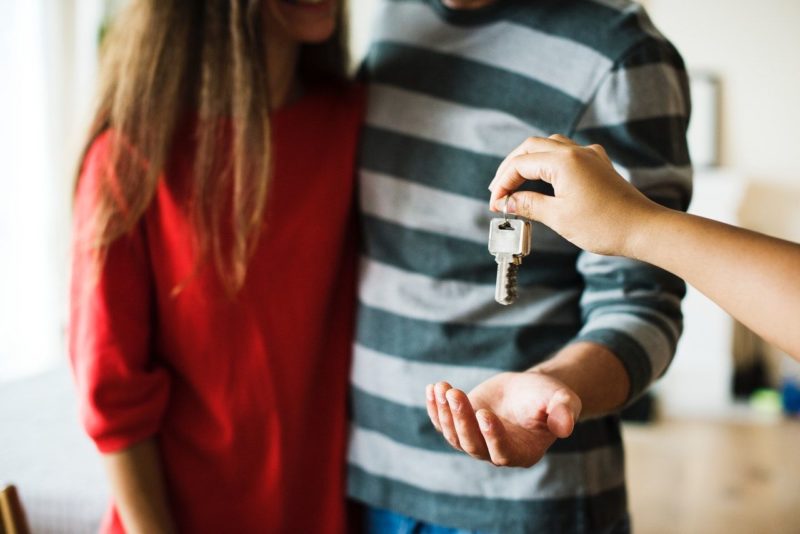 When you hire a company providing white glove moving services, you also get an exceptional customer support service that is available at any time you need. Company managers are ready to answer all your questions regarding moving, packing, unpacking, delivery, pricing, etc.
Moving is always a headache. It is a stressful and exhausting thing that, however, can be a much more pleasant experience if you learn some useful tips and hire a white glove moving company for help.
Professional movers will ensure you have a smooth and hassle-free move at a reasonable price.