Last Updated on April 29, 2019
It is likely that you are a member of a homeowner's association (HOA). In order to provide the members with better services, you should hire professional HOA management services. If you stick with the management committee, you won't be able to provide all the social, cultural, architectural, and other benefits members need.
The following are 6 reasons to hire a professional HOA manager:
1. Professional financial management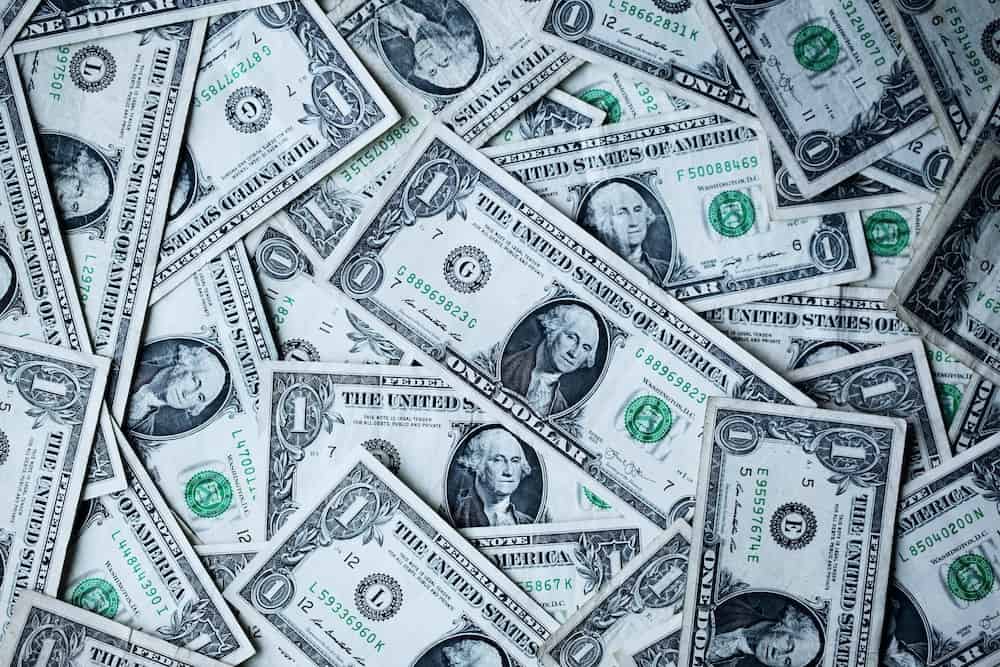 Handling financials shouldn't be left to the untrained, inexperienced members of the board. With a professional is in control, it is easier to make sense of the financial aspects of the community. Apart from dealing with current financial needs, professionals can make projections of the future financial needs of the HOA. For members, regular financial reports will suffice.
2. Collecting delinquent fees on member's behalf
It makes sense to have an outsider collect delinquent fees. Things can get messy if members of the board have to negotiate payments and refer matters to an attorney. That can lead to strained relationships between neighbors, given that members of the board also live within the community.
You can minimize that by tasking an HOA manager with the collection of delinquent fees. If anything, the manager is a neutral third party who can rebuke defaulting members of the community without raising eyebrows. Where rules are broken or disputes arise among the members, the manager is better placed to act as a mediator. No one will be offended for being approached by a neighbor over some defaulted fees.
3. Advice from experienced managers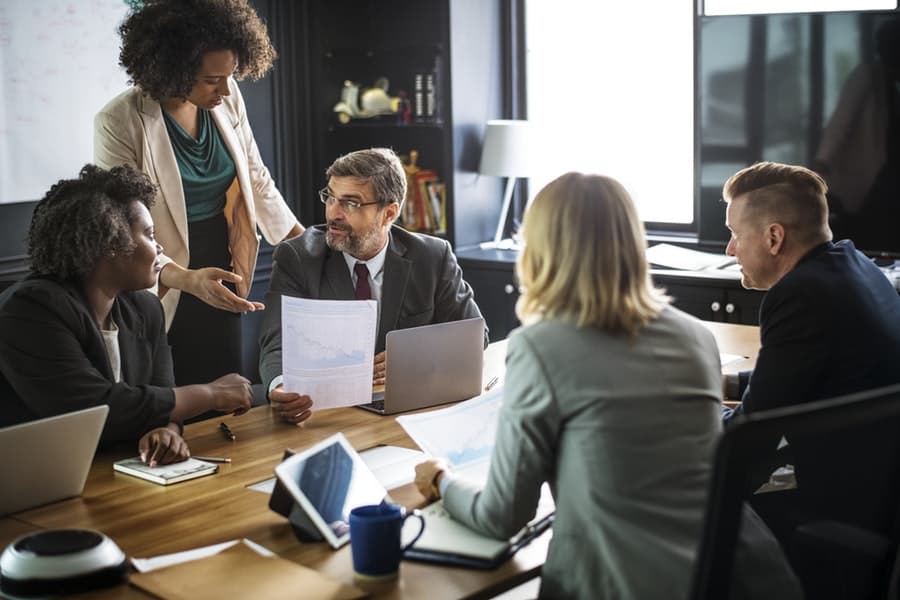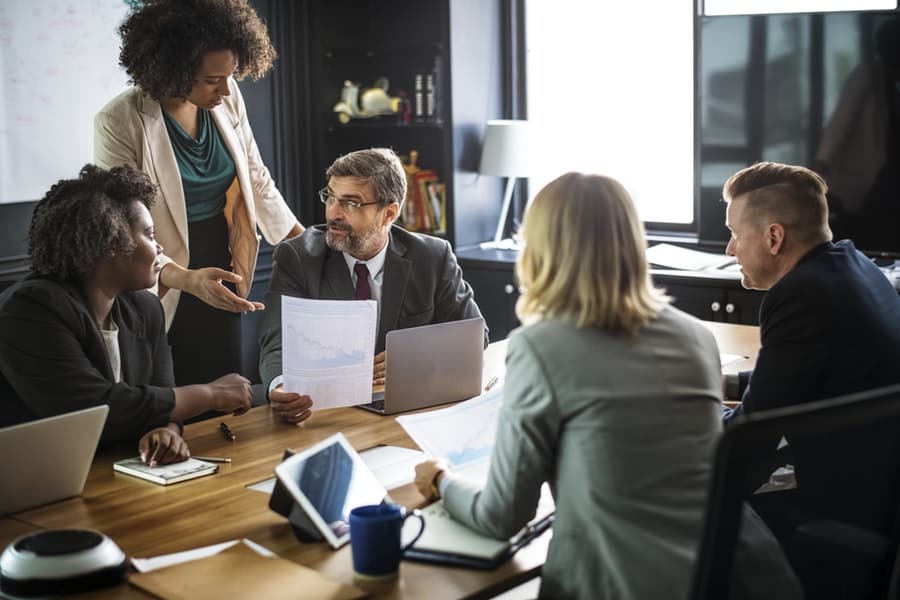 Most likely, this the first time you are a member of an HOA. There is a lot you may not know. However, a professional HOA manager who has dealt with similar projects can advise you accordingly. Issues, where you need advice, may include smoothly running meetings, getting members involved, and holding credible board elections. When something unexpected happens, an HOA manager can point you in the right direction.
4. Better management of vendors
HOA communities often require several service vendors. But vendors cannot perform optimally without proper management. Part of the work of an HOA manager is to oversee vendors' work, ensure the delivery of contracted services, and change vendors where necessary. Unlike the board, which may have its own agenda
when hiring vendors, a professional HOA manager always cares about the best interests of members.
5. Fostering community engagement
Members of HOA boards often work on a volunteer basis. As such, they may not be able to manage the community's social media accounts, calendar, and newsletter. For greater community engagement, these aspects are best left to professional HOA service providers who can also organize events involving all of the community's residents. The professional management firm can brainstorm and come up with activities aimed at bringing members together.
6. Giving board members lots of free time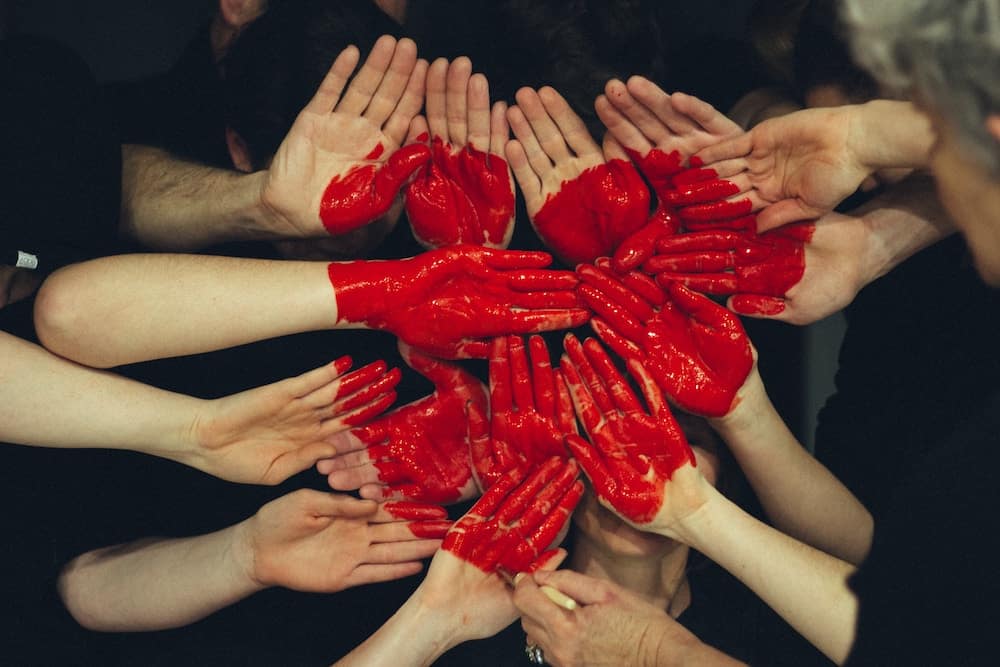 When a board tries to do the day-to-day running of community affairs, it will have no time for it. If board members have regular jobs and families it is impossible. After all, they are volunteers who do not have the time to properly manage an HOA. With the help of an HOA management company, the board can delegate tasks to community managers and concentrate on representing the community.
The committee can focus more on creating or searching for better investment opportunities for members. Those who are into regular employment have time to focus on improving their careers.
7. Finding tenants on behalf of members
Not everyone on a community development actually lives in his or her house. Some have bought into the community so as to rent out to other people. For such individuals, the HOA management services provider can handle tasks such as looking for tenants rent on their behalf.
Over the years, they have dealt with different landlords and understand exactly where to find the right tenants. They know how to run security checks, background checks, collect references from past landlords, verify employment information, and check credit reports.
8. Collecting rent on your behalf
Since they played an important role in sourcing clients, real estate management service providers will help you with the rent collection. If you are wondering what's so difficult with rent collection, try it for even a day.
Apart from being difficult, dealing with some tenants can be difficult. Leave the professionals with the task of collecting rent on a monthly basis and ensuring that the tenants pay on time. Most likely, they have an efficient system which you can take full advantage of.
9. Ensuring compliance with property laws and other regulations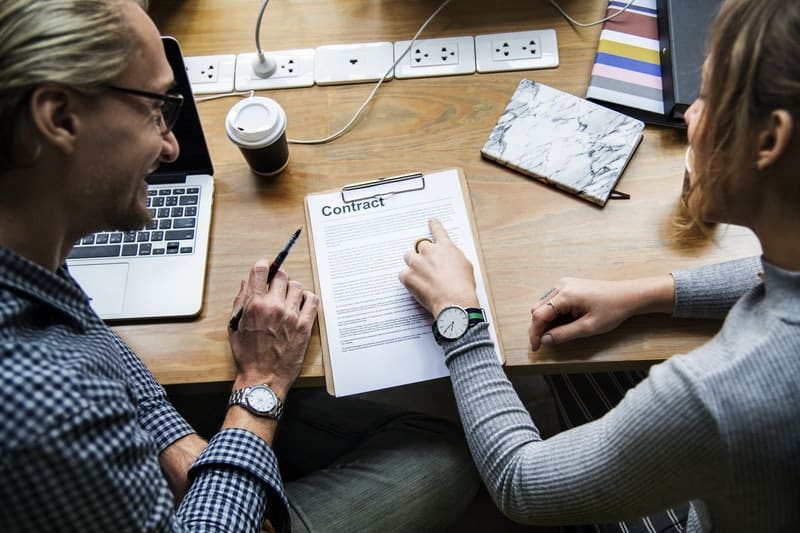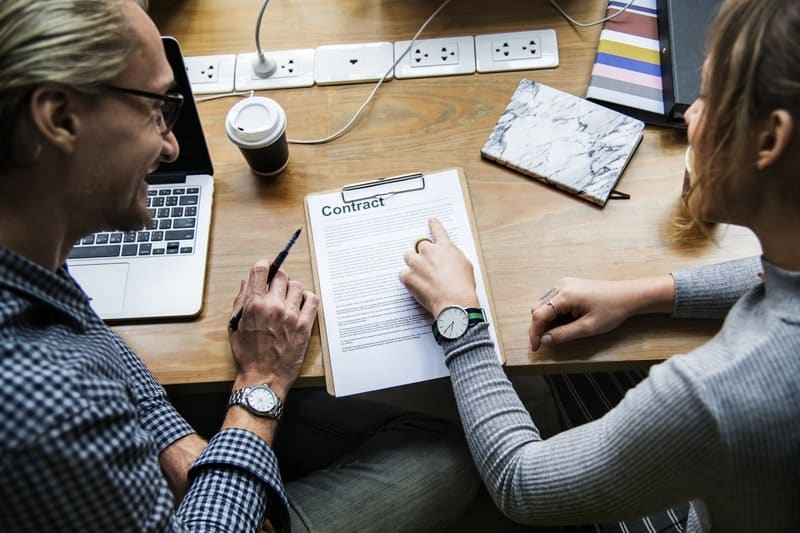 Homeowners have various laws and regulations that they must comply with from time to time. It doesn't matter if you actually live in the house or you have rented it out. If you forget what's required of you by the federal, state, and local authorities, you might find yourself on the wrong side of the law. If you have HOA management services working for you, there is no cause for alarm when it comes to compliance with the law.
After all, this is a real estate practitioner who knows how to navigate the requirements of the legal systems.
10. Adding value to the property
When you have a professional HOA manager looking after your affairs, you can be sure of having a good time living there. A professional will always be up to speed when it comes to maintaining the property. They not only work towards the maintenance of the house but also at putting in place measures to improve it.
Due to their actions, they lead to an improvement in the property value in that particular community. Tenants or buyers in search of homes will stream to your community because of its good reputation When you think about it, HOA management services is a way of investing in the community.
Conclusion
Clearly, you need an HOA management company to steer the community in the right direction. By providing efficient, unbiased service, they improve members' and outsider's sentiments towards the community.
Besides, they collect delinquent fees, improve financial management, improve vendor management, and free time for board members to handle pressing issues.