Last Updated on December 11, 2019
Thanks to blockchain technology, the world of finance as we know it has changed significantly in just a few short years. Soon, it won't be surprising to see people from different countries, from different backgrounds, gain access to various means of making money, as well as investments.
In fact, lots of companies today create offerings based on the blockchain. Many countries are also slowly creating regulations to make this system safer, faster, and more accessible. One of the hottest topics related to this nowadays is Security Token Offerings.
But what exactly are they? And why should you be interested in them as an investor? If you're not an investor, is this something still worth taking a look at?
What is Security Token Offering?
In essence, a Security Token Offering or STO is a blockchain-based digital representation of a security of a company. Financial security in the real world can either be debt or equity.
As an investor, if you purchase equity security, you are entitled to fractional ownership of said company. In some cases, you can also take advantage of voting rights.
Today, an STO is mainly used to raise funding for businesses, particularly SMEs. They are equity security tokens, similar to how equity security works as mentioned earlier. This means purchasing an STO works more as an investment in a sense that:
you can own part of the company,
gain profit-sharing rights,
receive dividend payments, and
have direct or indirect participation in some aspects of their management.
A credible STO will be compliant with traditional rules and regulations surrounding real equity security. If this is something that you're interested in, or you need help understanding the concept, make sure to get help from a cryptocurrency dedicated law firm. They should be able to guide you through the ins and outs of your potential investment.
5 Reasons To Invest in STO
Wondering if STOs are for you? Or maybe you're thinking about investing in this type of token but you don't have a lot of money, to begin with? Hopefully, these reasons will convince you that STOs are safe, secure, and will undoubtedly be the investment of choice for the future.
Faster execution
Digitizing equity securities in the form of tokens will help make them:
automated, because they're now on the blockchain;
more accessible, as they can be transferred to anywhere around the world in just minutes;
safer, as they are still regulated by real-world financial regulations;
programmable, in a sense that you can attach smart contracts in them.
These remove unwanted steps during the investment process, making buying or offering STOs faster and more favorable. As it's using blockchain tech, things like accounting and auditing are also simplified and made more transparent. Investors also don't need to worry about payouts as this can be automated as well.
Reduced compliance costs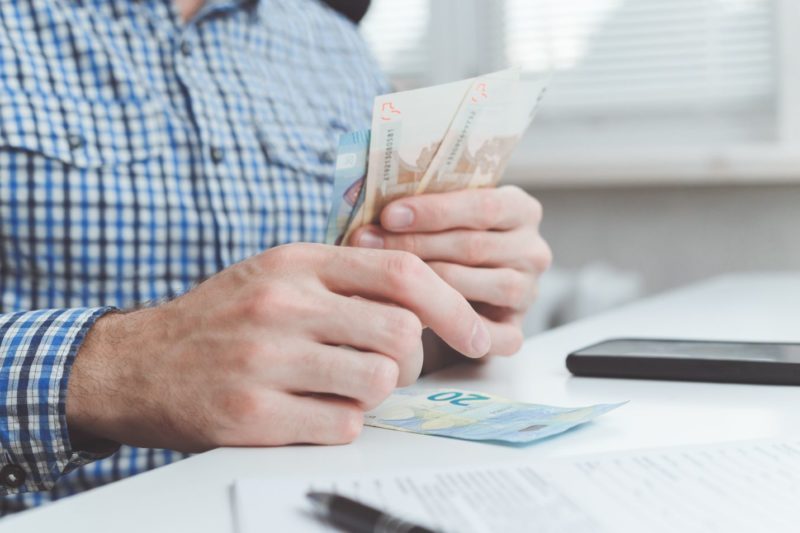 In the traditional investing process, third parties such as brokers, registrars, custodians, transfer agents, and clearing firms increase costs because you are availing of their services. But STOs remove most third parties for both the buyer (investor) and the seller (company), streamlining the process and reducing expenses.
Just make sure to consult cryptocurrency lawyers to ensure your Security Token Offerings are compliant with local and federal laws so you get to reap the benefits.
Easy liquidation
With more people gaining access to smaller stakes in a company through Security Token Offerings, asset valuation increases, as well as liquidity.
Unlike traditional investments that take days before the buying or selling process is settled, it only takes minutes for an STO asset transfer to settle. Also, depending on the STO, an investor can get involved in the early stages of the company, gaining more as the business grows over time.
Better exposure to the free market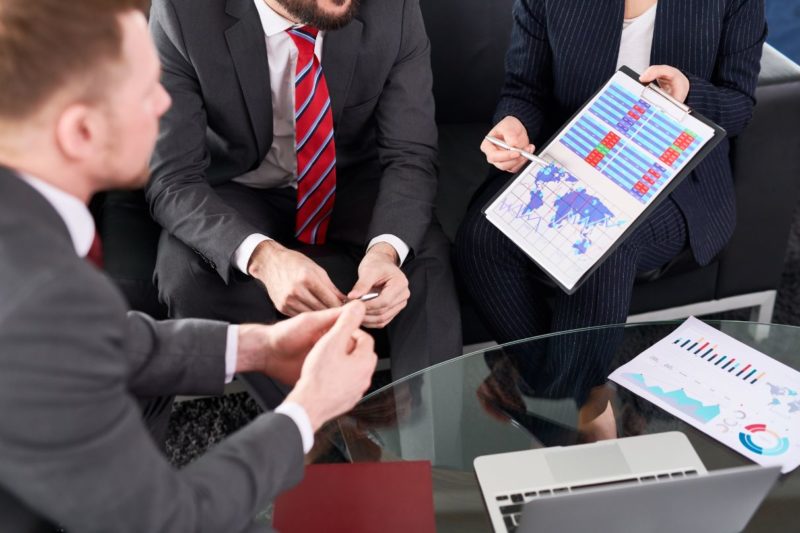 Whether you're an investor or an SME, STOs can be a great equalizer. As it's based on blockchain technology, anyone around the world can have access to it, for as long as they remain compliant with the rules surrounding the offering.
For SMEs, this means they can offer their tokens to previously untapped markets (e.g. abroad). For investors, they can now get the ability to invest in the company of their choice, in whatever value is right for their budget.
Decreased corruption and manipulation
One of the obstacles to investing, especially for beginners, is the fear of possible corruption and manipulation by middlemen. And that fear isn't exactly baseless.
For one, having too many people involved in a process will ultimately increase the chances of incidents like fraud or theft to happen. This is typically the case for traditional investing.
However, with Security Token Offerings, you lower these chances because there are fewer people involved. Aside from the buyer (investor) and the seller (company), – and perhaps a couple of crypto attorneys for guidance – there aren't that many folks to stir the pot.
Plus, as STOs make use of the blockchain while still being governed by traditional security laws, you can bet that they're more transparent and easier to handle.