Last Updated on January 12, 2022
It is a logical decision to set your business at home when you're starting a new business, but is it smart to use your home address as your business address?
That is what we're going to address today! I'm going to tell you all the reasons why using your home address as your business address is a bad idea.
Many home-based businesses have achieved great success and expanded their business, but it takes more than just a great business plan to get success, it also takes a great business address. A virtual business address gives you the address you need without the trouble of needing to be there.
You can use your home address for your business registration if you'd like but that's about all it should be used for.
Why shouldn't you use your home address as your business address?
Reason #1: Invades your home privacy: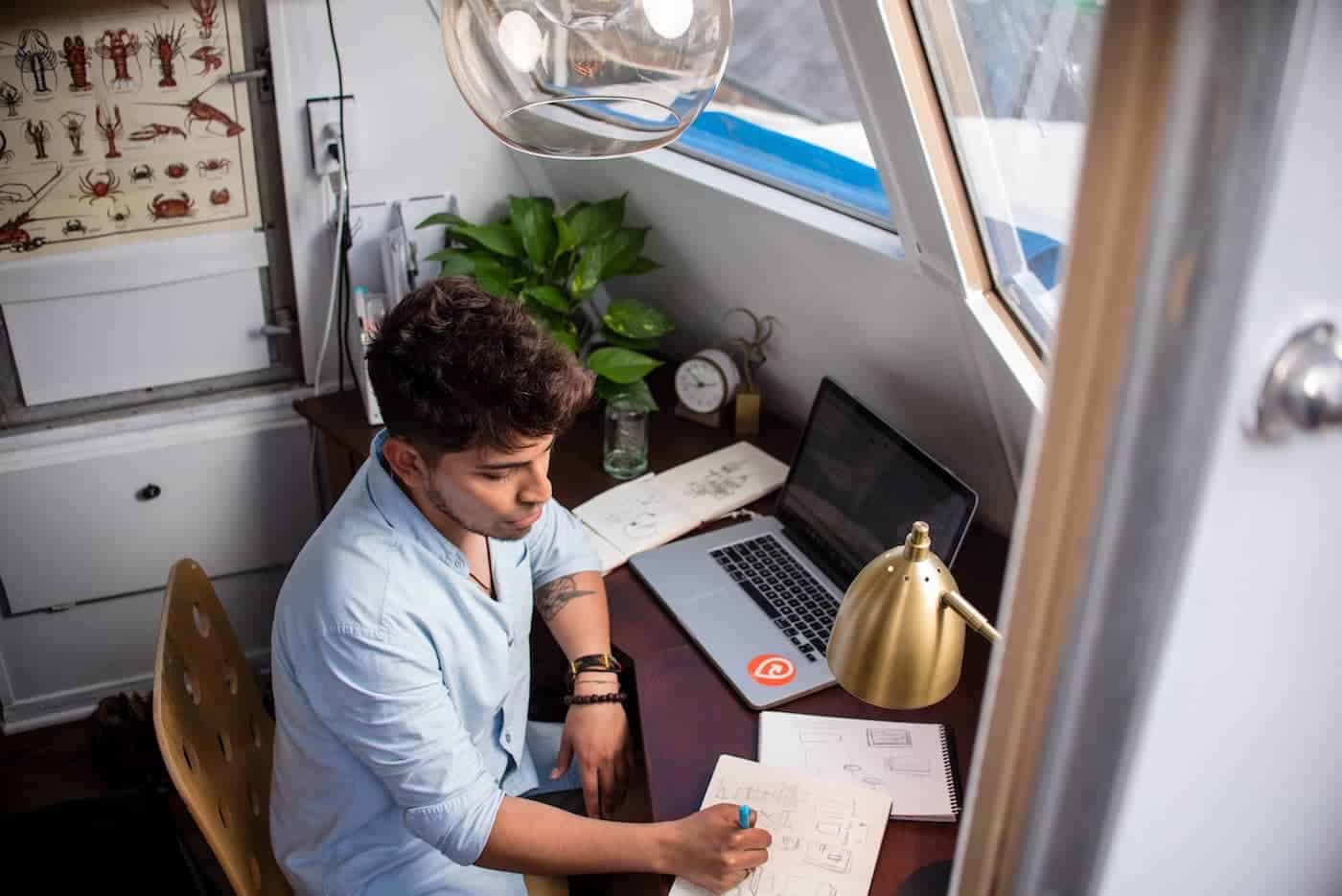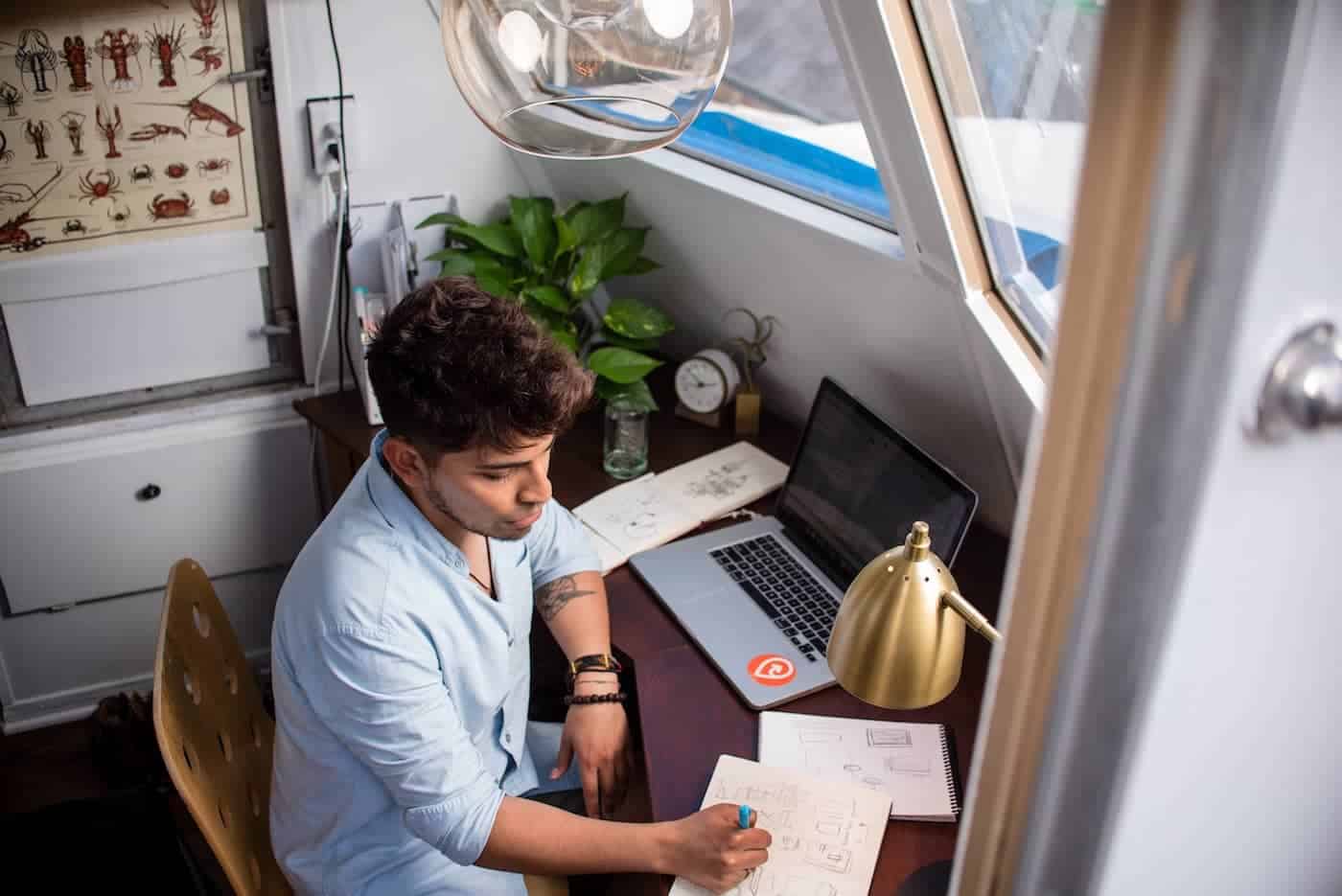 Your home address should not be something you hand out to business associates or investors; it should stay limited to your friends and family. But if you decide to use it as your business address, it'll be with one too many people. This can be inconvenient to your family if a partner decides to stop by or a customer comes with a complaint.
You should always keep your home separated from your work life and keep in mind your family's safety and privacy by keeping your address out of your business.
Reason #2: Mail delivery confusion:
Another problem you'll face is getting business mail delivered to your home. So your magazine subscriptions, utility bills, and business invoices will all get mixed up together. This can lead to multiple problems.
Losing an important document, file, or contract because it was misplaced or not handled immediately will lead to a tough situation in your business's workflow.
Your business mail should all be cloud-based and stored in a safe, centralized place. With a virtual business address, you'll get a street address to have mail and packages delivered to regularly. And it won't be limited to USPS; you can receive mail from all carriers like UPS and FedEx too.
Your mail will arrive at the mail facility then it will be scanned, and uploaded for you to access and control. You can then have it forwarded to your home address (or any other address), shredded and recycled, archived, or deleted.
Handling your business mail professionally will lead to faster mail time handling, efficient actions, and you'll have a secure, online database for your mail.
Reason #3: A poor marketing strategy: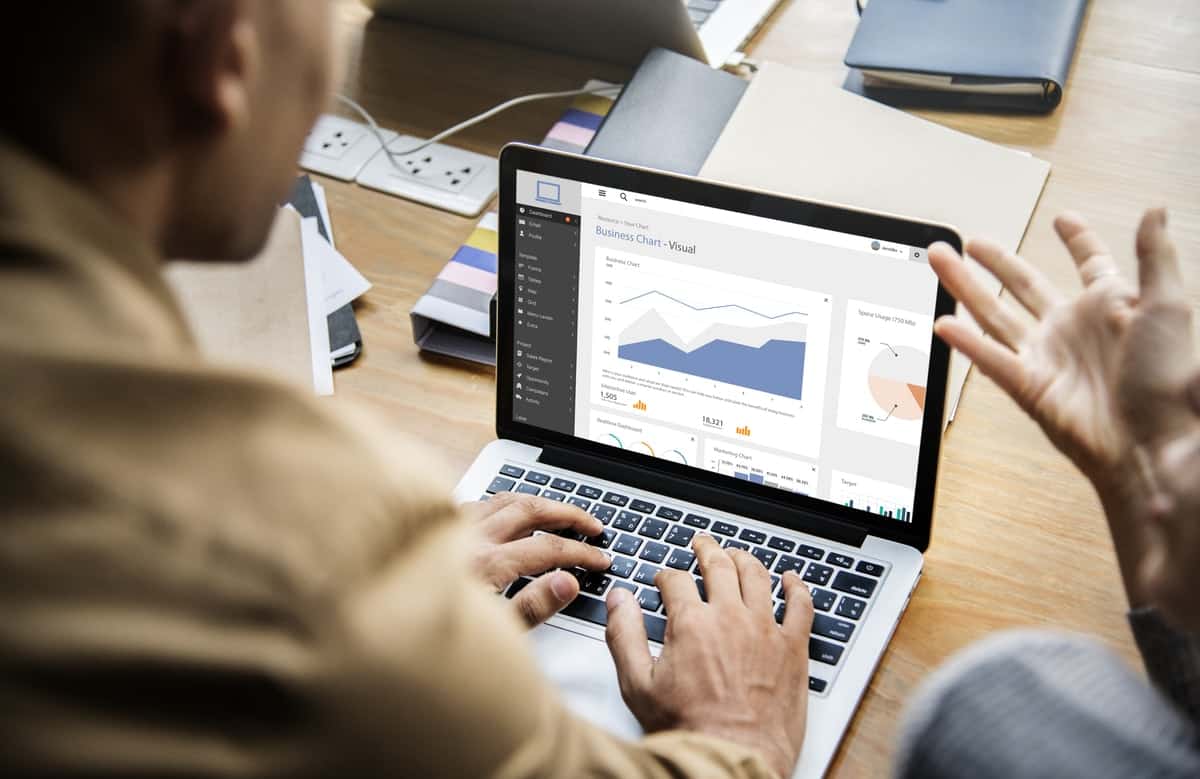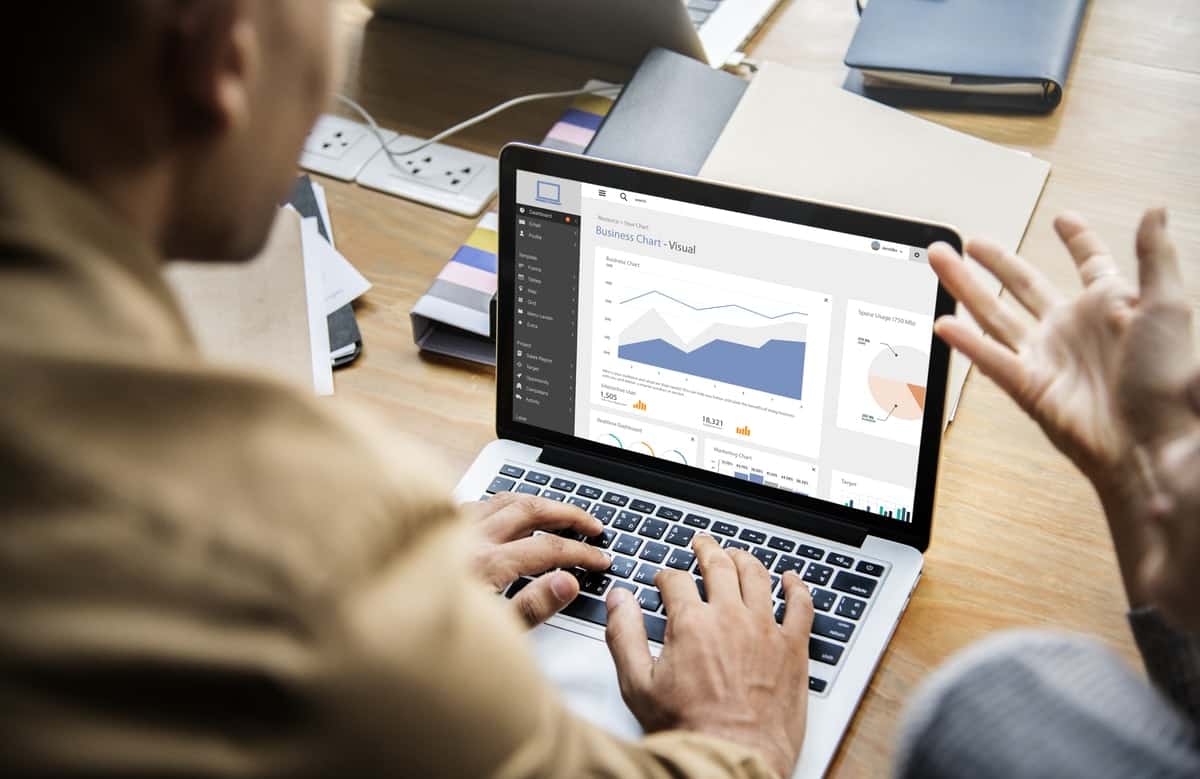 Hiding your address altogether wouldn't look professional for online consumers and using your home address on your website or social media platforms is not the best strategy either. PostScan Mail offers over 30 virtual business addresses to choose from nationwide.
So if you're in a small town or remote area, you can still have a great address to use for marketing your business and it won't be your home address.
A business address in a commercial location like New York or California can ensure your presence in the area's market. It can even gain potential business prospects and customers, giving you more than one region for business.
Reason #4: It's unprofessional:
When your customers search for your business online or through Google Maps, you don't want your home address to come up. Using your home address will lessen your credibility and possibly be a reason for losing customers.
Even though many home-based businesses have great products/ services, customers want to believe that they're dealing with someone in a work office or commercial building, not someone working from their couch.
In order to maintain a polished and professional front for your business, you need to have a professional address to represent it.
Reason #5: Limited Scalability: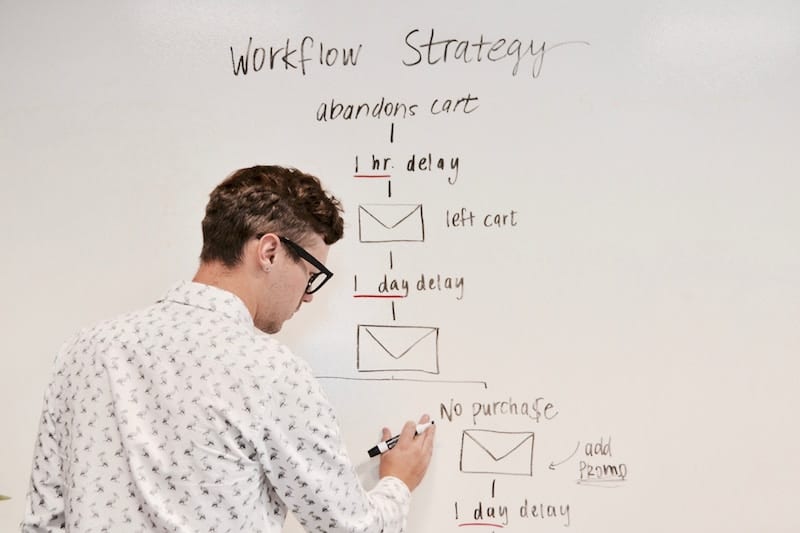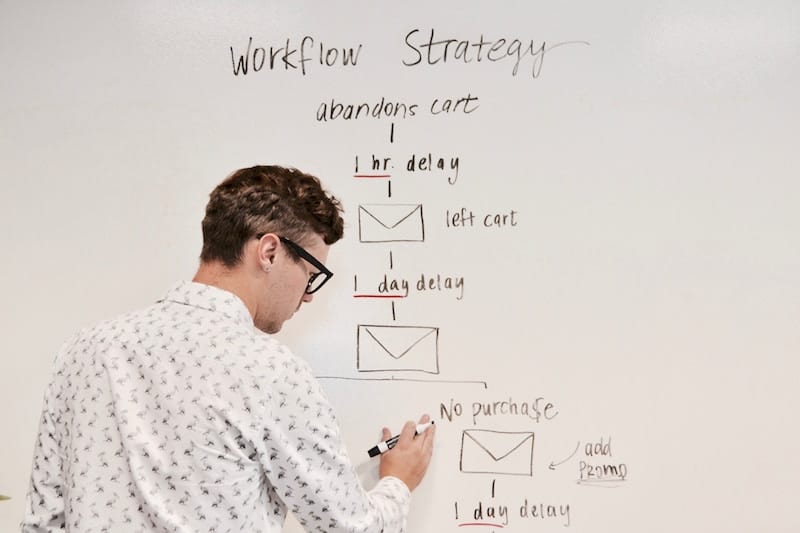 Lastly, using your home address can limit your business's growth and as mentioned before, even cause you to lose business. You don't need an office to grow; some of the biggest businesses are completely remote. But you do need a strong strategy, a virtual business address means you're not tied down to a specific location and you can get your business mail wherever you are.
It's also not limited to the US; there are business addresses all over the world which can definitely help grow your business. And if your business is based overseas, you can get a US business address without the hassle of even going to the US.
For these five reasons, using your home address for business is not the best idea. Your home may be your office but it's also still your home, so you need to preserve its privacy. Also, when you're managing a startup or home-based business, every small detail matters to help you gain professionalism and credibility.