Last Updated on January 20, 2022
The panic button is one of the most useful safety precautions possible. The reasons for this can be vast and variable. While cutting down on response times can be a driving factor for their use, they also reduce the complications involved in the operation of other devices that involve the use of too many systems.
This makes it easy for senior citizens to use these devices. In a world of heightened crime and trouble, the panic button can be more than just a medium of rescue. Here are some reasons why seniors should have them around.
1. They Aren't Just Meant to Protect Them from Burglars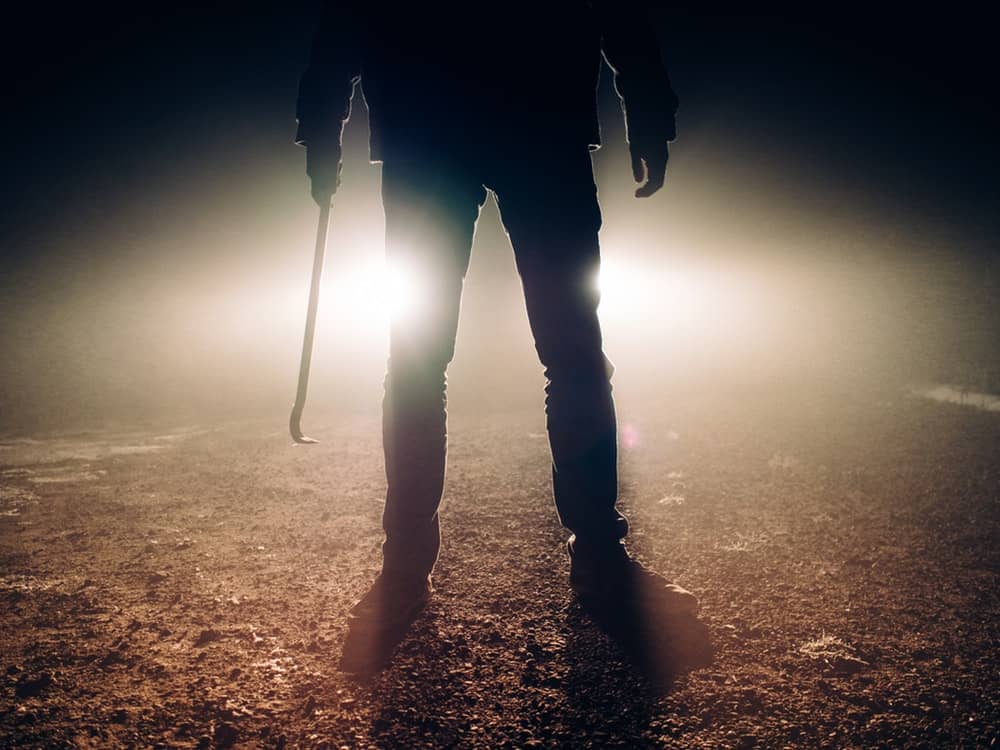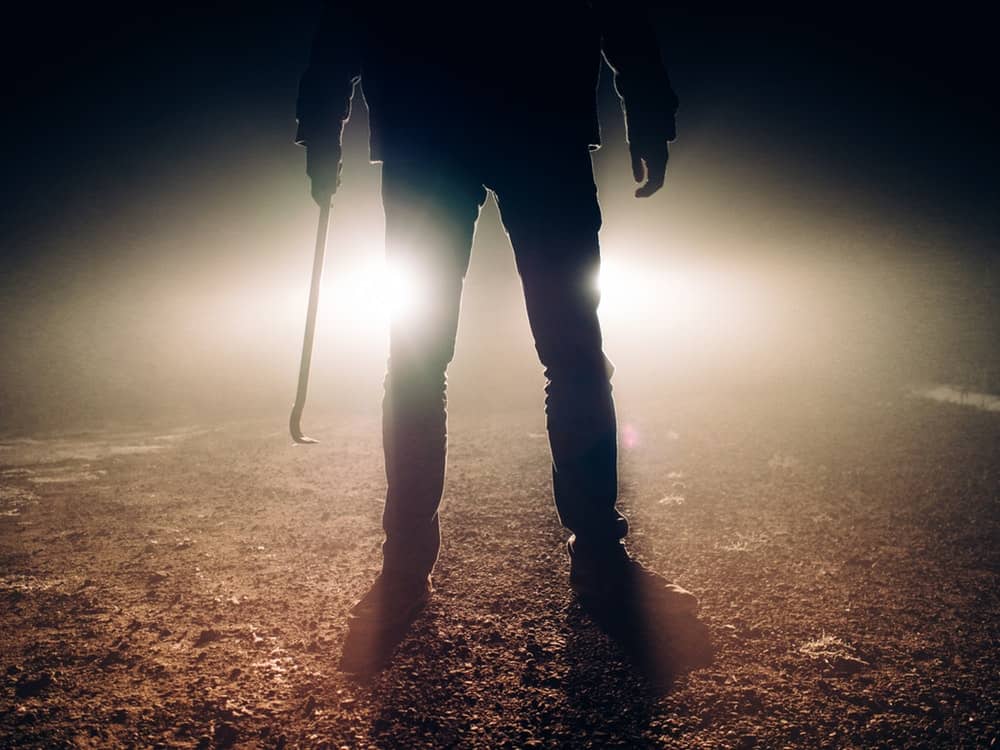 A panic button can do more than protect senior citizens from possible, and unfortunate burglaries. Though most cases reported show that the use of the panic button is more likely during a burglary, the buttons can be employed during other emergencies too.
Take for example, the case of a fire or a leak in the house. These are equally dangerous and require quick response. The button is a quick and efficient way of letting the authorities know that there is trouble – who can then take necessary action for the same.
2. It Helps Give Them Independence as Well as Security
We often tend to make older people dependent on us. This means, we constantly provide them whatever they require, completely eliminating their ability to self – sustain. The use of panic buttons can help this problem.
Senior citizens will feel themselves to be safer and more secure, while the assurance provided with the system shall reduce the need for somebody to check on them constantly. This keeps privacy and helps you go about with your necessary daily routine without having to worry too much.
3. Many of Them Have Other Problems Which Need Care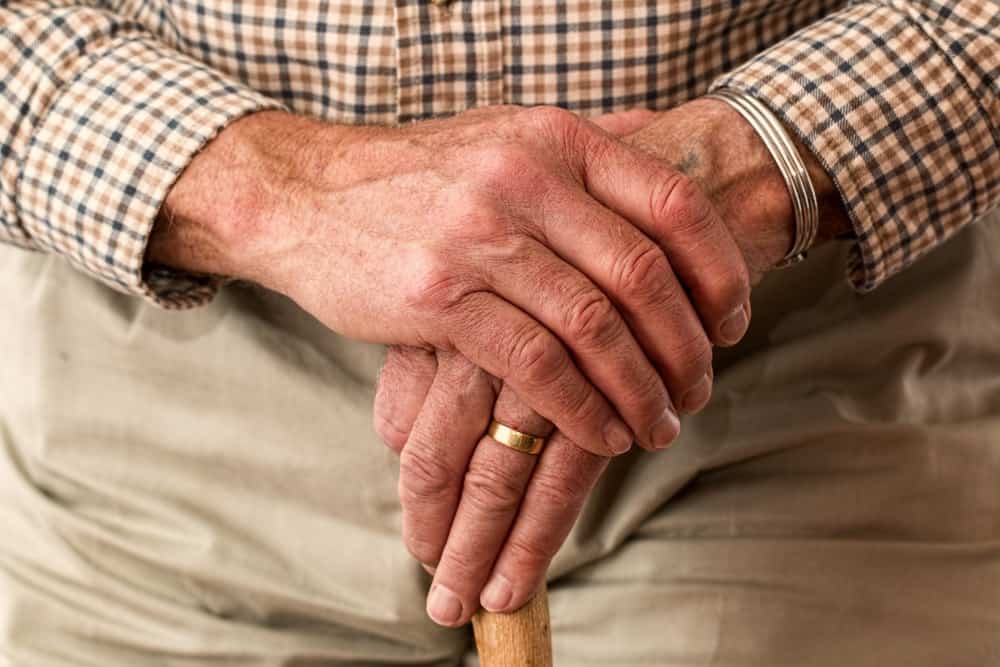 Care could easily qualify as one of the most appropriate gifts for your grandpa or aged parents. Many of them develop chronic illnesses which need a lot of attention. While tending to these, the installation of a panic button erases the need to constantly think about their safety. This way, you will be able to focus on the issues at hand, and not dedicate time to other possibilities.
4. Monitoring the Home Will Then Be an Easy Task
Most of these systems come with a home monitoring feature. This makes it easy to keep a track of what your loved ones are doing and if they face an emergency owing to which they are unable to respond using a panic button.
5. Systems These Days Are Mobile and Therefore Adjustable
Senior citizens may have situations where they need to change homes. Modern systems come with adequate provisions to let people transfer them from residence to residence. This makes it easier in terms of cost and effort, as you won't have to invest in an entirely new system anymore.
6. It Can Send Medical Alerts and Is an Extra Protection
The panic button can be used to alert medical authorities about an emergency. In old age, sudden illnesses are common. Weakened immunity systems, chronic disorders and other problems cause situations from time to time.
While many services do offer care for older people, the panic button serves as an extra layer of protection. No matter what the time of day, the use of this button ensures that there are medical facilities to respond to an emergency.
Conclusion
Caring for our seniors is really important. However, the only form of care is not medical attention or frequent visits. Helping them adjust to old age involves doing the extra thing to ensure they are safe and happy.
Panic buttons have been installed in the homes of many senior citizens across the globe and have managed to be useful for them in times of need. Since emergencies occur without any warning, it is recommended to stay prepared for the worst, and yet hope for the best.