Last Updated on January 20, 2022
New technology is expensive, we all know that. In order to get the latest and greatest that Apple has to offer usually means saving up and/or waiting for a sale. There's another way to get your hands on them, though.
Refurbished products are much cheaper than brand new ones and they come with an added warranty that they've been double-checked to make sure there aren't any manufacturer defects.
Why Not Always Buy Refurbished Products?
You might be wondering if refurbished products are so great, why do people even buy new ones? You could just buy a refurbished 16-inch Macbook Pro instead of shelling out a ton of money for a new one. You could righty do so, but there's one caveat to that: time.
The less money you spend on a refurbished product is balanced out by the time you have to spend waiting for such a product to be available in this condition.
What Exactly is a Refurbished Product?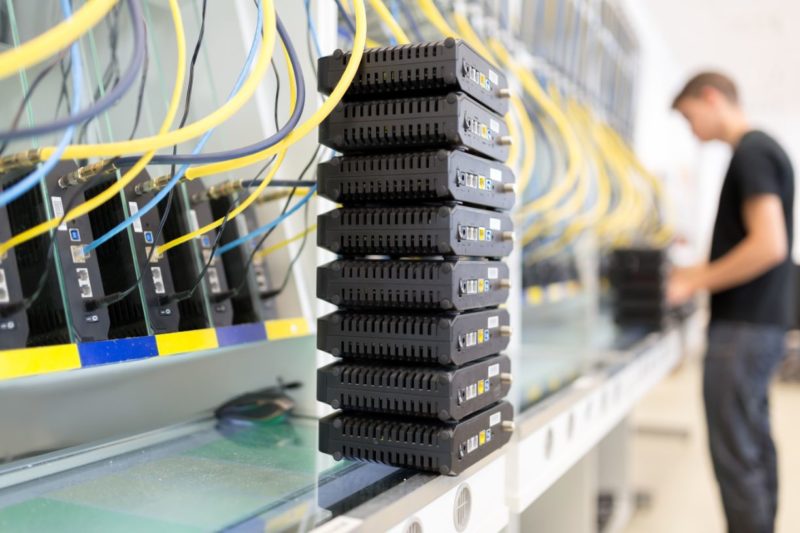 In the mass production of tech gadgets, there are some who leave the factory with one or two quirks, be it a few dead pixels or an SSD not working properly. These products are returned to Apple who, thanks to the customer's experience, know exactly what to fix.
iPhones and iPads even get all-new bodies and batteries. So, buying one of these products won't feel like a hand-me-down. The satisfaction one gets when purchasing a new tech gadget isn't hampered in any way.
Another way products come to be refurbished is quite a responsible and environmentally-friendly one. Many people have tech in their homes that they don't use, simply because they found a new one or they don't have a need for them anymore.
Such products are often handed into Apple to be sold as refurbished items. People who don't need them essentially sell them to people who do and Apple just makes sure all the claims about the product are valid.
What Apple Products Can You Get Refurbished?
Suppose you have money saved up for a few nifty little gadgets and you were wondering to yourself whether the one precious item you were eyeing is available refurbished? The answer is a wholesome 'yes' to almost all of their products.
Be it Macs, iPads, iPhones, or Apple watches, the Cupertino giant makes sure to offer these products refurbished. One good thing that comes out of having such a nice range of products is that there is always something for everyone. After all, not everyone may want the latest version of a device.
Old is Gold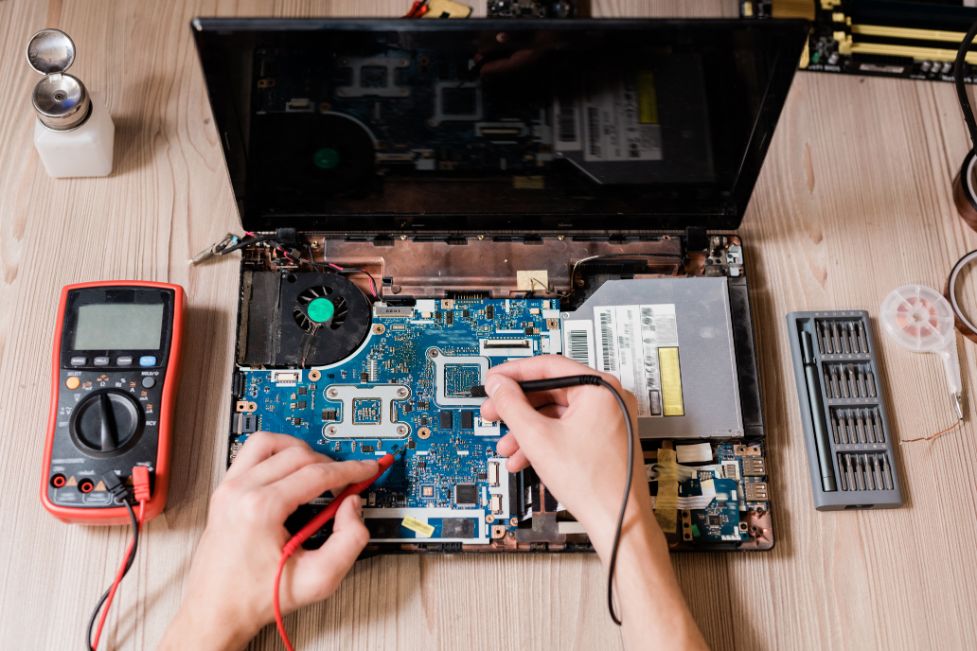 Ask any Macbook user what they think of Apple's butterfly keyboard and they're sure to use one or two expletives. Or whether they appreciated Apple removing all the ports on the sides of their laptops in favor of USB Type-C.
After these changes, the act of carrying around a dongle became a necessity for even mundane tasks such as putting in a USB flash drive. The latest does not always mean the best. Apple still has the mid-2015 Macbook Pro with all the ports intact, you just have to get it refurbished.
The same goes for anyone who wants the scissor-switch keyboard that Apple themselves have gone back to in the new 16-inch Macbook Pro.
Things to Watch out for When Getting Refurbished Goods
Since refurbished products don't follow the yearly production schedule that new products do, they're not always fully stocked. The number of available devices depends on whether they've been returned or not.
As such, if you find a product you like, don't hesitate to make the purchase. It might not be around later.
You might even find some welcome changes in these products in the form of upgraded RAM or storage done by the previous owner. Though, worry not, you'll never get less than what the original product had in-store.
One thing you should also be careful of is to thoroughly read the product description. See if you're getting exactly the device you were looking for. As many of these devices are stacked with newer or older ones, you might miss out on that scissor-switch keyboard.
What to Expect From Discounts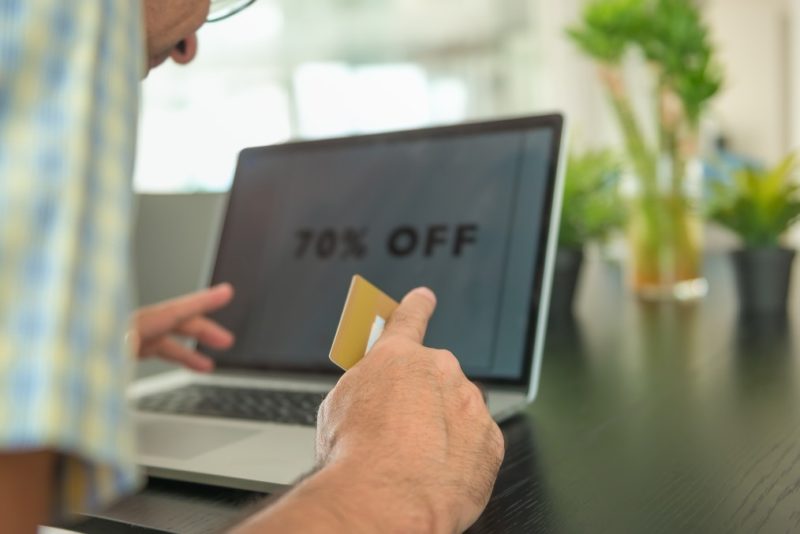 The general rule is the older the machine, the better the discount. If you're getting a Mac computer or an iPad, you're looking at a good 15% to 20% in savings. You might even consider yourself fortunate if you happen to find a 25% discount, though those are rare.
If you're getting a refurbished iPhone, be ready to save 14% to 17% on the device. You can come across older models, which were the cream of the crop, going for 20% off.
Apple Certified Refurbished
When you get the packaged product in your hand, you'll see that the item, along with everything else you get inside the box, is identical to a new one. Only one difference is evident: the box will be plain white, and there will be a noticeable text reading "Apple Certified Refurbished."
This means that the product has gone through all the rigorous tests and repairs to make sure that it functions just as well as a new one.
Apple Warranty
Just like new Apple products, when you purchase a refurbished one, you get a full one-year warranty. This warranty means that just in case you encounter any problems with the device, Apple is willing to fix the issue or give you a new one at no cost.
When you take your device to get serviced, either by mail or by walking into a retail store, you should know that there is no discrimination between new or refurbished models of the products. The staff is required to be just as helpful.
All in all, getting refurbished products is a great way to save money or to invest it in other products you might need. This service also opens up the use of these reliable devices to people who would not usually be able to afford them at their retail prices.