Last Updated on July 28, 2020
You may be overwhelmed by the sight of masses of consumers running towards an electronics store with a sale banner. Why do people purchase so many electronic products? Well, there is a very valid reason for that; to keep up with the world in the 21st century. Technological inventions are in hyperdrive and pristine innovations surface on the market each day. Some make it to the pedestal and have a huge number of sales and iterations while others just die out in the dust of others.
Well to our luck, tablet computers made it to the pedestal with the release of the Apple's iPad in 2010. Since then, there have been a number of big names such as Samsung, Google, Amazon, etc. contesting to take on the position of the manufacturer of the best tablet computers.
What is so good about tablets anyway, I mean are they anything but large slates of plastic, glass, and metal?! As it turns out, tablets are a great invention and they can be used to serve a great purpose in making our lives more convenient. We have made a list of the seven best uses of tablet computers check them out below:
1. Remote Computer Terminal:
If you happen to be a hard worker then a tablet will prove to be a great amenity for you. You can set up your tablet as a remote computer terminal with apps like Google's free Chrome Remote Desktop program.
This way you can stay in touch with your office's system even when you're at home or away on vacation. Another use of a tablet in your work life is as a second screen for your computer or it can become a secondary device for keeping up with your office emails and tasks.
2. Creative Tool: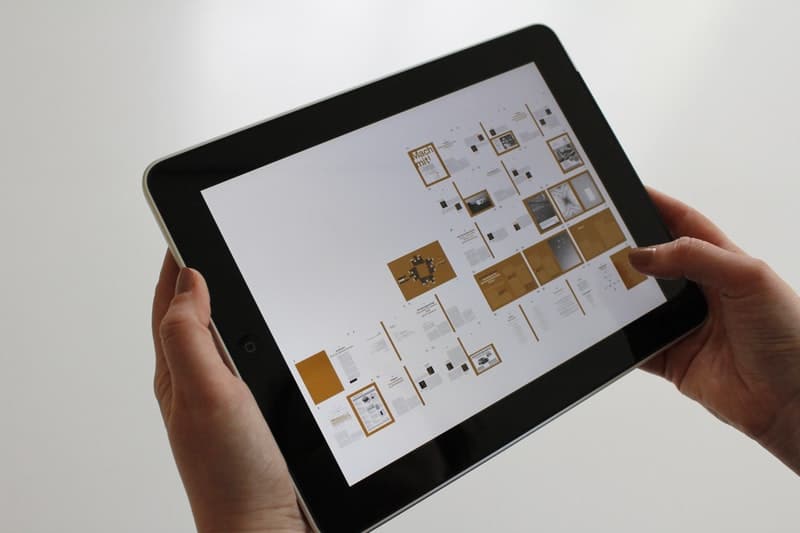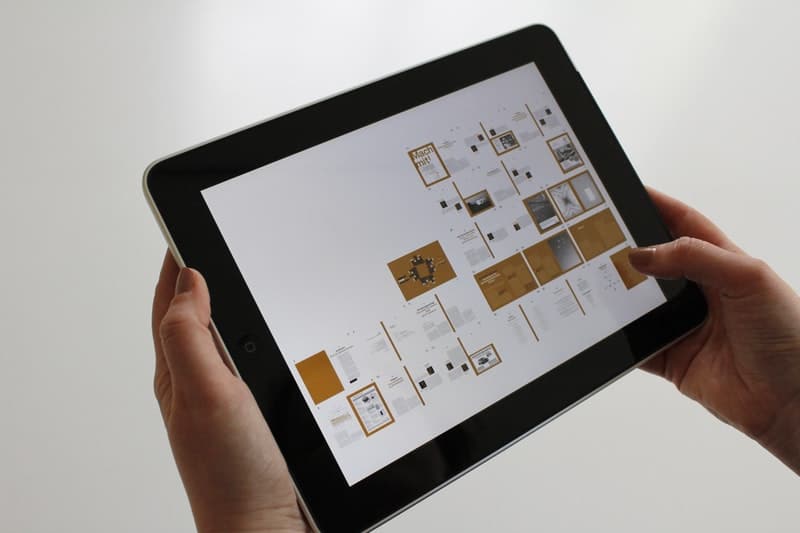 Tablets are great for people that are inclined towards arts. They can be used as a creative tool to make your ideas into reality. Tablets for graphic designers have design tools that can be used to put your creativity to work. You can get in touch with your inner artist by installing instrument apps to make music in your free time or pick up a stylus to make a digital painting. It is an amazing gadget to have at your disposal for your creative side.
3. Video Conferencing Station: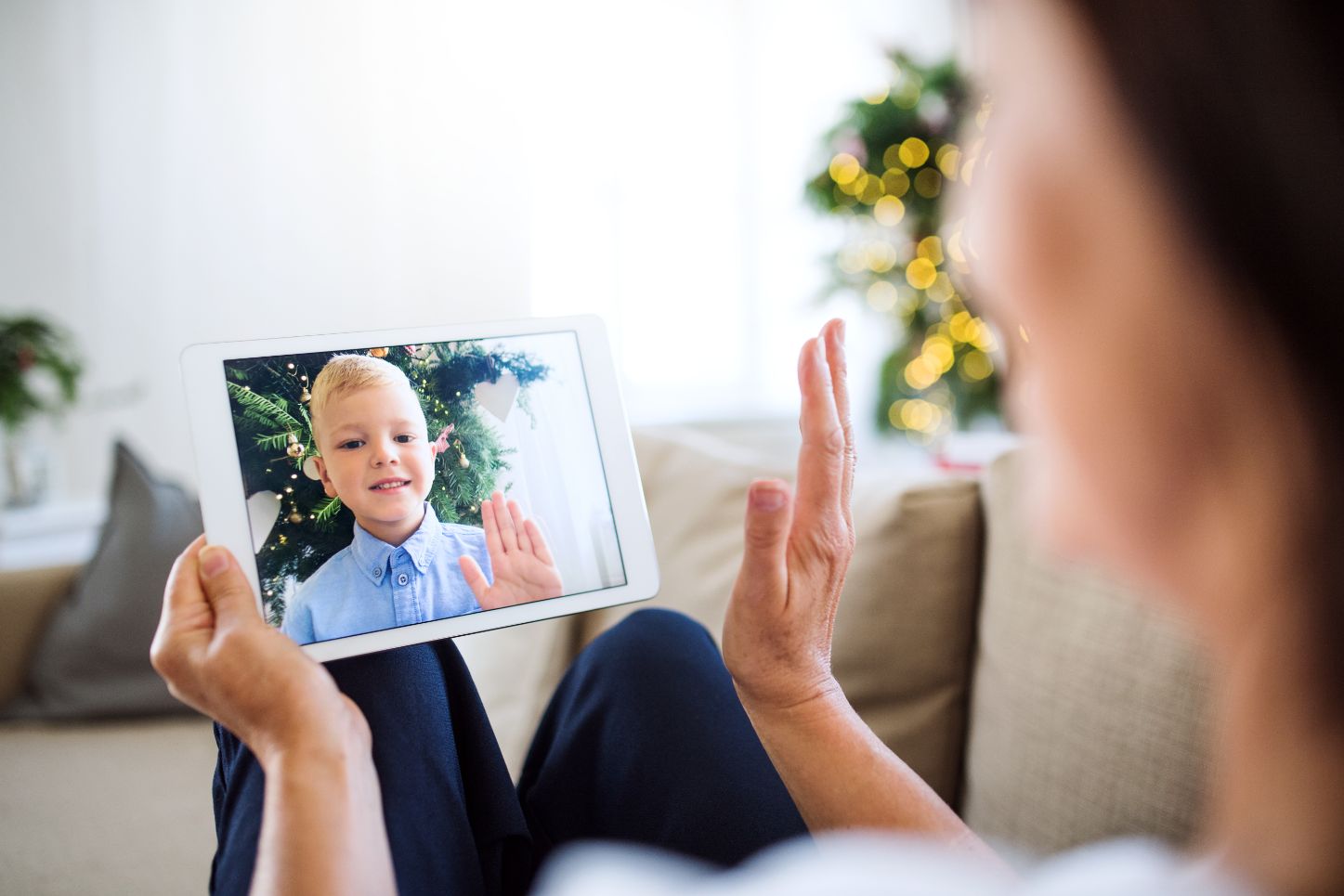 From young entrepreneurs to seasoned business tycoons; every businessman needs a device for conference calls to manage business meetings in this millennium. You can set up your tablet with multiple video chat platforms like Skype, Hangouts Meet, Google Duo, Viber, etc. and put it on a tablet dock on your office table.
It is also very useful for meetings on the go as tablets are lightweight and easy to carry around. If you're the boss, you can install tablets in each department to contact the team with a simple video call and check up on them.
4. E-reader: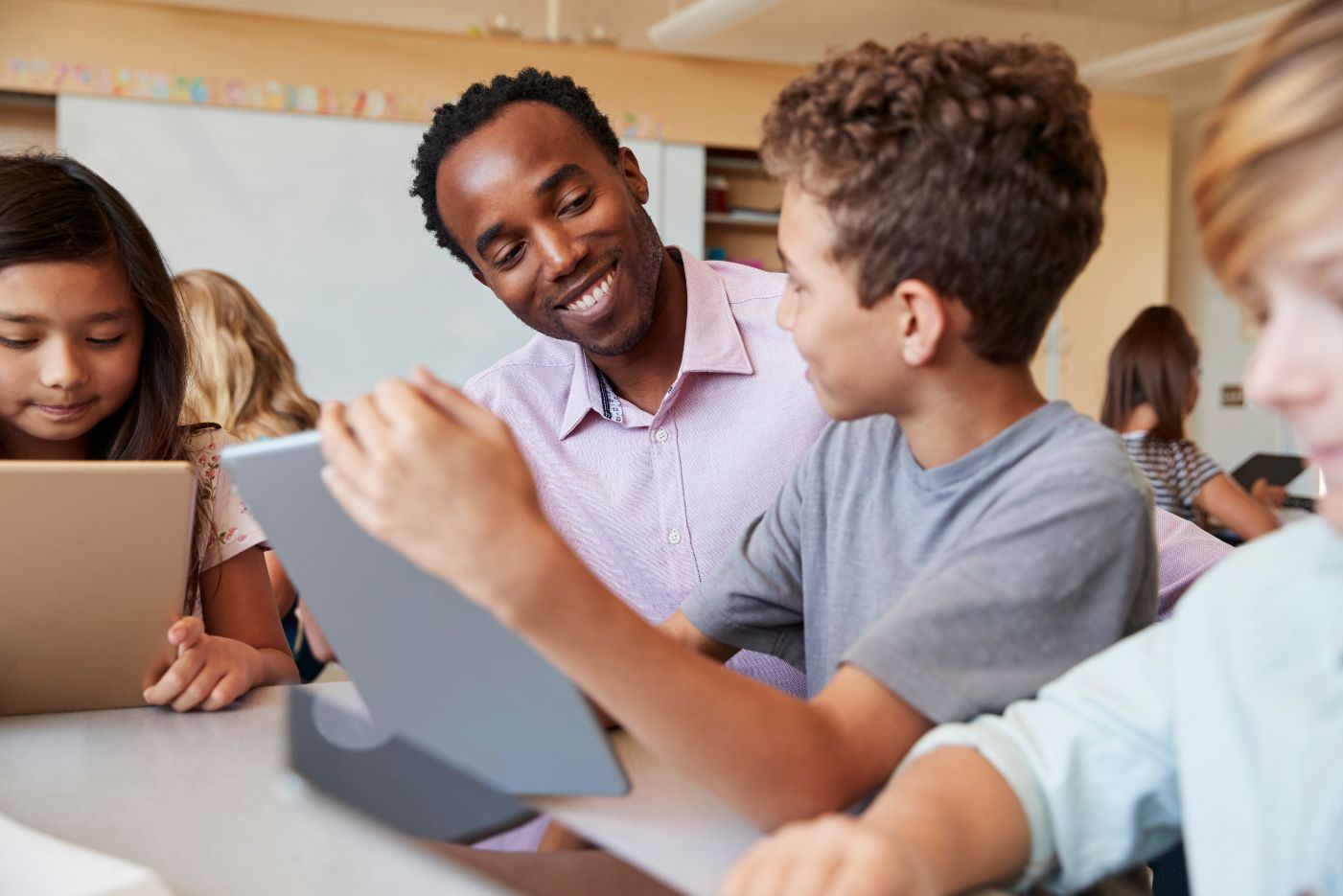 Well, it is a very common use of tablets. Nonetheless, tablets are great for reading your favorite books, comics, magazines, and news. These lightweight portable devices with their large screens fit perfectly with your reading habits and can be loaded with a number of apps like Google Play Book, Newsstand, Google Play Magazines, Amazon Kindle, Pocket, Nook, OverDrive etc. As tablets are mostly secondary devices, you can silent all notifications or put it on airplane mode while reading so you don't have any distractions.
5. Car Command Center:
Tablets are better than your car's infotainment system in every way. You can personalize your tablet with apps dedicated to driving and multimedia so you can enjoy your rides hassle free. There are many ways to integrate a tablet into your car, you can use a decent dock for your tablet to mount or you can make a DIY built-in setup.
Our favorite way is to use a backseat mount for a tablet allowing the rear passengers to enjoy the ride so they'd stop complaining about our driving. Tablets are also safer as most of them can be used via voice commands.
6. Learning Station: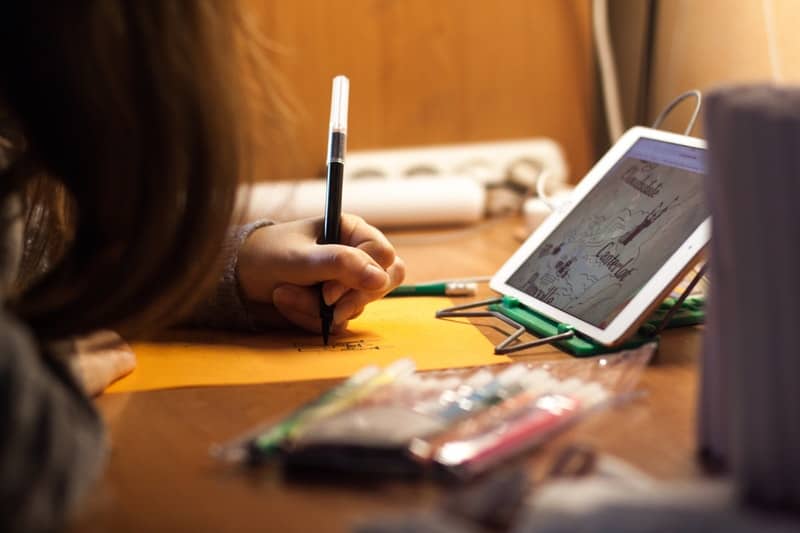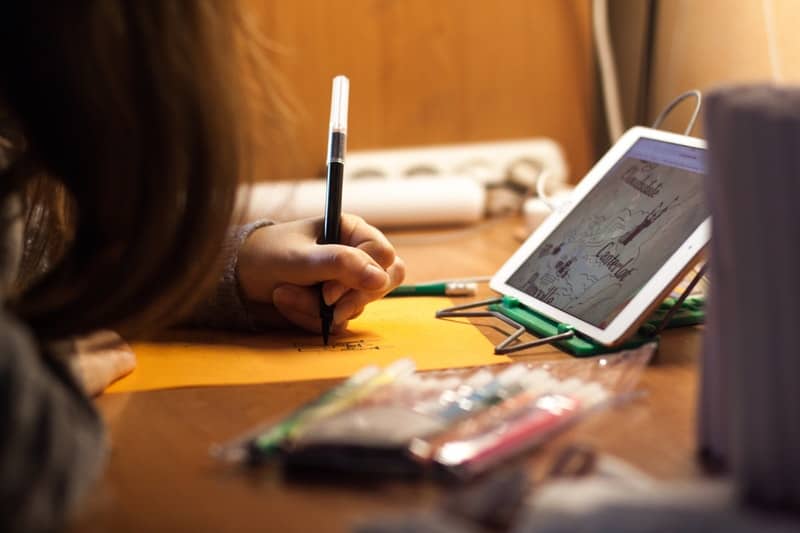 Modern parents have found a very different approach to educate their kids and entertain their toddlers. Tablets with parental controls can be installed with apps related to your kids' studies. You can also restrict access to the internet.
7. Gaming and Media: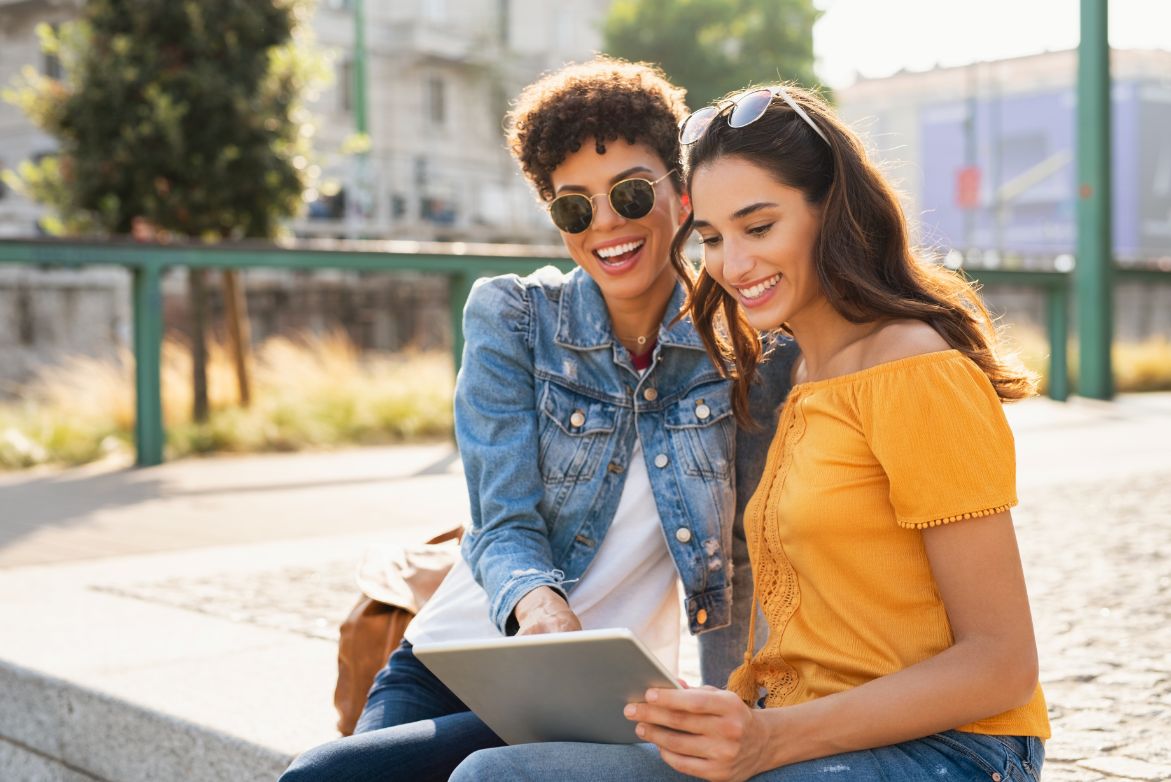 Gaming and Media is the most major reason for people to buy tablets. It is small enough to easily fit in your back pocket and the screen large enough to watch movies and play video games. There was a time when there weren't much 'real games' available for tablets, but the gaming tablets using the latest technology can handle any game and many PC games are also released for tablets now. If you want to buy one, Dimble has the great list of best gaming tablets in the market.