Last Updated on January 24, 2023
Today, more and more companies are hiring bachelor's degree holders because of higher skill sets that are required in modern workplace. Aside from problem solving and communication skills, employers are often looking for people with accounting talents, great project management skills, as well as expertise in presentations.
Having a college degree could be your stepping stone onto bigger, better things. But when it comes to choosing which diploma to aim for, it can feel overwhelming. If you've never thought of college until now, maybe you should. And if you're not sure what to study, here's why you should pursue a business administration diploma:
1. Transferrable Skills
Business courses usually combine theory and practice when it comes to teaching. That's why students enjoy learning a bunch of transferable skills, like data interpretation, resource management or report-writing. Keep in mind though that there are different types of business degree specializations. For instance, business management degree career options are going to differ from those who pursue a business degree specializing in information systems.
2. In Demand Job Opportunities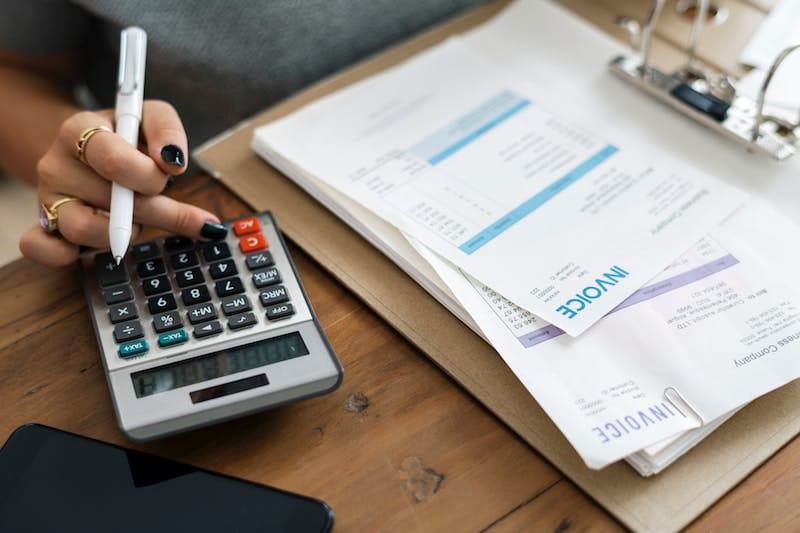 From accountant, revenue manager to tax analyst and financial controller: these are all highly in-demand jobs that will not be replaced any time soon.
Unlike other employments threatened by automation, jobs in business typically require complex analytical and interpersonal skills that humans are better at than machines.
So if you're searching for something with security, business school grads have little to worry. As a bonus, folks with MBAs or business administration diplomas can also work in other industries such as healthcare, telecommunications, and of course, technology and innovation.
3. High Earning Potential
While it still depends on a lot of factors (e.g. location, job market, employer, etc.), entry-level jobs for business administration graduates can have good starting salaries.
Thanks to globalisation, there's also a demand for business grads all over the world – most with good earning potential based on currency rates.
For example:  budding accountants can have a median salary of $68,000 and upwards of $120,000 for experienced ones.
Folks who become finance officers or investment consultants can begin with $65,000, but can expect up to $200,000 if they work in scientific or technical industries.
4. Wide Network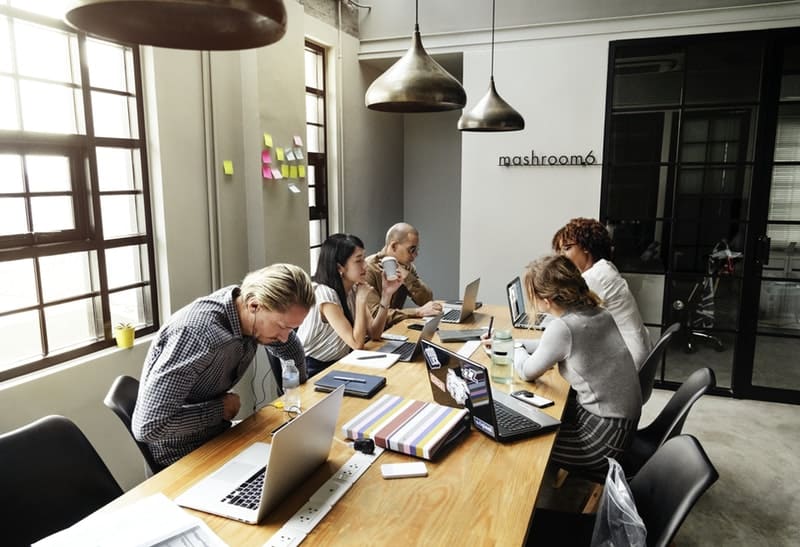 You may not see yourself as a broker or banker, but being in a business-related field can put you in touch with people who will ultimately inspire you to be where you need to be.
For a lot of people, having friends in the business world has helped them discover a love for crafts or numbers. After a while, these same folks have become entrepreneurs, designers, or professional negotiators.
Having different kinds of friends is not only fun, but beneficial in guiding you to your hidden passions.
5. Option for Continuing Education
Already a college graduate? Then good news: a Master's in Business Administration (MBA) is a great way to continue your education and learn new things, helping you bag that promotion or even get into your dream career!
Plus, many companies nowadays offer benefits for employees who wish to further their studies. Simply ask your HR about reimbursement programs or any assistance that they can extend to you once you find a good MBA program.
Aside from scholarships, many MBA programs are also available online. So you don't need to worry much in terms of commuting. After your shift for instance, just go home, log online, and take your classes! Most are flexible enough to afford you to finish them within a few years time.
Last Words…
Deciding to get a Bachelor's degree or going back to school aren't easy choices. That's why you should always think long-term.
What are your dreams for your family?
How do you see yourself in five or 10 years from now?
How do you imagine your career to be?
In which industry do you think you'll make the most impact on?
Ask as many questions as you can and take your time, of course. Simply taking an interest in your education is already a good first step into making all those wishes a reality.
And when you study business administration diploma, it can open a lot of doors. It's just a matter of seeing things through 'til the end.