Business to business selling is much different than selling to customers. You will need to know your target much more specifically. The title of the person you are trying to reach in the right department will depend on whether or not you get the sale. If you don't reach the person authorized to making buying decisions, it does not matter how impressed they are with your product or service.
It is for this reason along with many others that your B2B needs a content strategy. If you do not have the right domain name, hosting that can support your traffic, a solid webs design, and a well thought out blog you will be losing traffic and sales to your competitors who do. Here are five practical reasons you need a content strategy for your B2B.
Content is Still King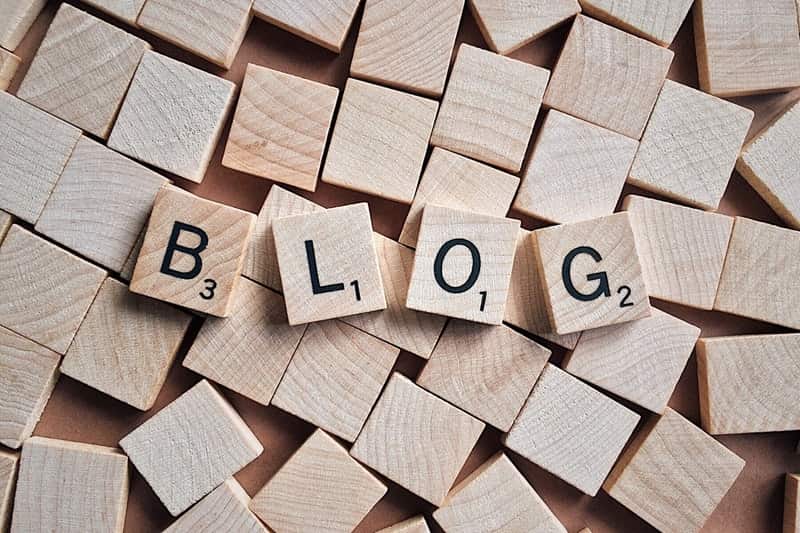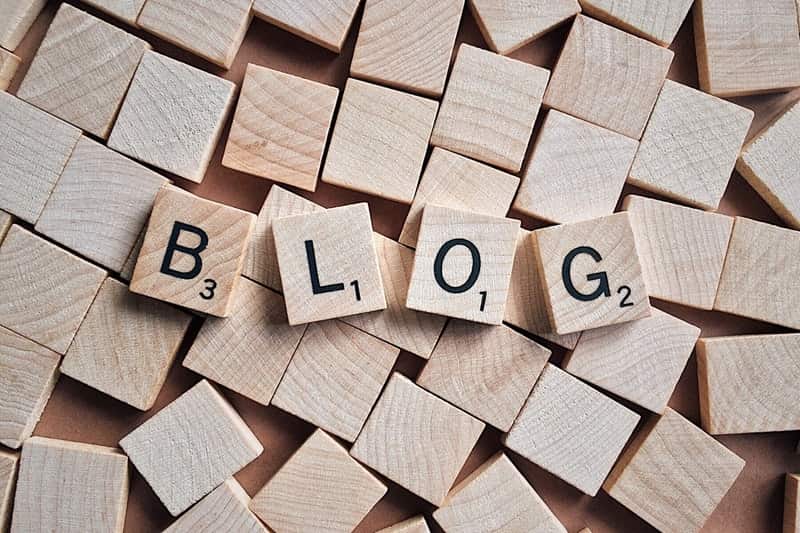 When it comes to inbound and content marketing, content is still king. Not only do Google and other search engines look at your content, but so do your users. They look at how often you post because this drives them to come back to your site again, but they also determine your expertise by what you post.
Even Google is looking for your expertise and level of trustworthiness. This is called the E.A.T. principle, a cornerstone of their site evaluator guidelines. They are looking for content with expertise, authority, and trustworthiness. This is especially true if you offer investment and financial advice, medical advice, or other things that directly affect the livelihood and health of an individual.
These are called YMYL sites, or your money or your life sites. They are graded more harshly on these factors than other sites, so even who created the content is important. This is a good reason for guest posts and allowing influencers to post on your blog.
Your Why is Your Passion
Much of the time, people buy from you because of why you do what you do, not what you actually do. Your why, who you are, is what separates you from your competition. How do people know your why? Unless you meet with thousands of them on an individual basis, they discover it through your website, your blog, and social media.
Of course, this means you must have a consistent message through your content, but you also need to have content out there that reveals who you are as a company and is consistent with that. If you are an environmentally conscious company, your content needs to reflect that as one of the reasons why you do what you do.
This is especially true in the B2B space. Companies want to do business with and align with those companies who share their values and provide the same great benefits to their customers. This must be clear from your content and your blogs, and this message must resonate with the companies you are trying to reach.
The Search Landscape is Changing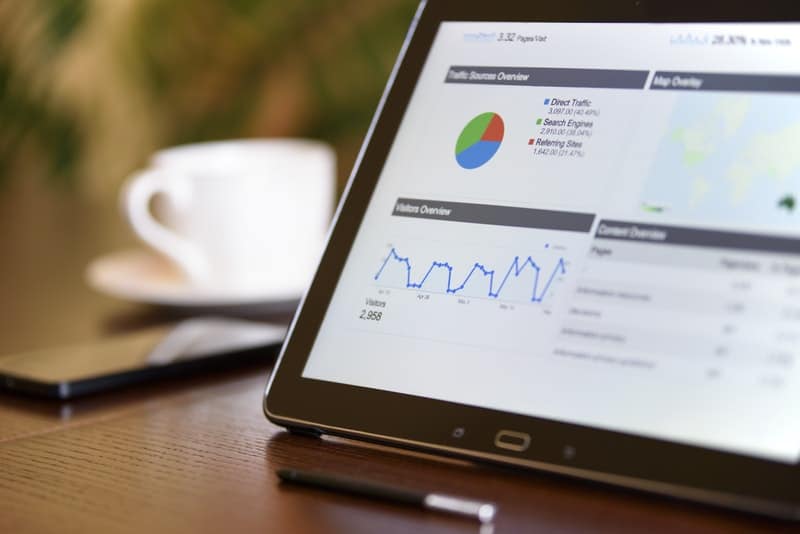 The one constant about SEO and how search engines work is that things are always changing. The way Google looks at sites has evolved, and with machine learning and artificial intelligence, it is getting better all the time. Want to rank for certain keywords and long-tail search phrases? The rules are different than they were even a few years ago.
The two things that remain constant in search though is that content matters as do links to that content. Links are still how Google determines your site authority, at least in part, and to earn or even build links, you need linkable content. The only way to develop linkable content that drives this kind of backlinking is to have a viable content strategy around a content topic. As search gets smarter, it acts more like a user, and users are searching for answers.
Essentially content helps you give those searchers better answers, and the better answer you have the more likely Google and other search engines are to deliver it to the top of user search engine results pages (SERPS). The higher you rank in SERPS, the more organic traffic you get.
Your Competition Is or Isn't Doing It
Your competition is probably in one of two states. One is that they are blogging actively, have a good content strategy, and that is driving traffic and conversions to their site. The other is that they are not blogging at all.
Either one should be a motive for you to have a blog for your B2B. If your competition is blogging, you need to do it better. If your competition is not doing this, you will easily win if you have your own blog.
With the right targeting, topics, and keywords on your blog you can far outrank your competition in the areas where your future customers are looking. This means more traffic, higher conversion rates, and more profits.
You Want to Grow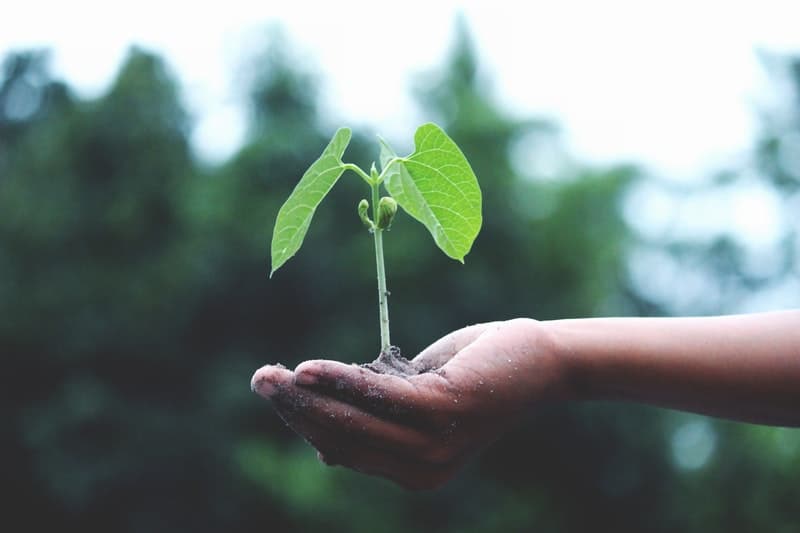 You also need a blog and content strategy if you want to grow. This is a strategy that will take time, and while there are other effective marketing methods, digital marketing is one of the best ways to reach other businesses.
Think of it this way. If you promote the right piece of your content on LinkedIn you can reach hundreds of businesses and connections around the world, people you would otherwise never meet or interact with. However, without the content there is nothing for you to reach them with. Sponsored content is a much more effective tactic than an InMail campaign unless you also have the right content to compliment it.
The amount of your content matters, but so does the quality and how optimized it is to reach your target audience. This is a big part of your content strategy. If you want to grow, you need to have goals you are trying to reach. As you reach them, you need to set new milestones and push ahead, creating more and better content that will reach those you want to target.
Your B2B needs a content strategy. You need content to grow your business by targeting the right customers and decision makers at the companies they work for. If you do it better than your competition you will stand out in unique ways.